Hair Removal Cream
Nowadays, shaving and waxing have lost their charm. The introduction of some of the high-quality lotions and creams has contributed a lot in aiding the purpose of hair removal. They can be easily applied on the skin to get the work done. The only thing is that you need to keep the product on your skin for some minutes and finally wipe it off to conclude with a hairless and glowing look.
There will remain no more need to approach the parlor and burn your pocket for such a trivial issue. When it comes to the activity of shaving, people generally render dry and scaly skin. But you will be amazed by the usage of hair removal creams as they hold the ability to restore the hydration level of your skin.
In other words, you will feel good due to the soft and smooth skin. These creams comprise of highly active and harmless chemicals that contribute a lot to breaking down of the keratin, which is responsible for the forming of hair strands.
Once the cream has been applied on for the time allotted as per the instructions, the body hair can be easily wiped off with the help of a damp cloth without causing any pain. This procedure has proved to be much more appealing than using of a blade or opting for other harsh treatments.
Top 5 Hair Removal Creams
Hair removal creams are also known to be as depilatories as they have a good contribution to removing hair particles on your skin hence leaving it smooth along with exfoliated. They help to remove the hair in a painless manner. The result persists for a period of 2-3 weeks. Some of the highly recognized and top 5 creams that can be given a trial include the following:
Veet Gel Hair Remover Cream – Amazon has successfully recognized this item to be in the top list of hair removal cream. The brand has been known to offer a wide number highly effective hair removing creams for daily usage. They have gained popularity as they leave the skin silky and smooth.
Pros:
Effective in removing small and ingrown hairs on skin
A safe formula to be used in face as well
Can be used on bikini line
Being a natural exfoliator, it leaves the skin soft and silky.
Comprises of Aloe Vera and Vitamin E
Comprises of a fast acting formula
Dissolves roots and detains hair growth on body for long
Cons:
It may demand more than one application for removing hair
People with sensitive skin may feel a tingling sensation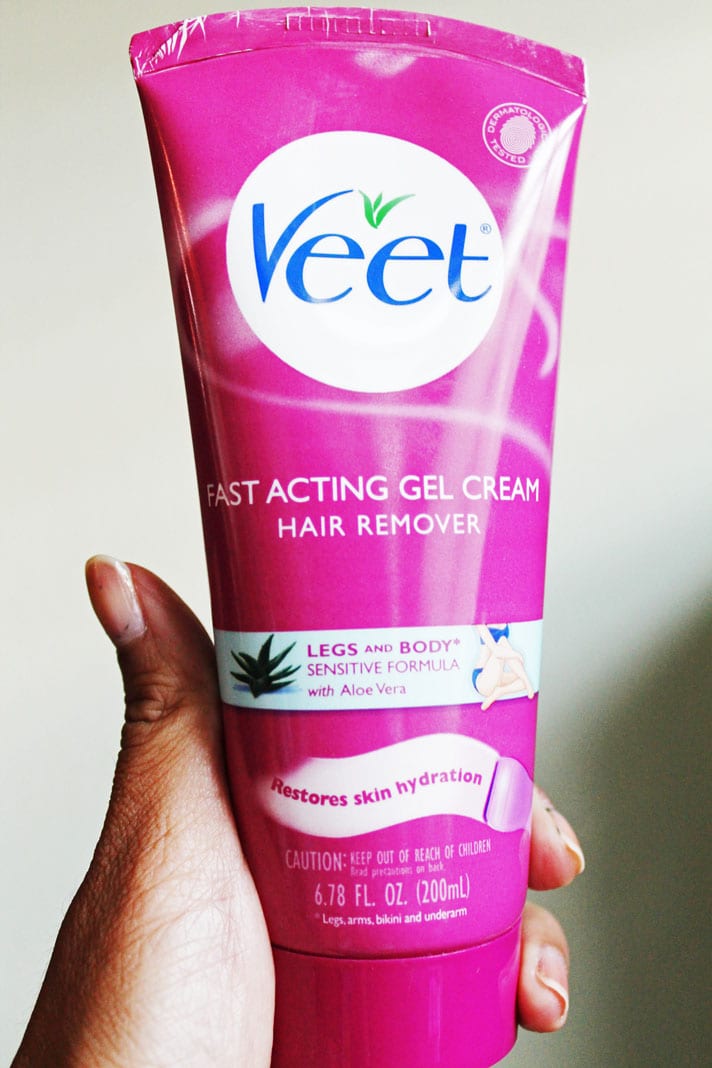 Buy Veet Gel Hair Remover Cream
Veet Fast Acting Gel Cream Hair Removal – This specific product has been acclaimed to be among the well known all rounder in the field of hair removing creams. It is fit for the body as well as legs. It holds a better smell which is appreciated by all.
Pros:
It holds a formula which is fit for sensitive skin.
It is enriched duly with essential oils and aloe Vera.
It smoothens the skin due to velvet rose oil.
It leaves the skin vibrated and lightly scented
Cons:
The product does not include a spatula for application and removing the cream
It's applying can become a bit messy
Buy Veet Fast Acting Gel Cream Hair Removal
Sally Hansen Cream Hair Removal Kit – At present, it has been categorized to be among the most popular hair removal creams. It has been considered to be the best to be used in sensitive areas which include the face, chin, upper lip along with brow. Being advertised by celebrities it has become popular among many.
Pros:
A highly safe formula to be used on facial areas
Free from irritation due to comprising of collagen and vitamin E
Helps to remove hair easily due to fast dissolving formula
Penetrates the skin and kills hair stubbles below the surface of skin
Includes a conditioning lotion for hydrating and moisturizing the skin hence leaving it soft and glowing
Holds mild vanilla scent which is appreciating
Cons:
Sometimes may leave little hair on joints
May demand reapplication for complete removal of hair
Buy Sally Hansen Cream Hair Removal Kit
Olay Smooth Finish Facial Hair Removal Duo – A top rated beauty product by maximum users! The duo set comprises of hair removal cream along with a skin guarding balm. Both these products work altogether to result into a flawless and hairless glowing skin. It can be used on cheeks, chin and jawline. The skin guarding balm needs to be put first followed by hair removal cream.
Pros:
The skin balm prepares the skin for saving it from irritation
Does not leave redness and blotches on skin
Provides a smooth finish along with hydrated feeling on the skin
A dermatological tested product for safety usage
Easy to use by all
Cons:
This product is a little bit expensive than that of others.
Buy olay smooth finish facial hair removal duo
Nair Cocoa Butter Lotion – This particular hair removal lotion has been considered to be the best for both men and women. It comprises of a strong and fast acting formula hence leaving the skin hairless and in a very appreciable condition.
Pros:
The cream needs to be kept only for 3 minutes to achieve the desired result
It comprises of a fresh aroma hence leaving a good smell on skin
The rich cocoa butter used in formula is very good for skin
Removes all stubborn and small hair on the skin easily
Cons:
This lotion may lead to little bit of irritation
People with sensitive skin need to think twice before using it.
 Buy Nair Cocoa Butter Lotion Hair Removal Cream