An attractive body is something that everyone loves to have but there is always a question that what is the best six pack abs workout routine? First of all we need to understand that the type of abs or our body that we can make depends on our genetics. So there is no point making a comparison with others. Any six pack abs exercise at home or at gym will work according to your genetics.
People who have high fat percentage, any kind of six pack abs workout routine will not produce the desired results. So it is highly recommended that you reduce your fat percentage before going for such six pack abs exercises at home or at gym.
Recommended Post
So let us get started with our top three exercises for six pack abs workout routine:
Hanging leg raise pull up exercise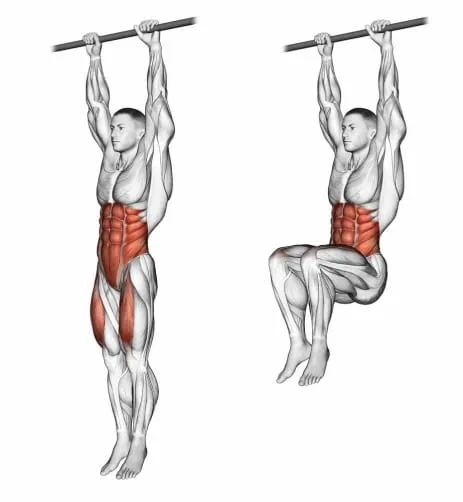 Image courtesy: – www.kinxlearning.com
Hanging leg raises are the famous in our six pack abs workout routine. It can be done in two levels. In first level when you go up you bend your legs and when you come straighten the legs. This level can be can be done by the beginners. Once you are done with this level then you can move to level 2. In level 2 you need to keep your legs straight while raising them. You can do level 2 once you have practiced level 1 well. This is one of the best exercises in six packs abs workout for men at home.
2) Planks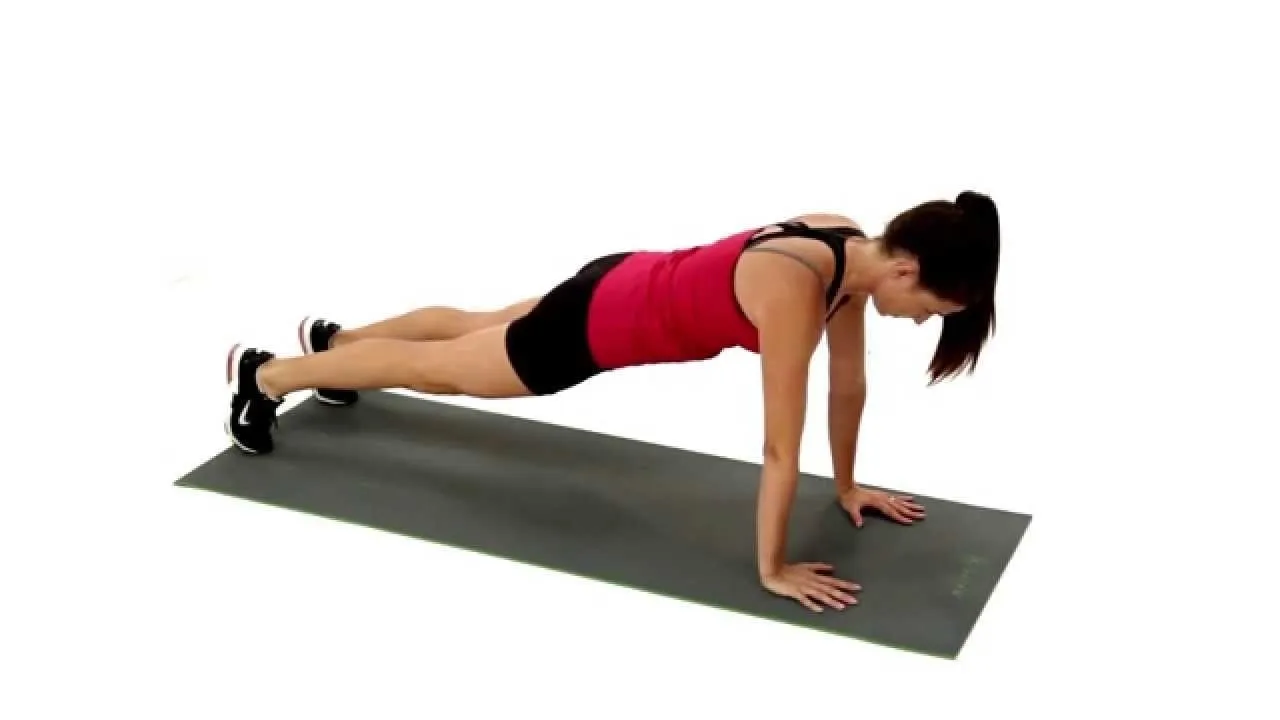 Image courtesy: – www.youtube.com
Planks are one of the simplest yet very effective exercises in six pack abs workout routine. This exercise is perfect exercise for women as well as a very good six pack abs workout for men at home. This workout might be slightly difficult for people who are fat.
Planks are one of the best core training and strengthen the abdominal muscles. This core training makes the abs to pop out.
Beginners can keep their elbows and knees both on ground and do the plank.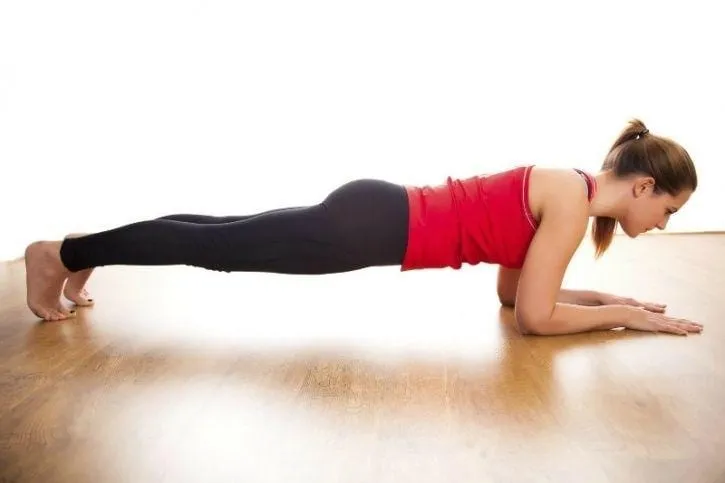 Image courtesy: – www.indiatimes.com
You can keep increasing the time duration for which you can maintain the posture. If you are starting with 30 seconds then you can keep increasing 5 seconds each time.
3) Back pull up and bend forward
The third exercise is back pull up and bends forward which is a very important exercise in six pack abs workout routine for men. You need a good and heavy weight as you are moving your muscle with the help of your back. Support your hips and start bending down. You can do it as many times as possible.
The exercise will strengthen your muscles and tone your abs. For the no. of sets it depends on the person's efficiency. A beginner can do lesser no. of sets of six pack exercise at home or gym. One can slowly increase the duration of every exercise
So get started with this six pack abs exercise routine and get an attractive abs to flaunt.
You can watch Rohit Khatri's video here: