Tommy Murrell is one of the transgender bodybuilders who was born as a female but quickly realized that he has the abilities of a man.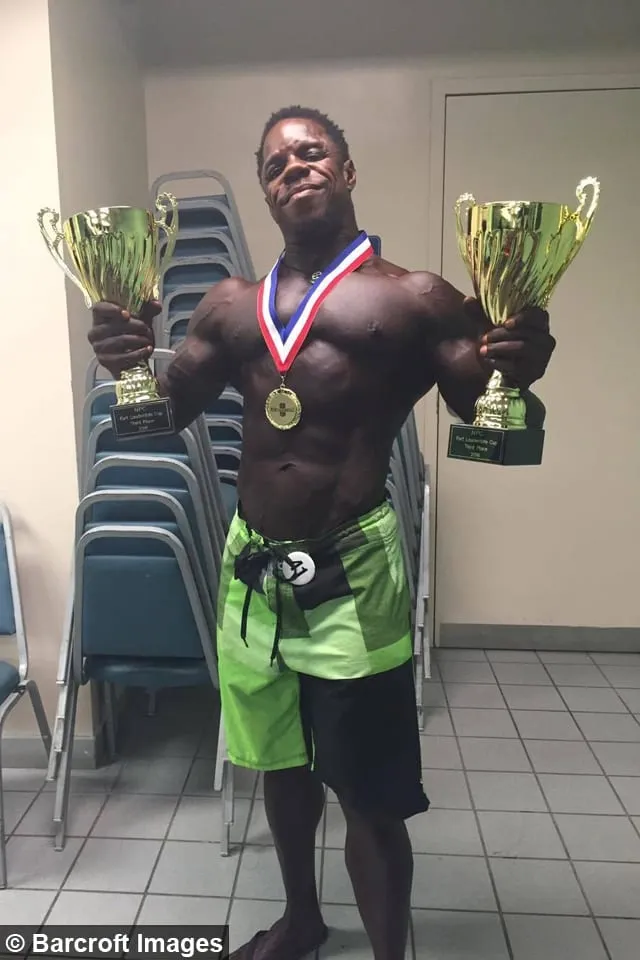 He once shared
"I hate when people tell me I can't do something. If you want to get me upset. Tell me that I can't and I will do whatever it takes to prove you wrong."
This 39-year-old fitness icon from Miami entered the field of bodybuilding in 1999. This was much before he actually transitioned into a man.
He recalls that he used to wear dresses and skirts while growing up. But in his twenties, he realized that he is very much like a man rather than women.
He said
"I felt masculine you know like that was just the way that I was and it wasn't until I was into my twenties that I really had language for it and when I got the language for it, I started doing the research and I found that I could transition.
"My transition really came from trying to live my life a certain way."
Recommended read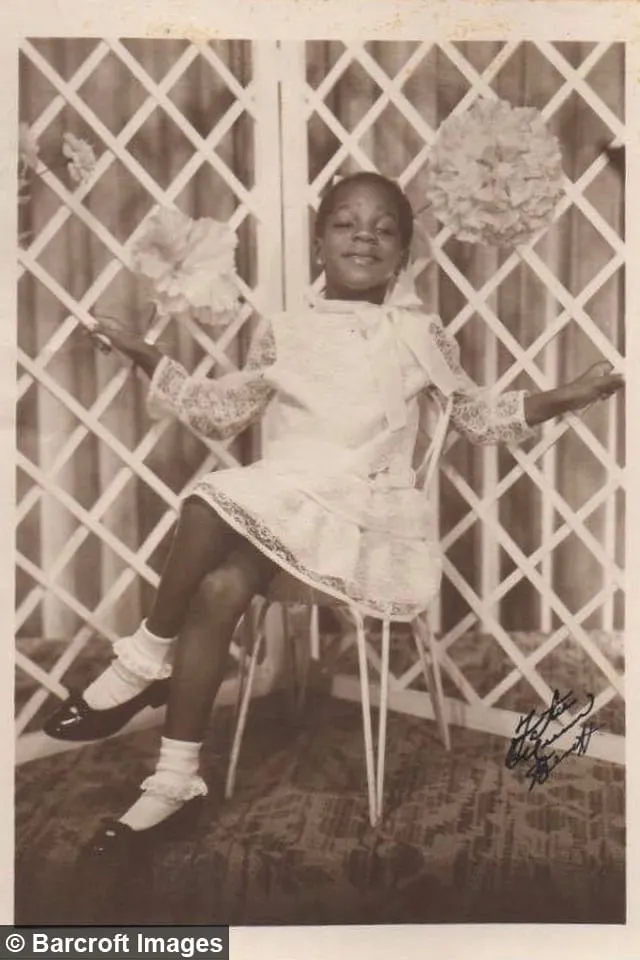 His journey began when he got his breasts removed in the year 2011 and that's when he took his bodybuilding game much more seriously. He is also a fitness trainer and instructor and loves being in the gym all seven days a week.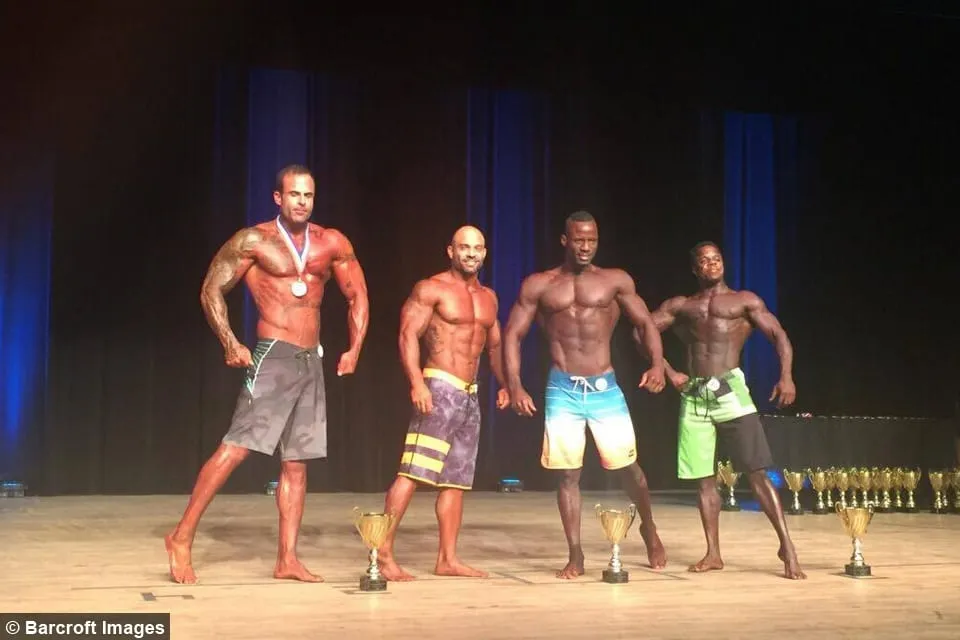 Presently he has a successful career in national building championships and FTM bodybuilding competitions. And he thanks his parents and his girlfriend who is also a trans for this.
Being a transgender in today's world is not easy. And then when you are in the field of bodybuilding then you get bullied down like anything. People don't take a transgender participating with them in equal regards.
Thus, the journey and struggle of Tommy Murrell are real. But he is fortunate to get the best of his parents. Thye supported him and stood by him like a rock. And now he has his new support system his girlfriend who is also a trans.
Kudos to this couple.