You might be leaving under the rock if you don't know what Tik Tok is. Tik Tok is a video sharing application which has gained immense popularity in a very short time. Musical.ly is the parent application of Tik Tok. This was earlier the musical and lip syncing application. The app had more than 100 million users by August 2017. But in November 2017, the app was taken over by the Chinese company ByteDance and the users of this app were automatically transferred to Tik Tok.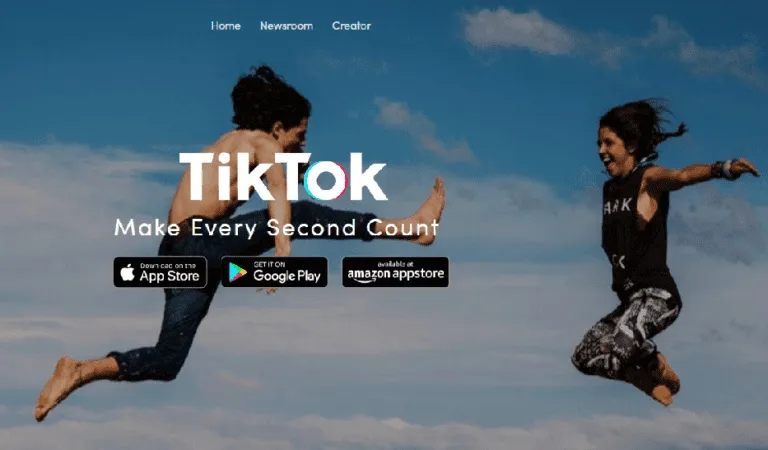 Now, Tik Top is the short video sharing application where you can make videos as short as 15 seconds and then share it. It has a number of features like reactions, sound and song snippets and a lot more. Special effects and filters are also present and there comes a unique option of directly uploading the video on this application from your phone.
The application quickly gains popularity and in October 2018, it became one of the most downloaded applications of play store. The application currently has more than 500 million active users and the majority of the users are US based.
But all is not well with the app. The app quickly came in a bad light because of the objectional content being uploaded especially by the teenage audience. It all started in July 2018, when the app was banned for the first time In Indonesia. But within eight days Tik Tok said that they will regularize the content and thus the ban was lifted.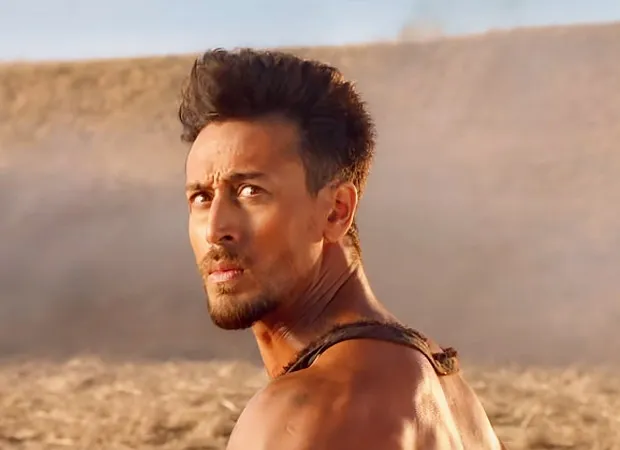 Unfortunately in October 2018, 24-year-old Chennai resident committed suicide because he was victimized by Tik Tok users who harassed him for uploading a video where he was seen dressed as a female. In November 2018, it was reported that Tik Tok has tripled its revenue over the past three years. In Jan 2019 S Ramadoss who is the founder of Pattali Makkal katchi party in Tamil Nadu said the app is a negative influence for younger kids and should be banned immediately. On 3rd April, Madras high court requested the center to ban Tik Tok and any promotional content related to the app. Nine days later the makers of the app responded by saying that the app has regulated it's community guidelines and removed six million videos that were found objectionable. On 13th April, a teenage boy is shot by his friend in Delhi when they were filming a video for Tik Tok app using a pistol. On the same day, Tik Tok gained 88.6 million users in India. At present, the ban has been lifted but the court has issued directions to the makers quoting that "TikTok will update their privacy protection norms according to the court's order and will address any complaint over content in three to 36 hours,"
Children without knowing much of the online etiquettes are spending 80% of their time in such online activities. the craze of gaining more and more followers is the mania which people are facing with apps like Tik Tok. getting online acceptance has become much more important than making virtual or social friends. Cyber Crime consultant has been quoted as, "On apps like TikTok, users tend to compete over securing the maximum number of likes and followers and indulge in posting certain videos and other activities. And so, children using the app are likely to spend long hours on it rather than utilizing the time to study or play,". To ensure safety Tik Tok has issued some parental guidelines as well. As a part of the #safehumsafeinternet initiative, parents need to keep a closer check on their kids when they are opening their accounts on such applications. Regular monitoring of a child's online activity is a must.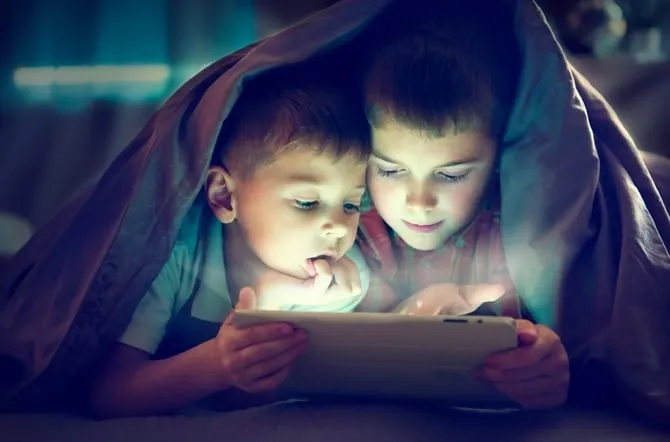 Thanks to all the controversy Tik Tok has been removed from play store and App store following the Government order. Well, the future of this app is yet to be seen. But we request the makers to be slightly more responsible and be sensitized towards what they are offering to people.