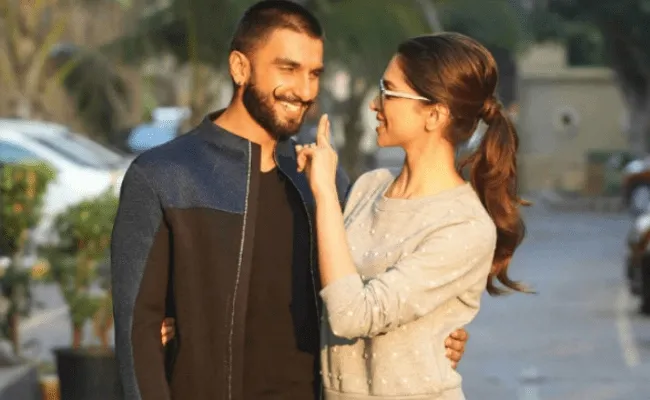 Deepika Padukone and Ranveer Singh are one of the most prominent couples of Bollywood. They are actually loved by all and their chemistry is visible not only on-screen but also outside Bollywood industry.
Before being in a relationship, both of them have had their dark pasts, especially Deepika. It has been very difficult for her to move on after being in a past relationship with the guy whose name's tattoo is still visible at the back of her neck. Besides that, the name of her ex and her present is almost similar except the spelling. Nonetheless, all her fans and people who like her can clearly see the spark of joy in her eyes after such a long duration. Though there were many people who loved her with Ranbir Kapoor but with the passing years she has proven that Ranveer Singh is the best match for her.
They have been a serious relationship for more than three years and with the consent of their families and their increasing love for each other, they are getting married very soon. Their love gives a strong lesson to all the young lovers today.
True Love Is Always Visible
There are many fake couples in Bollywood who just enter into a relationship to be in the limelight. They feel that being in a relationship with someone of great standard can highlight them in every media channel or can provide numerous career opportunities. For this thing, they always try to portray their affection publicly to receive maximum attention. But if your love is true it will be witnessed by the audience automatically. True love is nothing to boost about as it is respected by all if it is a genuine one.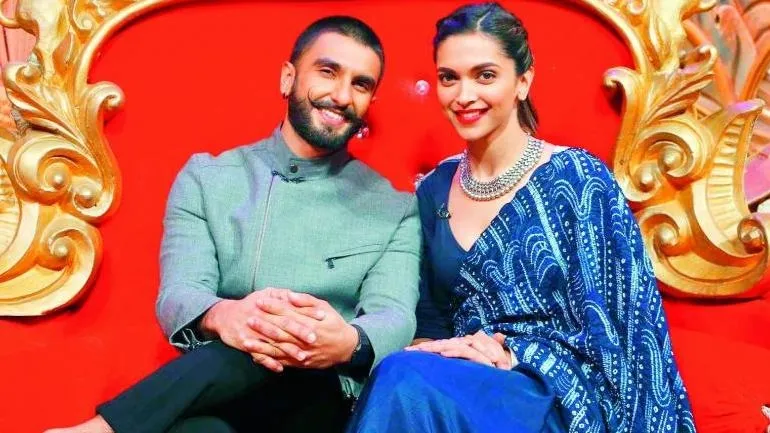 No Discomfort In Presence Of Ex
This is something very difficult to do but if you genuinely love your partner then you shouldn't feel awkward in front of your ex. When Deepika broke up with Ranbir Kapoor, she was badly hurt but she moved on smoothly. She accepted the reality very maturely and was very comfortable talking about Ranveer in front of Ranbir. Also, the girlfriends Ranbir had after the break up did not hurt her further.
Firm Commitment
Since the time Deepika and Ranveer have been in a relationship, they have always been confident about it and have never hesitated to share it openly before the entire world. It shows how much they are committed to each other.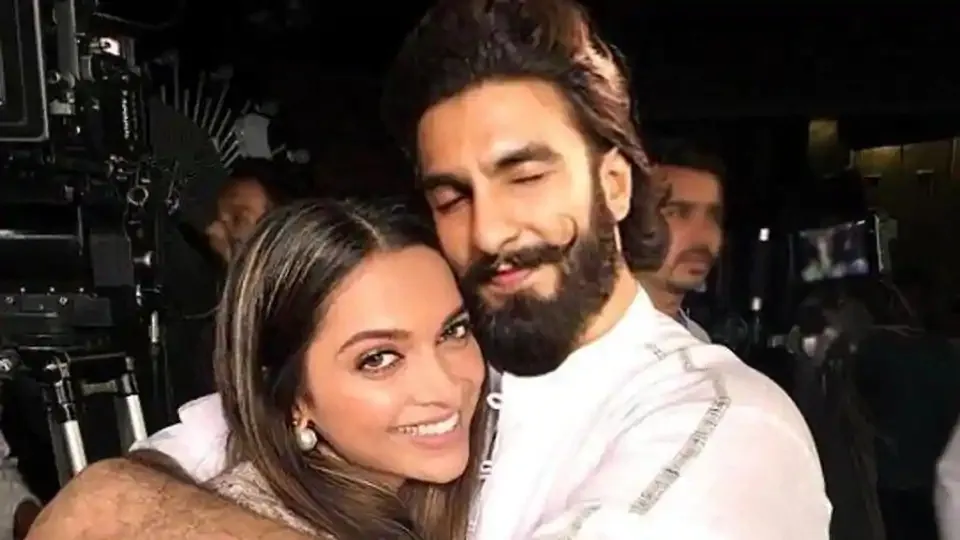 Respect
The guy who loves you will not only give you respect but will also ensure that others also give you respect. Many co-stars pointed finger at Deepika after her relationship with Ranbir but Ranveer Singh showed people that Deepika is worth falling in love with and is a great human being. Today, every person in the Bollywood industry, including Ranbir, treats her with respect.
Do you all agree with me? If yes, please like and share this post. We wish this happily married couple all the best for their marriage and encourage young lovers to get inspired by their bond.