Cancer is among the deadliest and most common reasons behind high death rates worldwide. Seeing your loved one suffer from any health condition could be excruciating and difficult, especially if you have limited ways to help them. It'd be hard seeing them and not knowing how to ease their pain. But that shouldn't prevent you from lending a hand and helping them get through this difficulty.
It would help to learn as much about supporting loved ones with breast cancer to help them effectively. While support can come in different forms, there's a need to be extra careful with people living with major illnesses like cancer.
To help you more, listed below are some efficient ways to support a loved one with breast cancer.
Be In The Know
Knowledge is power. It can get you through the most difficult of times when utilized correctly. For instance, if you're having a hard time supporting a loved one with breast cancer, you can consider seeking professional help and medical services for them. Or you can browse through reliable online resources and learn the facts here about how to ensure one's health and well-being while battling cancer properly.
Asking about how your loved one feels, doing simple things for them, and accompanying them to checkups could make them feel you care. Preparing their necessities for medical appointments, jotting down notes about the findings, and asking the physician about their condition could also help you learn more about their situation.
Understand Them
Dealing with a chronic disease could considerably affect one's mood and behavior. For example, your loved ones may act differently upon knowing that they have cancer. Chances are, your loved one may feel easily irritated, moody, depressed, angry, or exhausted during the onset of their condition.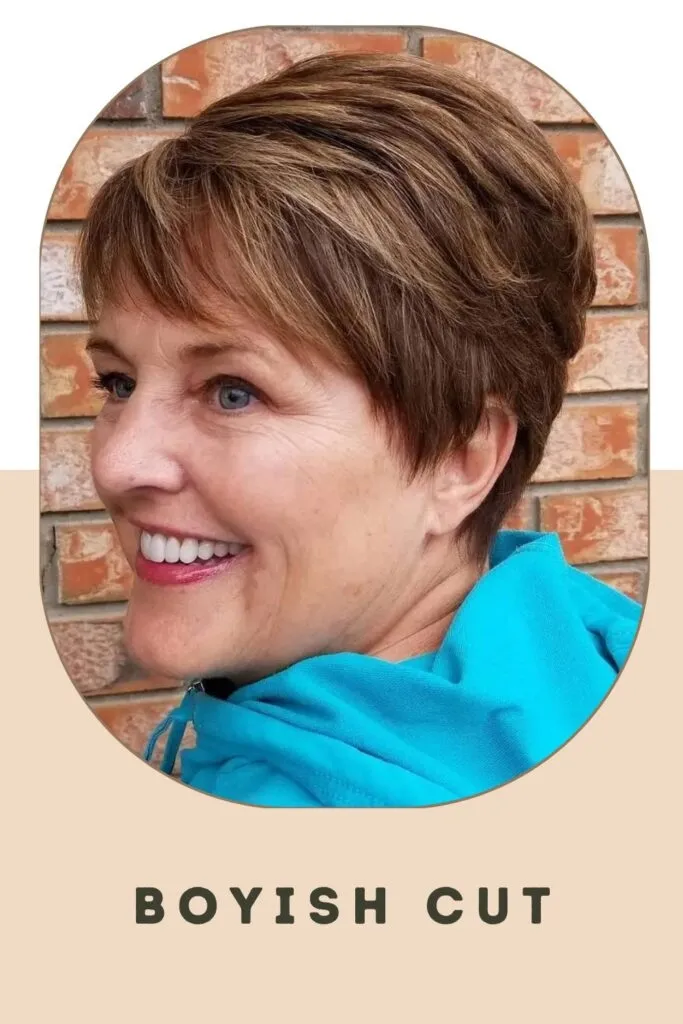 It would help to extend your sympathy and regard for their condition during these instances. Typically, medications, stress, and side effects of the treatment could mess up their mental and emotional aspects, making them susceptible to mood swings. It's best to avoid matching their temper and keep your demeanor in check. You can connect with your loved ones and avoid hurting their feelings with words or actions you may not mean.
Mind Their Nutrition
Aside from offering your support, another crucial stage you mustn't forget is ensuring your loved one's nutrition. Note that your loved one's battle against cancer could be much more challenging if their health isn't in the best state. Not to mention the risk of complications due to cancer, your loved one's health may slowly deteriorate without proper care and attention.
Due to that, it would help to monitor their eating patterns and select healthy meals only for them. Having a well-rounded diet may also help enhance their health and overall well-being. An ideal balanced diet may consist of food rich in protein, fiber, iron, calcium, magnesium, carbohydrates, lipids, vitamins, and other essential minerals for the body. But, of course, this would all require the guidance and approval of the doctor.
Some of the best food for people with breast cancer may include the following:
Cruciferous vegetables (e.g., cauliflower, broccoli, and kale)
Apples
Berries
Lean meats
Dairy products
Green, leafy vegetables
Fatty fish
Walnuts and seeds
Legumes
Encourage Them To Exercise Regularly
In fighting cancer, it's crucial to keep one's body in its healthiest and fittest state. You'll need to encourage your loved ones to engage in physical activities.
If they're having difficulty moving around, you can teach them some gentle exercises, including brisk walking, jogging, cycling, and running. These can help prevent fatigue, osteoporosis, and depression from setting in.
Encourage Professional Help
It's best to consider hiring medical services for your loved ones with breast cancer. Even if they may initially refuse one, this option is still the most sensible one.
Health professionals, including doctors, may give prescriptions to your loved ones for their medication and determine the right treatment option for them. This ensures your loved ones get what they need.
Final Thoughts
Getting through any disease isn't easy. Likewise, it's difficult seeing someone you love deal with breast cancer. You may feel inadequate and useless to your loved ones during these times. Fortunately, many options would help you provide support.
Consider the tips listed above to help someone get through their condition effectively. Be understanding, educate yourself, and always offer help in any way. The bottom line is to help your loved one develop a healthy and happy lifestyle while battling cancer.