Tinsel town is a place for getting together and breaking up. Every day a new couple is formed and some other couple breaks off their ties. Do look at recent breakups of Indian TV actors and actresses here –
And thus all is not well between Sriti Jha and Kunal Karan Kapoor. Jiya Jale actress Sriti Jha was dating Na Bole Tum Na Maine Kuch Kaha actor Kunal Karan Kapoor. The two had a hush romance and were never into PDAs or social display of their love.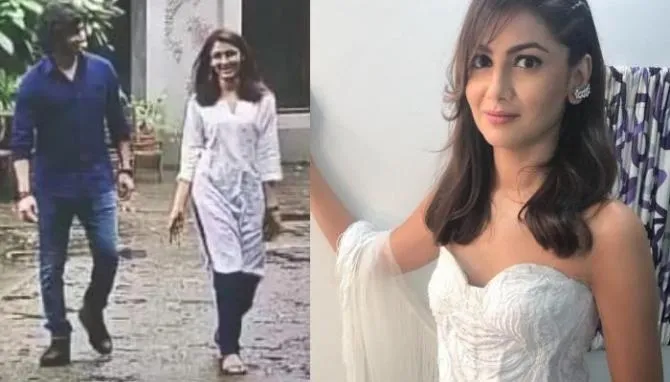 As per the latest reports, the duo has called it quits. It also claims that if the two does not mend their ways sooner, then the separation is fixed. One of the sources said
"The two have hit a roadblock. Things have gone downhill. Separation is on the cards until the two decide to mend ways, which looks difficult at the moment."
Sriti turned a year older on Feb 26, 2019. And Kunal wrote a very sweet message on her Instagram account.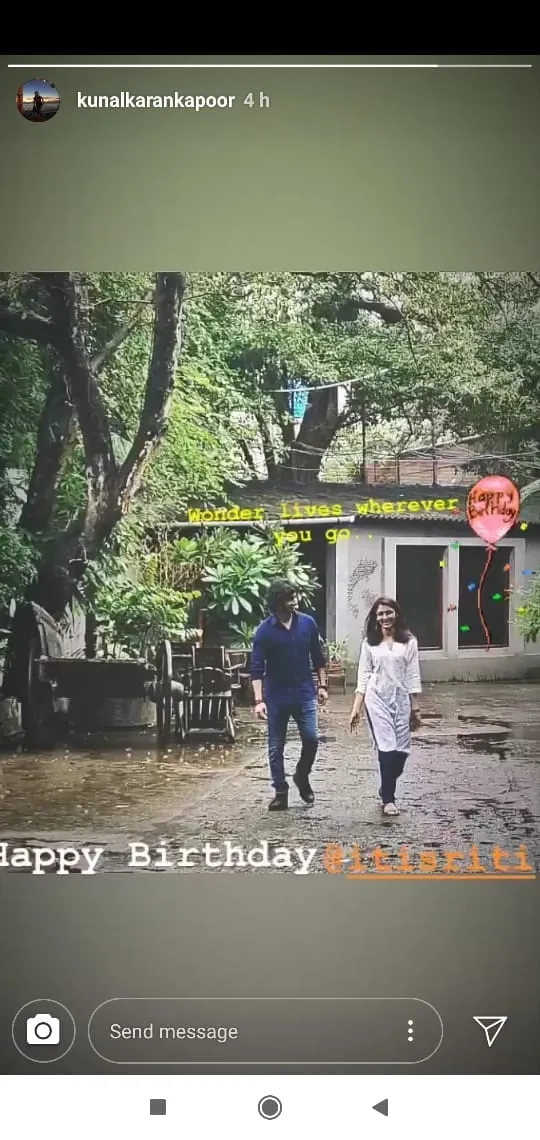 Recommended Read:
And similarly when Kunal celebrated his 36th birthday, then Sriti wished her with this so very stunning picture of the couple.
"Here's wishing you perfect days, my favorite elder millennial, who told me the tales of cue cards. Happy birthday Mr.K @kunalkarankapoor."

Trouble in Paradise for Sriti Jha and Kunal Karan Kapoor
These two have always mentioned "Just friends" status but one of their mutual friends says
"Sriti and Kunal are very serious about each other and they will take their relationship to the next level."
You must know that Sriti was earlier dating Kunal's best friend and Dil Se Di Dua…Saubhagyawati Bhavaco-star, Harshad Chopda. But destiny has some other plans for these two.
The couple looks great together and we so hope that they resolve their differences super soon and come back together.