You are not a true Mumbaikar if you don't know that South Mumbai has the collection of best sex toys and that too on proper public display. The roadside opposite the court has a smaller stall where these sex toys are sold quite comfortably.
These toys are banned since last many years and they are sold here comfortably for a decade. The toys are hanged in full public display and you would come across different varieties of sex toys here. You would come across a manual and motorized version of toys here as well. and the best part is that when asked why do you sell toys so openly. Then the shop owner replied
"Ye sab bikta hai [All this sells],"
When one of the customers said that all these items are banned, then why do you sell, then pat comes to their reply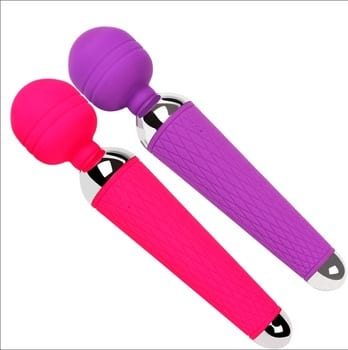 "This are easily sold on the internet so even if we don't sell then you can buy from there".

"Net pe jake dekho kya kya milta hai [Check the internet to see what all is available]."
These toys are quite budget-friendly. Sex toys are priced between Rs. 300-400. Sex dolls are mostly on order and they are priced between Rs. 12000- Rs. 16000. Smaller ones are also available from Rs. 2000-4000.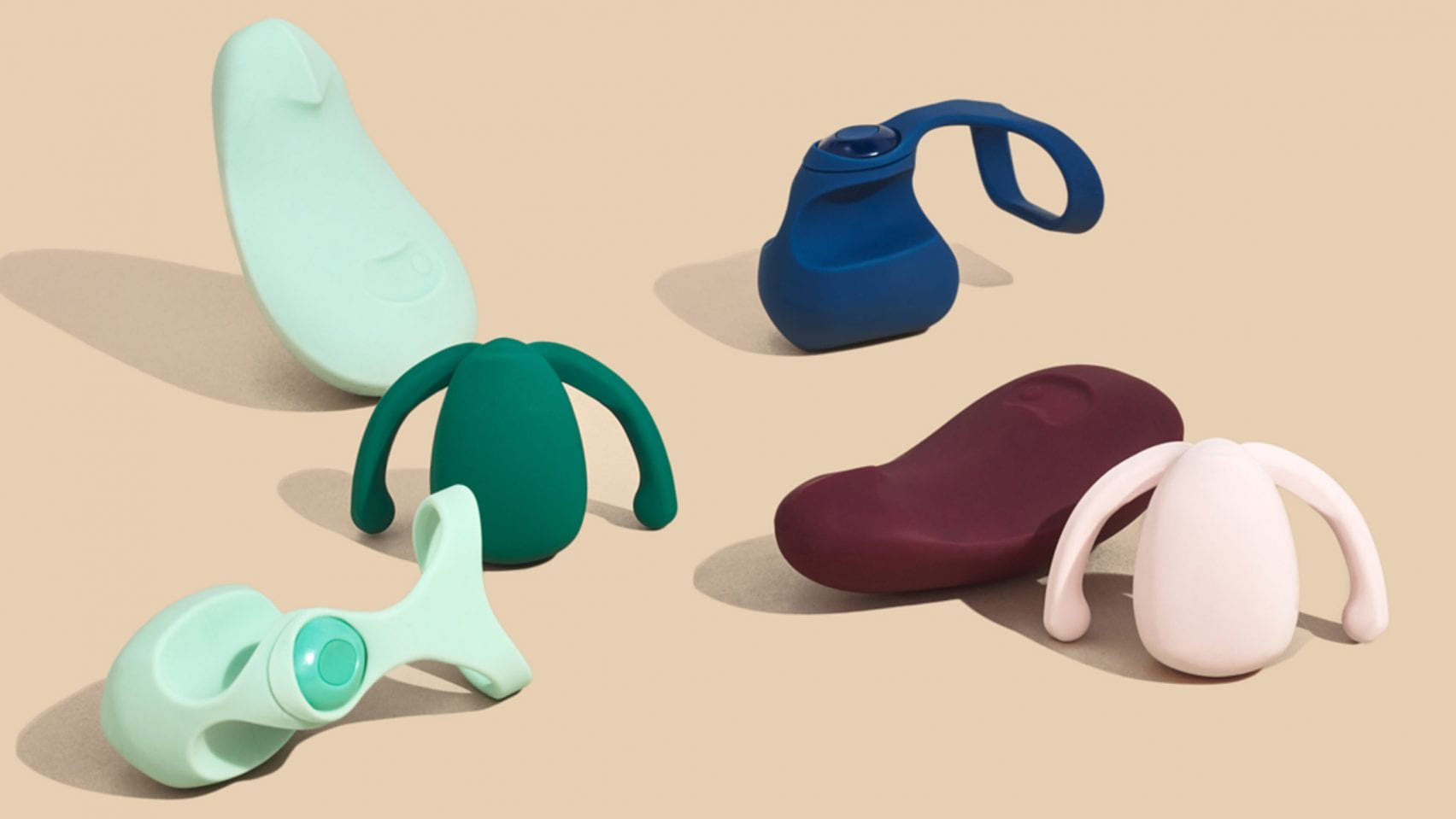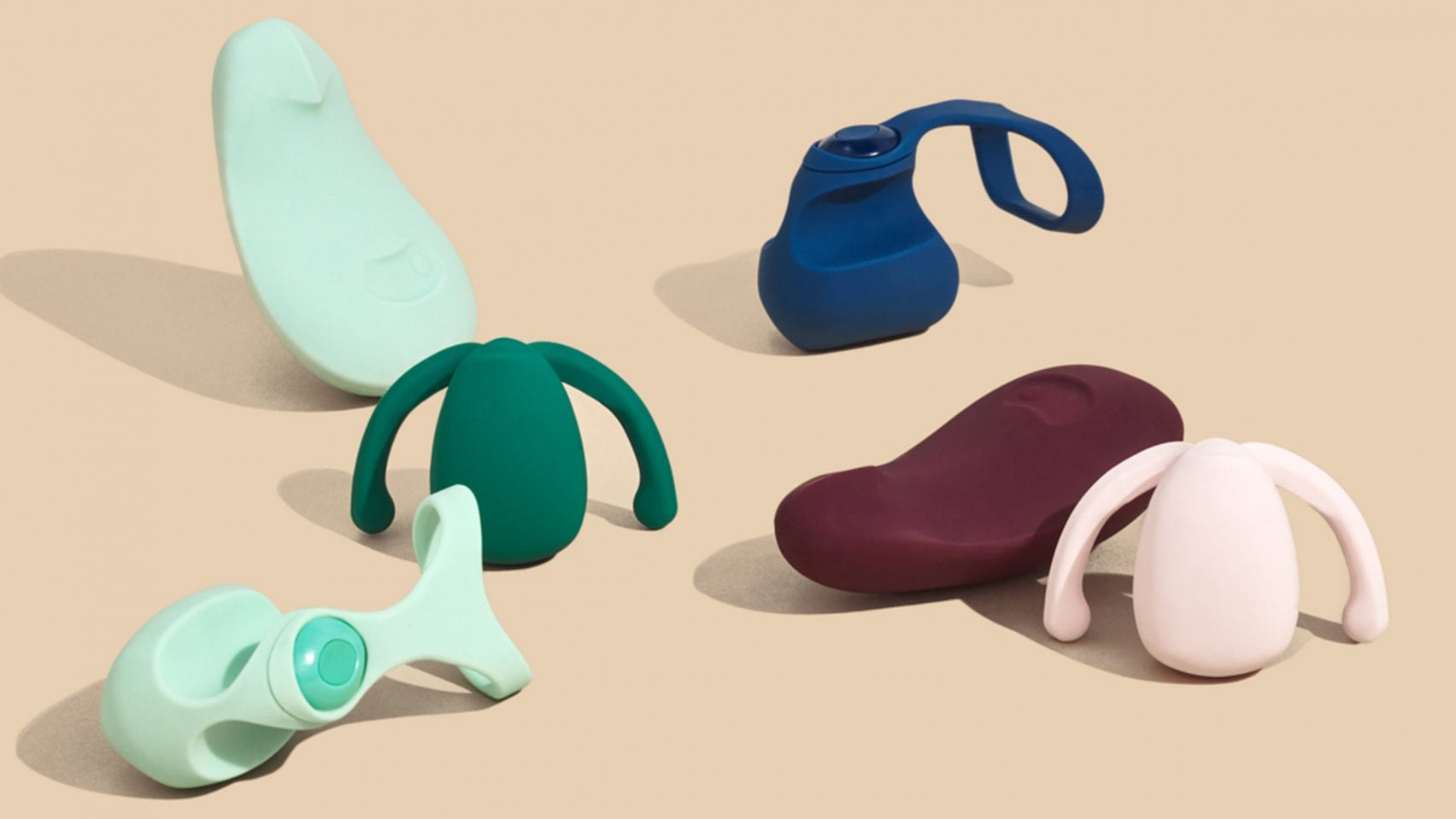 When asked about their quality and safety guidelines, then one of the sellers replied
"We wouldn't have been doing this business for 40 years if it was harmful,"
Most people find it hard to pass by those shops if they are accompanied by their family members.
"It is so difficult to come here with family and kids as these toys with obscene photographs are put on sale publicly. If such materials are illegal, how can they be available openly in the market? Retailers should have some moral sense. At least they should cover the obscene photographs while selling these toys," 
Recommended Read: 
If the vendors see that any customer is unaware to ask for something, then will help by saying
"Don't be shy, this normal. What can we help you with?,"
All of these are banned materials but they are easily available at such offline stores as well as a number of online shops as well. when the Mumbai police were asked about the same then they said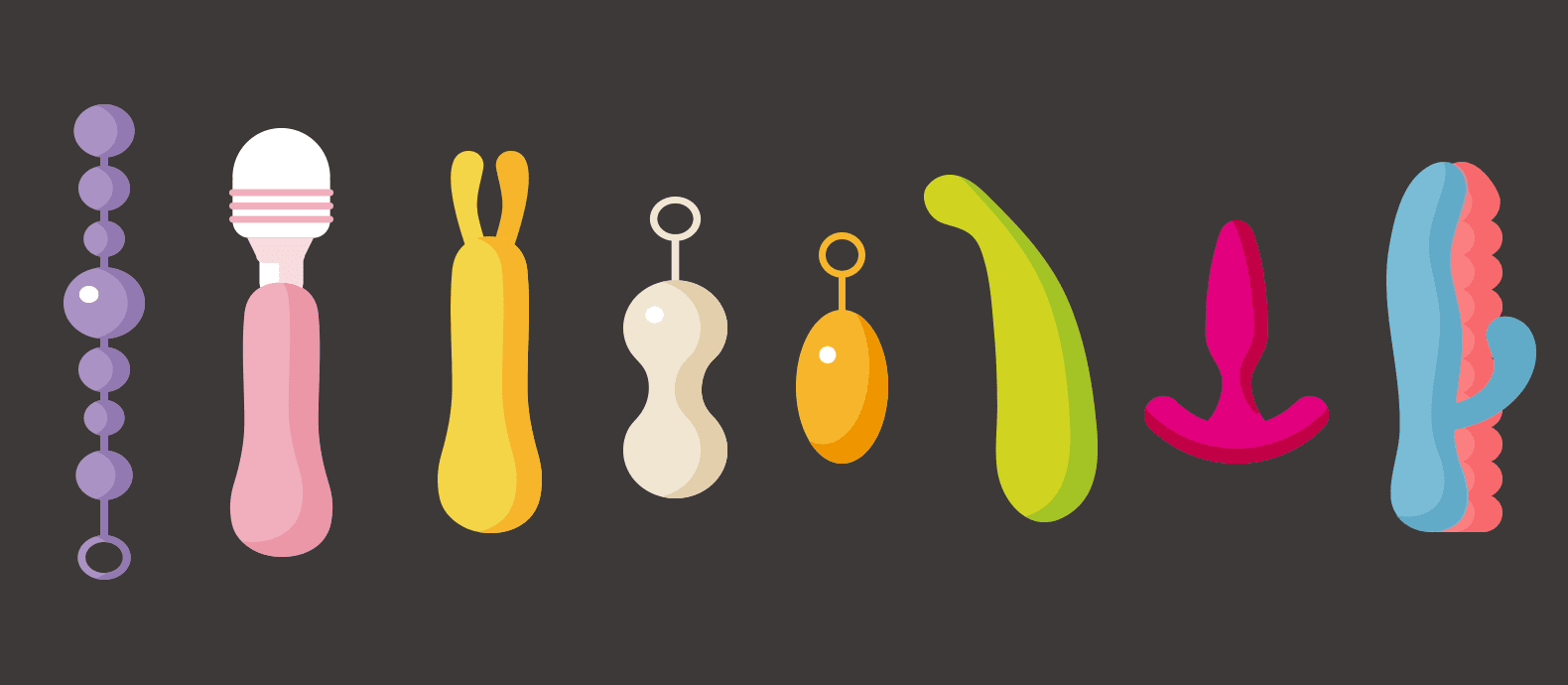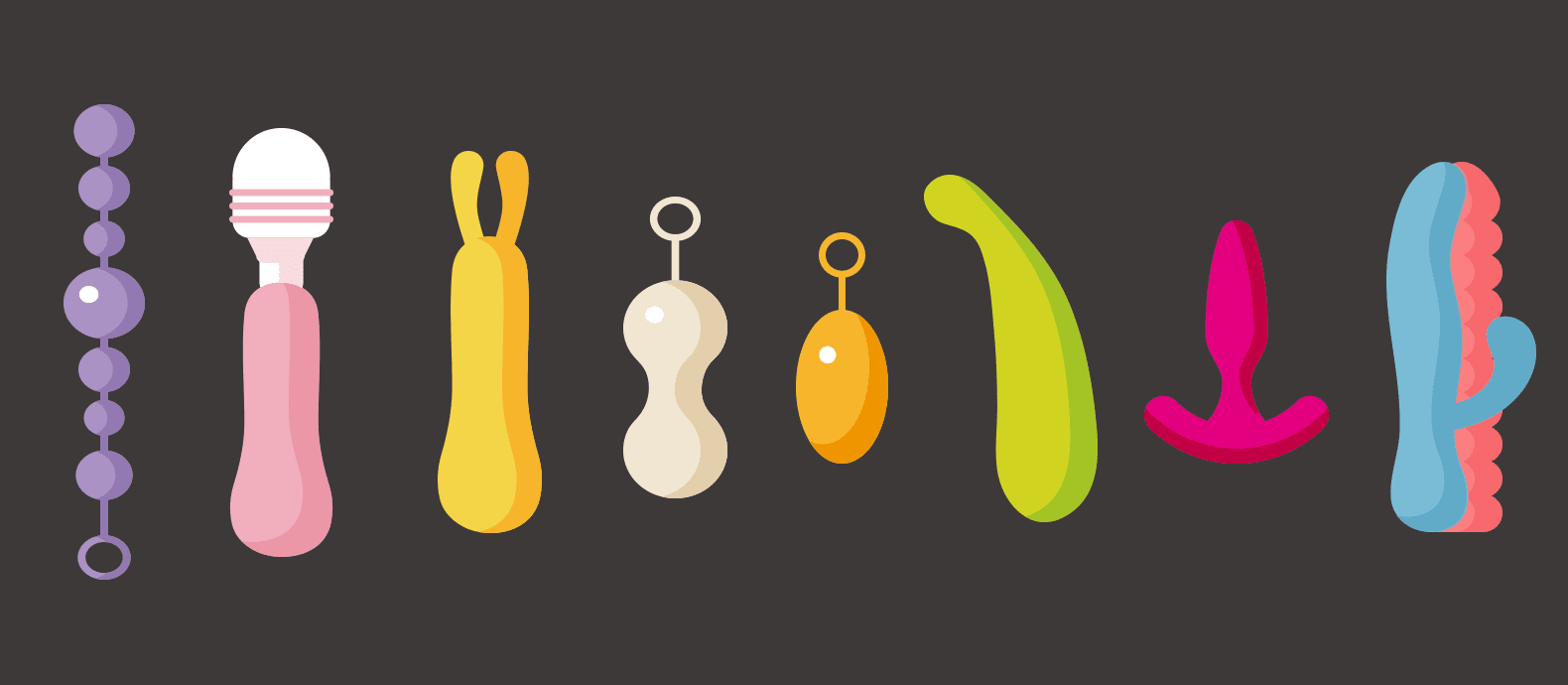 "We have been taking action against obscene material put on display, books and DVDs of porn movies, but we have just come across such toys. If any such complaint comes to us regarding the toys, we will initiate action in accordance with the law,"