Karan Johar has been the love God of a number of love stories in Bollywood. At times, he had played the role of a matchmaker and a match breaker too. Presently, he is being said as the one who has planted the seeds of love between a former student and a new age student. Yes, we are talking about the Student of the year actors. Former student Sidharth Malhotra who was part of the earlier franchise of Student of the year and Tara Sutaria who is debuting with Student of the year 2 is said to be dating. In fact, the onlookers went on and commented that the chemistry which the duo shares is totally on the edge and it is literally fireworks.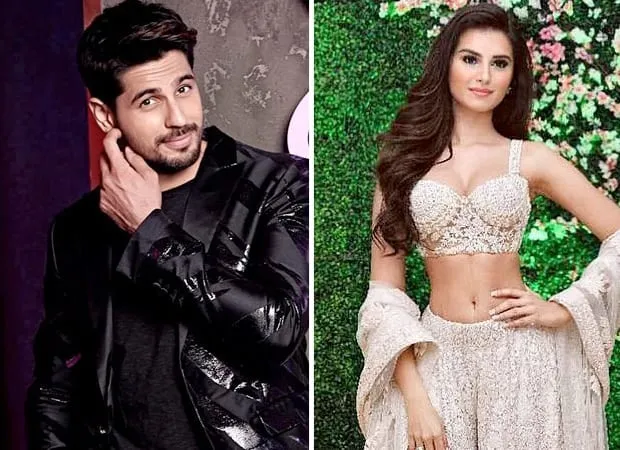 The debutant actress is busy in the promotions of Student of the year 2, but when she was quizzed about her relationship status, then she commented "No, we are not dating each other. He's my padosi and loves thy neighbour for sure I mean why not? But well, we are just great friends."
Reports are also stating that Sid and Tara are all set to appear in Tara's second film Marjaavan. When Tara was asked about the same then she said, "We talk often…we talk about our film. I also got my second film with him. Of course, we also talk about other things too (Here, Ananya and Tiger laugh). It's the whole padosi pyaar kind of a lovely chat."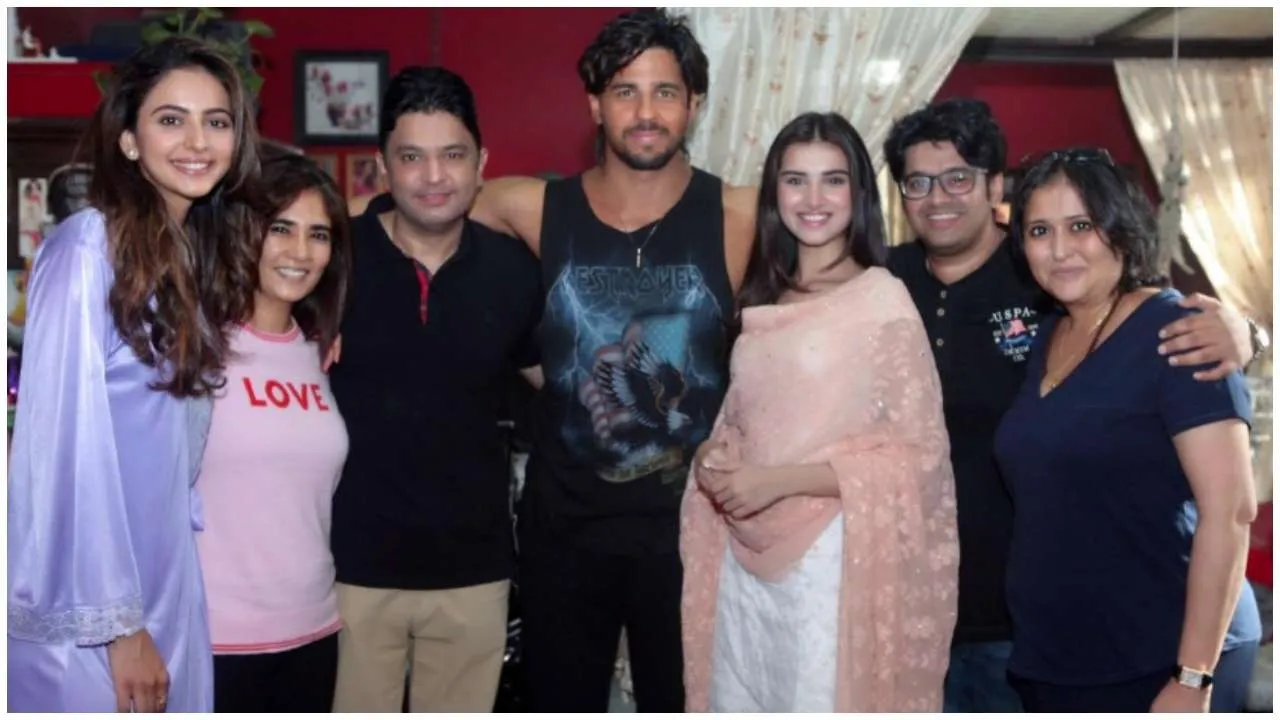 Of course, the Godfather Karan Johar was also quizzed to which he replied, "But, nothing intense. They are both busy building their careers. She's just starting out and he's looking to catch up with his contemporaries like Varun Dhawan and Vicky Kaushal who have raced far ahead. Distractions are the last thing he needs."
Well, we just need to wait and see what the future holds for these two???