There was a 90s era when shirtless scenes of Salman Khan were quite common. He was the only actor during those days who used to go shirtless.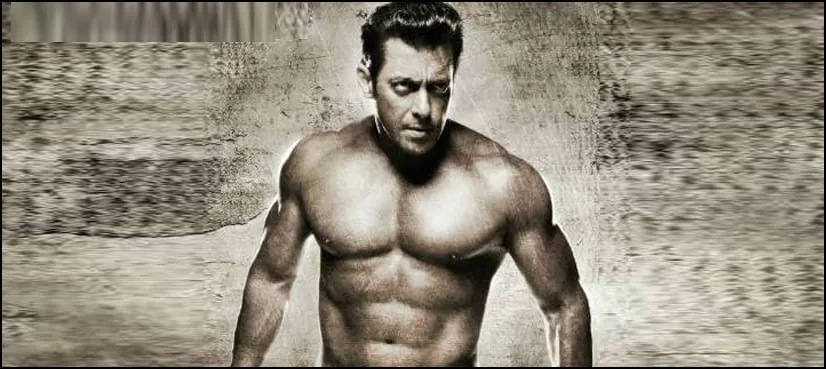 And these days also his shirtless pics are quite common. So, there is a false rumor that during one of the scenes of Bharat which is supposed to be an action-oriented movie his six pack abs got under the knife. Yes, but that's not surgically. That is actually technically. Yes, Bhai's six-pack abs were played with on screen so that they can be given a perfect look.
Recommended Posts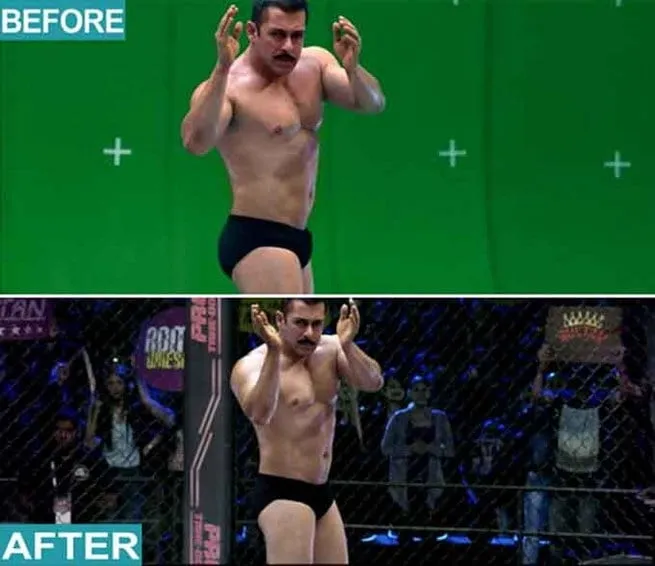 So, in this age when most of the Khan actors are pumping up to show off their six pack abs, Salman Bhai is using technology to show off his fake six-pack abs.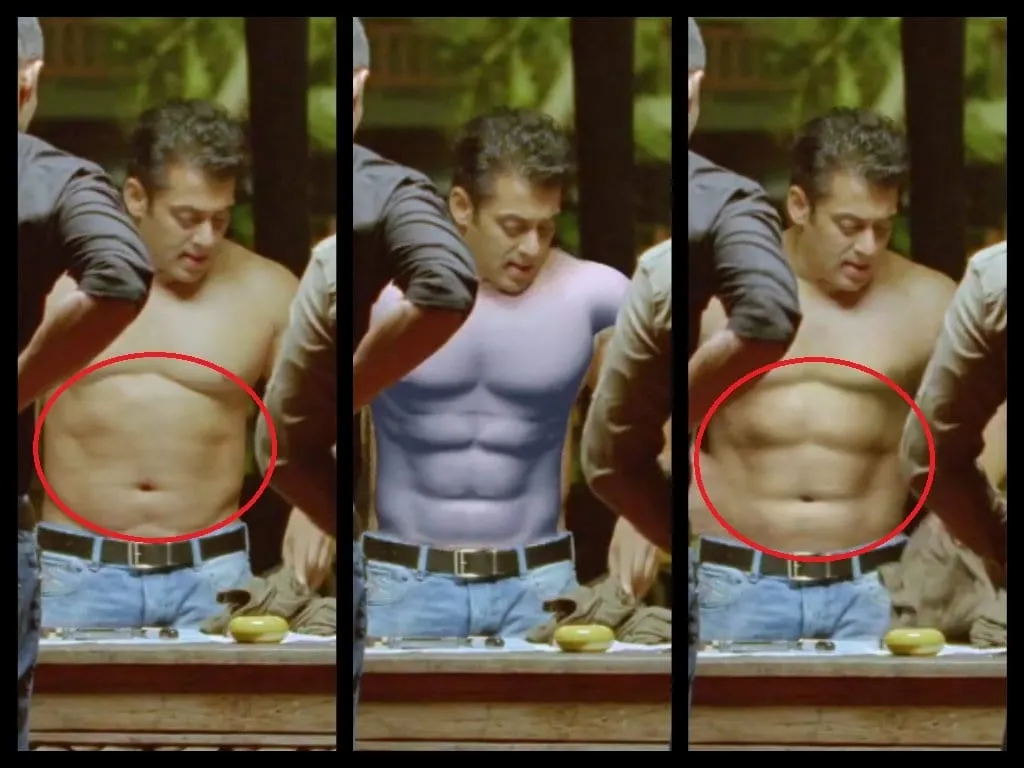 The news circulated during one of the scenes of "Ek Tha Tiger" and again similar news is circulating again before the release of "Bharat". Well, we are not sure what's the truth to this. But the pictures seem to hold some truth to the same.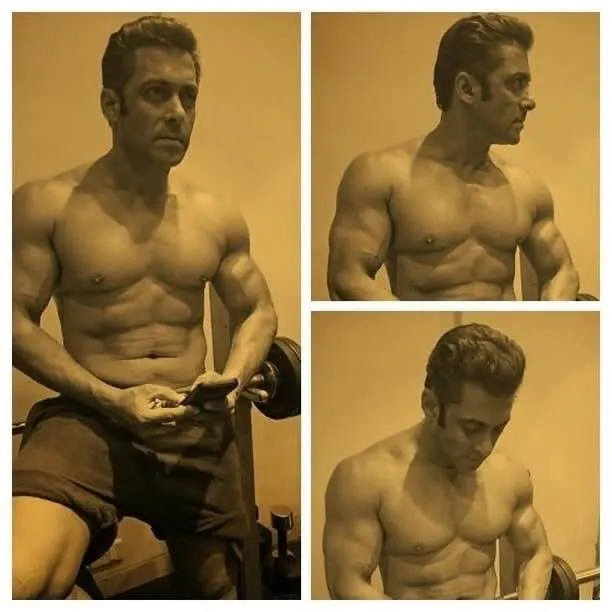 Well, we will try to find out the truth behind these pictures. But big celeb like Salman Khan must know that youth and teens worship him. There are many people who visit the gym and are engaged in workout sessions only because of him. So his sporting fake six pack abs will definitely have an effect on everything.