Anything related to a celebrity's life is sound enough to govern the headlines of television or a newspaper. Who can stay out when it is about Bollywood Celebrity wedding? The previous year had been a blessed year for a few of your favorite Bollywood celebrities, as a few got engaged, few tied the knot, and few stepped into the stage of parenthood.
Whenever a Bollywood celebrity gets married, we just go crazy. Right from what they worn, how they get into the wedding venue to everything else, people wish to know what their favorite celebrities did on their wedding. If you are one of the individuals who get excited whenever you get to know about a Bollywood celeb wedding.
Recommended Post
Here is the list of some Bollywood celebrities getting married in 2018.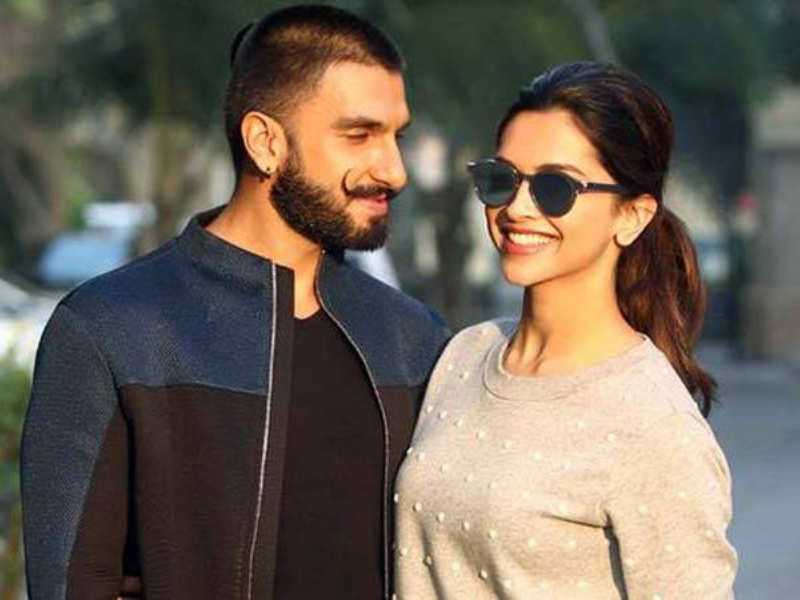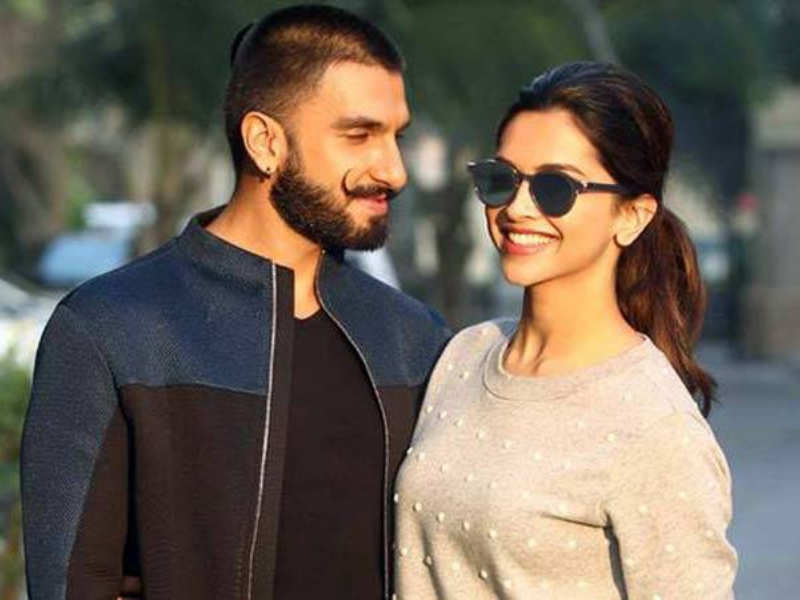 Deepika and Ranveer Singh:
Ranveer Singh and Deepika Padukone, the most loved couple of B-town, are on top of the list of Upcoming celebrity weddings 2018, as they are getting ready to walk down the aisles assuring each other for a lifelong commitment. Though Ranveer and Deepika never denied romance rumors, they are pretty vocal about their affection for each other. Apart from rumors regarding the commencement of couple wedding preparation, some reports declare that Deepika's mother would be following some traditional rituals before that big event. According to the reports, the couple is all set to tie the knot on 20th November 2018 at the venue of Lake Como, Italy.
Priyanka Chopra Nick Jonas:
Nick Jonas and Priyanka Chopra surprised the whole nation by officially announced regarding their recent engagement via social media. Nick Jonas and his family came to India for the Roka ceremony followed by a grand engagement smash that took place at the residence of Priyanka in Mumbai. At present, the whole world is excitingly waiting for the couple to declare their wedding date. According to recent reports, the couple is planning to tie the knot in Hawaii. If these reports are said to be true, our desi girl may get married in a beach style wedding.
Prince Narula Yuvika Chaudhary:
Here is good news for the fans of dapper Prince Narula and actress Yuvika Chaudry. In the intimate ceremony held in the B-town today, the pair officially decided to move their first step towards a new journey of commitment. Yes, Yuvika and Prince are the lovebirds who got engaged today by exchanging their rings.
Akash Ambani Shlok Mehta:
The most talk of the town about engaged celebrities 2018 is Akash Shaloka. Akash, the son of Mukesh Ambani and Nita, proposed to his childhood friend and longtime friend Shloka in March 2018. Shloka is the daughter of a famous personality, Russell Mehta who runs Rosy Blue Diamonds, which is the leading diamond company in India. The pair recently engaged to each other and very soon, they are going to tie the knot. Although neither of the families made an official statement right now, rumor claims that Shloka Mehta and Akash Ambani will marry this December.
Isha Ambani Anand Piramal:
Anand Piramal proposed to his long-time girlfriend Isha Ambani at Mahabaleshwar temple, which is a picturesque hill station located near Mumbai. Both of their families knew each other for about four decades and now the time comes to make the friendship into a good relationship. Isha Ambani, the bride-to-be, is the daughter of Mukesh and Nita Ambani. Anand Piramal, her fiance is the son of Ajay and Swati Piramal. The children of two business families would expect to marry this December.
Hope you enjoyed the list of recent celebrity weddings in India. The wedding is always a remarkable moment in everyone's life. And our Bollywood celebrities won't differ from the rest of the world. You can find these B-town stars celebrating their wedding even with much fervor and gusto.
This post was last modified on September 3, 2018 12:42 am