Ranveer Singh, the young heartthrob of the Bollywood film industry, was recently the talk of the town because of his spectacular performance in the Sanjay Leela Bhansali directed Padmaavat. He did an amazing job in portraying Alauddin Khilji, but what grabbed the attention of the people was his wonderful physique and the changes that he brought about in a very short duration.
Apart from being a very talented and versatile actor, Ranveer has a body that not only makes the girls go crazy but also the men who dream of having a body like that. There have been many speculations regarding the ultimate Ranveer Singh diet and workout plan, and in this article, you will find the secrets to the amazing fitness and health that he has been able to maintain.
Ranveer has a strict diet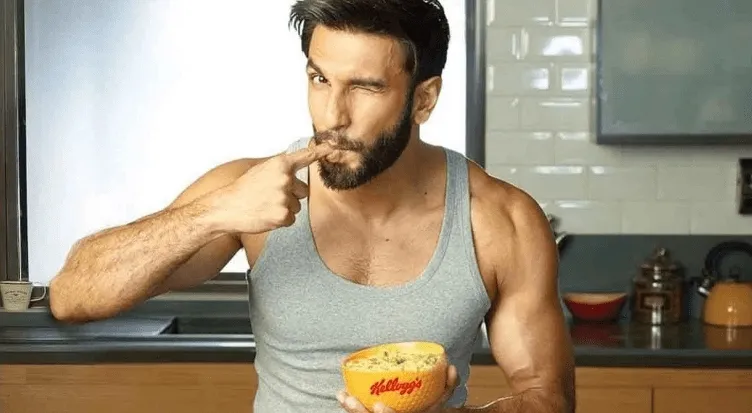 One of the most integral parts of having a toned body and an impressive physique is to follow a strict and healthy diet at all times. Ranveer usually prefers home cooked food that is prepared without any fuss and avoids junk food in his diet. According to Mustafa Ahmed, his trainer, Ranveer totally cut out on sugar for sixth months of shooting Padmaavat and even sometime before that. He has also avoided alcohol during the training as it has hampered the workout sessions.
Ranveer's diet usually consists of protein rich foods like chicken and fish. He makes it a habit of eating every 3 hours, and these mostly include nuts and fruits. He believes that if you want to maintain a successful diet, then you should eat, or snack on something every 3 hours.
He works out each day without fail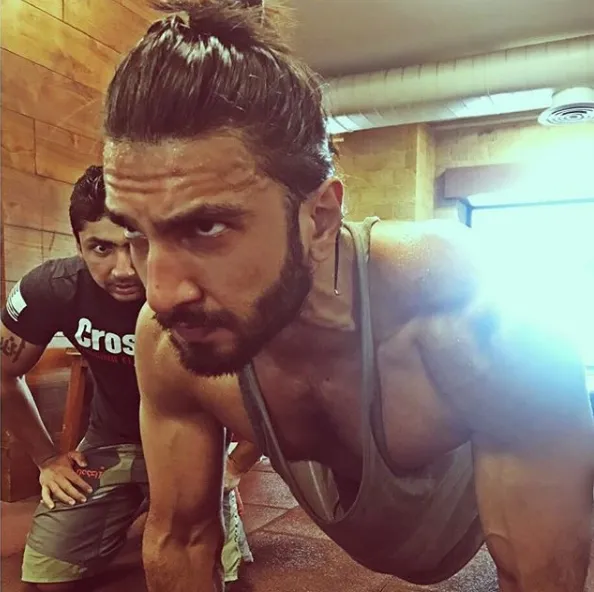 In order to have that killer body, Ranveer believes in working out every single day and makes it sure that he does not skip his workout sessions, come what may. He likes intensive training sessions and has two sessions every day for one and a half hour each. According to Ranveer, being regular in your workouts helps your body to get used to the regime and that helps in putting in maximum energy and strength into the sessions.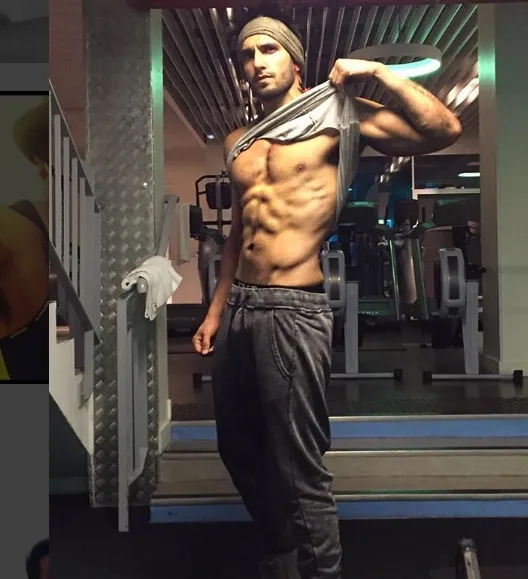 When asked about the usual workout plans and the sessions that helped in creating the smoldering Ranveer Singh Six-pack Abs, Mustafa Ahmed stated that they focused mostly on the core and largely involved strength training, like push-ups, burpees, and deadlifts.
Secret Diet Plans and Workout Routines of Top Bollywood Actresses Revealed!
The ultimate workout routine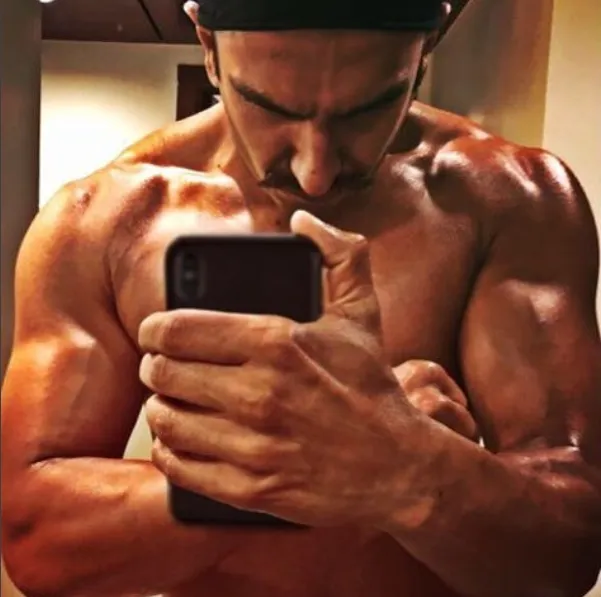 The style of working out that Ranveer has adopted is a bit different from the other Bollywood celebrities. He first started out with freestyle exercises to build stamina, and then went on with high-intensity training and heavy weightlifting. Ranveer usually engages himself in a 10-minute warm-up prior to his sessions.
The workout sessions of Ranveer are particularly quick, as he does not believe in spending hours in the
gym for completing a session that he could wrap up in 30-45 minutes. As to the famous Ranveer Singh abs, he states that one has to plan months in advance and has to drastically control any intake of food and water. He says that it is not only difficult to build abs, but equally difficult to maintain them.
Other sports are also essential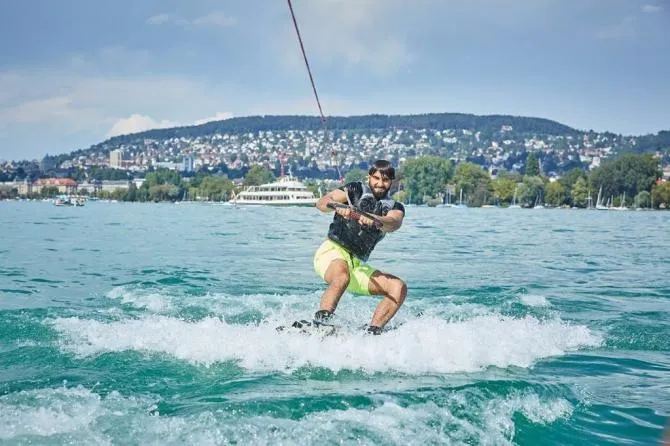 Ranveer does not indulge himself in just workouts and mere gymming. He makes sure that he gets involved in other sports as well, like swimming, cycling, and other adventurous sports. The Ranveer Singh height is 1.74 meter/5 '7, a great example of these. In the above image, Ranveer is seen enjoying water sports during his trip to Switzerland.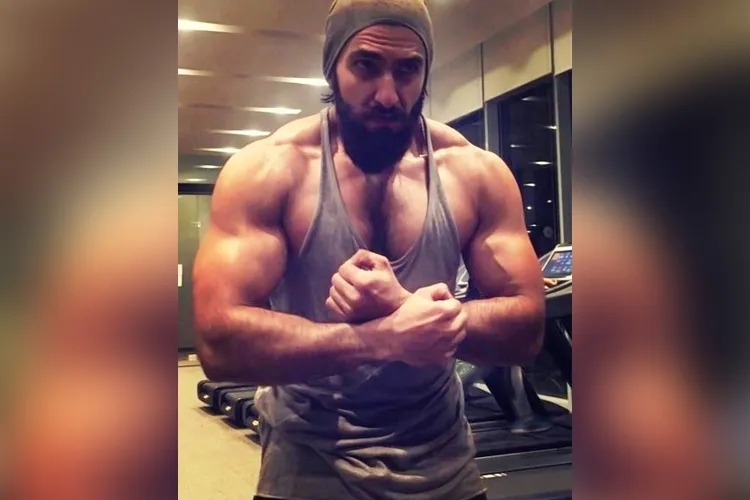 Now that the secrets are out, you can also build a tremendous body like Ranveer Singh. Therefore, what are you waiting for, go ahead and build one?
List of Fitness Goals in 2020, You Must Follow as a Beginner