Kasamsh se actress Priyaa Bathija who married for the second time to find love couldn't be fortunate even this time around. He lost all her hope in love marriage and thus she went ahead with the arranged marriage but that also didn't materialize. Who can forget her gorgeous and bright golden, pink and yellow lehenga and that bright smile? But sadly it lasted only for a very short while. The actress tied the knot with DJ Kawaljeet Saluja and within months of their marriage, there were problems in the paradise.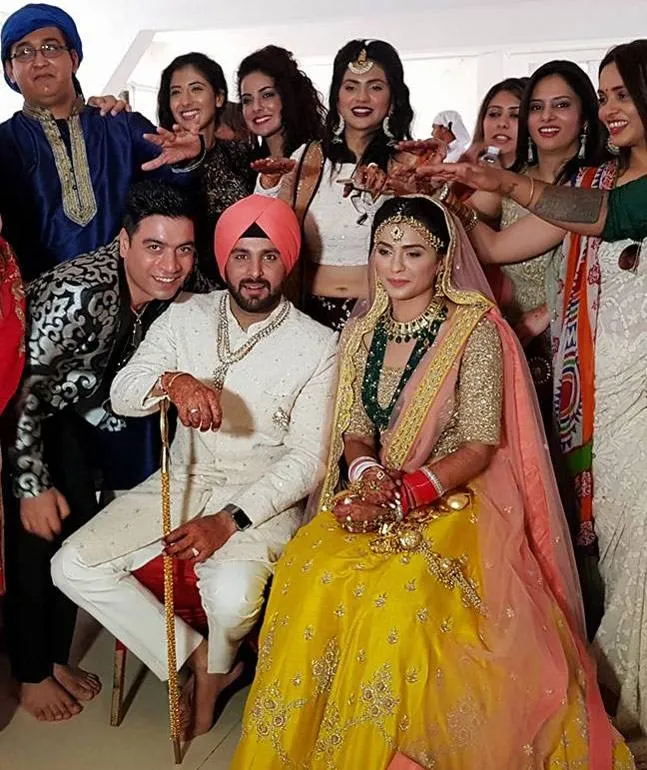 Sources said "Problems started cropping up six months after their marriage. They tried counseling, but that didn't help. Kawaljeet even shifted to Mumbai for a few months to resolve their differences, but it couldn't fix things. They started fighting over petty issues, and it was best to live separately."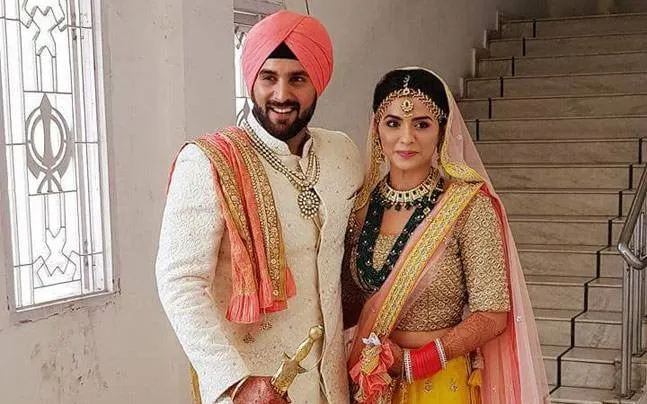 When Priya was contacted, she shared "It is unfortunate that we have to speak about this; you would expect how a girl who is going through divorce the second time (earlier married to actor Jatin Shah) feels! Like any girl, I wanted to have a fairytale wedding, otherwise, why would I agree to marry again? Having lost faith in love marriage, I agreed for an arranged match. I had hoped this was for good, which is why I even agreed to put my career on pause and spend time in Raipur."
She further added "But what I thought and what was— were two different things altogether! After marriage when I moved to Raipur to stay with him and his parents – it appeared that my husband wanted to settle down in Mumbai! At first, I thought, I couldn't have asked for more! Surprisingly, my MIL was adamant that we shift to Mumbai, bag, and baggage. I made every effort to help my husband in his career, but never did he treat this as a serious relationship. I was, in fact, a ticket to his life in Mumbai."

But one of the most shocking revelations was "I had hoped to not speak about this, but after the BT article, I have no choice. I don't want to get into the details of how this marriage went kaput. Okay, let me tell you, that it was a case of domestic violence and one day it grew really out of hand; I had to complain to the cops; I filed a NC in Oshiwara Police Station."
Now, when both the parties have signed on divorce papers, she is determined to focus her life on her career. She is thankful to Ekta Kapoor and her fans who still love her and has given her a new life. Now, she is an important part of the television serial Dayaan.