Pradip Subramanian who had his first kickboxing match against YouTube personality Steven Lim in Singapore. He stepped into the ring for the very first time for his first Thai kickboxing match. This was the inaugural event at the Asian Fighting championship.
Mr. Subramanian who replaced "Singapore Idol" runner up and singer Sylvester Sim who at the last moment pulled out of the match due to his insurance issues.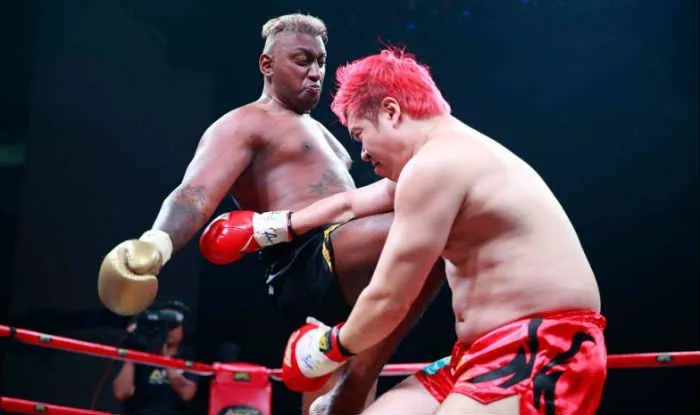 The match surprisingly got over within five minutes when referee noticed that Mr. Subramanian's nose was bleeding. He immediately called off the fight and also declared Lim as the winner.
Before the match ended Mr. Subramanian took some blows over his head but he kept standing even after the match ended. Later he lost consciousness and fell down at the corner. He was even offered help to take him out of the ring.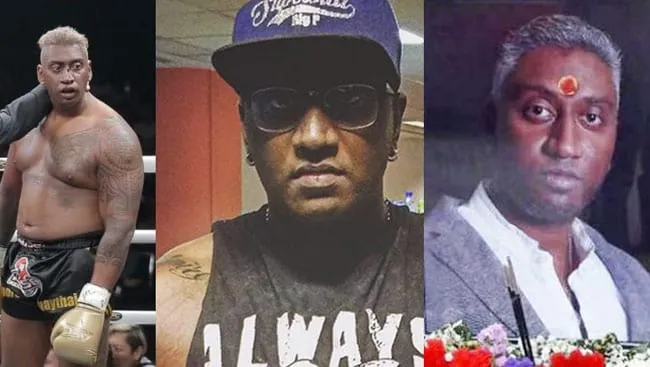 "In the first round, it seemed like Pradip was winning. But in the second round, Steven punched him a few times," said one of the source "Initially I thought it was just a concussion; plus there was no sign of a heart attack. He was then sent to the hospital via the ambulance. It was much later that I heard the news that he died."
Lim paid tribute to his competitor Subramanian on Facebook and wrote:
"Rest in Peace, my really truly respected fearless warrior and fighter."
Recommended Read:
Official details of Mr. Subramanian's death are still awaited.
Event organizers Axseed Events and Muse Fitness Club, Singapore shared
"We are deeply saddened to share the news that Mr Subramanian, exhibition match-up fighter and president of the World Bodybuilding and Physique Sports Federation of Singapore (WBPF) has passed away at the Singapore General Hospital (SGH) on September 23."

"We are in close contact with the medical staff at the hospital to ascertain the cause of death and request that during this difficult time we should come together and extend our support to Mr Subramanian's family, friends and associates and refrain from any speculation,"