As well as the big cities in the West Midlands, such as Wolverhampton, Birmingham and Coventry, there are plenty of rural locations where funerals need to be organised. These include places in Herefordshire, Worcestershire, Shropshire and Staffordshire, of course, not to mention Warwickshire, too. If you live in such locations and have a local friend or relative who has just passed on, then you may already have an idea about what to do next. It is often not so easy, however, if you reside in another part of the country and need to organise the funeral of a former inhabitant of Nuneaton, Stratford-Upon-Avon or Dudley, for example.
Here's what you need to do for planning a funeral
To begin with, you are advised not start to book a funeral service until you have obtained a death certificate. These are issued by the registrar or the local coroner's office and to get one, you usually have to be physically present. Take some proof of the deceased's ID with you – such as a passport – as well as the medical notice that says they have passed on. The local GP or hospital will issue you with that.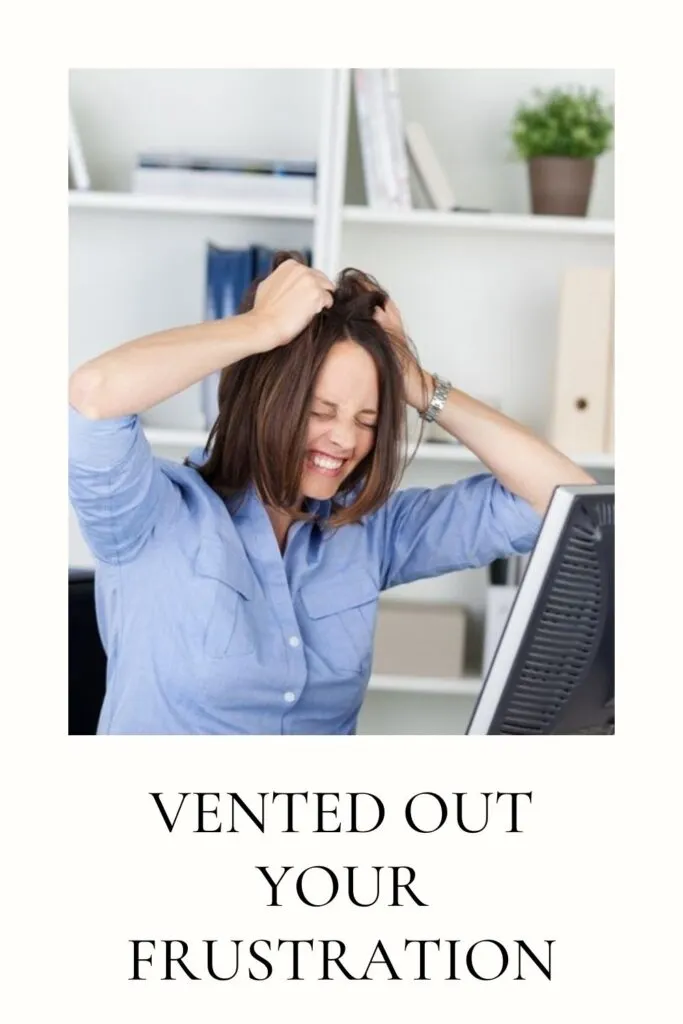 If you cannot be present in person, however – perhaps because you are overseas at the moment – then seek help from a funeral service firm. Newrest Funerals provides funeral services throughout the West Midlands and, according to them, even locals make use of professional funeral planning services because it often helps them to cope at a time of bereavement.
Once you have an official death certificate, you can deal with the deceased's mortgage payments, tenancy arrangements, banking and all of their other financial concerns. In addition, you will need to appoint a local firm of funeral directors. It is they who will handle the deceased, dress them and prepare them for the service. Choose ones with experience if you have any special rites you would like to be observed, such as certain religious practices, for instance. Given how diverse the West Midlands region is, most funeral directors will be well-versed in different cultures but it is always worth checking or seeking independent advice.
Next, you will need to choose the venue for the funeral. If people will be travelling to mourn the passing of a family member, then try to give them at least a few days of notice. Book a burial plot at the local place of worship or with a local authority-run cemetery. Alternatively, you can obtain service times at most non-denominational crematoria without too much of a delay. The least expensive appointment times tend to be at the start and the end of the day but it really depends on how busy they happen to be at the time.
Finally, notify friends and family of the funeral's booking and advise them whether or not to send flowers since many people don't bother with them anymore. If there will be a wake afterwards, also let them know the time and location. There are plenty of function rooms to hire throughout the region so obtaining a suitable place should not be too hard.