On 19th June 2019, Nusrat Jahan and Nikhil Jain entered into a nuptial arrangement. The wedding took place in a small and quint Turkish town of Bodrum. Only close friends and family members were present at the wedding. This was the first destination wedding of Tollywood and the actress happily shared pictures and uploaded the same on her twitter handle.
Do follow the latest celebrities wedding
The lady in red wrote
"Towards a happily ever after with Nikhil Jain".
Check out these pictures from @nusratchirps and #NikhilJain's Bodrum wedding! pic.twitter.com/k7kvX1QAIH

— Calcutta Times (@Calcutta_Times) June 21, 2019
Nusrat is actually a Bengali actress but she instantly grabbed headlines when she won the seat of MP from Basirhat constituency in West Bengal. But her selfie with Mimi Chakraborty outside the parliament invited a lot of backlashes.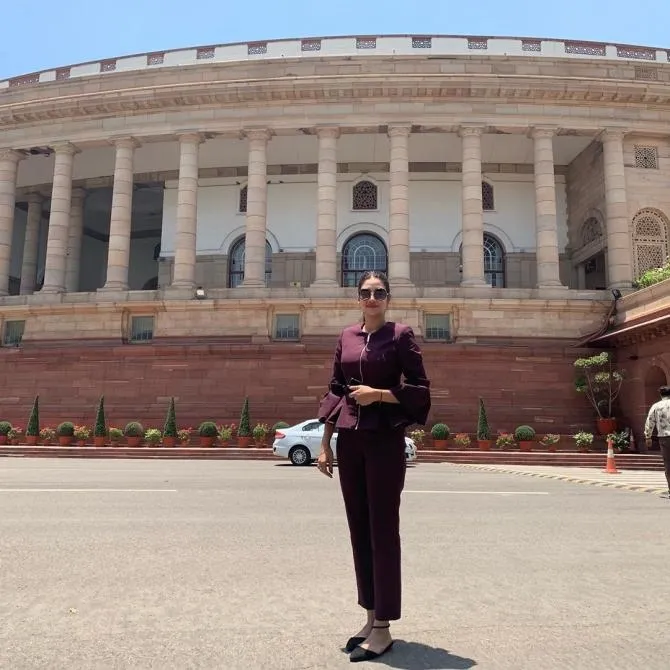 The lady won her first ever election with a huge margin. But she missed her oath taking ceremony because of her marriage. Nusrat's colleague and first time PM Mimi Chakraborty was also seen at the wedding.
Recommended Read :
The newly married couple looked gorgeous and Nusrat was seen wearing a gorgeous red lehenga. The couple will have a lavish gala reception on 4th July at Kolkata and many political, as well as Tollywood celebs, are expected to attend the wedding.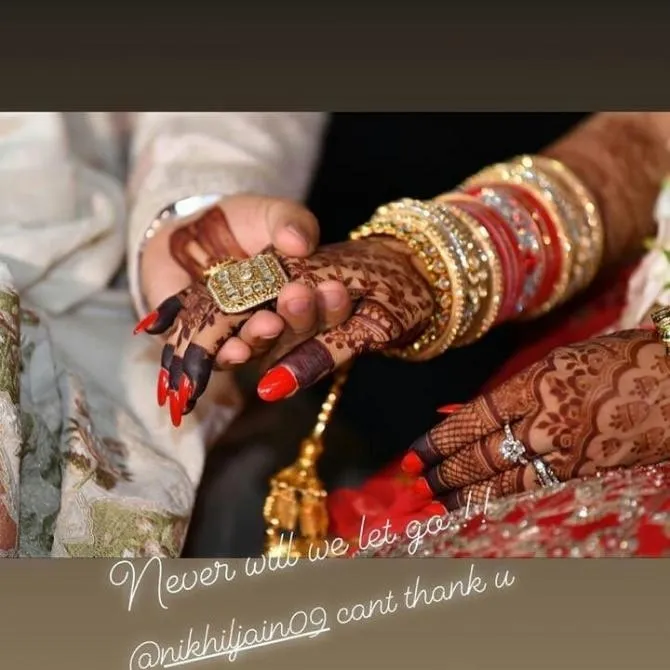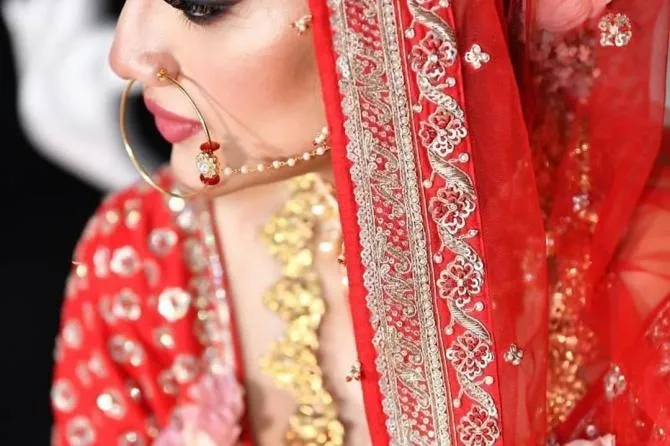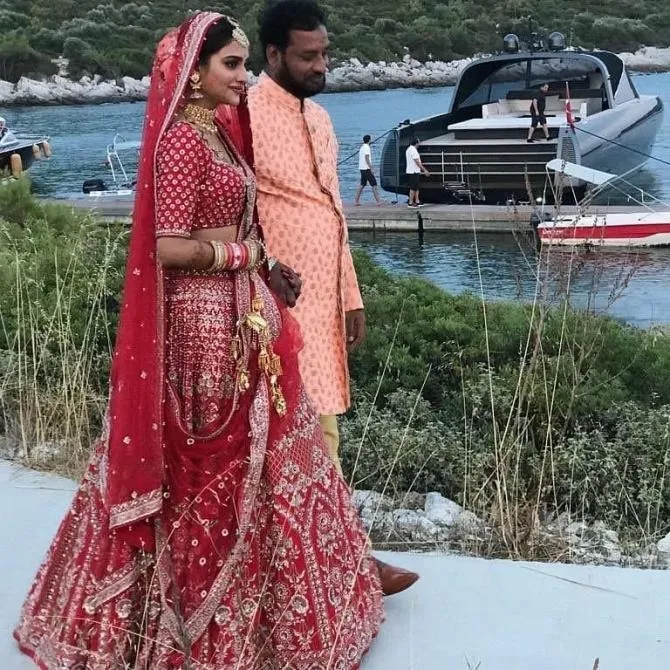 Nusrat has earlier also been in headlines because of her relationship with Kadir Khan. You must remember that Kadir Khan was involved in a sensational rape case.
The lady said
"We met through friends in college and it took three-four months to utter those three words. And when we thought of taking the relationship forward, we broke the news to both our families. They approved of the match. Kadir is one of the most disciplined guys I've come across. He is not the mushy-mushy types but he will make sure his love gets the things she wants, even at 2 am. He is a one-woman man. I never saw him flirting or dancing with any girl at a party. His phone had only my pictures and I never saw any girl calling him."
She further added
"He was the guy who would be beside me whenever I needed him… (After a pause) Kadir is extremely possessive about me. So, at first, he didn't like my profession. He used to say I don't like the whole world watching you and yearning for you. I made him understand. Then, he was okay about it. In fact, when I used to see pretty girls becoming his friends on Facebook, I was not jealous. I used to tell him, "kya baat, all good-looking girls are becoming your friends. Proud of you." He too was confident about me."