Indian film industry is known for actresses who use a lot of makeup. It is very rare that you catch a glimpse of these celebs in a no-makeup look of Bollywood actress. Some actresses reveal their true beauty with their minimal makeup looks. One such actress in Nayanthara, the predominant figure in South Indian film industry. She has simple looks, but due to her amazing acting skills she has massive fan following:
Recently we covered
Here are some of Nayanthara photos without makeup: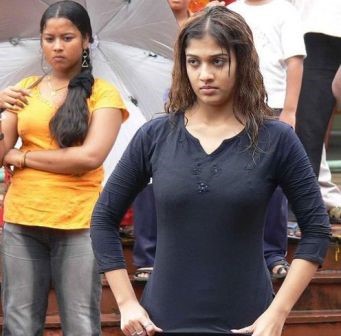 This is a random picture taken during the shooting. Nayanthara can be seen shooting without makeup. Her serious demeanor in the picture does not hide the fact that even without any significant makeup, she is one of the most eye-catching actresses in the industry.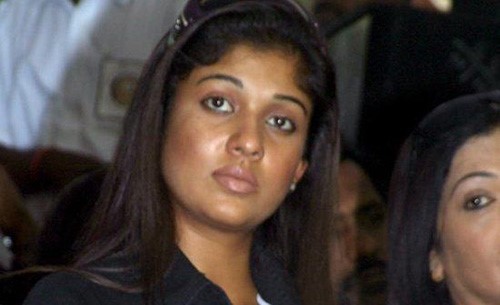 A photo of Nayanthara taken in an event shows that she is without any makeup. No makeup, Nayanthara brings out the natural beauty in her. In the simple look, she clearly looks adorable.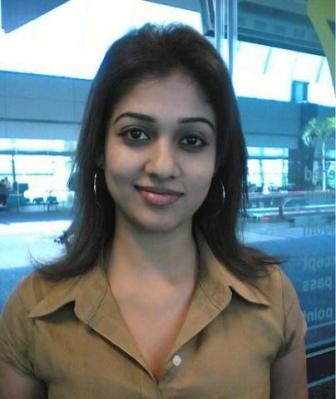 Most celebrities travel with heavy makeup in order to prevent the paparazzi from publishing their natural pics. However, Nayanthara, as seen from the above pic travels with the minimalist makeup required. Her skin tone too does not change sans makeup. Her smile too compliments her natural look.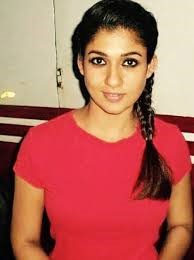 Wearing a red top and donning a ponytail, Nayanthara surely knows how to catch the audience's eye. Even though she is seen in the picture with hardly any makeup, one cannot deny that her charm has not been affected by it.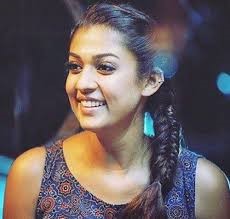 In this picture, Nayanthara has surely enthralled her fans with her cheeky smile. One could also say she has the most beautiful smile among south Indian celebrities without makeup. She looks radiant in a navy blue attire and a side braid.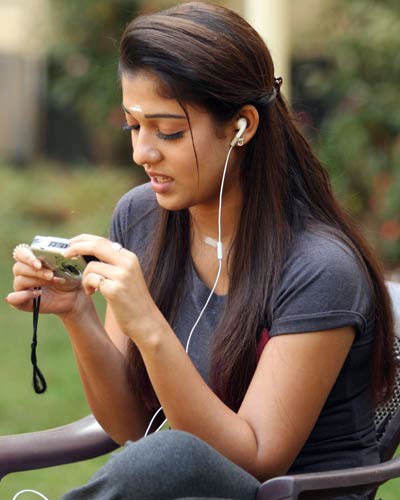 A candid picture has to be on this list and the above picture is one of the widely circulated ones. Clicked while Nayanthara is listening to music and strolling through the camera picture, it portrays her loveliness even without normal makeup.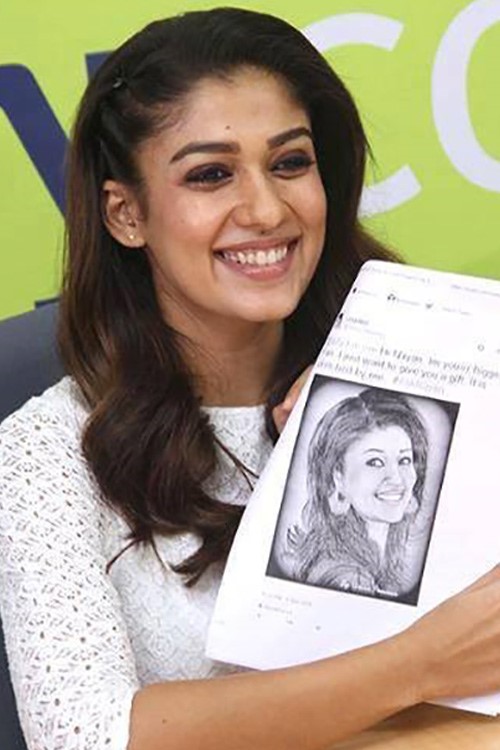 Nayanthara looks absolutely magnificent and one can obviously see the least trace of makeup on her face. With a radiant smile, Nayanthara looks like a glam doll. Taken in a press conference with Nayanthara showing off a drawing of her, she slays the white dress she is wearing.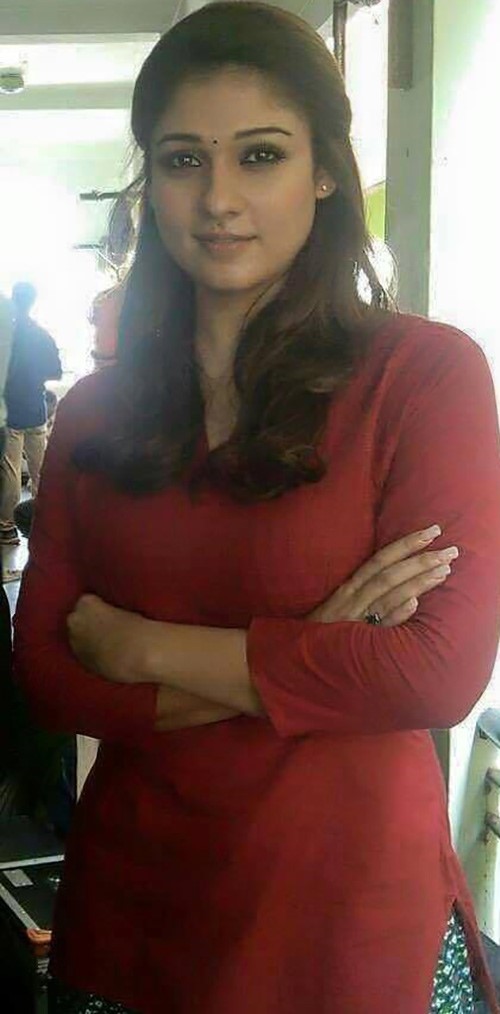 Nayanthara in most of her pictures opts for simple looks. Here we can see her with a red dress and simple hairstyle but her bindi gives a splendor look to her. The bindi and the simple hairstyle combined with the minimal makeup add to the charm of the actress.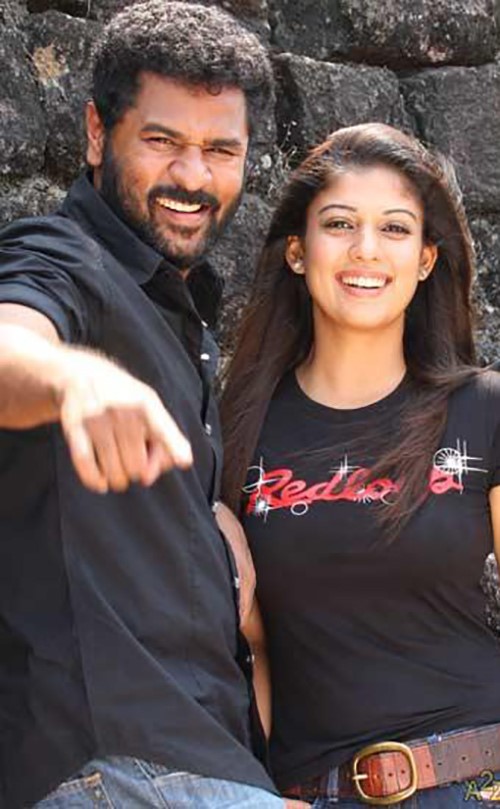 Nayanthara has matched the charm and glamour of Prabhu Deva in this picture. Wearing a black t-shirt and a blue denim and a beautiful smile, she looks dazzling without makeup.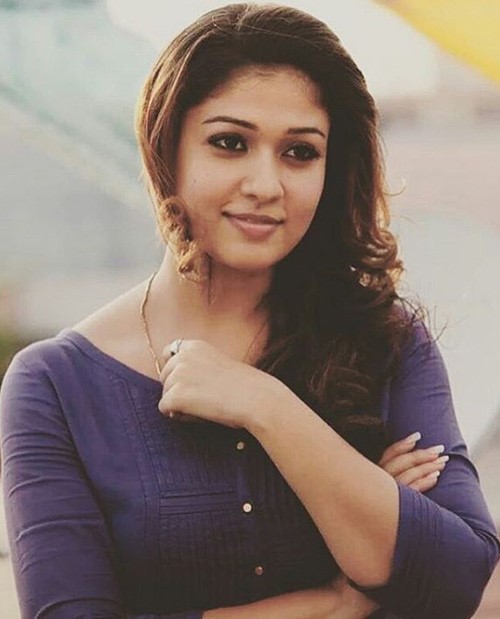 Nayanthara has a different appeal in the traditional attire. She adds glamour to the traditional outfit as in this image where she is seen wearing a violet kurta and having a simple hairstyle with a Kajal look.