We often taken care of our skin, hair, health but how many women take care of their nails? We prefer chopping them off the moment they grow without realizing the fact that a little care of our nails can enhance our personality and definitely add on to our beauty. Many nail designs have been introduced recently that can just match the occasion and can make you look glamorous. Recently, we have published a post onTutorial – How to Dry Your Nail Polish Faster [With Pictures]
Now we will be sharing latest nail trends 2020: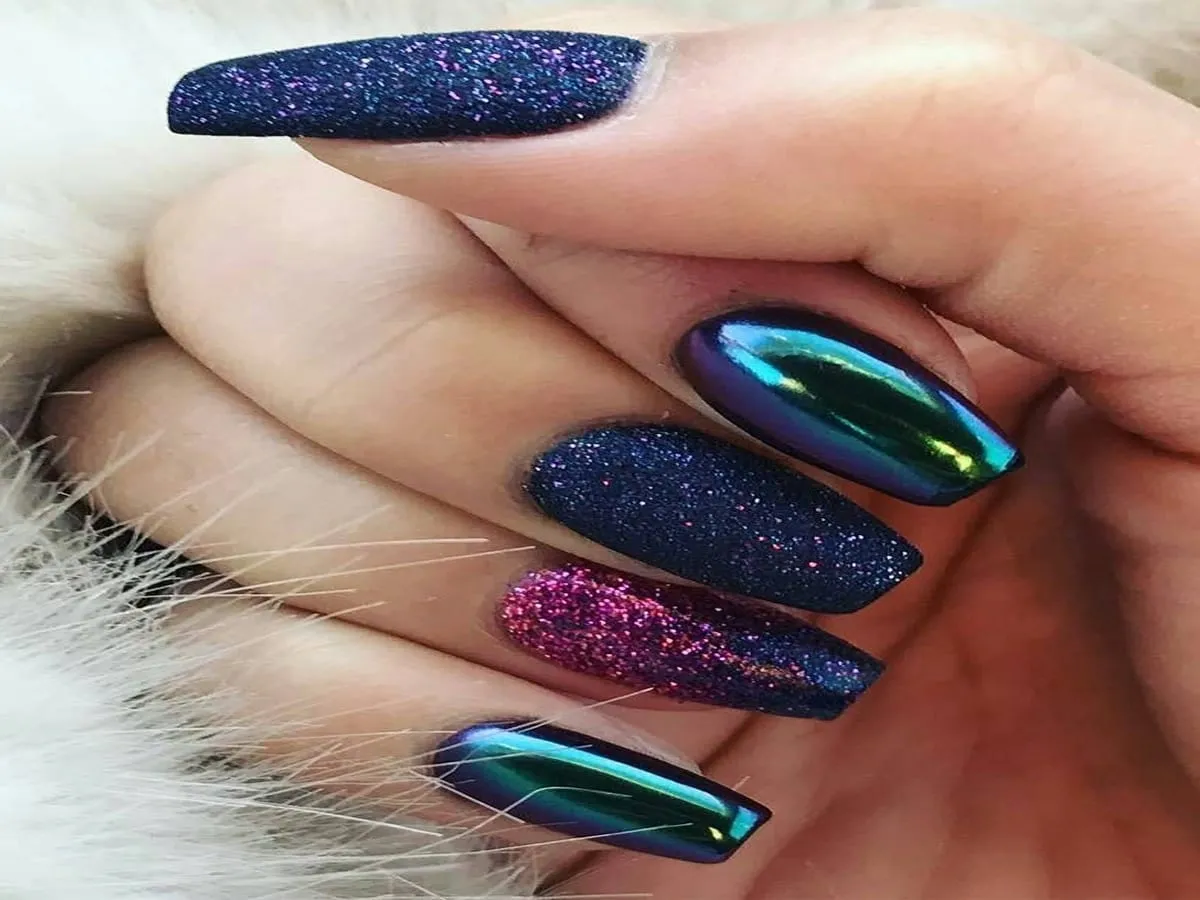 The above picture portrays one of the latest nail color trends and is the favorite of the majority of the party lovers. As we can see two nails are glossy blue while the remaining nails have glitter with perfect shades.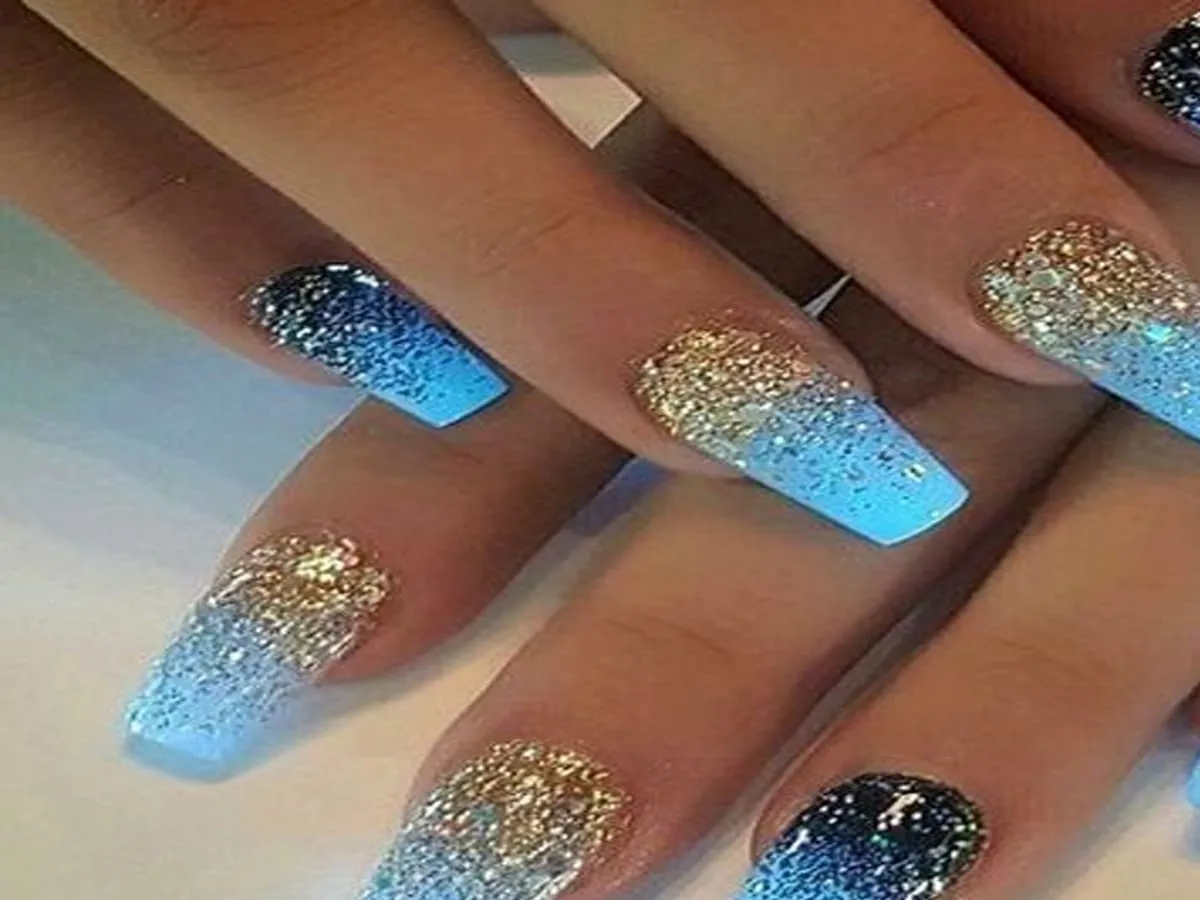 If you are fond of glitter and want to dress up for a party then try the above design on your nails. You can use any two colors that make a perfect color combination together.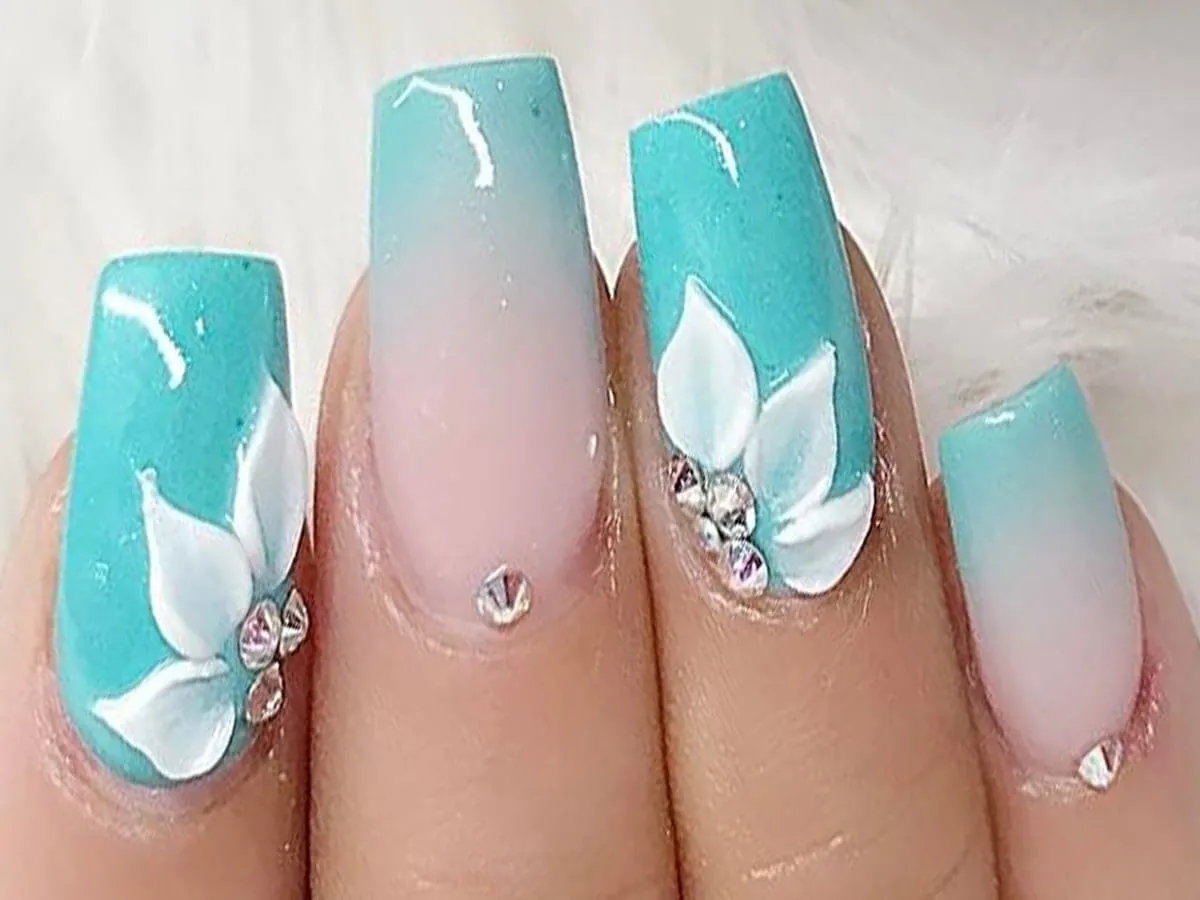 I am sure all of you must be familiar with the nail art. Nowadays, we get ready made artificial nails to stick temporarily and design in a fancy way by adding beads, stones, etc.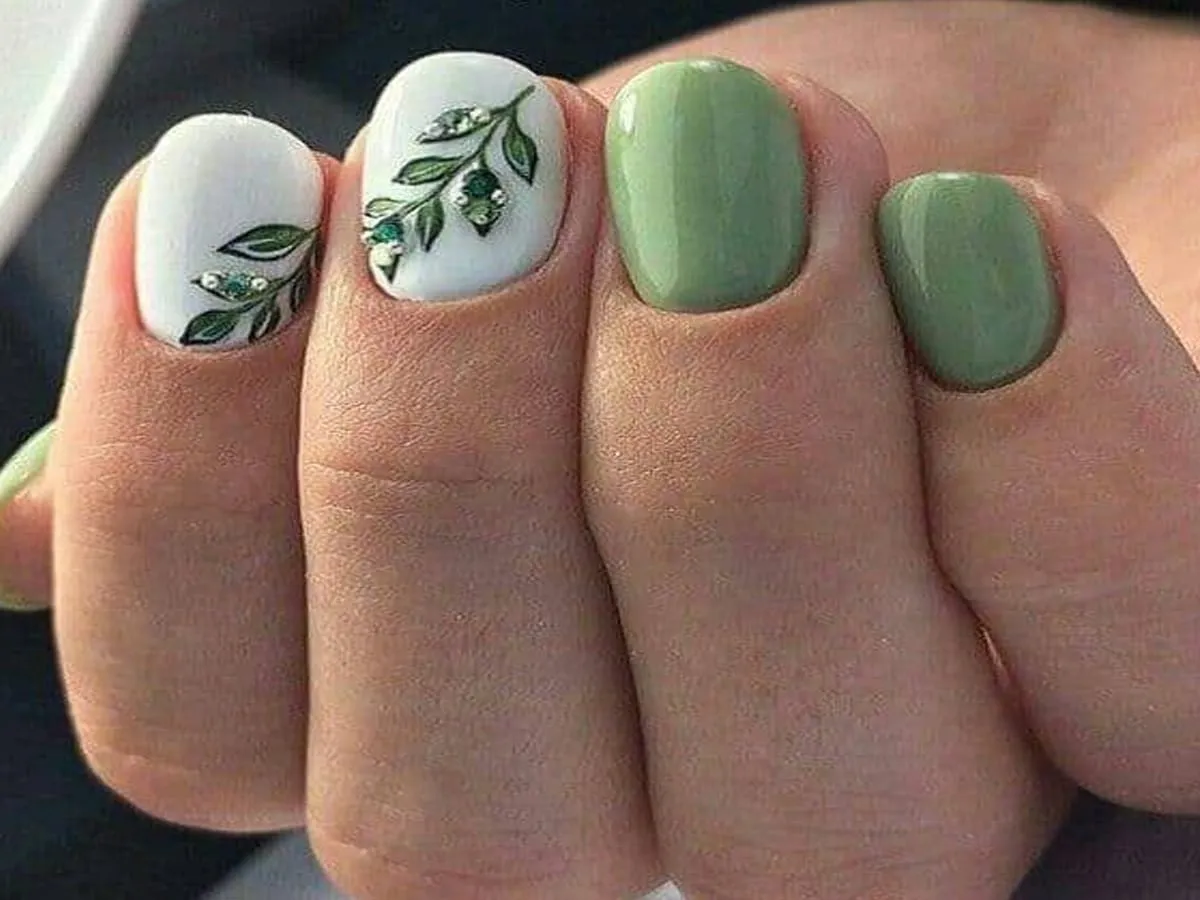 The above picture is a perfect floral design for a casual occasion. It is very apt if you are planning to wear bright and light colored dress.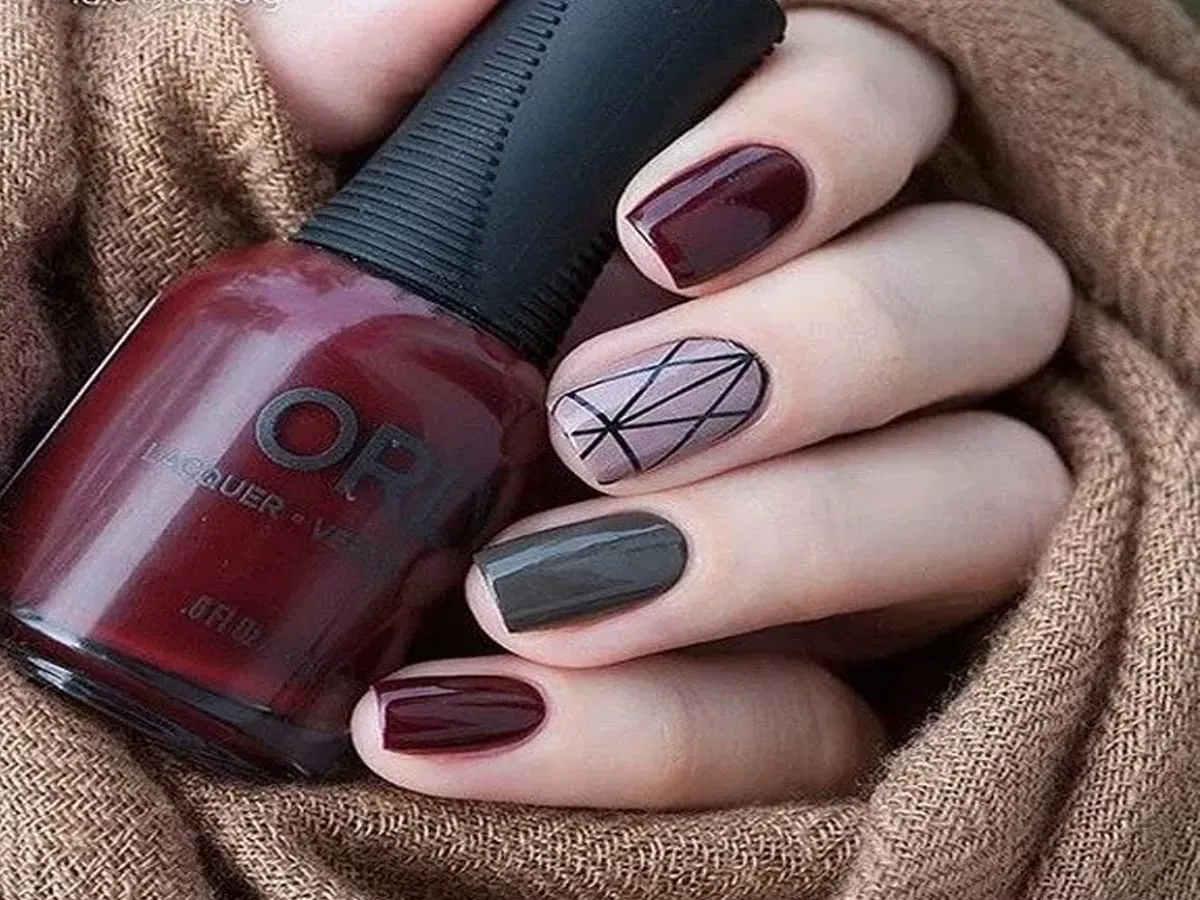 Isn't the design in the above picture looking steamy classy? The different color combinations used followed by a fancy design is suitable for grand parties.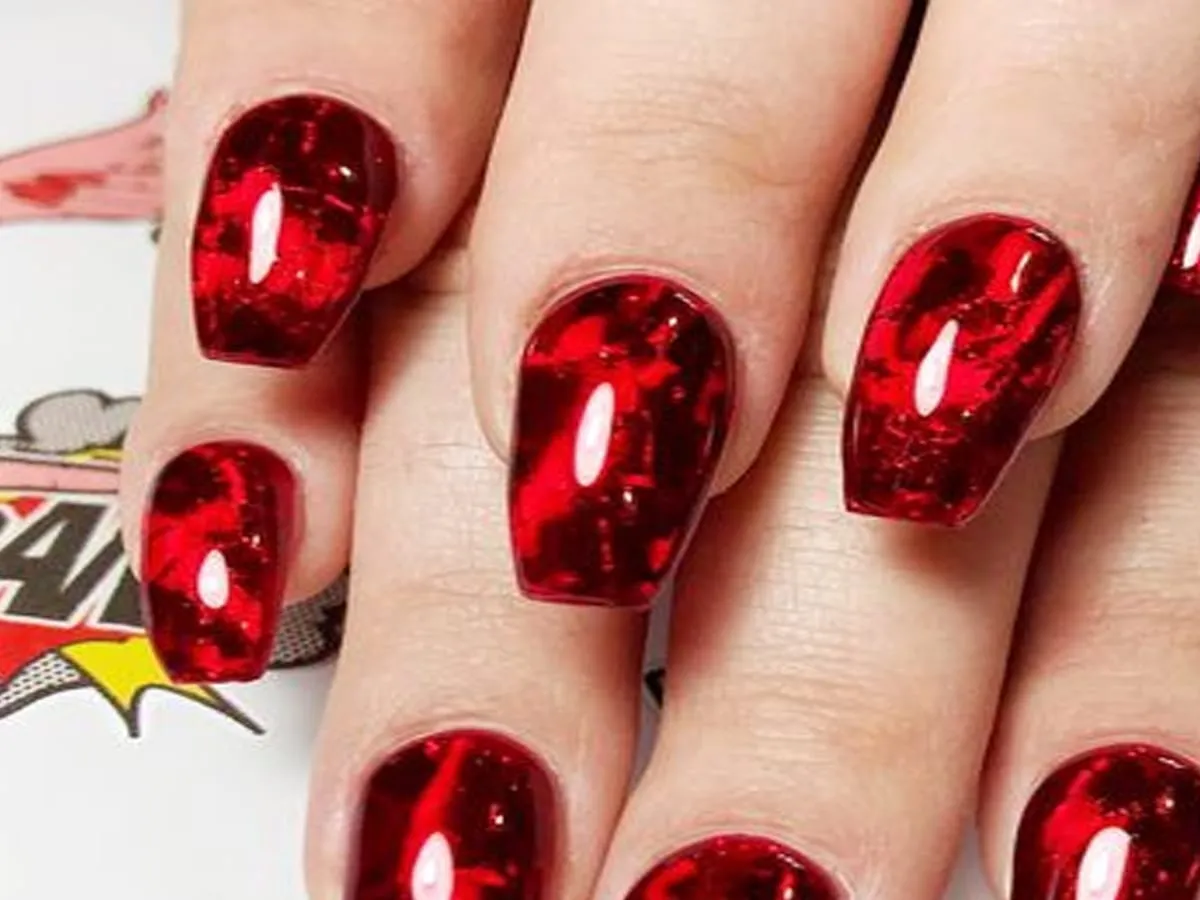 If your nails are big, perfectly shaped and glossy then why don't you try the above design for any outing next time? It highlights your nails in the best way.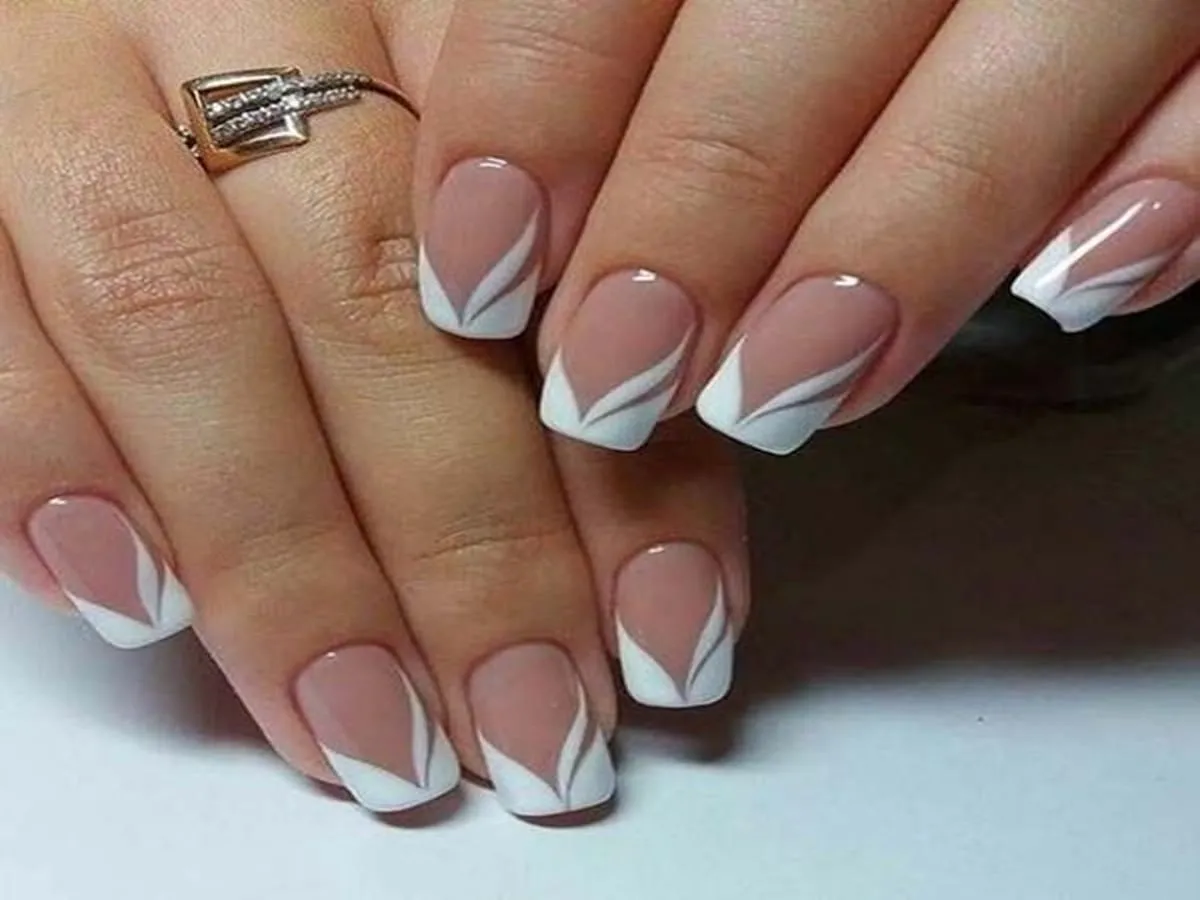 The design in this picture is very simple, adorable and definitely attractive for light occasions. The design is covered by a transparent glossy layer.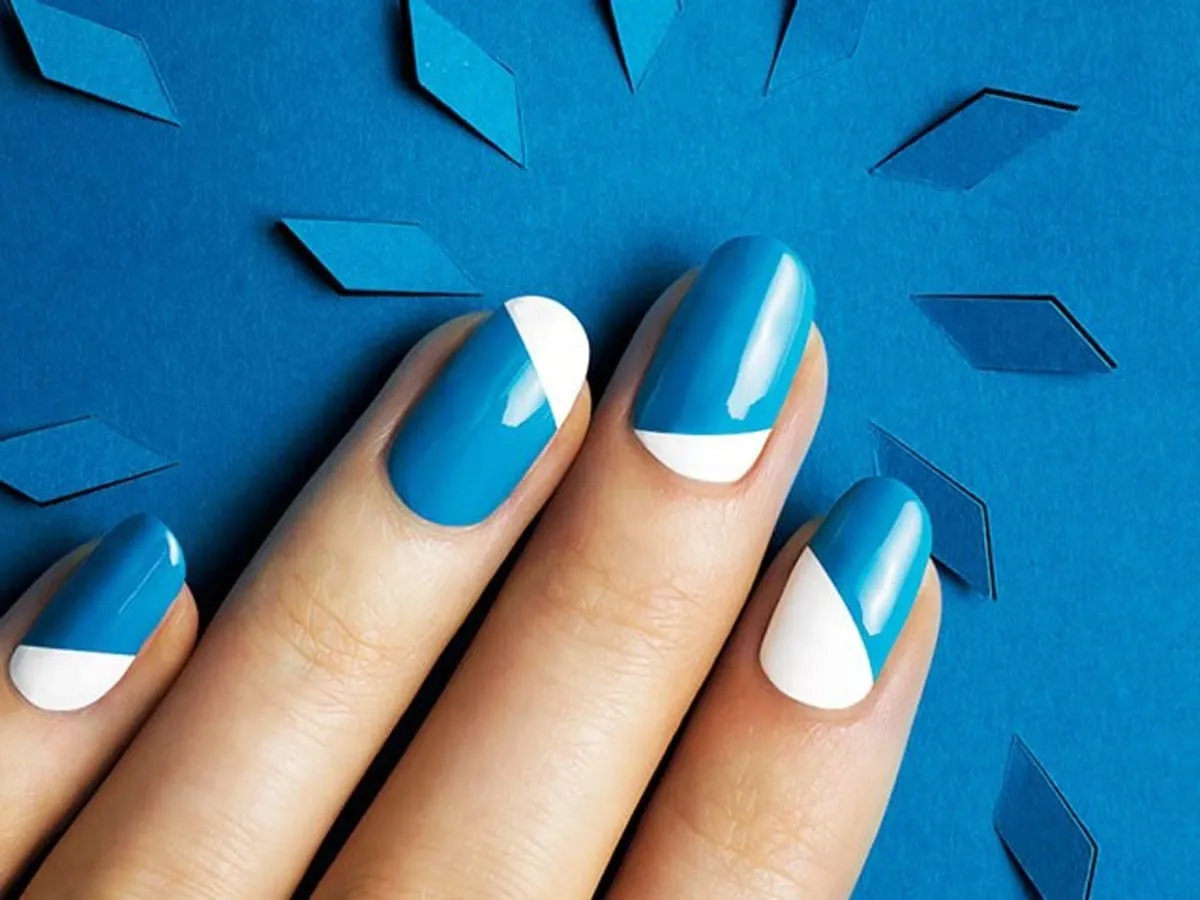 Have you ever come across image puzzles questions in exams. This design is very similar to these puzzles. The directions of designs are being changed with every different nail.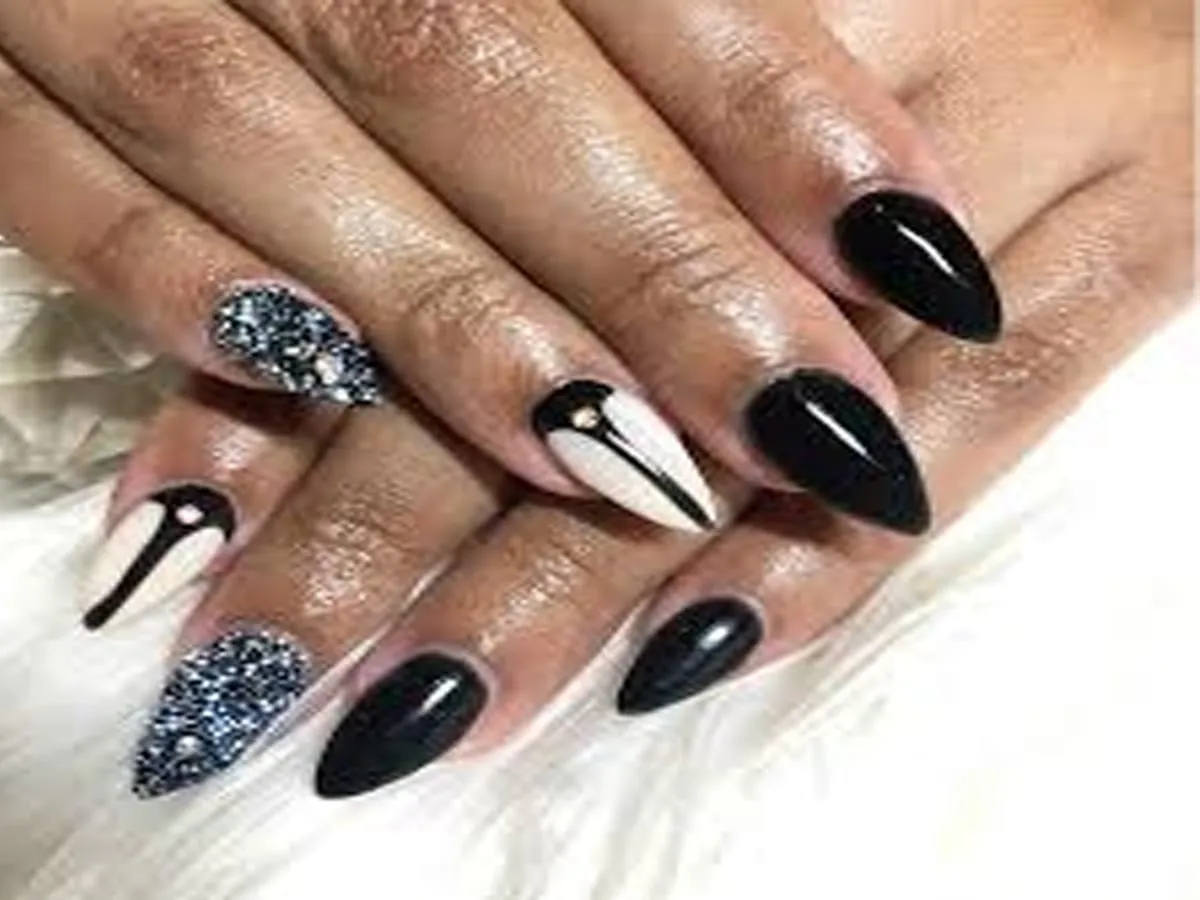 If your nails are pointed sharply then the combination of black and white with strips will just make you look stylish and royal in any party.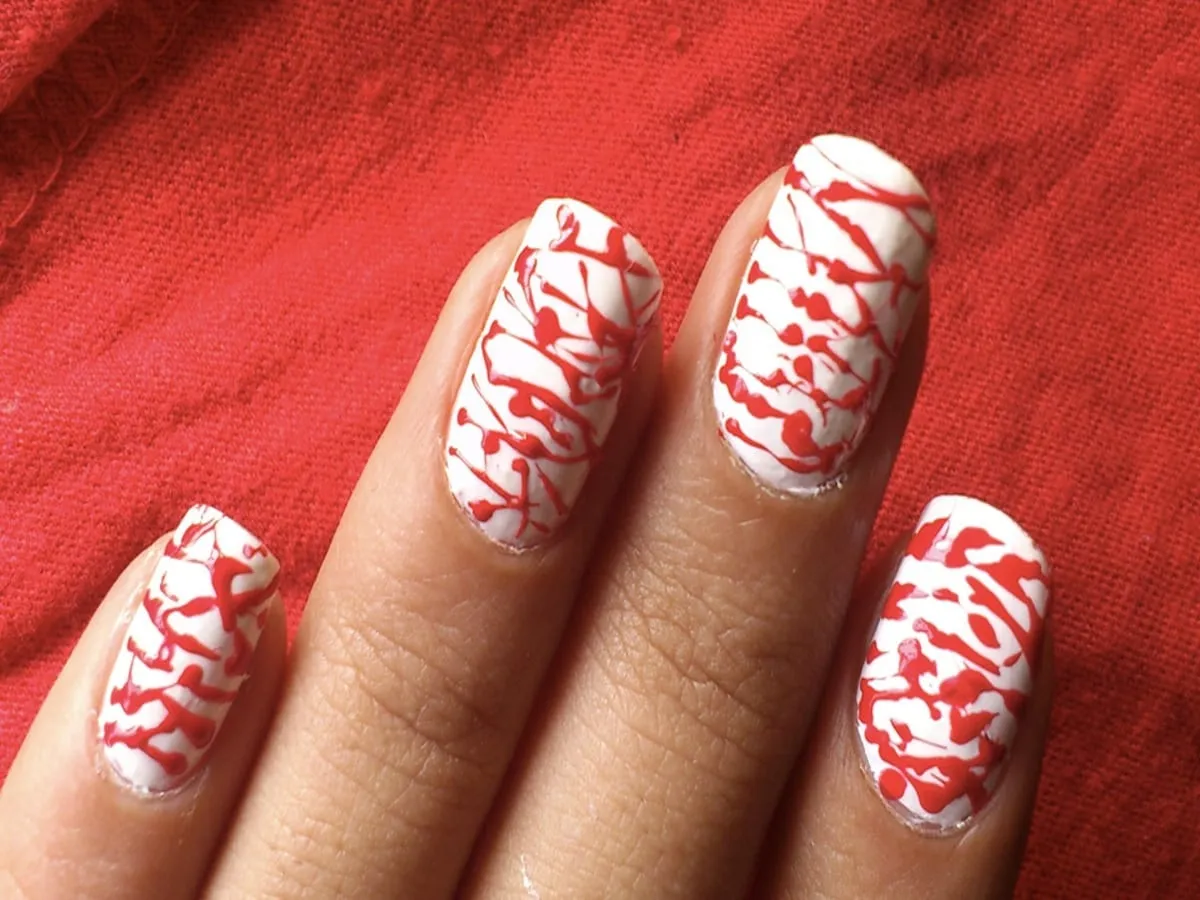 This is a very creative design in which first the layer of any color is applied as background followed by creating zig zag designs like a brush stroke.
Which nail design are you planning to try immediately? Please like and share the post if you find it helpful.