Mother's day is around the corner and you might be feeling guilty about not spending time with your mom. You might be thinking of innumerable gifts where you can spend thousands and then gift your mother. But do you know the most loved things are one which is priceless?
So, rather than spending tons of money, why not spend some quality time with her.
Recommended Post
We will help you figure out some ways of how you can spend quality time with your mom:
1.Cook with her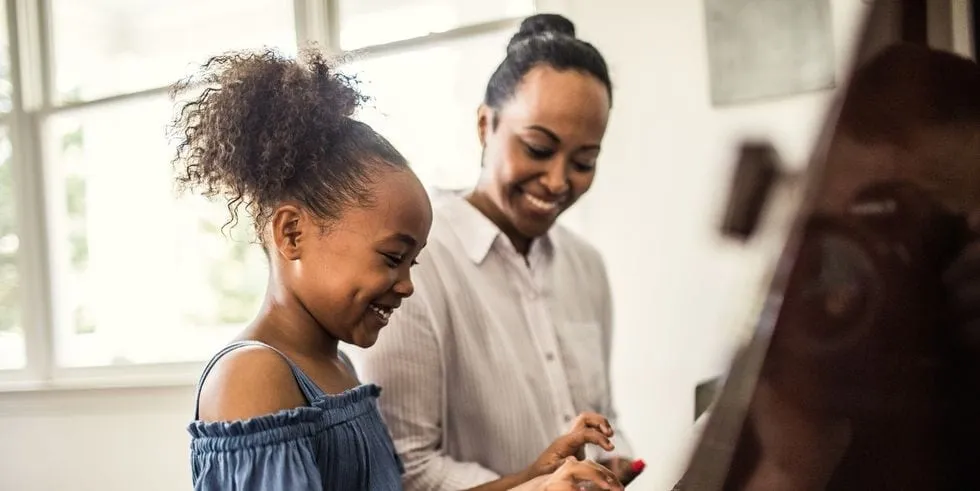 This is the perfect way to spend time with her. Cook with your mom and then enjoy the favorite part of your home and this way you can get to share some laughter and quality time with your mommy darling.
2. Watch a movie with her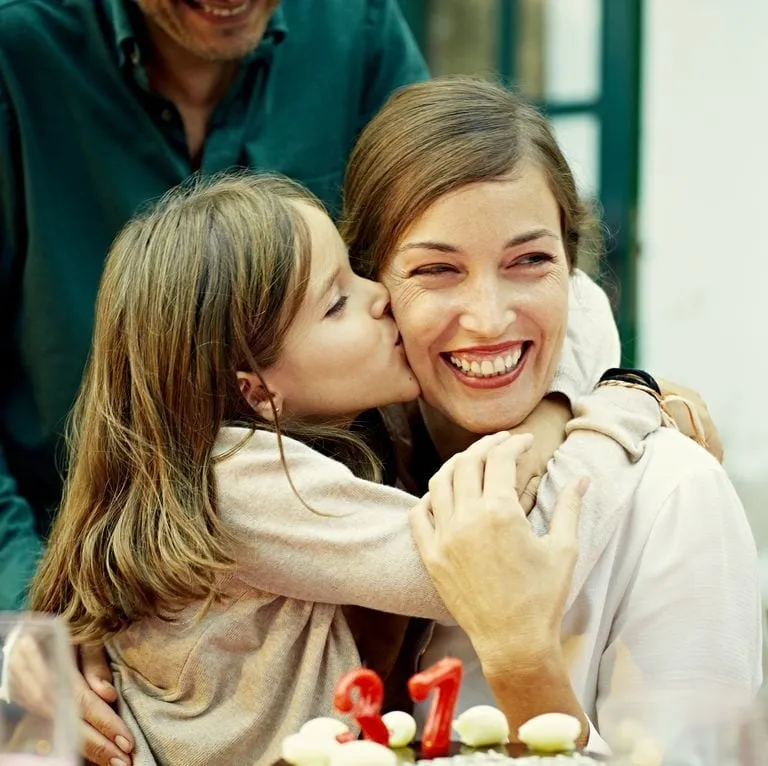 Another great way of spending time with your mom. Why don't watch a movie with her? This trick will surely work with moms who love watching movies. Watch a movie of her favorite genre.
3. Go on a long drive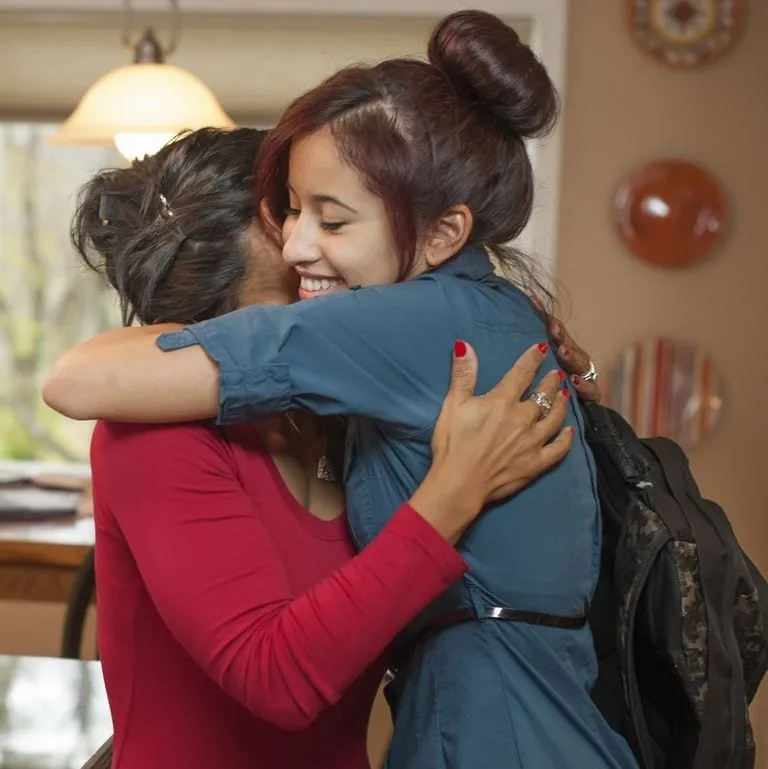 You might be delaying this since very long. But this is the time to open up. Go on a long drive with your favorite partner and enjoy those stunning sunsets and catch up over a cup of tea.
4. Go on a roller coaster memory ride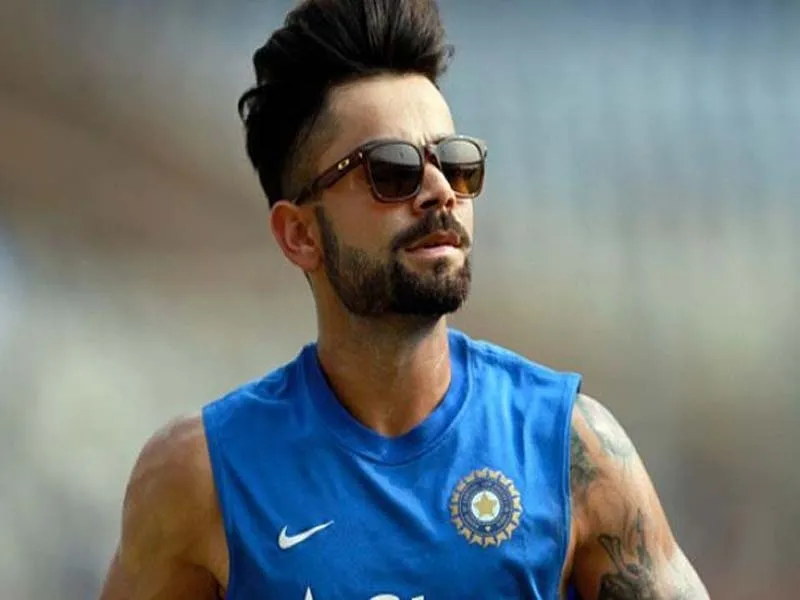 This is just awesome. Go through old pictures and have a look at what was the equation you guys shared. There might be many ups and downs in the relationship but even then stay strong.