Have you ever wondered that why Telugu movies are so popular in both northern as well as southern regions of India? Is the major reason behind their success excellent plot, perfect casting or hypnotic musical tracks? The reality is that all the three elements are important to make a film successful. What people like the most about Telugu films is that they have the prettiest actresses performing different roles that portray the natural beauty and often boost the confidence of aspiring actresses.
Recommended Post
The following are the most beautiful Telugu heroine photos without makeup:
#1 Trisha Krishnan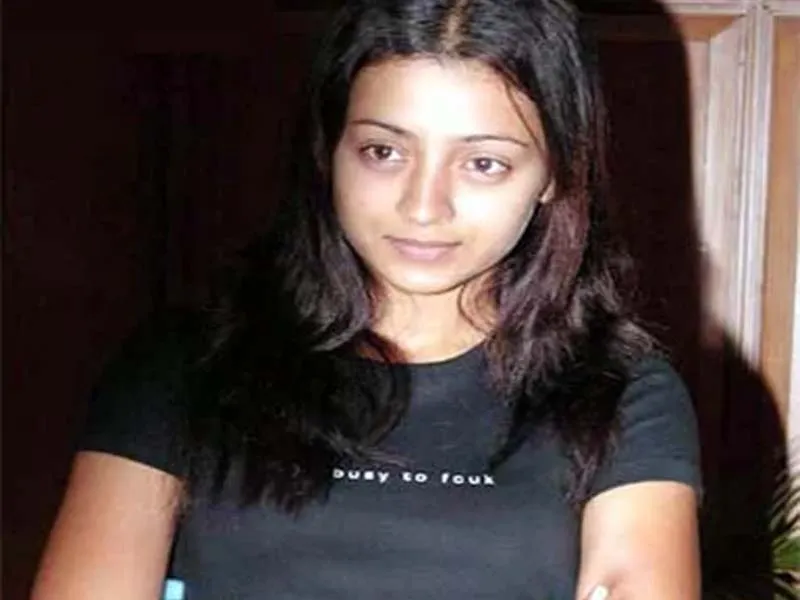 How many of you have seen Trisha without makeup for the first time in this picture? Isn't she looking gorgeous? Now honestly tell me that does she require makeup? I am sure your answer will be no. Whether she is with or without makeup, she will always look gorgeous.
#2 Tamannah Bhatia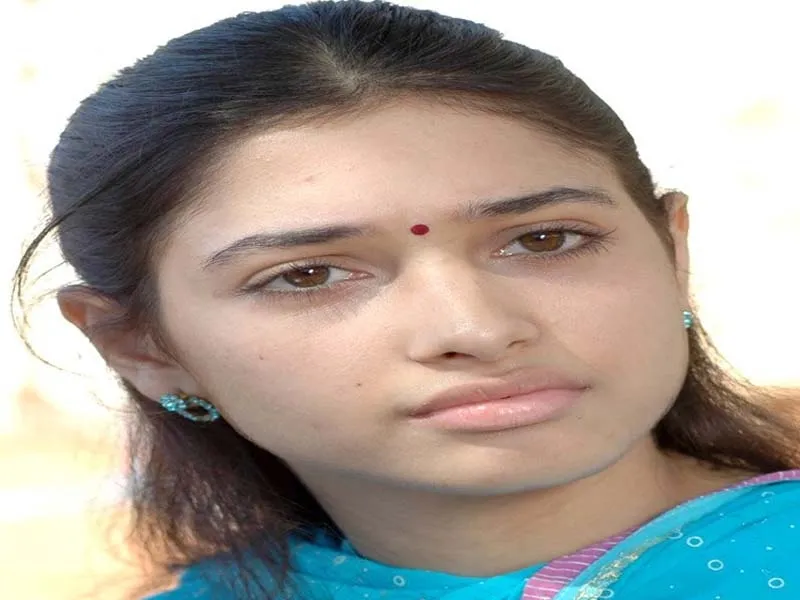 Tamannah Bhatia is one of the most beautiful Bollywood as well as Telugu heroines without makeup. Her without makeup pic with a tiny red bindi just above the nose makes her look pretty.
#3 Shruti Hassan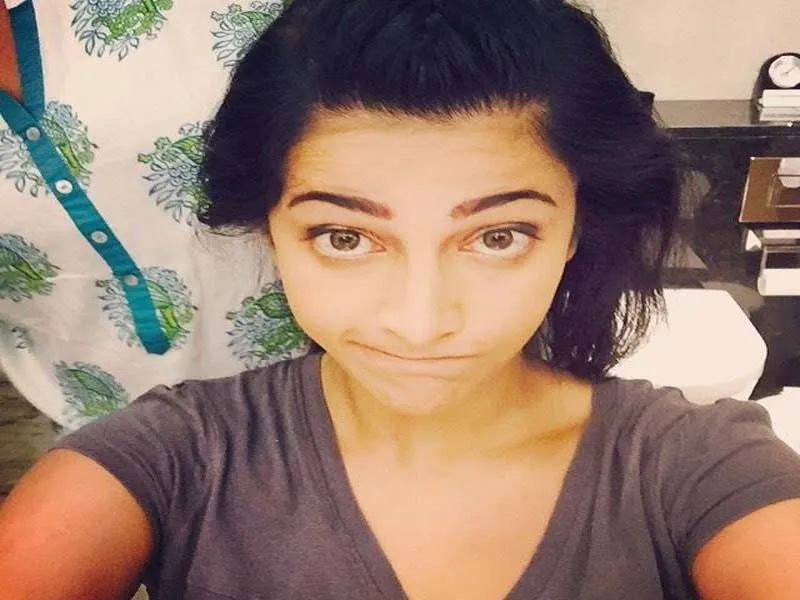 So what is she hasn't applied any makeup? Her eyes still make millions of Indians fall for them and get attracted towards her innocent smile and cute face.
#4 Ileana D' Cruz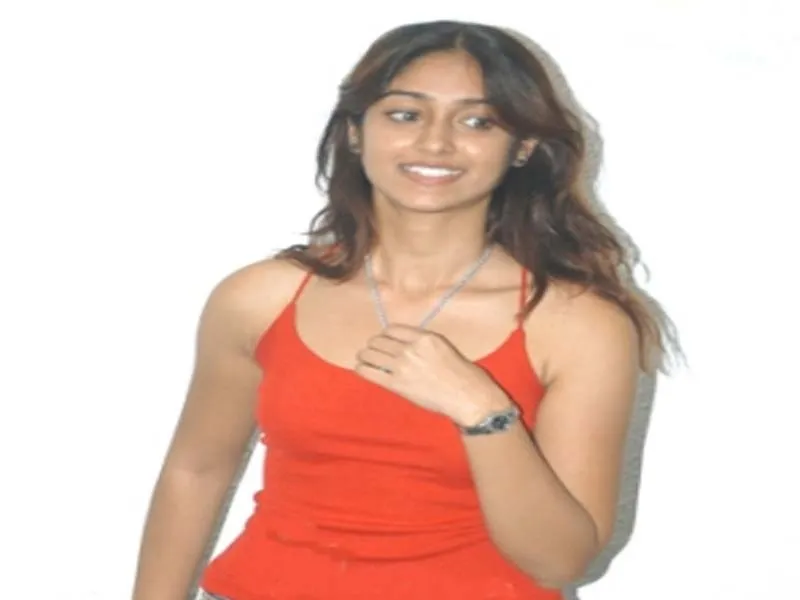 Majority of the readers' over here are a die-hard fan of Ileana D' Cruz. She is very famous for her acting skills as well as her well-maintained personality and figure but the thing that attracts the most is her natural beauty. You will definitely agree with me after looking at the above picture.
#5 Anushka Shetty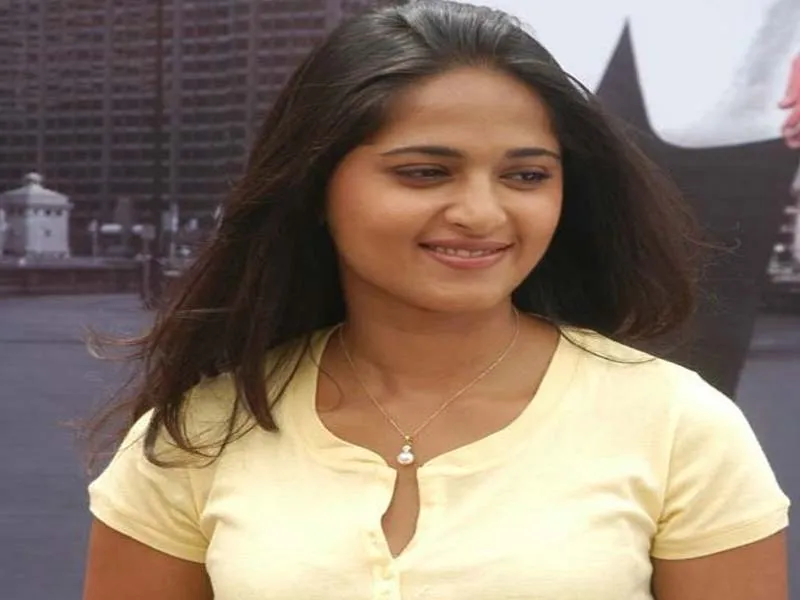 Her silky hair and adorable smile are sufficient to make her look pretty. Her without makeup pictures are actually much prettier than her pics with makeup. How many of you will agree with this?
#6 Samantha Ruth Prabhu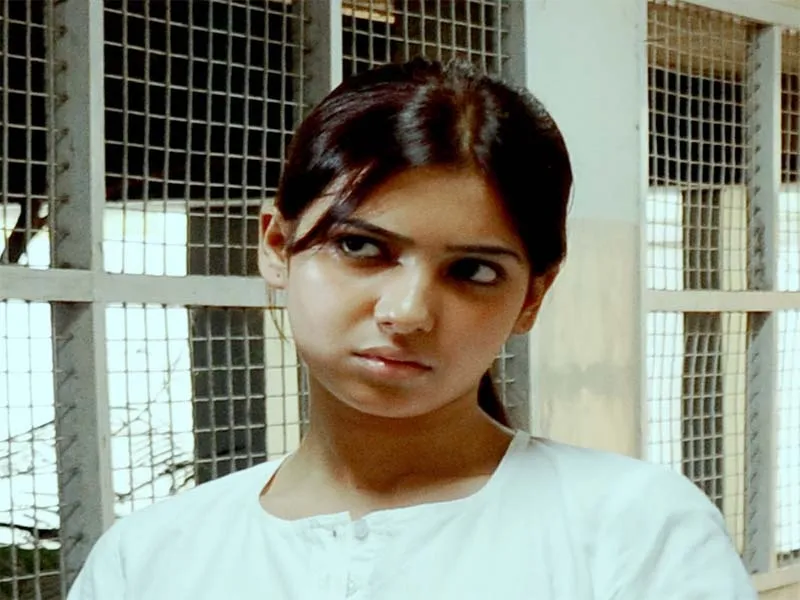 How many of you have seen 'Makkhi' film? Yes, it is the film in which a man is reborn as a housefly and somehow manages to connect with his love in the previous birth. She is the one who was the lead actress of the movie. Her chubby cheeks and without makeup looks can make anyone fall for her.
#7 Shriya Saran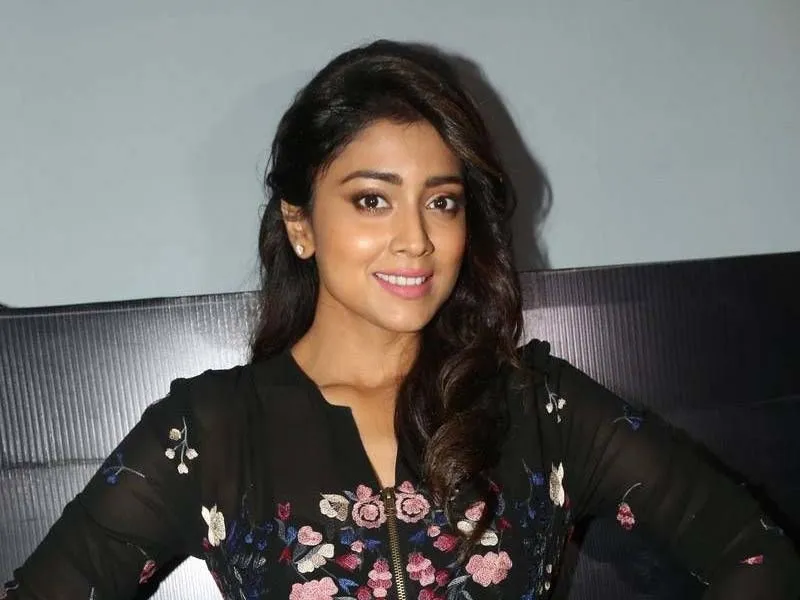 You must have seen Shriya in the film 'Drishyam' opposite Ajay Devgan. She just looks too young and the major secret behind this is that she prefers without makeup face most of the times.
According to you, which actress looks the most beautiful without makeup. Please comment below and do let comment if you think there is someone else who should have been included in the list.