Megan Barton Hanson has come out in public and made a huge revealing that she is a bisexual and she prefers to have sex with women. The star who featured in Love Island 2018 had her share of adventures at Villa and at numerous other places too.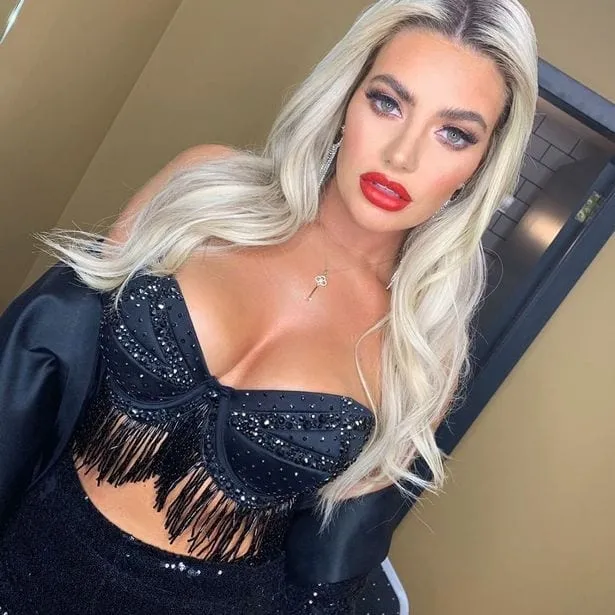 But she said that her dream date is to hook up with a woman in the villa. She also revealed that she was deeply in love with the lady she met when she was 16 years old. She also added
"We would do everything together. I found her more and more attractive, and not even the way she looked, just like the way she was in general. I just feel like I have a deeper connection with women,"
She kept on with her dating profile for two years but she always preferred to be more with girls. And she also agrees that there was a societal pressure on her to date men.
"Since then I've slept with girls, but I've never had long term romances with girls. It's not just a sexual thing for me, I feel like I have a deeper connection with women,"
Megan also added that Love Island Bosses turned down her 107 application because she mentioned that she fancies women too.
Recommended Read:
She was also in the news when her love affair with Wes Nelson ended over her jealousy with dance on Ice partner Vanessa Bauer. And since then she admits that she is looking for a relationship which has a deeper meaning to itself.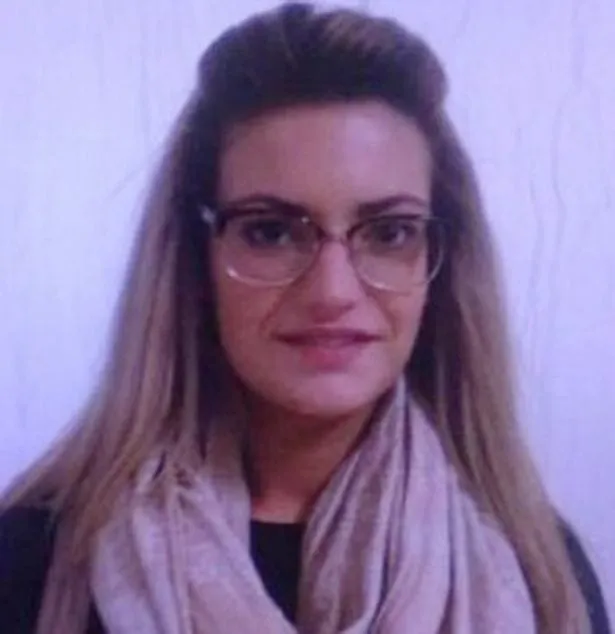 Till date, she strongly feels that her same-sex dating has not proved fruitful and that's why she is ready to be more serious and committed towards this. She is also eyeing Love Islander Anna Vakili and requests her to be brave and show her the real self.