Children have always been a blessing to every mother and so is the case with Bollywood celebrities. There are several Bollywood celebrities who already have babies and are glad to fulfill their roles and responsibilities as a mother.
Recommended Post
On the other hand, many of them have married their love partners in the year 2018 and are surely expecting babies according to many media sources. I am sure most of you must be excited to know who will be Bollywood new moms. Recently, we have published a post on List of Indian Celebrities Married with Foreigners [or NRI]
Now we will be sharing the list of Bollywood pregnancy 2019: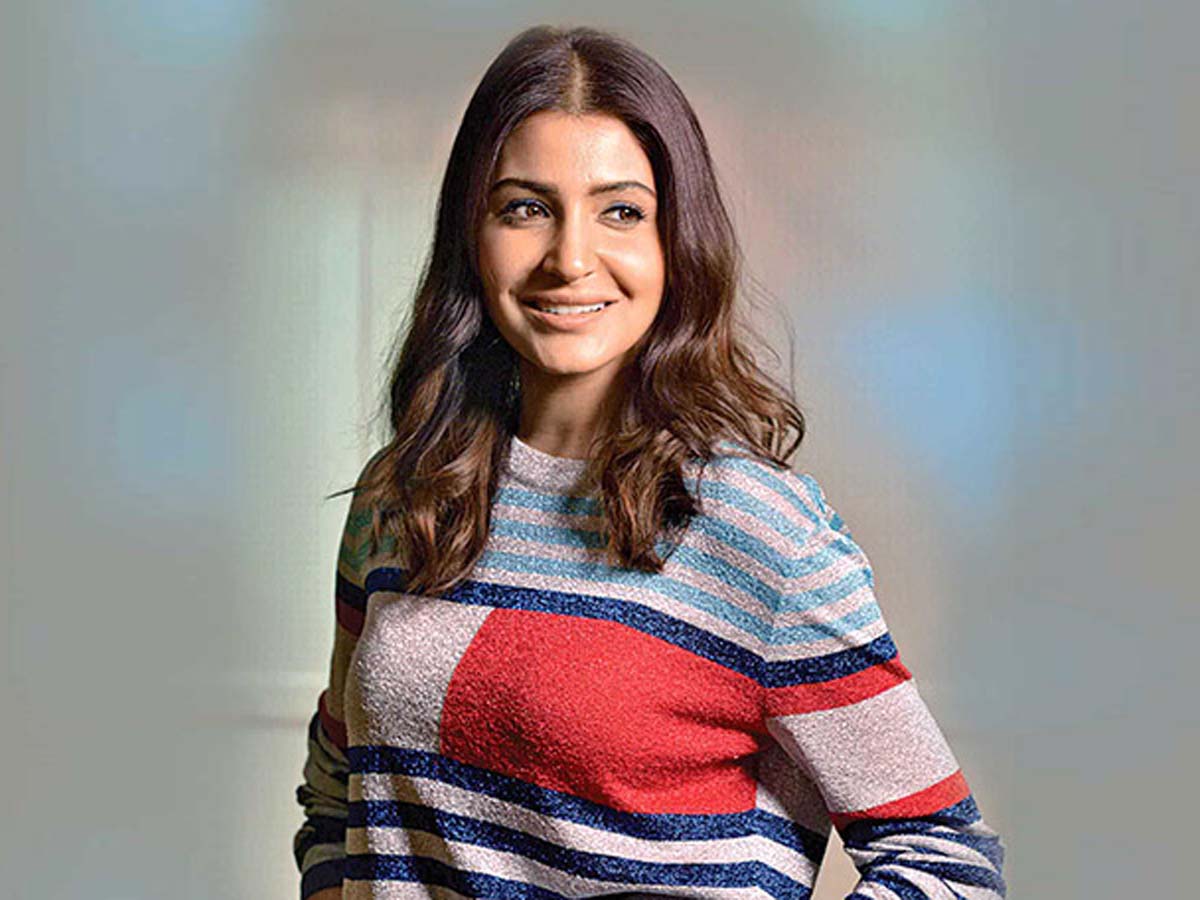 1. Anushka Sharma
Anushka Sharma married one of the most popular cricketers of India, Virat Kohli, in 2018 and since then everyone was waiting for the day she would reveal her pregnancy. According to Indian Business Times she is pregnant and might give all her fans good news in 2019.
Recommended Posts
2. Ileana D Cruz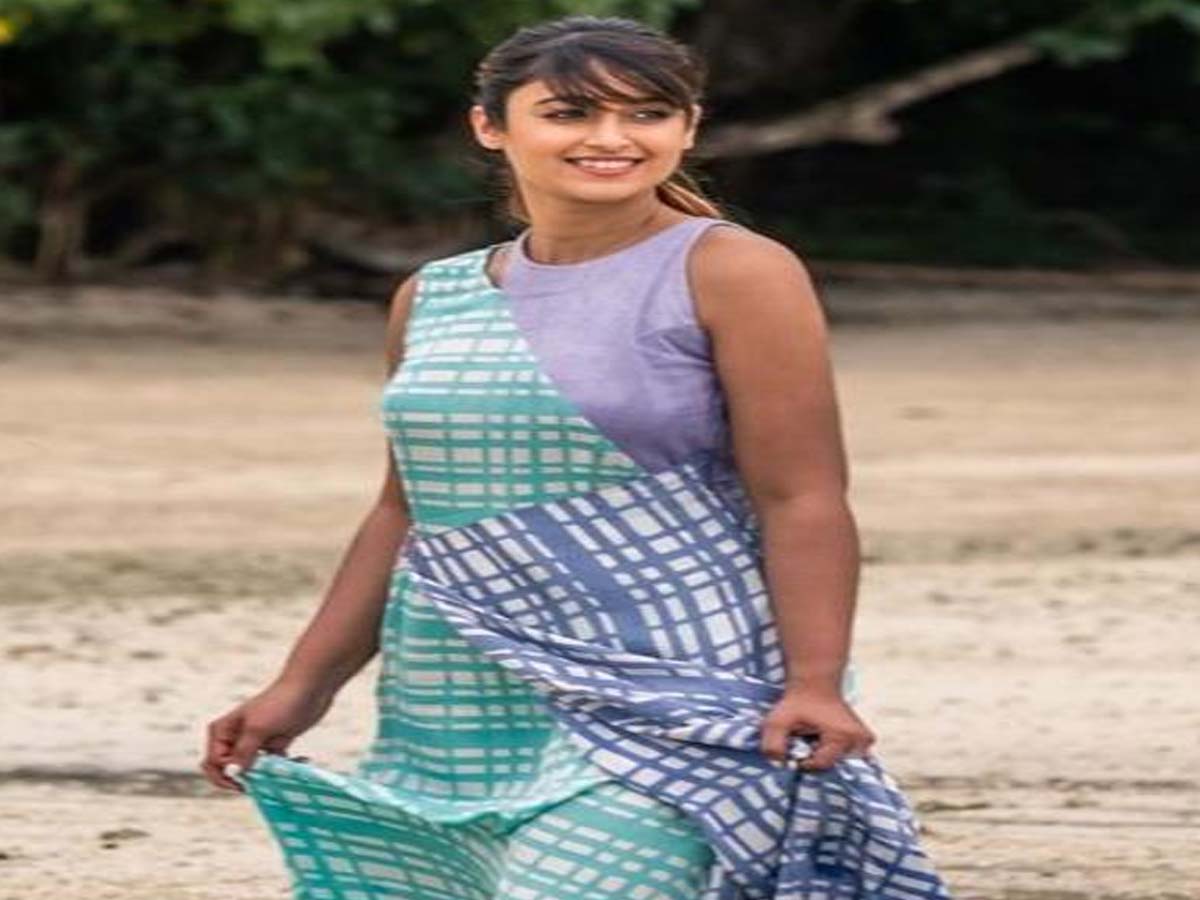 Many media sources have spread the news of Ileana's pregnancy like fire but this young actress has clearly denied her fake pregnancy news. You will find one reference here.
Is Celebrity Couples Love and Affection Real On Social Media [Bloggers' Take]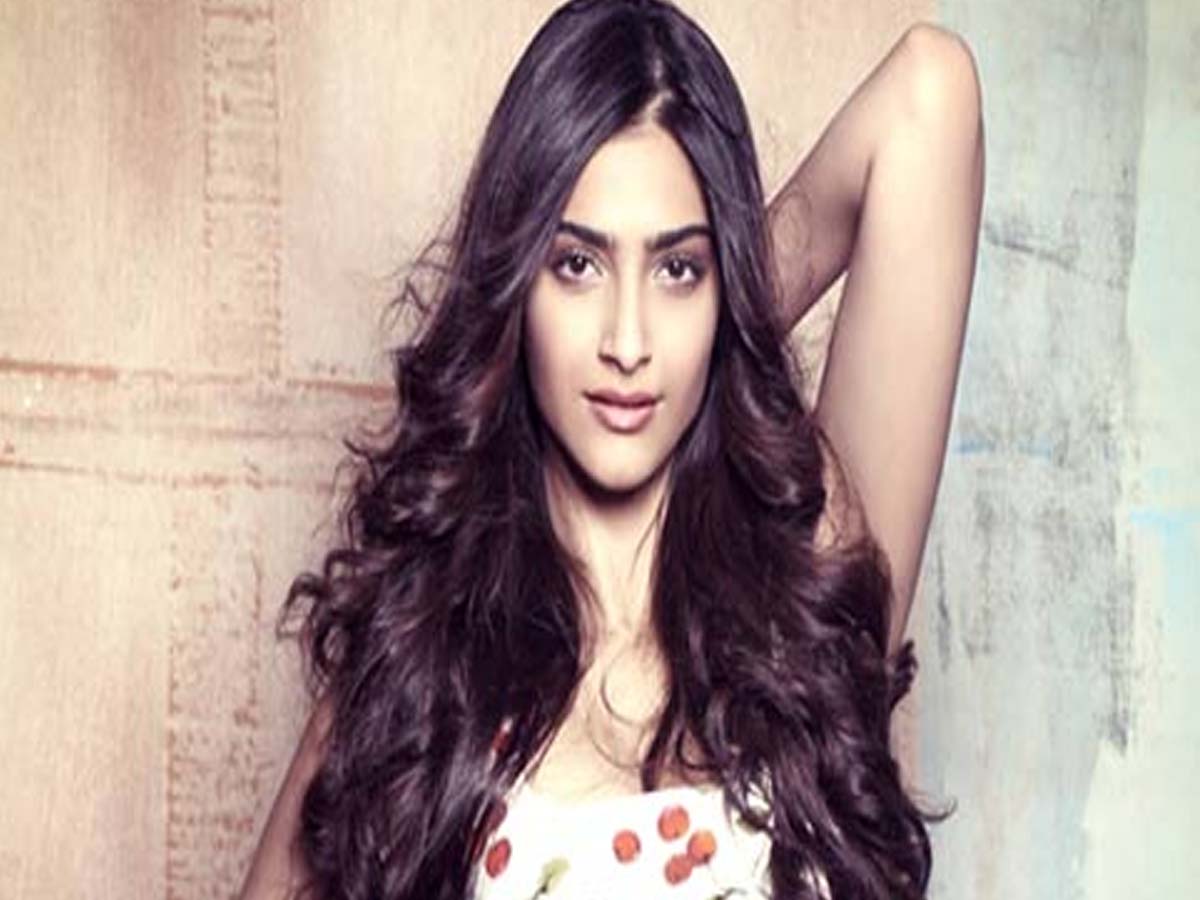 3. Sonam Kapoor
Sonam Kapoor's marriage was one of the most unexpected ones. She got married to Anand Ahuja in 2018 and has been rumored to be expecting a baby in 2019 due to her loose dresses. You can refer to the article about her pregnancy rumour here.
Recommended Post
Sonam Kapoor Without Makeup Photos (Still Hot?)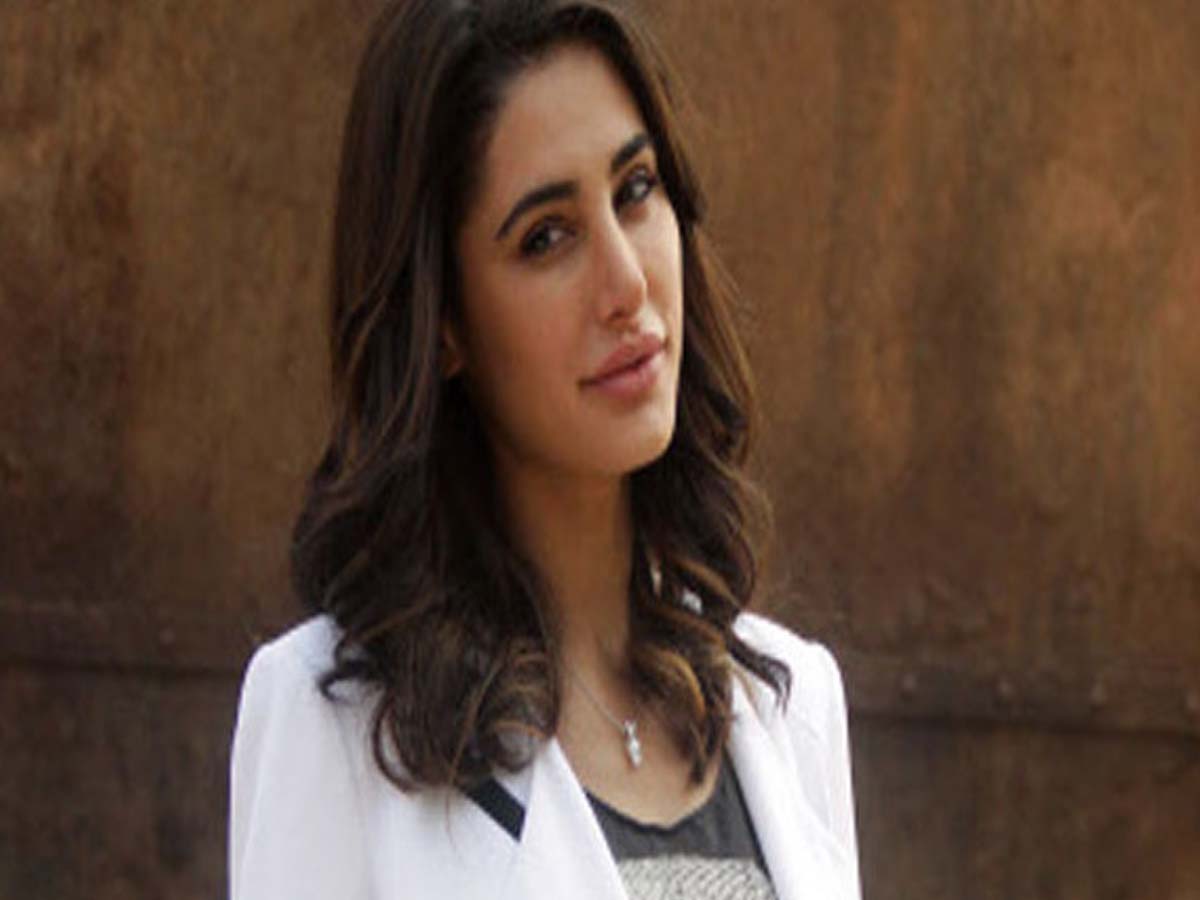 4. Nargis Fakhri
After seeing the bludging figure of Nargis, many rumours about her pregnancy went viral. Facebook, Twitter, Instagram, everywhere it was just spreading rapidly. The moment Nargis knew about these posts she responded openly. If you wish to see her reply then click here.
Recommended Post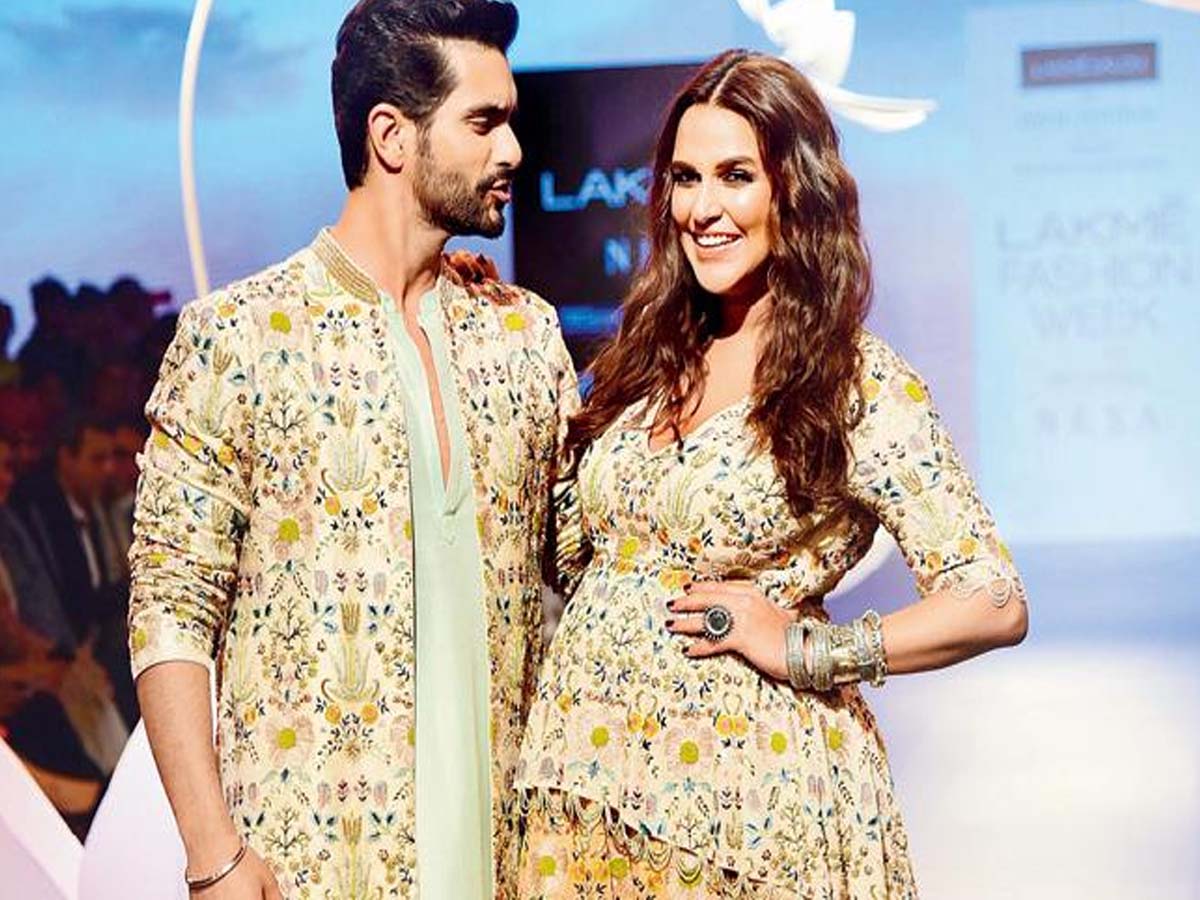 5. Neha Dhupia
Since 2018, Neha's pregnancy news has been discussed by a majority of the Indians. She and her husband themselves confirmed that she is pregnant and waiting for her baby to step into this world. Read the full report of Hindustan Times.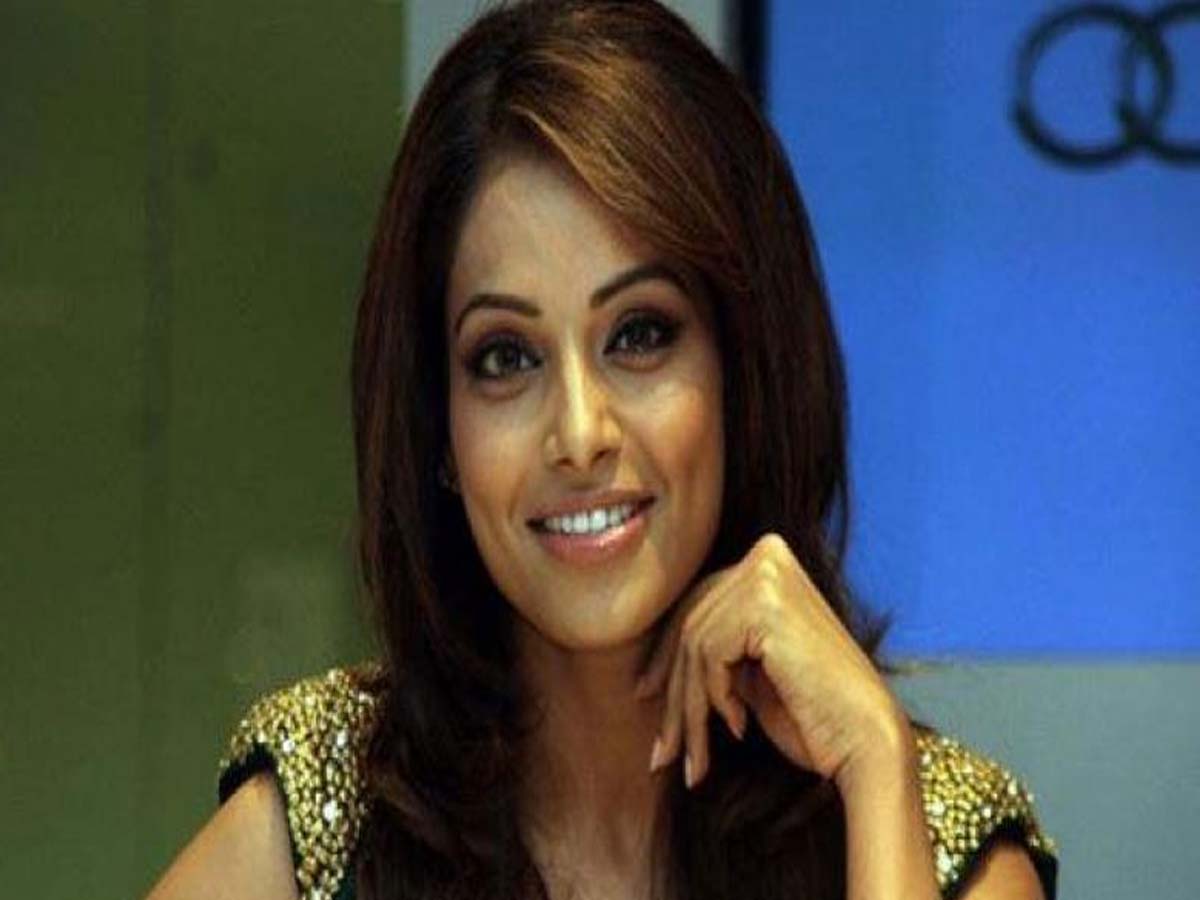 6. Bipasha Basu
Bipasha married her co-star Karan Singh Grover in 2016 and they both had spent a jovial time together. In the year 2018, Bipasha's pregnancy news went viral and later Bipasha stated it to be a rumor and also mentioned that she will herself reveal the news when it'll be actually true. Read her statement here.
So friends, what are your views about the pregnancy of these celebrities? Whom do you expect will give birth to a baby this year? Please comment your views below.