It is possible for you to lose weight with some healthy soups. Soup is popular for how it is an incredibly versatile food that can work with many ingredients as you see fit. But there are some particular options to look for when you are aiming to get low calorie soups for weight loss that you are bound to enjoy.
Recommended Post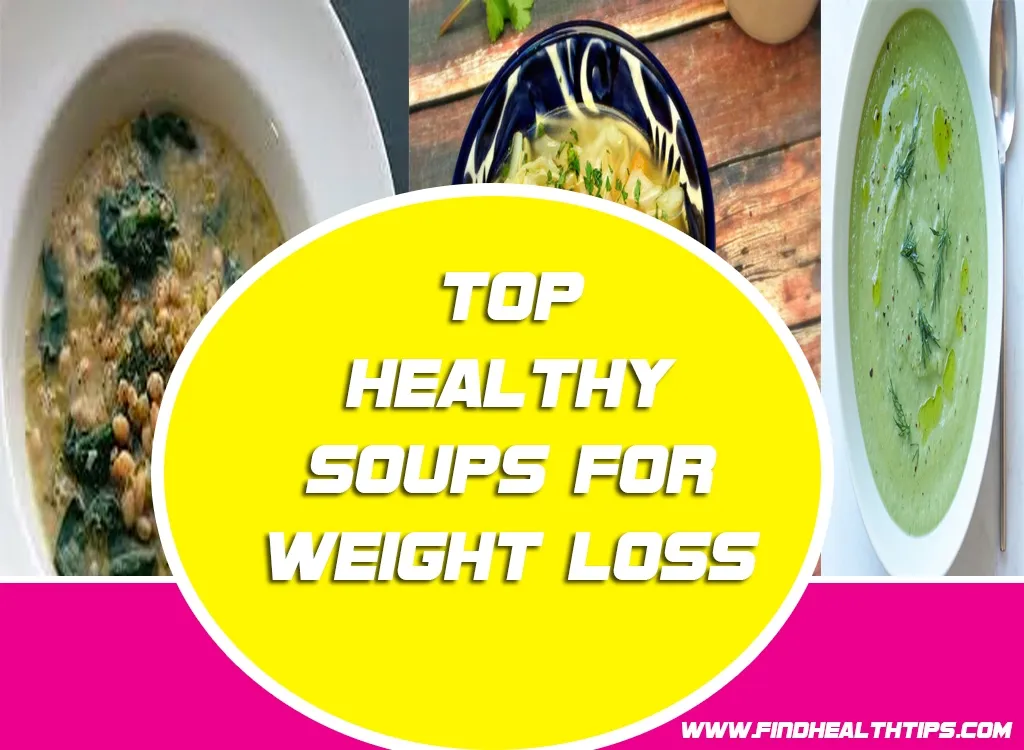 These options for magic weight loss soup work best when consumed with a healthy diet throughout the day. This should do well for when you are aiming to get more out of your body.
The big thing about these soups is that they are all made with healthy organic ingredients that keep you from consuming more food than what you can afford. Each recipe is made to be fresh and easy to process. You can benefit from all of these when you look at what makes them stand out and be easy to process in any case.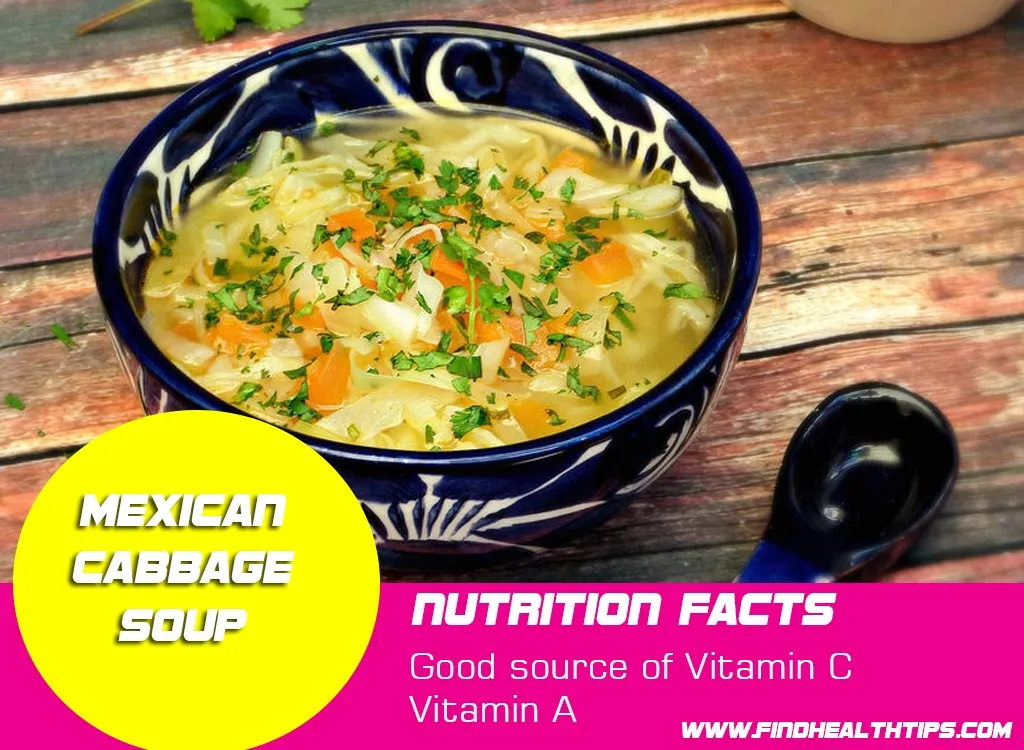 Mexican Cabbage Soup
This weight loss cabbage soup option features chopped onions, celery and carrots and even green peppers for an added spice. Sliced cabbage is needed in particularly to provide your body with the fiber it needs. To prepare this, you would have to heat most of the vegetables in a soup pot with olive oil and then add cabbage and broth after this. You will need to heat all of these together to keep the soup mixed well enough. You can add yogurt or avocadoes to the recipe if you wish.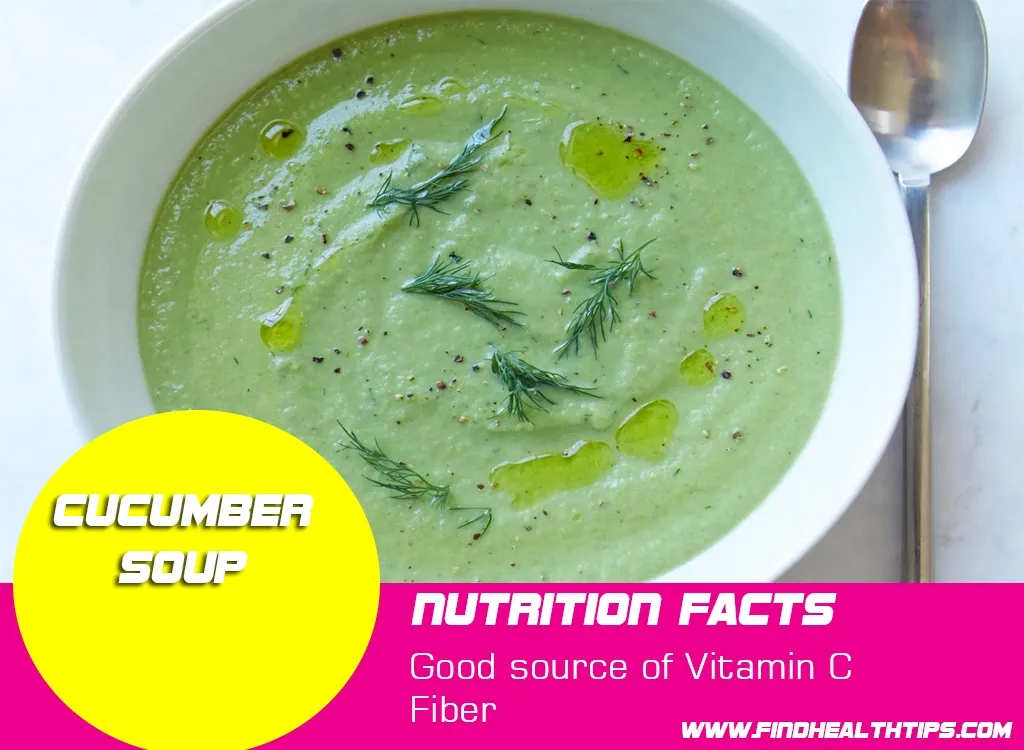 Cucumber Soup
The cucumber is a popular vegetable for offering vitamin C and fiber to keep you regular and upbeat. A great recipe can entail working with a creamy base to add more of a flavor. To do this, you should cook an onion and garlic together while adding lemon juice and then cucumber slices. You can also blend avocadoes together to create a creamy base that mixes in well with vegetable broth. When used right, it becomes easier for you to get a good flavor going when consuming something nice.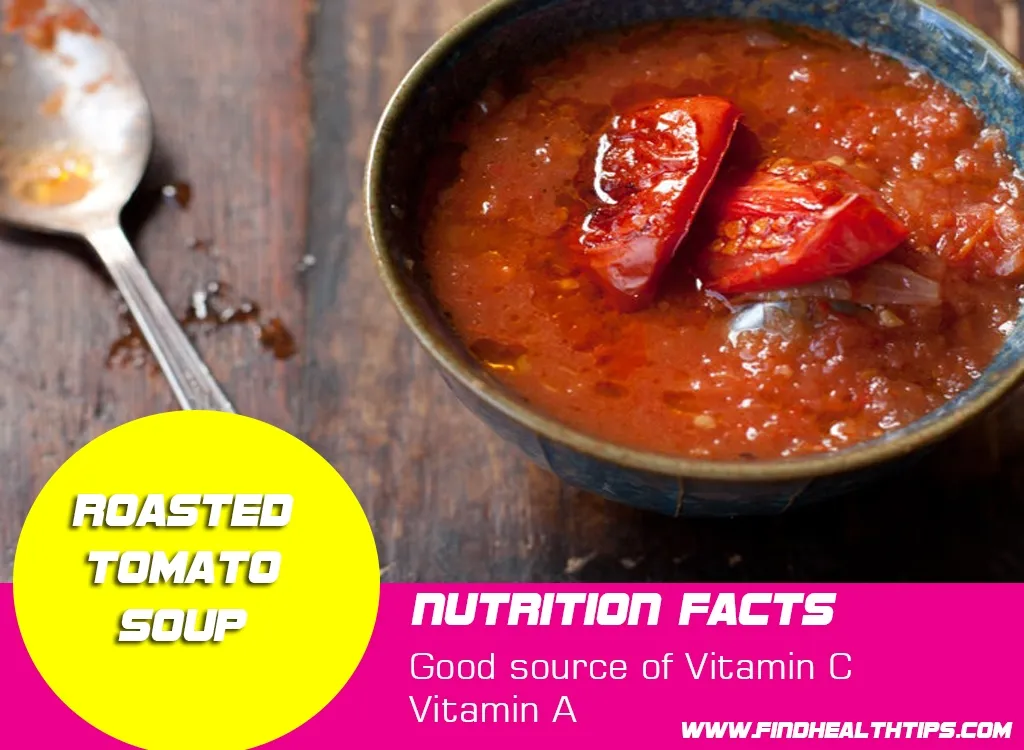 Roasted Tomato Soup
Tomatoes are always good, but roasting them among other vegetables helps to add a bit of flavor to your vegetables. This recipe also offers a nice texture that entails sweet onions, tomato paste, basil and even Worcestershire sauce. For the best results, beefsteak tomatoes or other larger tomatoes are best as they add more flesh and can produce a more noticeable flavor when produced right. This is best when you peel and seed the tomatoes and trim the onion ends. You can blend the tomatoes and onions into a puree and then get it cooked in a dutch oven. Worcestershire sauce and tomato paste can be added into the mix. You can also add corn, although it might be best to cut off the corn bits from the cob before you start cooking the corn to add into the soup.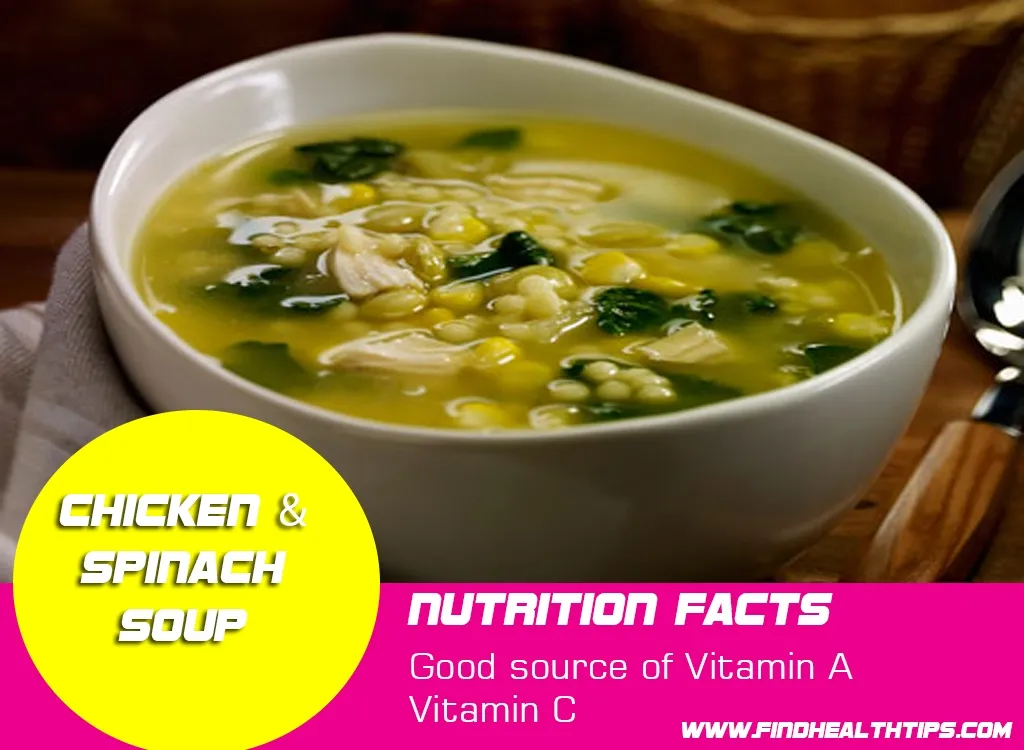 Chicken and Spinach Soup
You can also get a weight loss chicken soup ready for your desires. Chicken and spinach soup works best when you use a boneless and skinless chicken breast. You can roast your chicken separately and then add canned beans and baby spinach leaves into a soup pot. The slices should be spread out evenly to help you get a good mix ready for getting a quality meal up and running.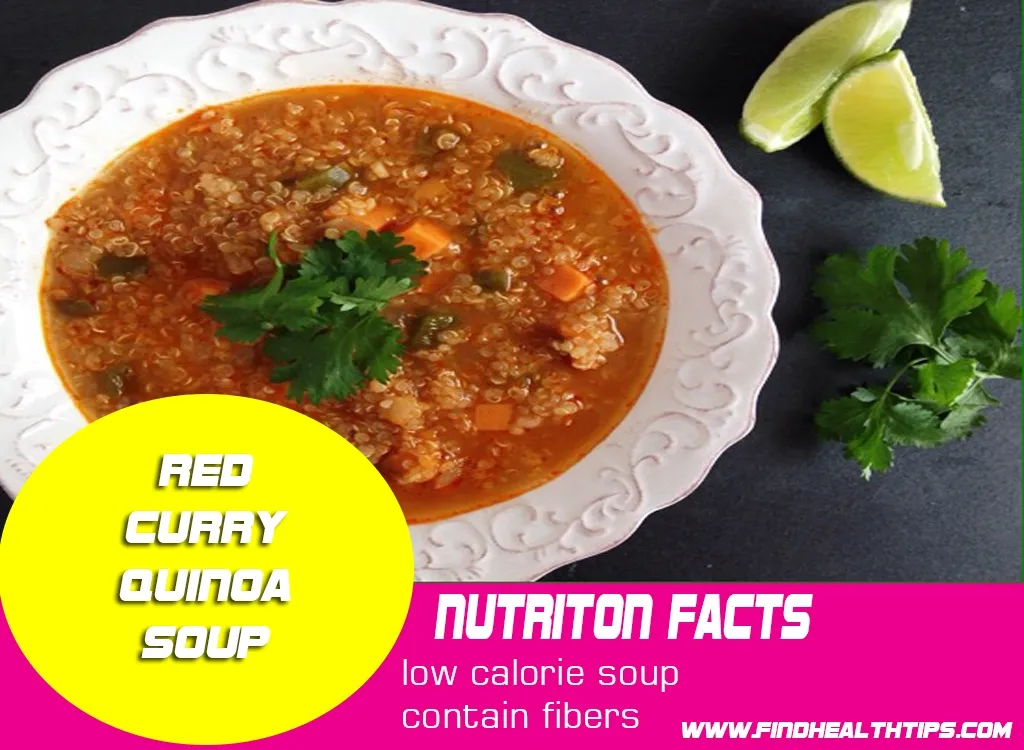 Red Curry Quinoa Soup
Quinoa is a popular grain for how it contains more fiber than many other options. You can use this alongside red curry to get one of the best low calorie soups for weight loss that you can have. A recipe for this requires you to add green bell peppers, sweet potatoes, yellow onions and olive oil together with quinoa. You would have to add the garlic and curry paste for the recipe early alongside the other vegetables before you add the quinoa. This is to allow the quinoa to cook naturally without being too rough when you consume it. This all makes for one of the best Indian soups for weight loss you can try out.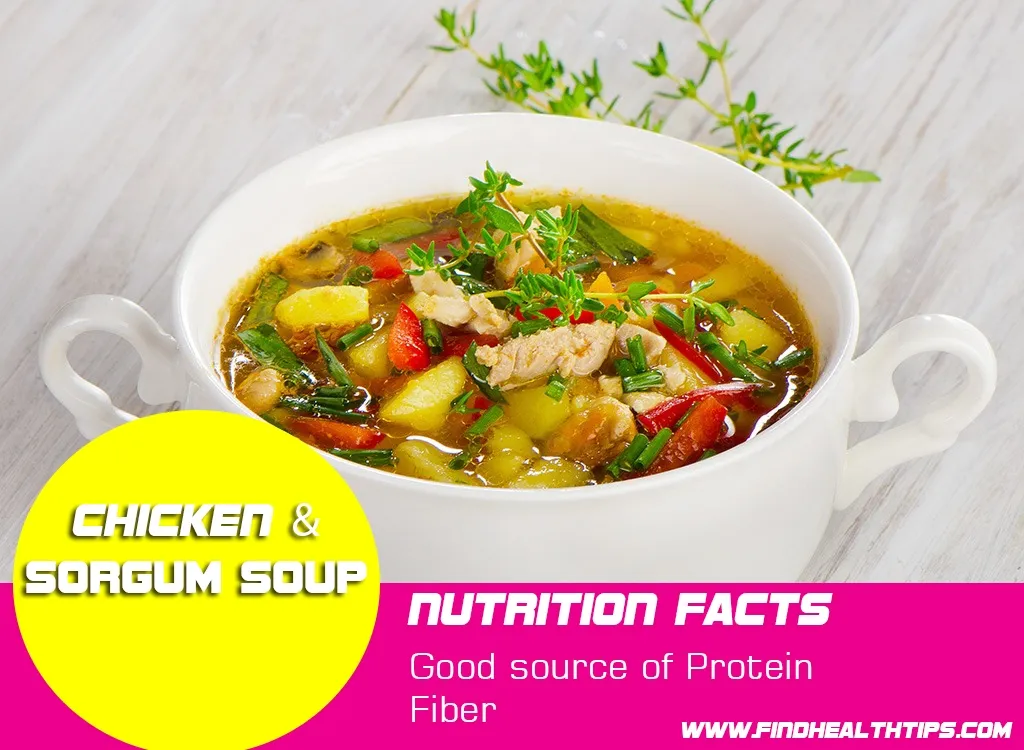 Chicken and Sorghum Soup
While there are many good grains to have when looking for a rapid weight loss soup diet recipe, sorghum might be one of the best choices that you are not fully aware of. Sorghum is popular for being filled with protein and fiber. It does not get soggy easily and will take in the flavor of anything you want to get out of it.
To prepare a recipe for chicken and sorghum soup, you would need to add chicken stock to cubed chicken and sorghum. Boil your chicken and then add sorghum while reducing the heat. Add a chopped leek and then heat with avocadoes as a garnish. This adds a nice full flavor to your recipe that you will love to use.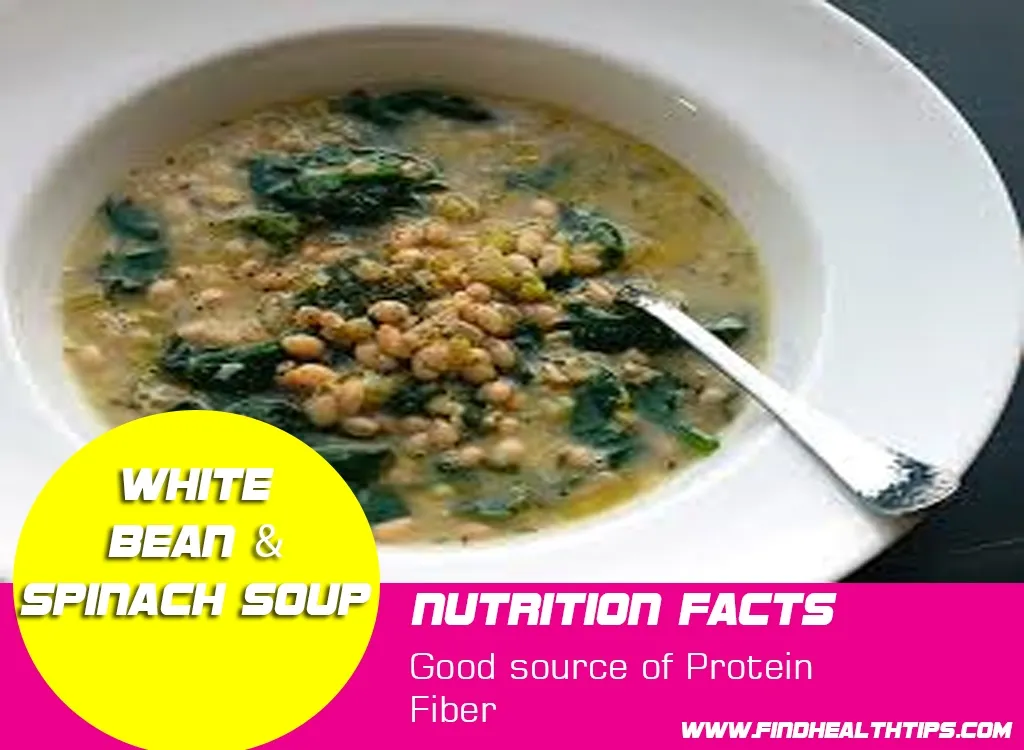 White Bean and Spinach Soup
The last of the weight loss soups for you to check out entails a white bean and spinach soup. This adds white beans filled with protein and spinach with fiber to add a healthy and relaxed flavor you will want to enjoy. You could even get this prepared in just a few minutes in most cases thanks to how these vegetables are easy to prepare and soft enough.
You would have to boil your white beans and spinach together. You can add them with fully prepared vegetable stock although it helps to add some organic cheese into the mix to include some calcium if desired. Whatever you do, make sure the entire recipe is fully mixed prepared to fit your demands for a fresh and enjoyable soup.
Feel free to use all of these recipes for when you are aiming to get a 7 day vegetable soup diet recipe weight loss plan up and running. These are popular recipes thanks to how they work well for giving your body the help you need for staying healthy while also giving you some wonderful flavors you are bound to love.