Pubic area or the region between your thighs near the genitals is a sensitive area of your body. Any application of chemical product on this sensitive skin can easily affect the reproductive system. For this reason, people tend to avoid using chemical based lightening creams on this area. But if you have a toned body and you want to flaunt it by wearing shorts or bikini then a dark pubic area can stop you from doing that.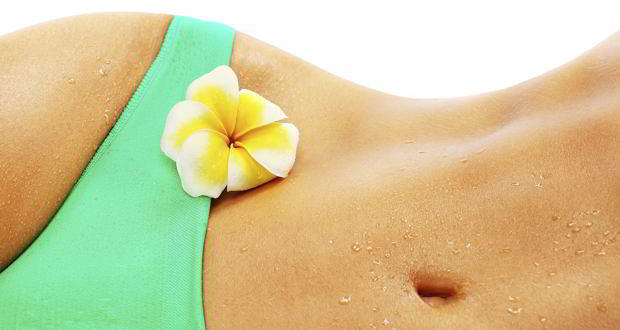 It can be embarrassing in public and a turn off during love making. If you are wishing for a natural ingredients to lighten pubic area for this problem then you should feel happy.
We are going to tell you about top 5 natural ingredients to lighten your bikini line:
Aloe Vera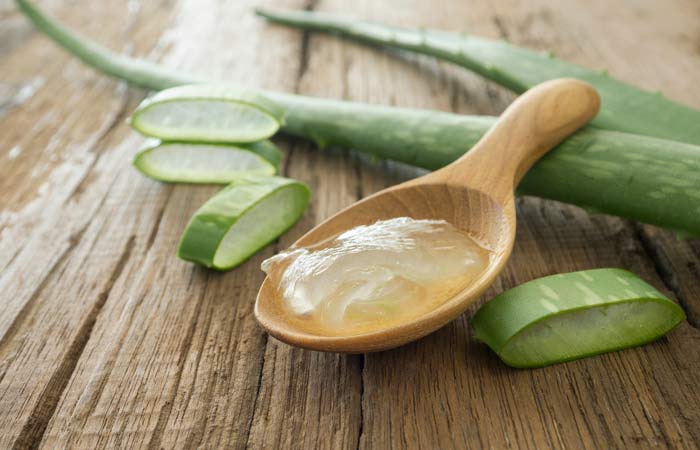 This medicinal plant has many beauty benefits and skin lightening is one of them. You just need to apply some aloe vera gel on your bikini line and leave it for 20 minutes. Rinse it off with water. This treatment will give you quick results and your skin if it is used on daily basis.
Lemon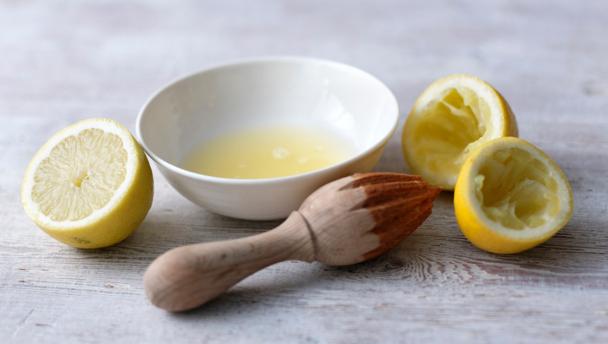 Nothing can beat the skin lightening feature of this natural ingredient. It gives fast and effective result with regular use. You can either rub lemon wedges on the delicate skin or apply its juice for 15 minutes. Rinse it off with water. Regular use of this treatment will clear the dark pigmentation and removes the dead skin.
Tomato
This is also good for lightening the dark area near inner thighs and buttocks. Just cut a ripe tomato into half and apply its juice on the dark spots. Leave it for 20 minutes and then rinse it off with water. Daily use of this treatment will lighten the darkening of the skin.
Papaya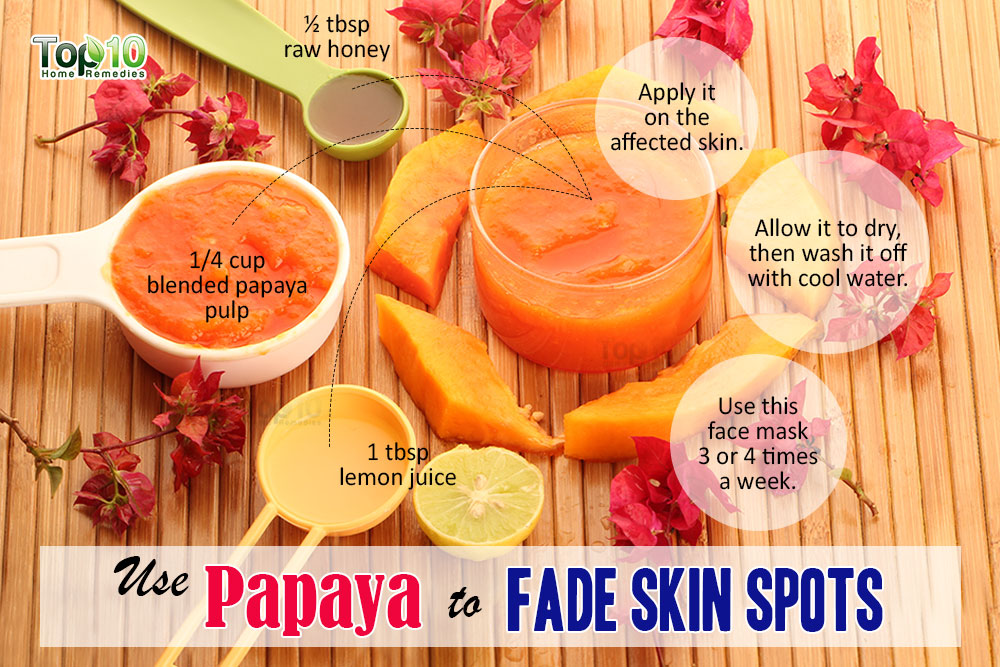 The application of papaya paste nourishes the skin and lightens the skin tone. You can easily apply it on the sensitive area of your body. Just mash an overripe papaya to form a paste and apply it on the dark area. Leave it for 20 minutes and rinse it off with water.
Mint leaves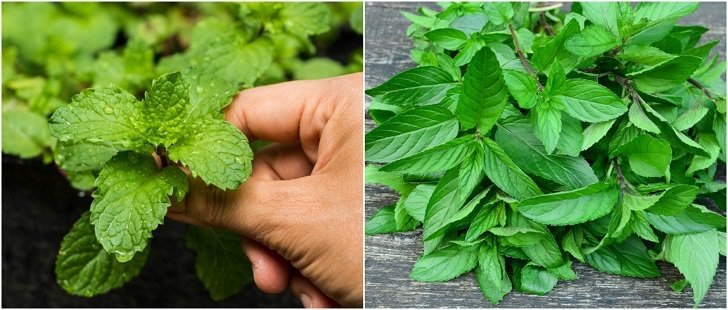 This gives freshness and cooling effect to your skin while lightening the dark region of your pubic area. You need to grind few leaves to prepare a paste. Add some honey and mix it well. Apply it on the pubic area and rinse it off after 20 minutes. It will lighten your skin in few days. It also helps in reducing the bad smell of this region.
Baking soda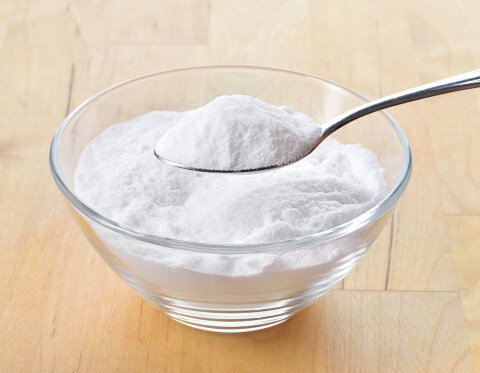 If you have sensitive skin then you should avoid this treatment. If you have normal skin then you can apply a paste of baking soda and water. Take baking soda and water in 3:1 ratio and rub it on the delicate skin. This mixture will gently scrub the dark pigmented dead skin. Use this treatment twice a week for better results.
There are many other natural ingredients like olive oil, almonds, milk, curd, sugar, honey etc. which can also lighten the skin. The combination of these ingredients can also be used for quick results and other skin care benefits. So go natural and flaunt your beauty without any worries!!