Katherine Vincent Of James Island is one of the top 50 candidates in the Miss Health and Fitness 2019. Can you believe this Navy veteran and mother of 1 child was battling with PTSD? And she says that bodybuilding is helping her to beat the same.
Her three tours to Afghanistan caused post-traumatic stress disorder. A 32-year-old lady is known to deadlift 180 pounds, but after her return from Afghanistan, things have not been smooth sailing for her. She shares
"Ever since I came back from Afghanistan it's just been hard."
She has been struggling with substance abuse and mental health since her return in 2010. Over the next two years, she had quite rough memories of the place. She also came through a young boy 15-year-old Aslam whom she helped to escape through but eventually, he was caught by the Taliban and then killed.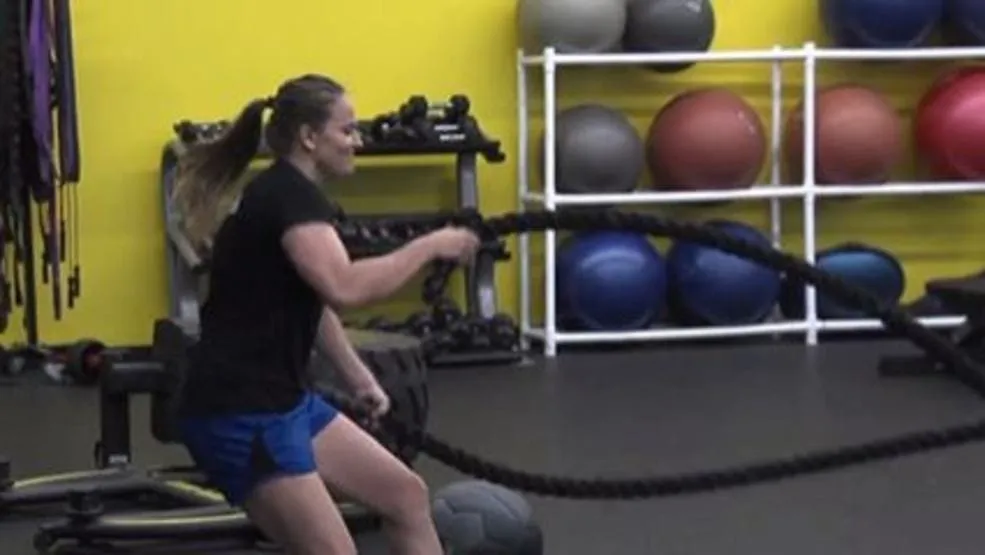 "It was gutwrenching. It was one of the hardest things I ever dealt with. I still miss him."
By 2012, she was completely suicidal. The lady added
"I continued drinking a lot. I woke up one-morning face down in my bathroom. That really masked it a lot, the drinking. So I didn't realize that I was depressed."
That was the time when she thought of taking medical aid.
Recommended Read :
"Getting help though, and stopping drinking, is when I started realizing that I had PTSD."
In May, she has her first competition for which she started training.
"I used to just not want to do anything at all. I used to just want to be by myself. And now I'll go out and do stuff."
The veteran has a message where she is addressing others dealing with PTSD.
"I've been there where I've been in a fog where I couldn't even control if I was going to kill myself or not, and I think that a good way to manage it is to train and eat clean, and talk to somebody. It really helps".
The winner of Miss Muscle and Fitness 2019 will get @20,000 dollars and she said that she would invest this money for making a gym especially for the veterans.