Kate Middleton is the mother of three but still, she manages to stay in shape. And her waist size is still 24. That's amazing, right?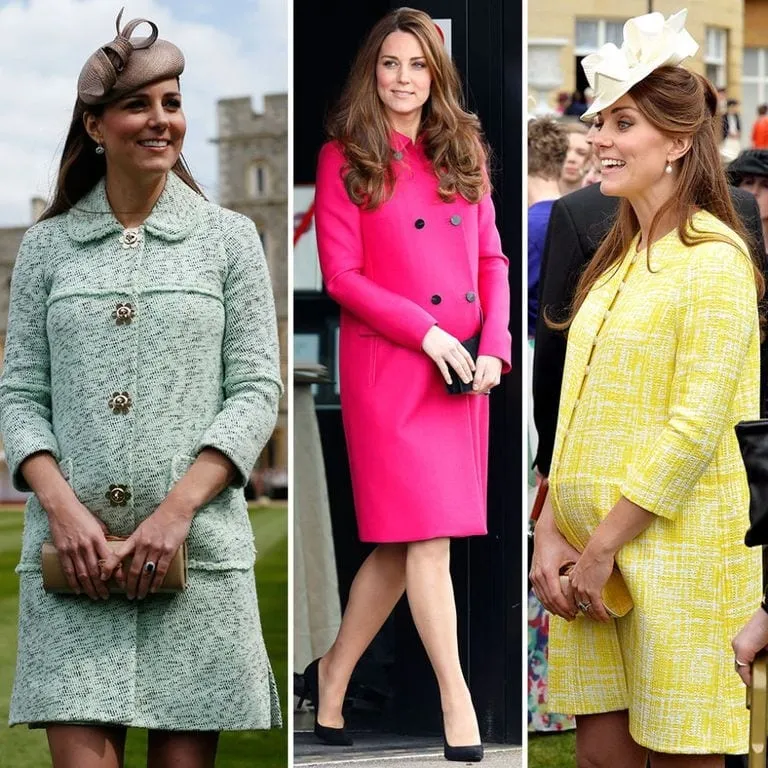 Let's have a look at her diet and workout plan –
1. She is a fan of cardio and weights. She is known to workout daily even without a personal trainer.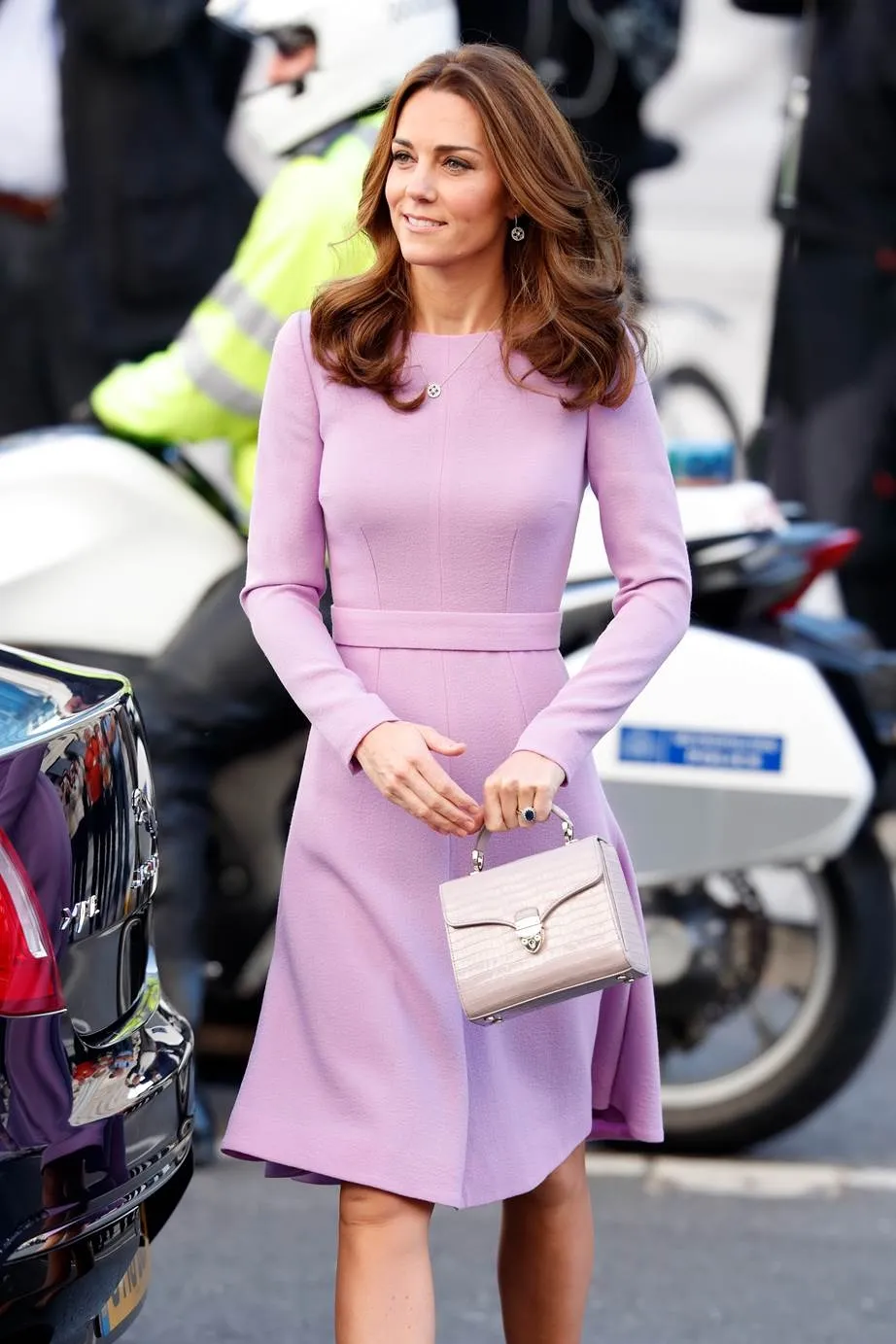 2. She is also a huge believer in yoga and thus Kate makes a practice of doing yoga every morning. She believes yoga is what kept her moving during her pregnancy.
3. Kate also loves running and she takes out time for her running sessions as and when possible.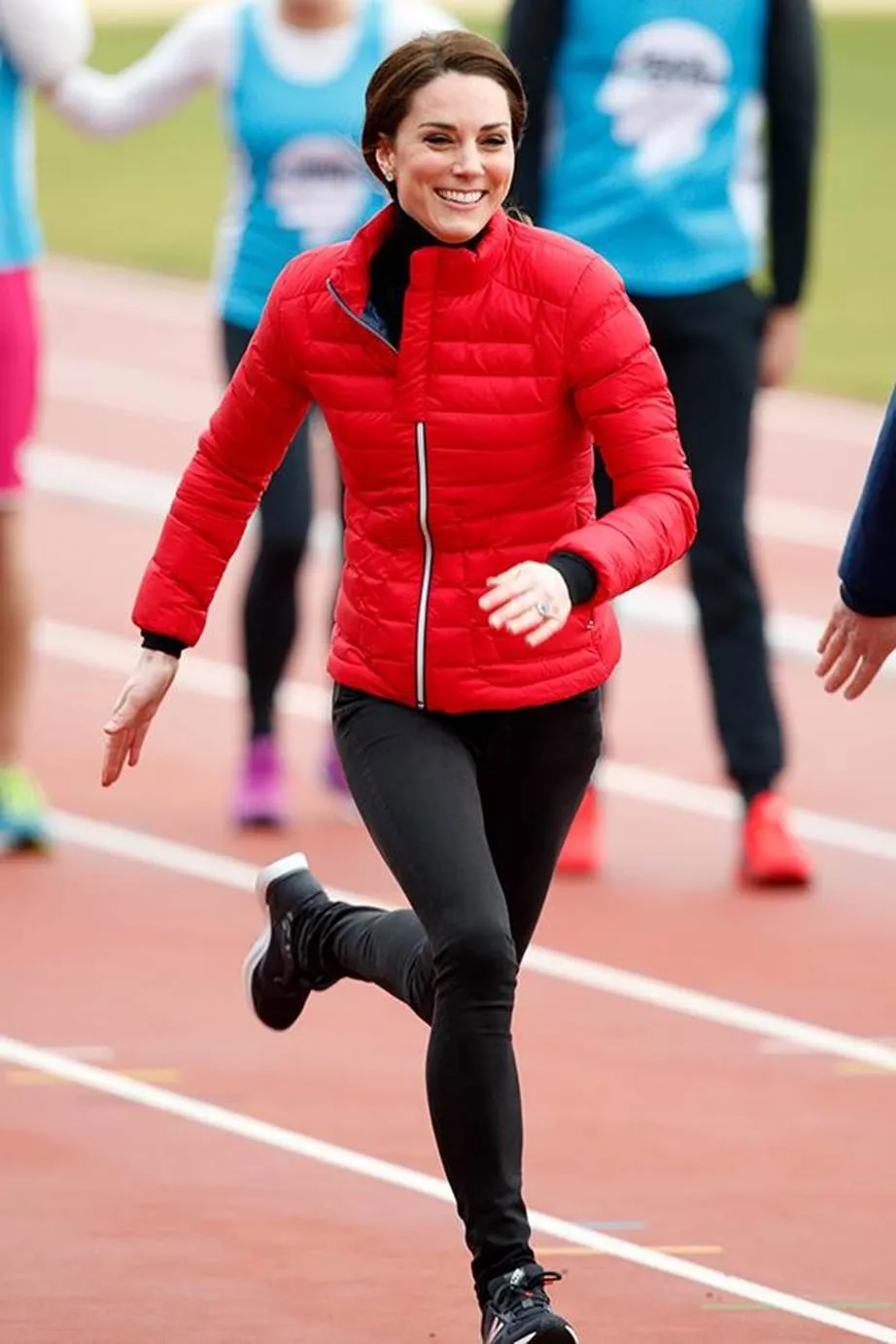 4. Planks are her other favorite form of exercises. And she is known to be involved in planking sessions for an hour long. She is known to perform three different type of planks – normal planks, side planks, and skydive planks.
5. Kate is also known to practice rowing and cycling for her arms. She keeps her arms in focus through swiss gym balls.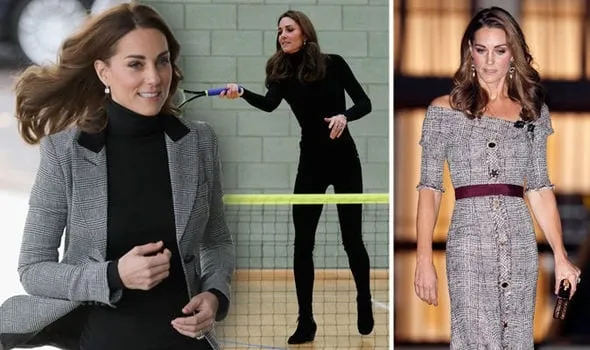 6. Diet wise she is a fan of a protein-rich diet. She is known to be a huge lover of "Dukan diet" which has helped her a lot in shedding pregnancy weight speedily. Dukan diet involves the omission of carbohydrates and inclusion of lean proteins, vegetables, healthy fats, and oils.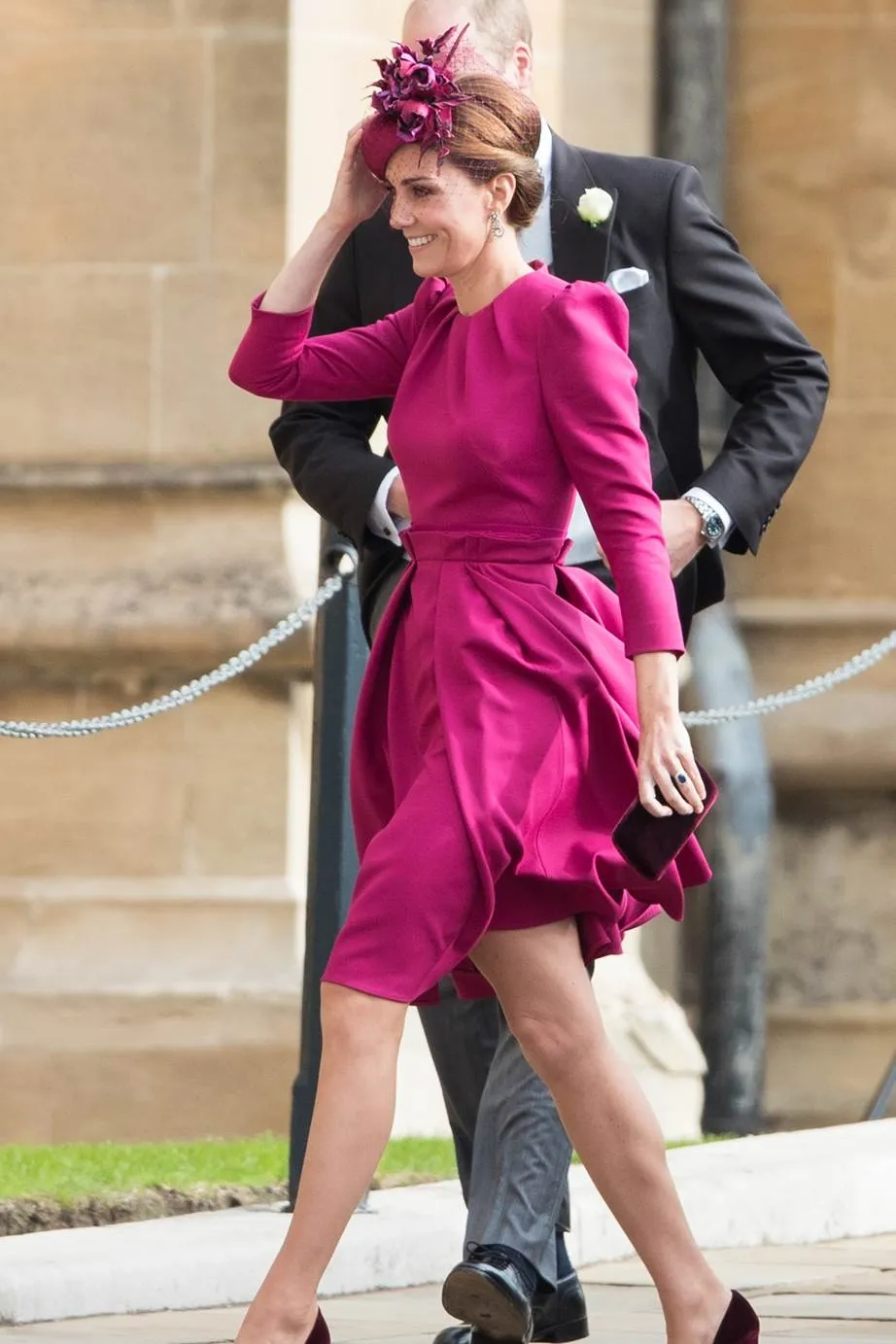 Recommended Read :
7. Kate also eats lots of fruits and vegetables which are some of the most powerful sources of antioxidants. They not only keep her figure but also keeps her hair and skin glowing.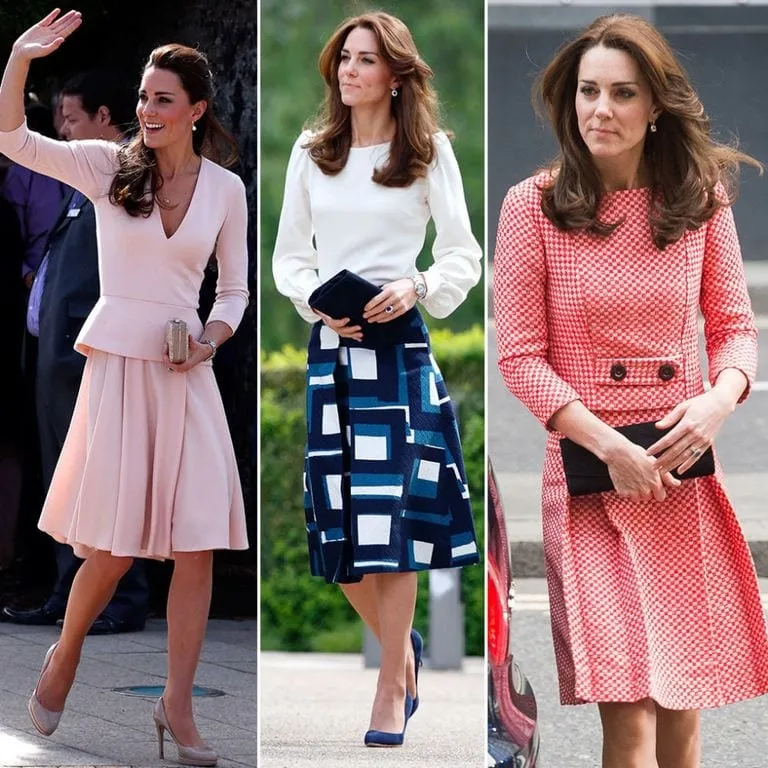 8. She also believes that hydration is very important and thus consumed smoothies from time to time. Secret ingredients of her smoothie are spirulina, kale, matcha (a finely ground green tea powder), spinach, romaine, cilantro, and blueberries.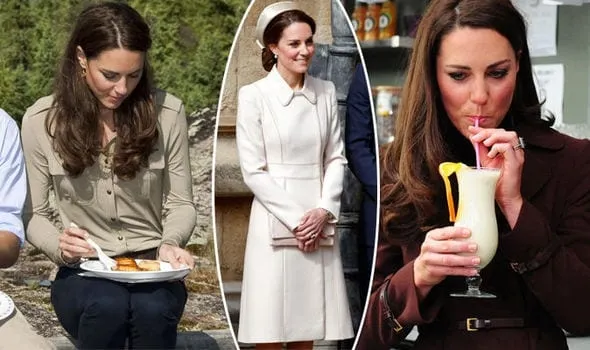 That was majorly about Kate Middleton's diet and workout plan. Let us know if you plan to use some of this in your personal diet regime in the comments down below.