This is a major shocker for everyone. This top Bollywood couple is planning for their second child. Well, we can't hold ourselves back and this seems to be much more interesting than even our desi beauties rocking their looks at Cannes.
Recommended Post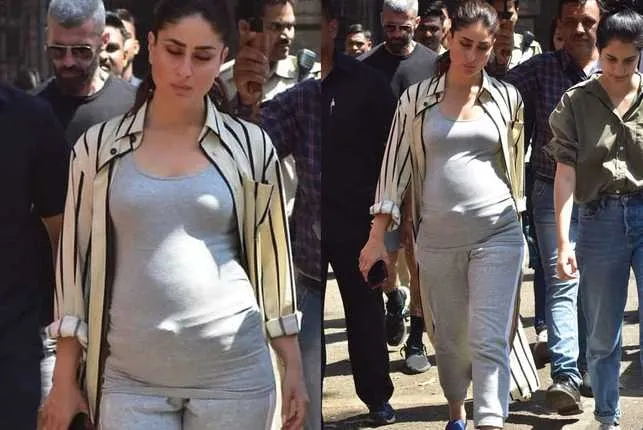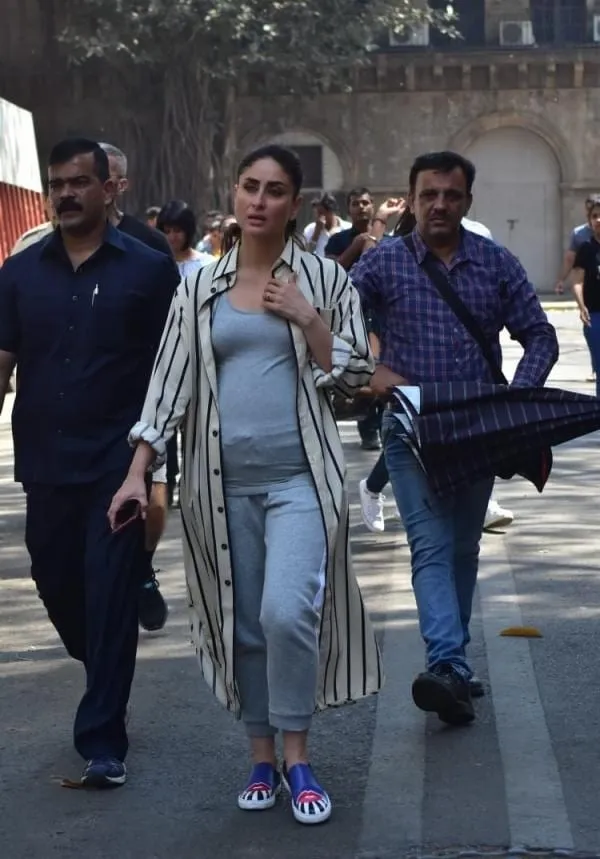 Recommended Read:
Well, Kareena Kapoor Khan manages to stay in headlines always. And this time the reason will give you a shock. Well, the news is that last night Kareena with her royal husband Saif Ali Khan paid a visit to a clinic. And yes they were not accompanied by their loving son Taimur.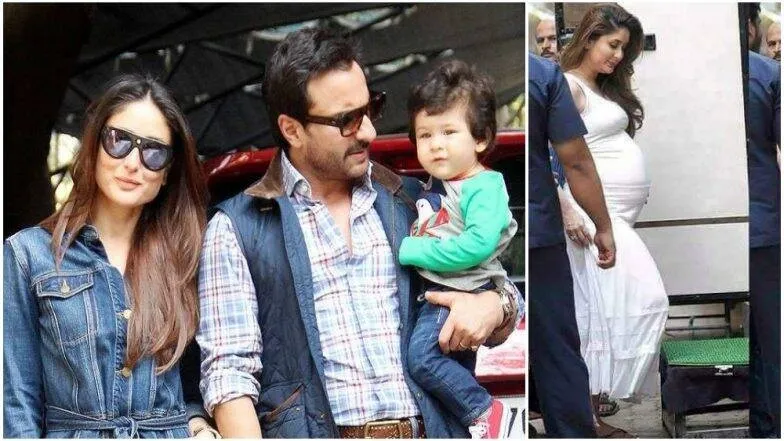 Now, the media is speculating that maybe Kareena is ready to embrace motherhood again. Well, when she was pregnant for the first time, she was working non-stop and she made sure that she was every day in the limelight. And Taimur is the major attraction for each and every media.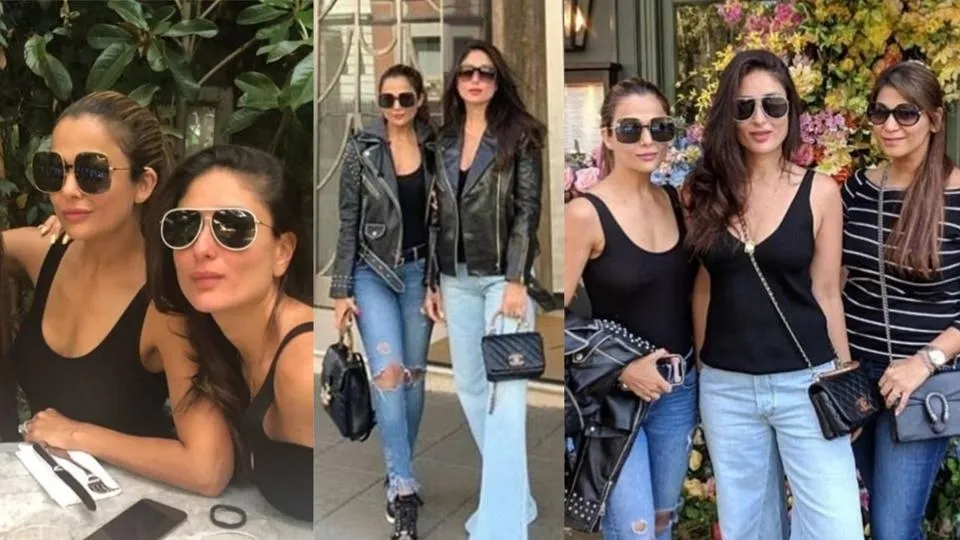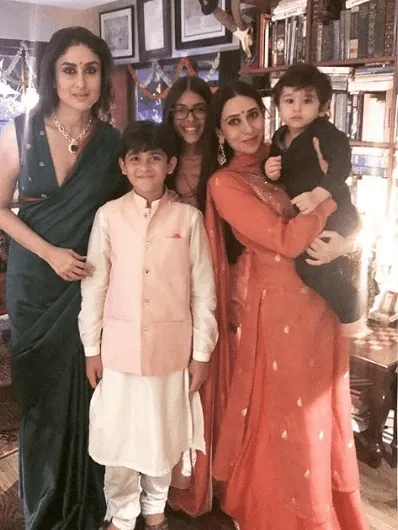 Thus, coming up with a second child will be like woow for all of us. Profession wise, Kareena is also taking it slow. The news is that she is currently involved only with Happy News shooting starring Akshay Kumar.
But yes the internet has to react to each and everything. let's have a look at the hilarious responses to Kareena's second pregnancy.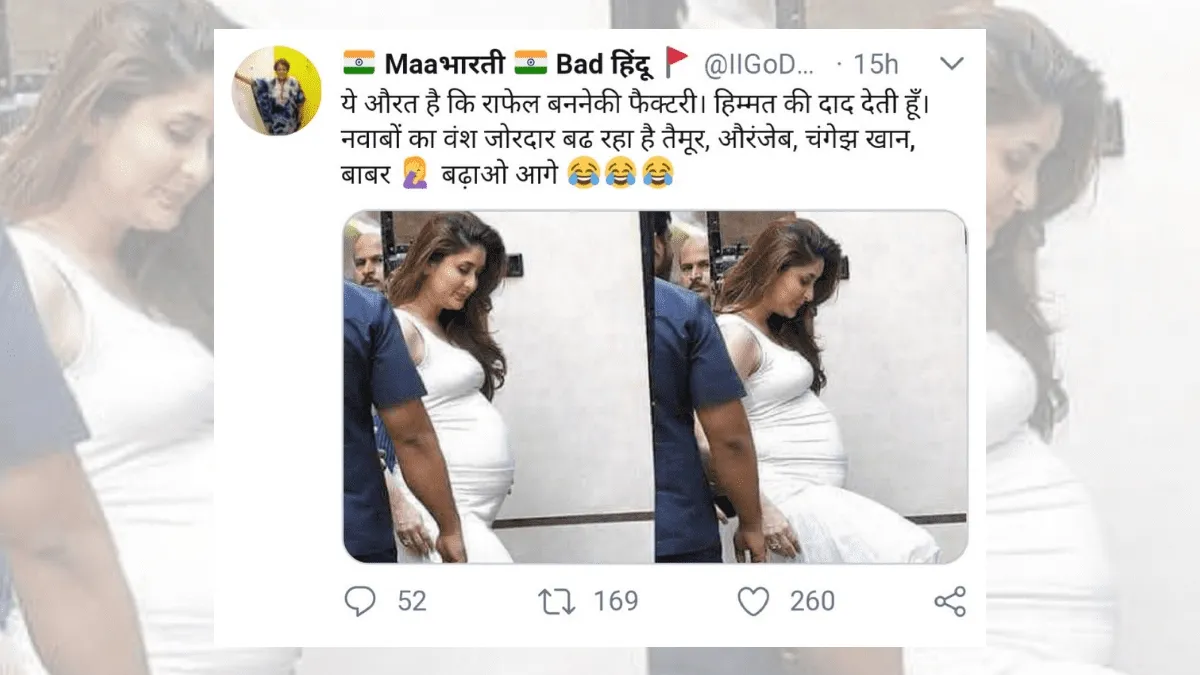 Well, we are yet to see the truth to this. Let's wait and keep our fingers crossed.