Justin Bieber is one of the few celebs who has openly admitted that he is dealing with mental issues. On March 10th he shared an Instagram post where he hinted that he is dealing with mental issues.
https://www.instagram.com/p/Bu0VXDpHSxf/?utm_source=ig_embed
The singer and songwriter have hinted through his multiple posts that he is going through depression and a bad phase in his life. In an interview, he said
"I'm struggling to get through the days. I think a lot of people are," he said at the time. "You get lonely, you know when you're on the road. People see the glam and the amazing stuff, but they don't know the other side."
https://www.instagram.com/p/BDRkUVKAvlQ/?utm_source=ig_embed
He also shared another post on Instagram which showed that he is looking forward to meeting people physically and share that happiness in real terms. One of the most obvious things which always came during his conversations or posts was about "Celebrity Pressure". We all will admit that celebs always stay in deep pressure. They are the one who needs to look glamorous and the pressure is always mounting with every release or with every appearance. And sometimes it becomes difficult to stay true to these expectations. After they are also regular human beings and thus they should be allowed some amount of privacy.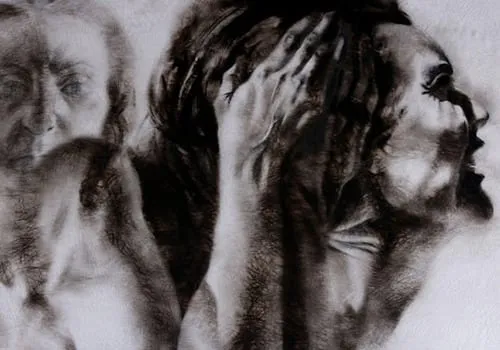 Also, with digital and social media coming closer even their bedroom secrets are also out in the public. Celebs should also be given some amount of respect and there should be a gap between their public and personal life.
Selena Gomez also joked some days back about marrying 68-year-old Bill Murray. Now, this came as an utter shock for everyone who is not even her followers. People started questioning like why on earth will she marry Bill Murray. There are millions of millionaires who are waiting to get married to her and here she marries this old man.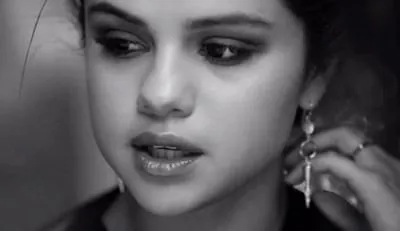 And now after some days, she is denying the same. God knows what's the truth. Selena Gomez has been the ex-love affair of Justin Bieber. The two were going quite strong when the latter broke up and got engaged to Hailey Baldwin. This is said to leave Selena heartbroken and she even had to rush to rehab to heal her healing heart. Recently Selena announced her marriage with 69 years old actor.
Recommended Read:
Now, when Justin and Hailey are engaged, it is being said that their public marriage is on hold till Justin comes out of his mental cocoon shell. But inside sources have said that this marriage has also hit a rocky patch and they are even visiting marriage counselors. Some also said that Justin is meeting Selena to patch things up.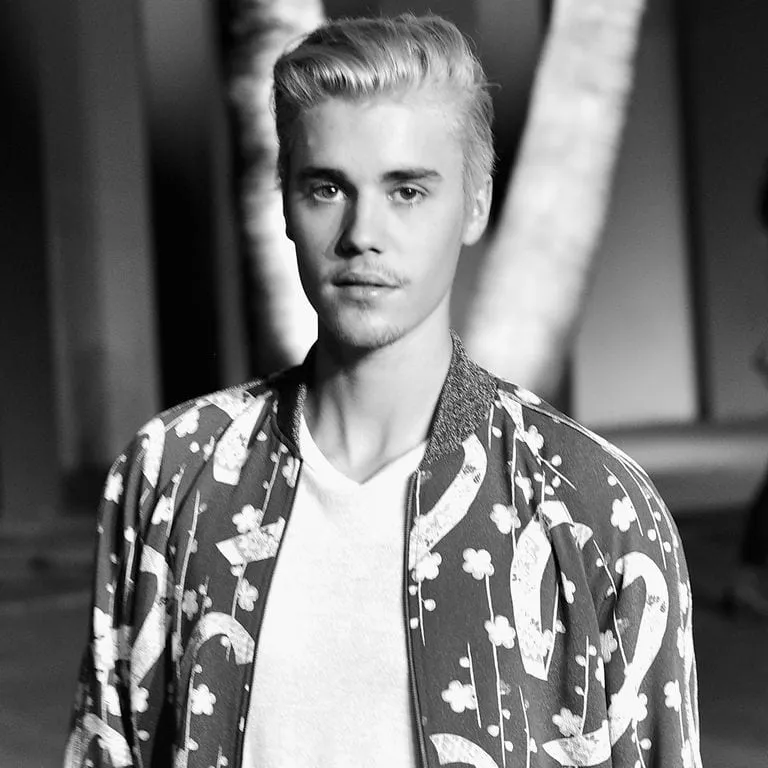 We don't know what to say and whom to trust.
But the bottom ground is that depression is very much real. As per the Anxiety and Depression Association of America, 322 million people suffer from depression worldwide. And if celebs like Justin Bieber and Selena are going through the same, then it's huge.
Will leave you with the parting thoughts here.