Daughter of Aamir Khan and Reena Dutta, Aamir's first wife is a regular at social media channels these days. Aamir is known to keep his personal life personal but his daughter has seemed to take the other way around.
Ira Khan, Aamir's first daughter is updating everything about her personal and social life and we are of course enjoying it. Some days back we saw that Ira was with a mystery man. And now the young lady has come out in open and confirmed that mystery man is no one other than the musician Mishaal Kirpalani who is a boyfriend of Ira Khan.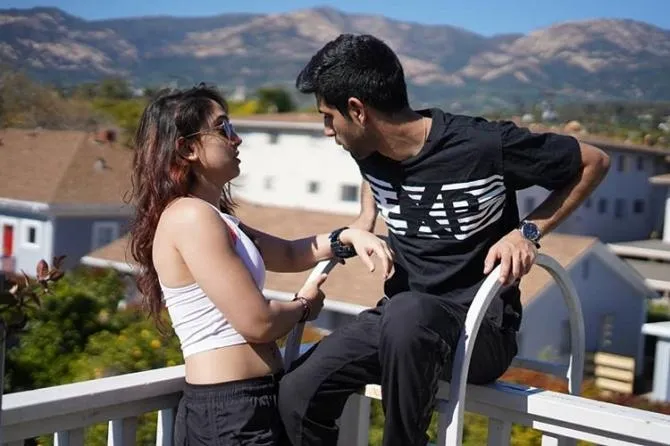 She recently had a series of "Ask Me Anything" on her Instagram account when her fans questioned about her dating life and the mystery man. And the young lady was quick to respond that the man in her life was sitting next to her. She quickly hugged him and revealed his identity.
Ira Khan is dating the very famous musician Mishaal Kirpalani and time and again she has posted many pictures with her man.
Some time back she posted a picture
https://www.instagram.com/p/Bvazw9fHozx/
"Hope your Spring Break was sunny and smiley as @mishaalkirpalani's". The two were spending their spring break at California".
Mishaal Kripalani is a music composer who is studying at the Department of art and art education at NYU Steinhardt. When he got his admission at NYU, Ira was a proud girlfriend.
On Ira's birthday, the boy was quick to post a sweet picture and wrote a super cute message too for the birthday girl.
https://www.instagram.com/p/BxW43VzgSQw/
"Happy birthday babe. You're simple. You get happy with a birthday post. For my birthday I want to binge watch Netflix together….just about 140 million hours of content. #netflix".
Recommended Read:
To which, Ira had commented,
"Wow. Out of all the gazillion pictures we have!! I love you Thanks, fatty! We're going to do so much more for your birthday but Netflix is definitely on the list."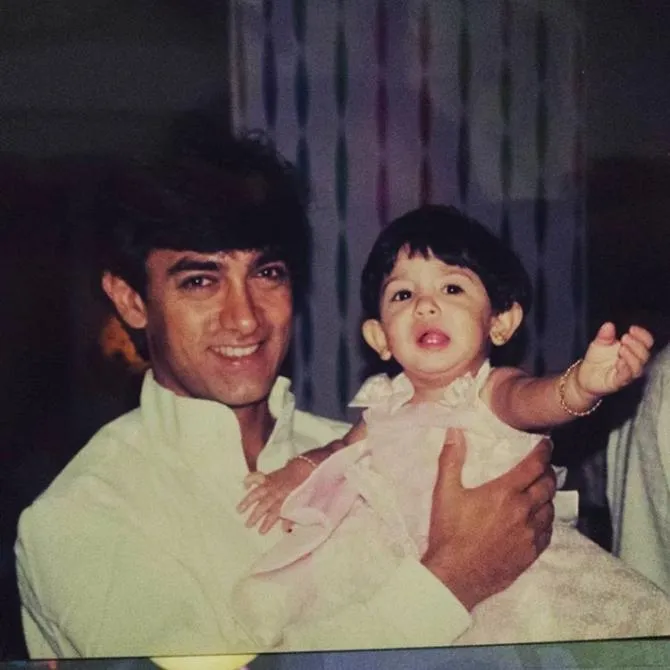 Ira is quite open about her love life but she always manages to stay away from the limelight. The lady has very often appeared with her father in any of the public appearances. And thus we wanted to know if she interested in films or not. Well, the girl has never said anything. But Aamir once said that Ira is interested in film making and maybe one day we might see her behind the scenes.