IPL 2019 is ruling the TRPs right now and thus we are grooved to the TV like anything. But IPL is such an all-rounder in itself. It is a complete entertainment package. Other than sports, you get a glimpse of the Bollywood. Also, glamour is at an all-time high level in the IPL. In addition to this, you also get to have a look at the better halves, favorite IPL cricketers wives. They are the perfect glamour quotient off the field. The ladies are either from Bollywood or from the modeling. And some of them who don't belong to either of these families have made their way to become one of the most glamorous of all. Take for instance Sakshi Dhoni.
Recommended Post
So, let's have a look at these beautiful IPL cricketers wives –
1.Anushka Sharma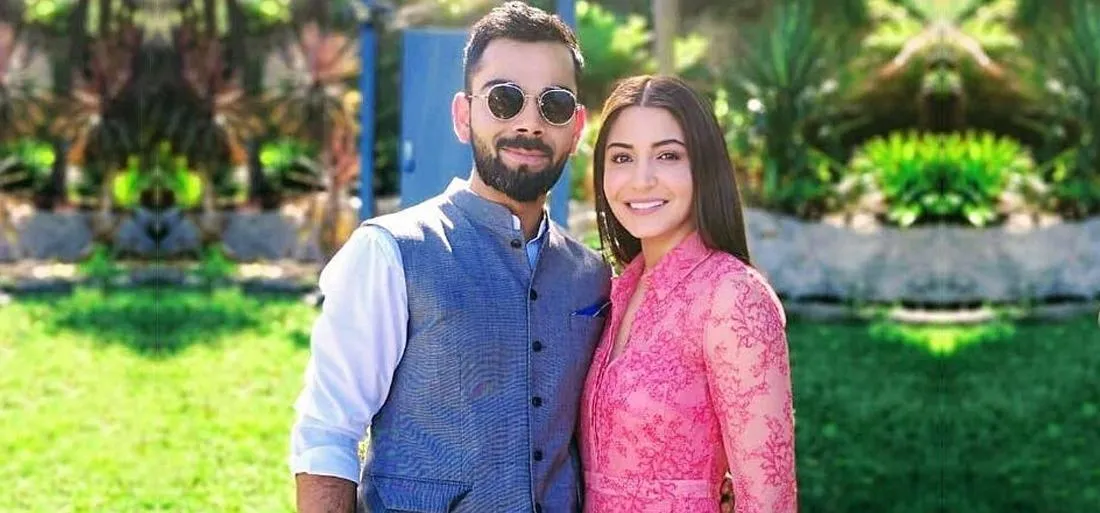 Let's name the Captain's, Virat Kohli wife Anushka Sharma. The lady is a leading queen in the Bollywood and being a Bollywood lady she brings her style and glamour to the field. Even before marriage, the diva was seen cheering for her man and now she is a regular figure to the after match parties as well.
2. Sakshi Dhoni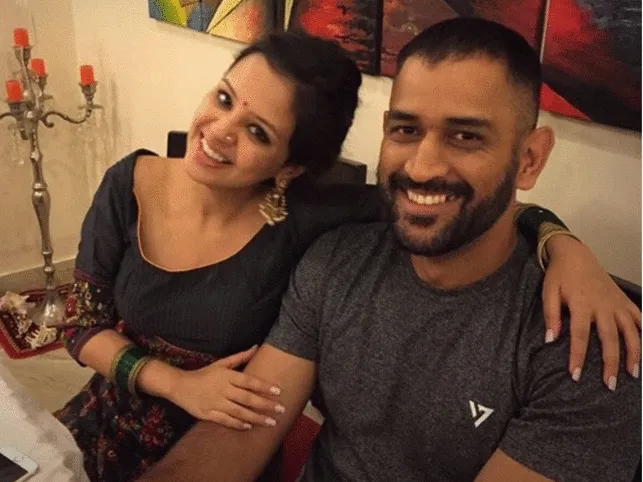 Anything with MS Dhoni has to be named. Sakshi who brings their daughter also on the field is one of the most glamorous of all. She is cute and stylish but has a strong mouth as well.
3. Geeta Basra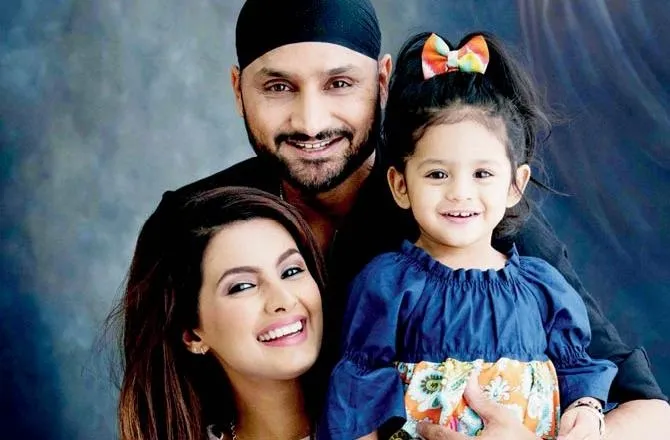 The newly married Bhaji's wife is not a regular on the field. Of course, being a new mommy has it's setbacks. But she is a perfect sight of Punjabi beauty whenever she is there.
4. Hazel Keech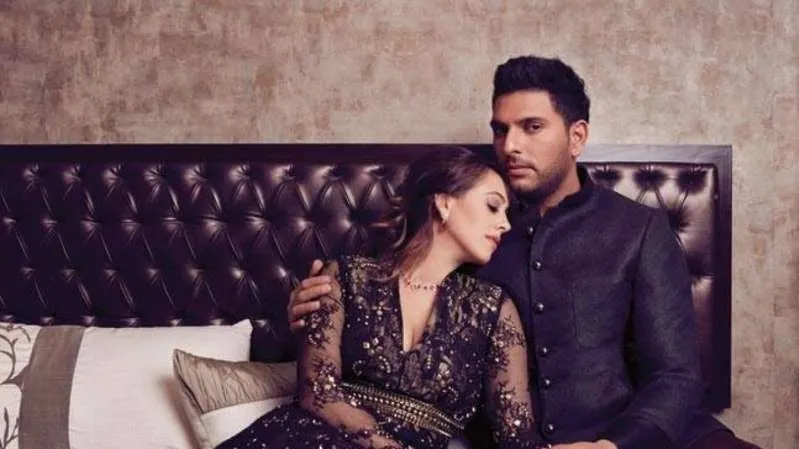 The glamorous model wife of Yuvraj Singh also manages to amaze her with her looks. But she is very rarely seen on the field. But you get a glimpse of her through her Instagram pictures.
Recommended Post
5. Riva Solanki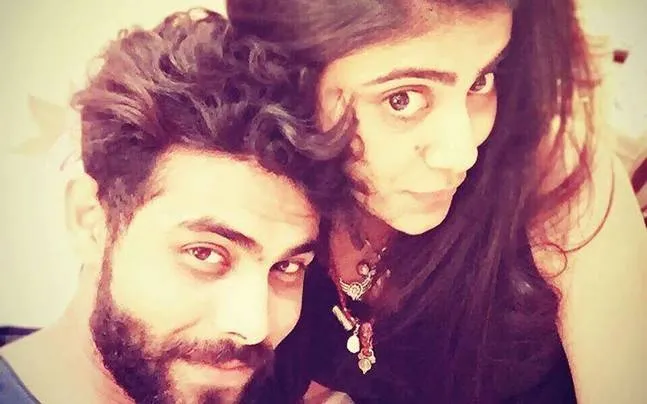 Ravindra Jadeja's wife Riva has been a lucky girl for her husband. The man has been on a winning streak post-2015. And now in the year 2017, they are the proud parents of a baby girl as well.
6. Ayesha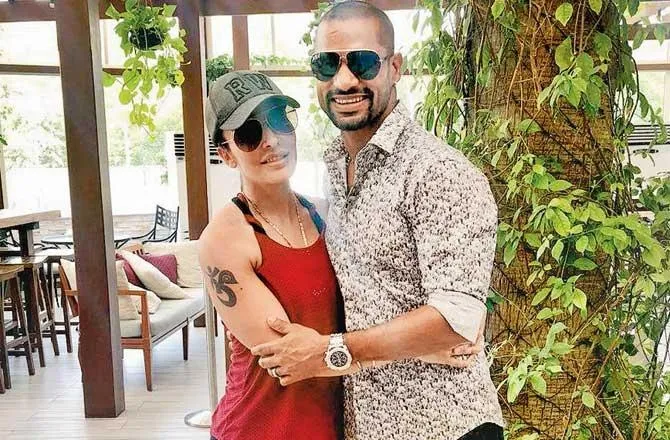 The love interest of Shikhar Dhawan who actually was her facebook friend. The duo chatted a long time on facebook and that's when they lost their heart to each other. Now, they have a son named Zoravar.
7. Ajinkya Rahane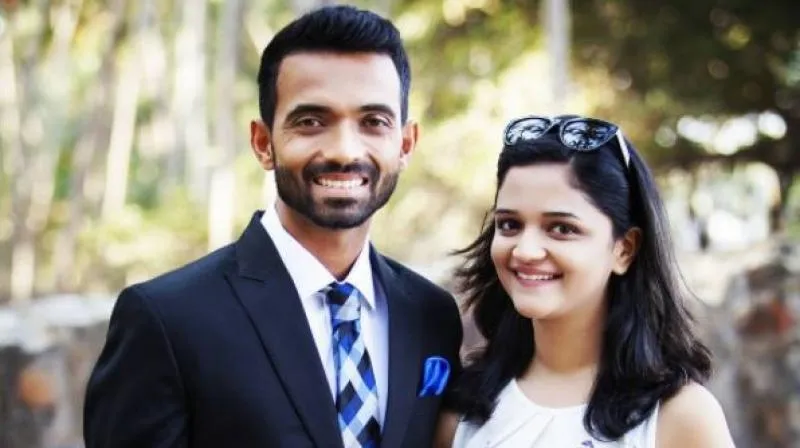 Not a lady to be seen in the fields. But she has stood by her man Rahane through thick and thin. They have been in a relationship for a long time.
8. Dipika Pallikal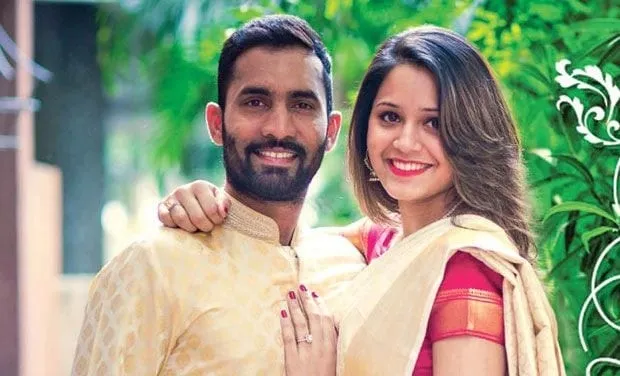 She herself is a squash player and also said that she is not a big fan of cricket. But time and again she is seen on the field cheering her husband Dinesh Kartik.
9. Ritika Sajdeh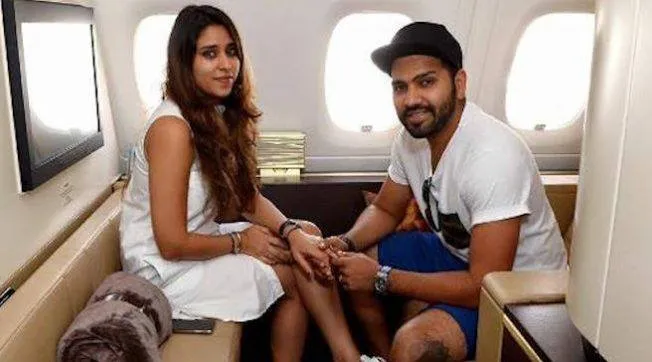 Wife of "Mumbai Indians" captain Ritika Sajedah has been the love interest of the man since very long. She was also his manager and the duo got married. The lady is seen cheering her husband every now and then on the field.
10. Priyanka Chaudhary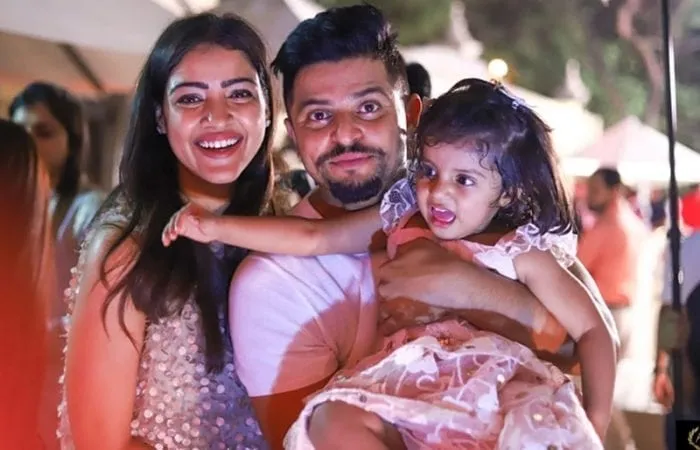 Wife of Suresh Raina who is also the childhood friend of the player is a regular one on the field.