Yes, you read that right. Instant six pack abs is a real thing now. We know that since summers have started people might be preparing themselves to hit the beach, and with that beach, in your backdrop, you need to show off your skin and most importantly your abs. so, what if your tickets are booked to Bahama, but you don't have that toned six pack thing.
Recommended Post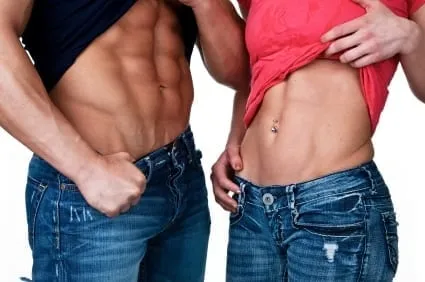 Well, don't worry Masterpiece Hospital in Bangkok is here to help you out. They have a cosmetic surgery named "Instant Six Pack" listed. Previously, silicone implants and ab implants were quite common. But both of them were quite far from the real picture and they looked quite cosmetic.
The doctors at Masterpiece hospital draws out the "Abs on patient's stomach" and remove some of the fat around the abdomen which helps to give a much more natural look to your six pack abs. well, the doctor says that the process doesn't hurt but the recovery doesn't look great either. And no we are not talking about the pain part here, we are just referring to the outlook part.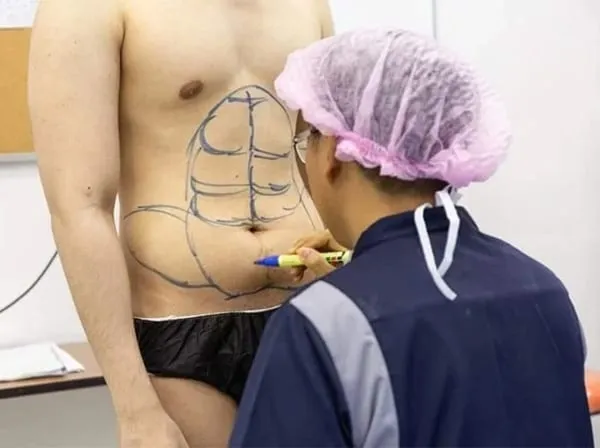 Apparently, the hospital makers have observed that most of their people work out quite regularly but the problem is with the belly fat. They believe that it is quite stubborn and thus they opt for THB 1,20,000 which costs them around 2 lacs to fasten things up.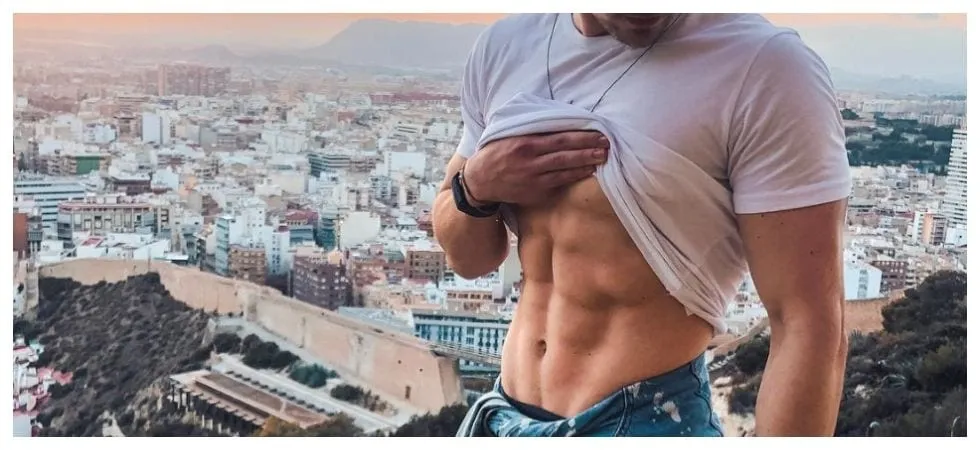 Even the hospital CEO is quite positive about this surgery "We've been doing this for about three to four years now. We get anywhere from 20 to 30 customers requesting a six-pack every month."
Do read the similar posts related to "Six pack abs"