2022 was a difficult year for the Indian film and culture industries. Many legends were laid to rest from the start to the end of the year.
These are the Indian celebrities who will be long missed.
Pandit Birju Maharaj was a legendary Indian kathak dancer. He is one of the Indian celebrities who died in 2022. He died suffering from a heart attack on 16 January 2022.
Ramesh Deo is a Marathi actor who was at peace on 2 February 2022. However, reports say he suffered a heart attack which was the reason for his death at the age of 96.
Kamal Khan passed away in 2022. The cause of his death was also a heart attack. He was 61 when he died at his residence in Lucknow.
Sandhya Mukherjee died in a private hospital in Kolkata after a cardiac arrest at the age of 90.
Lata Mangeshkar is also on the recent celebrity deaths 2022 list, too. She died from the coronavirus and multiple organ damage at Breach Candy Hospital Trust, Mumbai.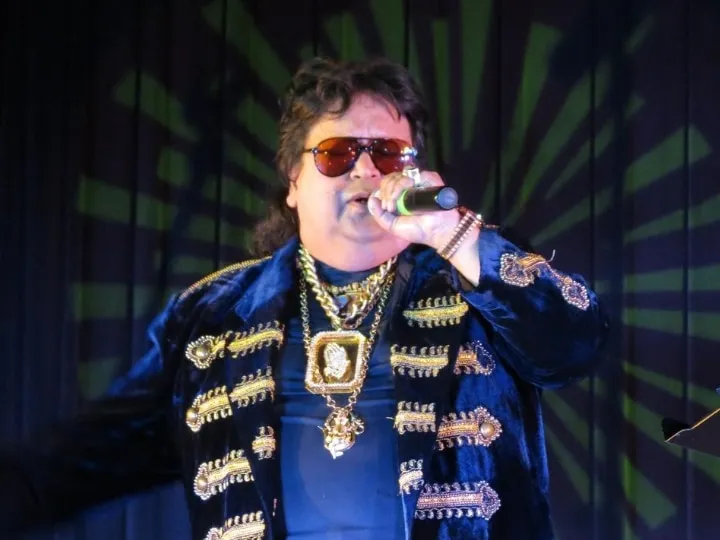 Bappi Lahiri died due to Obstructive sleep apnea. This is a condition where the upper air passage is blocked due to the expansion of muscles in the throat.
Pandit Shivkumar Sharma died at the age of 84 due to cardiac arrest. He was well known for his music in the Santoor commercials.
This Indian Punjabi Rapper was shot to death in an ambush. His car was ambushed, and the police say his body had 19 bullet punctures which caused death 15 minutes after the ambush.
KK is one of those Bollywood celebrities who passed away in 2022. He passed away from cardiac arrest after performing in a concert.
He is a South Indian filmmaker with many award-winning films. Unfortunately, he passed away at a hostel in Chennai because of an age-related illness.
Salim Ghouse suffered a cardiac arrest at the age of 70, which caused his death. He died on 28 April 2022.
Praveen Kumar Sobti also died of a heart attack on 7 February 2022.
Tarsame Singh Saini aka Taz
Tarsame Singh Saini, aka Taz, died at 54 after suffering from a hernia for two years.
Bhupinder Singh died from post-covid complications and was also suffering from colon cancer.
Dipesh is among the Indian TV actors who died recently. He died of a brain hemorrhage after a morning walk.
Rasik Dave died of kidney failure at the age of 65. He was well known for his work on Indian TV shows.
Nirmala Sharma died of a massive heart attack at age 81. She worked as a singer in Odia and Bengali languages.
He is also an Indian actor who died in 2022. He suffered from a cardiac arrest which caused his death.
Pradeep Patwardhan also died of a heart attack at the age of 64. He had been suffering from some health issues for 5 years.
Rakesh Jhunjhunwala had sleep complications for a few days while he passed away in sleep from cardiac arrest.
Rahul Bajaj died of Pneumonia at the age of 83. He was cured of cancer and heart diseases before, while covid made things difficult for him.
The former chief minister of Odisha also died in 2022. He was on treatment for Pneumonia before his death.
Maya R. Govind, the famous Indian lyricist, passed away at 82 after suffering from a brain clot.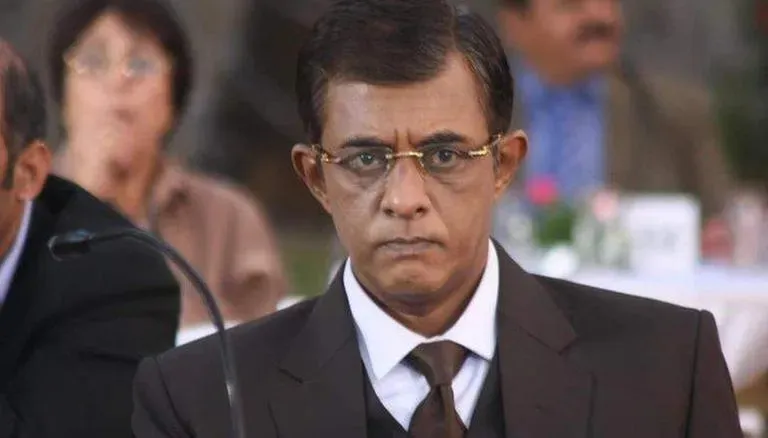 Shiva Kumar Subramanian died on 10 April 2022 in Mumbai. The reason for his death is unknown.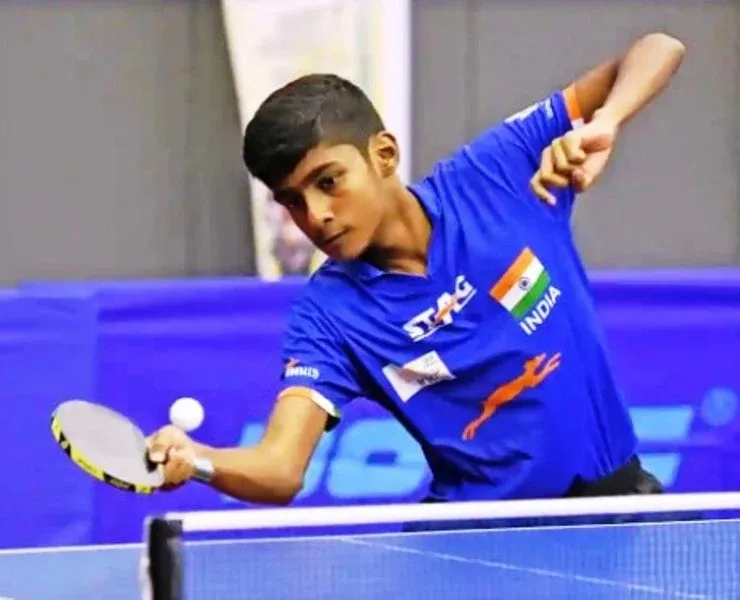 Vishwa Deenadayalan is a national-level table tennis player who died in a road accident in 2022. He was only 18. He was traveling with his friends to a national-level tournament when this happened.
Pallonji Shapoorji Mistry
The Indian Irish business billionaire of India passed away peacefully in his midnight sleep. He was 93 years old and died at his home in Mumbai.
The famous Malayalam actress passed away on 23 February 2022. She had been suffering from liver alignment problems for a long time.
Conclusion
It is a great loss to lose many celebrities close to our hearts. Yet, these were the mannequins who created masterpieces that will be cherished forever.