Coloring your hair is very easy but when it is about to remove hair color then it can be a difficult job. Temporary colors and semi permanent colors are easy to wash off but permanent colors are the stubborn ones. If your hair coloring session has gone wrong and you are stuck with an unfortunate result then you don't need to hide in your home for months because there are some effective quick fixes for such color problems.
Recommended Posts
These remedies can be natural and also chemical based to remove hair color such as:
Lemon juice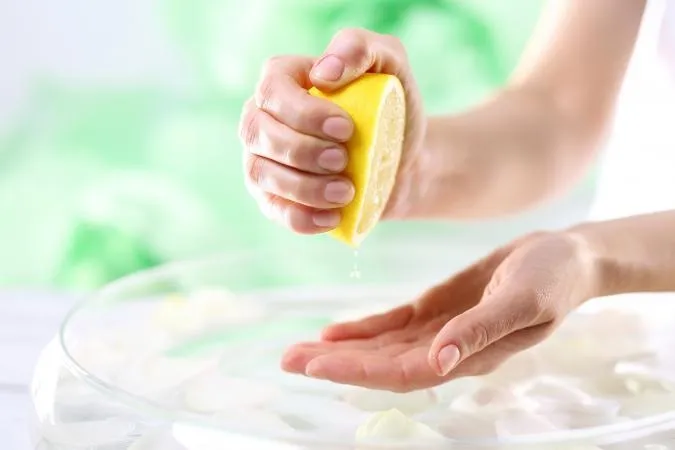 It has natural bleaching properties and can effectively lighten your hair. For this treatment you have to mix juice of 1 – 2 lemon with warm water and apply on your hair with a dye brush or spray it from a spray bottle. Apply the solution thoroughly and then sit in the sun for 1 – 2 hour. Sunlight activates the bleaching agent of lemon juice i.e. citric acid. You can wash your hair with warm water after 1 – 2 hours and apply a deep conditioner because this treatment can dry out your hair and remove hair color. You can also use vitamin C tablets or its powdered form and make a paste with water. Apply it evenly on your hair and leave it for some time and then wash it off.
Recommended Post
Detergent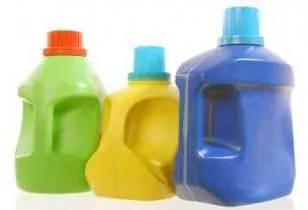 You can use a bleach free detergent to wash your hair. Take a tablespoon of detergent and mix it with your shampoo to make a thick paste. Apply this mixture on your hair evenly and then leave it for some time. Wash it off with warm water and condition your hair with a deep conditioner because this treatment also has drying effect on hair.
Baking soda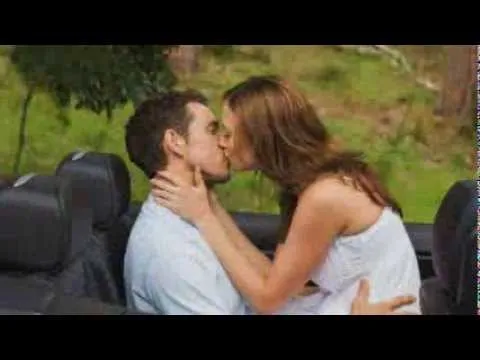 Baking soda or bicarbonate has bleaching properties which can lighten or remove hair color and thus it will work for your color problem. Similar to the previous treatment, you have to make a mixture of shampoo and baking soda and apply evenly on your hair. Let it stay for some time and then wash it off with warm water.
Anti dandruff shampoo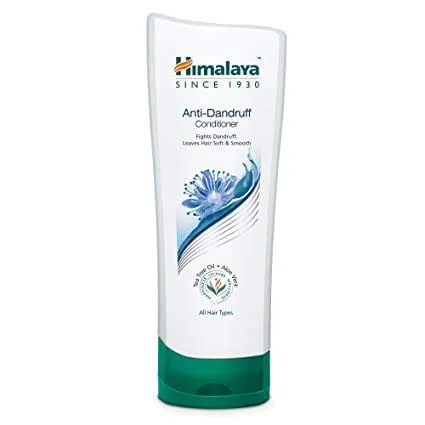 Although, this treatment does not work on permanent hair color but it is effective on semi permanent hair colors such as pastel shades, light strawberry blonde hair, red hair etc. There is no drying effect of this treatment, remove hair color and you can easily wash your hair with this shampoo like you use other followed by a conditioner. Repeat for few times more for more desirable result.
Hot oil treatment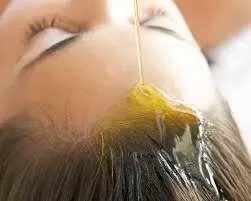 This treatment strips off your unwanted color while conditioning your hair. For this treatment, you have to wash your hair thoroughly and dry it completely. Heat some coconut oil in microwave or above a steaming pot until it is hot to touch not burning. Let it cool and then massage your scalp and entire hair length with the oil while rubbing you hair between your hands. When you are done with oiling, wrap in a clean towel and leave it for an hour. Wash the oil with shampoo and apply conditioner afterwards.
Vinegar rinse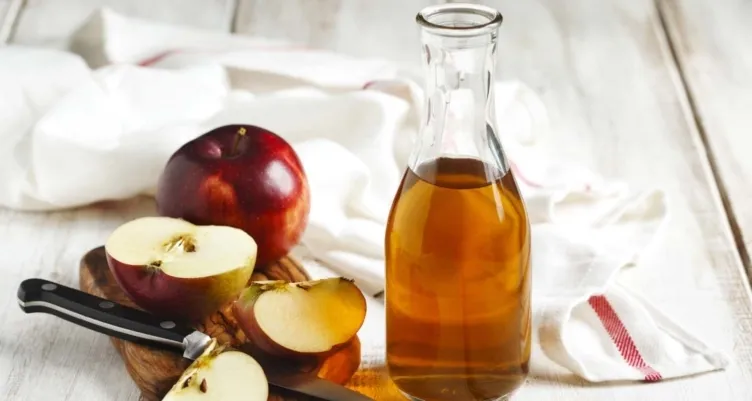 Some dyes can stand the alkalinity of soaps and shampoos to last longer. In such cases, vinegar rinse acts as a perfect solution due to its acidic nature. For this treatment, mix some vinegar with oil and rinse your hair with it followed by a hair wash with alkaline based shampoo. Rinse again with vinegar or let it stay for some time until more color comes out. Wash your hair again when your color get off completely.
Bleach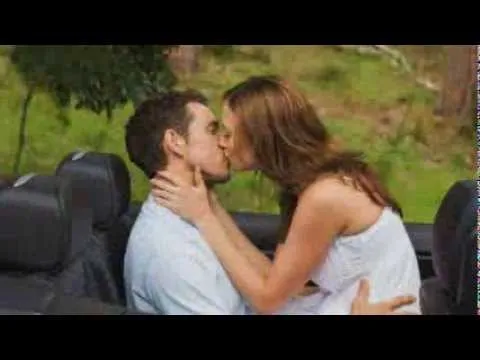 Bleaching should be the last option because it can extremely damage your hair. It can make your hair look white or yellowish and you need to recolor your hair so try this method after you have tried every other method.