What is the bad part about going a beauty salon? It is money running out of pocket. If you wish to add volume to your limp hair or styling your tresses then heat styling is the perfect solution. If you want to blow dry your hair like a pro then read this to know the proper way to blow dry fine, curly, long, medium or short hair.
Long hair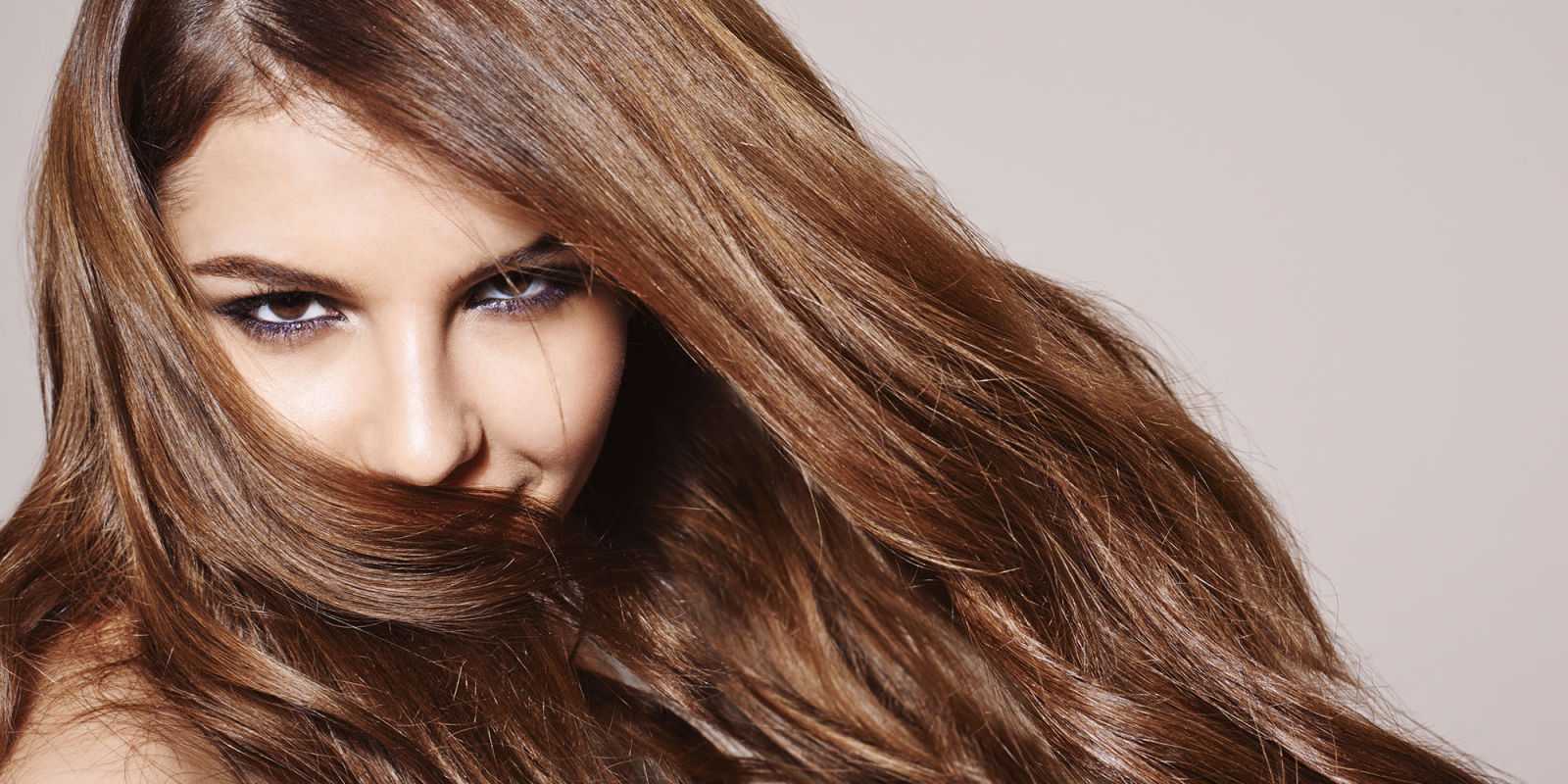 Rub a few drops of smoothing serum on your palm and apply it on your wet hair

Use a comb to distribute the serum evenly on hair strands

Predry your hair on medium heat and high speed setting

Massage your hair at the roots to add bounce to it

Make a partition and fix the top layers with salon clips

Attach nozzle to the dryer and increase the heat setting and reduce the speed of air

Take a large round brush and start with the back section.

Create a smooth and full appearance while drying the manageable sections of hair in front

The direction of brush and dryer should be from roots towards ends and the airflow should be angled down towards the hair tips.

In this way, your cuticle will lie flat which make your hair look smooth and shiny

Unclip the top layers and dry them following the above direction (from root to tip)

Roll the hair around your face on the brush as you blow dry.

When your hair is completely dry then give it a blast of cool air to fix your hair style in place

Massage a small amount of serum on the ends to flat the flyways and some on top of head to flatten the short hair which stand up on the crown
Medium hair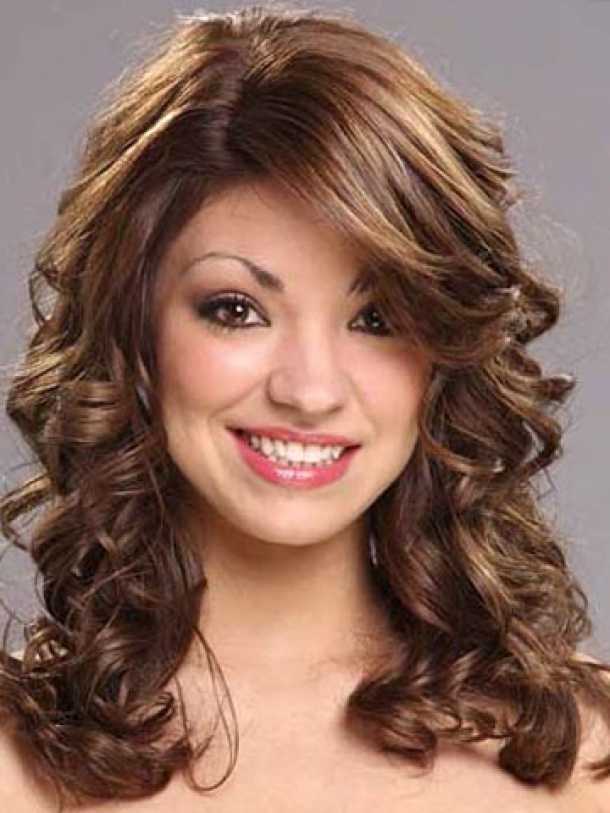 Spray a volume enhancer or volumizer in the roots to add volume to your wet hair and apply smoothing serum on the hair ends

Attach the nozzle to your dryer for directional heat

Blow dry your bangs (if you have any) with large round brush

Pull them out from your forehead while drying them from root to tips. Your comb should follow the same direction as blow dryer.

Clip the top section, dry the sides and ends until they are almost done

Unclip the top section and dry the section by blowing the air and brushing hair simultaneously from roots to ends.

Apply some serum on ends and on the crown
Short hair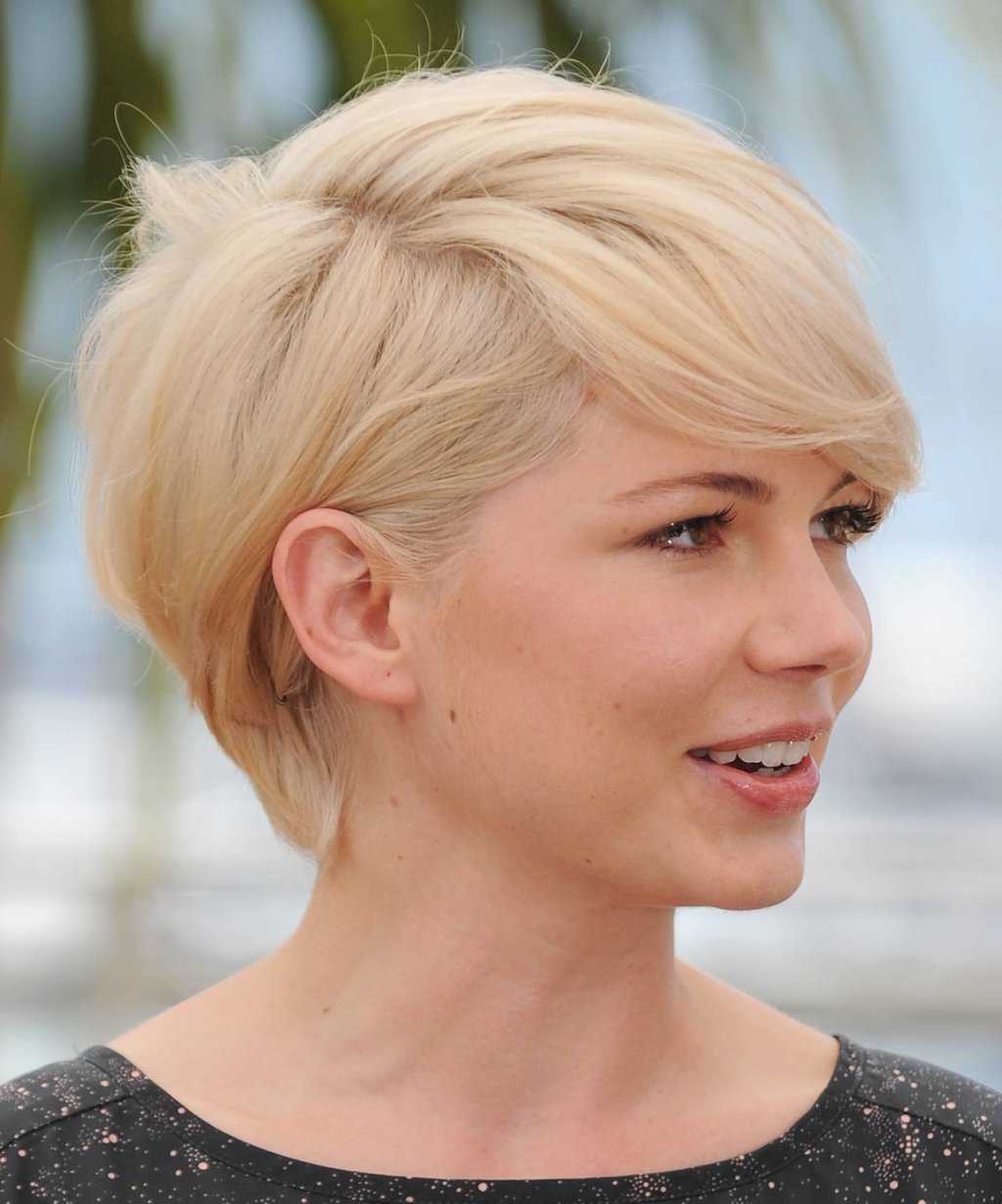 Take pea size amount of smoothing cream and dime size amount of extra hold gel

Apply this mixture on your hair with fingertips from roots to hair ends

Set the dryer to medium heat and speed setting

Focus the warm air on roots as drying them first makes your hair bouncy

Take a small and round brush to style your hair

Take a dime size amount of pomade and rub it between your palm

Apply it on your hair sections with fingertips to define layers, create a sleek look and hold your style
Fine hair
Take volumizing mousse between your hands and the amount should be of golf ball size

Rub it between your palms and apply it on your towel dried hair with fingertips from hair roots to ends

Predry your hair on medium heat and high speed setting until it remains slightly damp

Spray the roots with a root lifting spray and roll the top layers back onto three Velcro rollers

Attach the nozzle to the dryer to direct the airflow

Increase the heat setting and reduce the speed for lower layers

Take a round ceramic brush and give blast of heat to a section of root then roll the brush to the tips. The dryer and brush should be in sync with each other

Blow dry the lower layer until it is completely dry

Work on the top layers and focus the hot air on Velcro rollers for several seconds at a time.

When you feel that hair on rollers is dry then unroll them and dry the ends on a low speed setting

Use your fingers rather than round brush to lift and style the hair into place  

Tousle your hair with fingers instead of using brush

Give a blast of cool air to your hair to set the shape

Spray your hair with light hair spray if hair is sticking out
Curly hair
Apply a curl enhancing product on your hair and use a wide toothed comb to distribute the product evenly on entire hair length.

Twist small sections of hair from roots towards the end to create smooth and uniform curls

Attach a diffuser to the dryer

Cup and lift the sections at the ends while drying

Don't scrunch or squeeze as it can break up the curls and gives you a frizzy appearance

Use a medium to high heat setting and low speed setting

Attach a diffuser to the dryer, and dry hair by cupping an

Low speed will dry the hair and give you most natural, frizz free curl and wave appearance

When your hair is almost dry then flip the hair upside sown

Massage the roots in a circular motion to dry it

This method will create lift at the crown and loosen up the twisted curls

Once your hair is completely dry then give a blast of cool hair to set the shape and then tousle it back

Take dab of pomade between your palms and apply through the hair from roots to tips

This will smoothen the flyways and give your curls or waves a soft appearance
Using a right brush during blow drying is very important because your hair style totally depends on it. For example, to add volume to your long hair, a large round brush is required. Try to use a wooden brush because wood is insulator of heat and thus your brush will not heat up on high heat settings.