Notorious cases like the one of Robbin Williams make us realize that addiction and mental illness oftentimes co-exist. This is a reality that we still have to learn to accept. But the harsh truth is that both addiction and mental illness are surrounded by stigma and a severe lack of education.
People still don't realize that between the two is a strong connection usually names comorbidity. Trying to figure out which condition was the first to appear is similar to the chicken and the egg dilemma.
There are no easy explanations or answers. All we know is that one evolves the other and makes the recovery process a little more complex than many specialists would like to admit. But developing appropriate therapies will help specialists save thousands of lives and avoid preventable deaths.
Below are some ugly truths about addiction and mental illness that few of us can assimilate: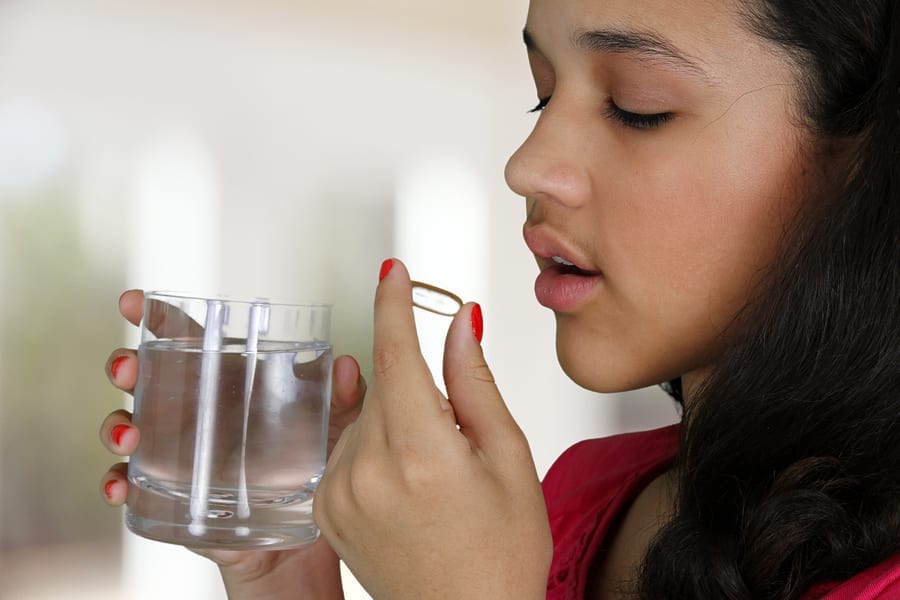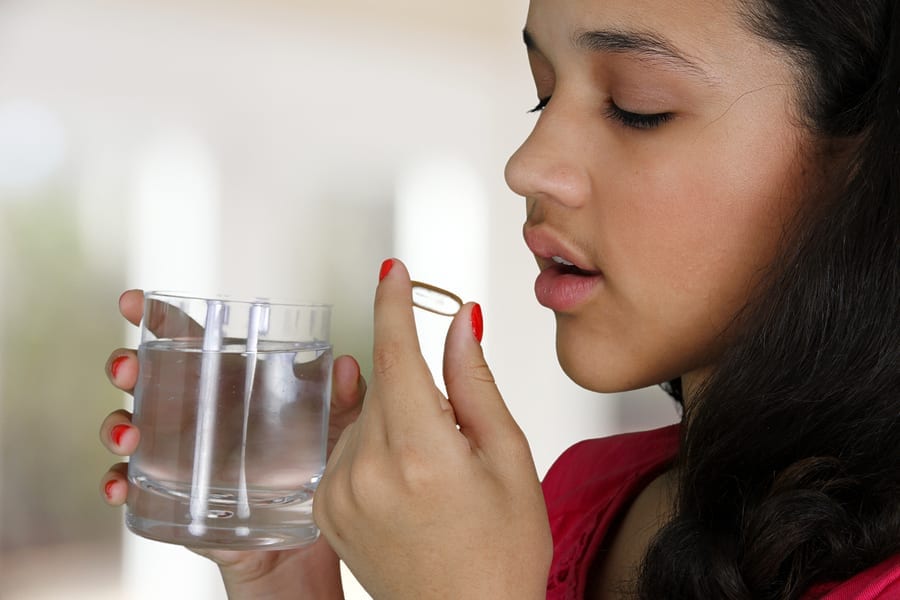 People rarely seek professional help
In many cases, addicts and mentally ill people don't receive appropriate help. They either succeed at hiding their issues so good that nobody is figuring those out or they flat out refuse to get themselves admitted in professional centers. In situations when people struggle with addiction and mental issues, it's easy to write off those issues as being normal. In some cases, those struggling with similar concerns avoid seeking professional help because of a strong belief that those therapies and treatment options are unreliable and ineffective.
And truth be told, they are. In most of the cases, traditional therapies show impressively low recovery rates. Somewhere around 20%. In these circumstances, there is no wonder that people would prefer to battle addiction and mental struggles on their own terms, by using their own (ineffective) methods or neglecting their issues entirely.
In the case of mental illness, people rely on various substances as comping methods. In other cases, due to a severe substance abuse, users develop mental conditions such as psychosis or paranoia.
People rarely receive appropriate help for addiction and mental illness
When addicts and mentally ill individuals so seek professional help, it comes in ineffective forms and recovery chances are minimal. Traditional recovery therapies in mental conditions and addiction cases are rarely effective and the patient falls back into their struggles after getting out of treatment centers.
In these conditions' case, the treatment should continue even after the person leaves the recovery center, things that rarely happen.
Treatment options are slowly evolving
While we mentioned previously that the therapy and recovery methods used are outdated and ineffective, some centers that specialize in alternative, holistic methods, like the ayahuasca therapy method, emerged in the medical environment. In similar centers, patients find a holistic approach to mental illness and addiction.
Because these retreat centers put in all the necessary efforts to address both issues at once, they show higher recovery rates. The average recovery rate in these centers' cases is about 90%, as compared to traditional ones, where the rates usually revolve around 20%.
The main goal of these retreats is to personalize each patient's therapy and medication, with a keen focus on brain recovery. For the experts at these centers, it's absolutely necessary to start by treating the mind before treating the body. Apparently, this approach is what allows them to achieve such impressive recovery rates.
But sadly, similar centers are rare, at least across the United States. People still have to search and find those expert treatment centers before getting appropriate help.
Mental illness isn't a weakness
Experts are continuously startled by the misconception that in order to develop a mental illness, you have to be a weak individual. Mental illnesses such as depression, anxiety or PTSD is oftentimes seen as characteristic to weak individuals. However, experts cannot emphasize enough the fact that these disorders manifest due to a combination of biological, genetic, environmental and psychological factors.
In spite of the popular opinion that mentally ill individuals simply refuse to enjoy life in all its aspects, there are more complex mechanisms that contribute to developing mental issues, addiction and addiction-related comorbidity.
Mental illness and addiction are a dangerous combination
Comorbidity rates among addicts are incredibly high. And while mental illness is difficult if not impossible to cure, there are effective management methods that sufferers and their families can implement. In the case of comorbid conditions such as mental illness and addiction, traditional treatment paths fail to develop a successful approach. They rely on powerful drugs to ease withdrawal symptoms and on a series of outdated therapies. Unless successfully treated, these conditions will worsen and will make the sufferer more susceptible to suicidal thoughts and other similar issues.
Addiction and mental illness data and statistics
Across the US, substance abuse of all kinds costs the American Government $740 billion annually.
Alcohol abuse costs the US government a whopping amount of $249 billion.
Illicit drugs cost the same government approximately $193 billion.
Prescription opioid addiction is costing American society $78.5 billion.
Almost 8% of US adults have reoccurring substance abuse and mental illness disorders.
Out of the 20 million American adults that use illicit substances, almost 40% also face mental disorders.
On the other hand, out of the almost 43 million adults across the US that were diagnosed with mental illnesses, almost 20% have a co-existing addiction problem.
Not all with comorbid conditions like these have received suitable treatment for both conditions.
Almost 53% of those with comorbid conditions don't receive any kind of specialized help.
Almost 35% only receive suitable help for their mental issues.
A bit under 10% receives help for both conditions.
Almost 4% receive help only for their addiction.
Although mental illness and addiction coexist so frequently, only a small proportion of those individuals receive suitable help. Mental illness and addiction are surrounded by so much mystery and stigma that sufferers avoid discussing their issues and rarely receive appropriate help.
However, over the past few years, certain centers have registered higher recovery rates than traditional institutions do. This may be the only reliable solution for these patients.
This post was last modified on November 17, 2022 1:42 am