Karwa Chauth is round the corner and every married couple is excited about it. All the wives are out shopping to get the best attires and jewellery ready for this special occasion. This Indian tradition is followed even by the Bollywood celebrities and they too are getting ready for this day. Karwa Chauth is a very old Indian tradition or festival that most of the married couples have been performing together for a happy married life. But makeup, clothes and jewellery are just not sufficient for this occasion. All your makeup and accessories will look incomplete unless you adopt the best hairstyle. Now, most of the women face problems in deciding what would be the best hairstyle for them and so we are sharing some of the popular hairstyles of Bollywood celebrities for Karwa Chauth:
Sonam Kapoor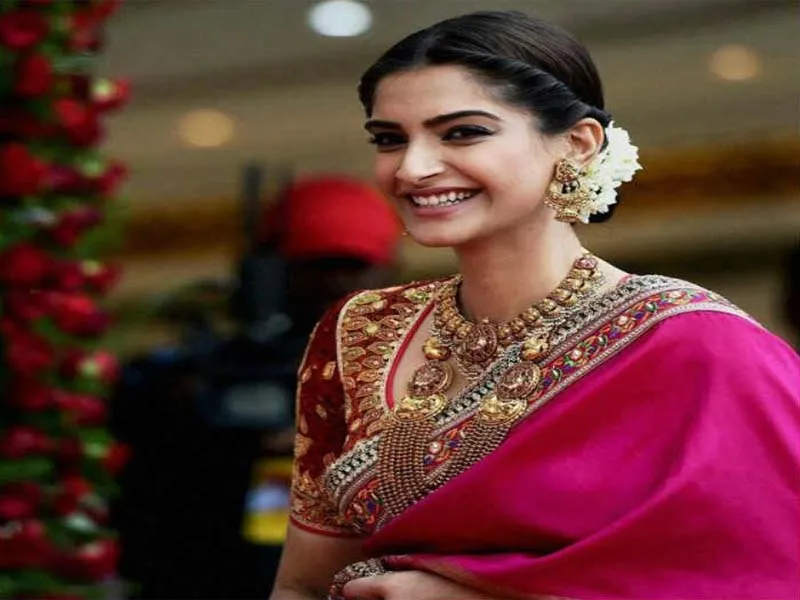 Sonam Kapoor, popularly known as the 'Fashionista of Bollywood' always makes the best choice whether it is about her hair or makeup. She knows well how to look good 24*7. In the above picture, she has adopted a simple hairstyle that looks just so classy on her. It is known as a 'French Bun.' All you have to do in this is to roll hair strands from the front and pin them up at the back of your ears. Also, you have to roll your remaining hair in a spiral shape and pin them up so that it looks like a bun.
Raveena Tandon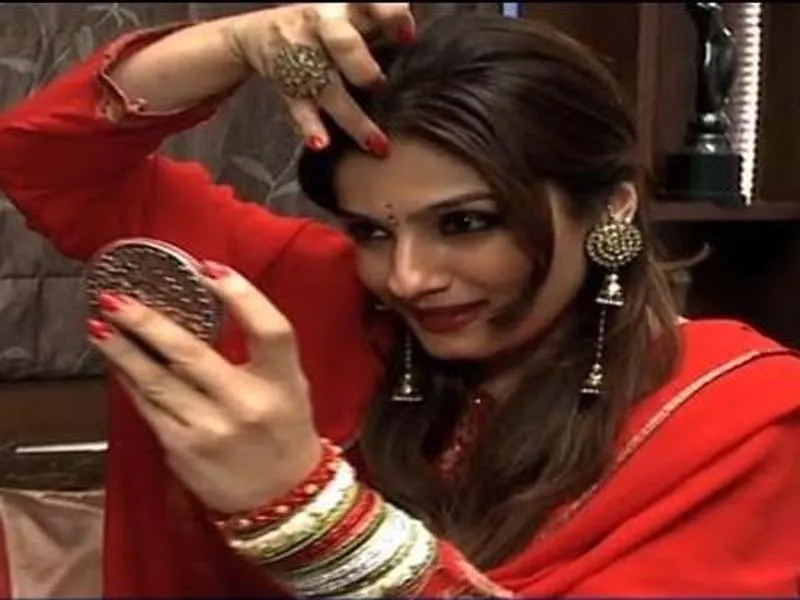 Raveena, who actually possess the real Indian beauty, looks just so ravishing in her simple hairstyle. This is one hairstyle that is very commonly copied by most of the Indians out here as it gives us an Indian look and also suites the occasion and the apparel that we choose to wear. It isn't even very difficult to make. Just pull some portion of your hair from the front and pin them up altogether at the back of your skull with a clutch. This hairstyle is best for Indian outfits.
Nargis Fakhri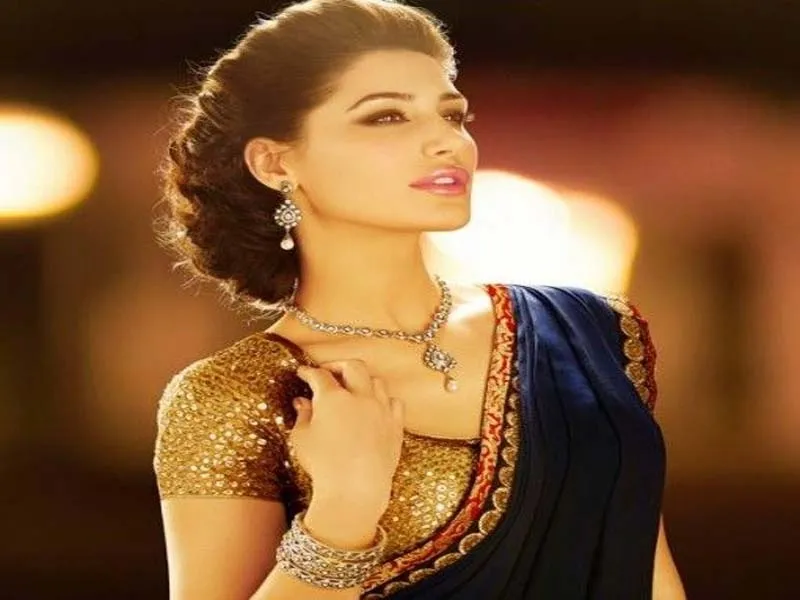 If your hair is curly then this hairstyle would be the best one for you. In this one you will be able to show of your curls without letting them disturb your eyes. All of you have to do is to create a bun without tightening it too much. Allow it to hand freely in the air and make sure they are neither too tight nor too loose. These tiny curls give the person a royal appearance. It goes the most with sarees.
Shilpa Shetty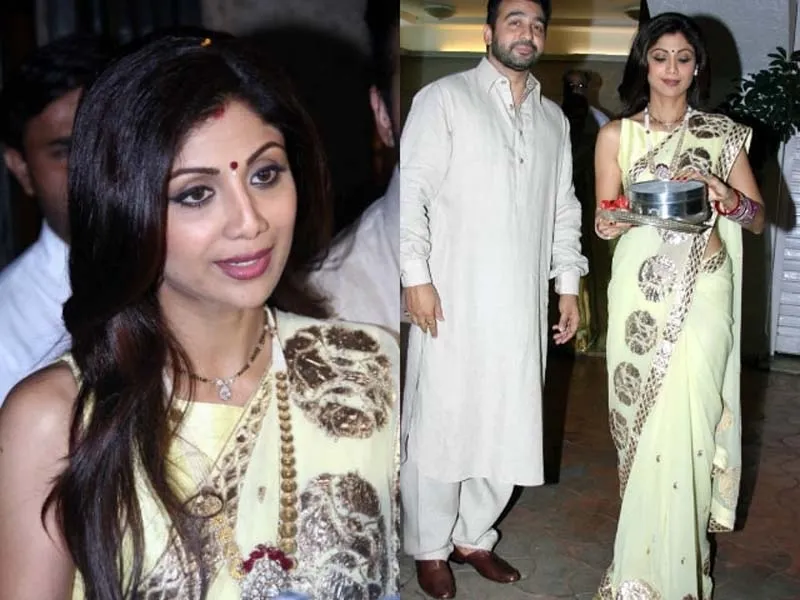 Now, the hairstyle adopted by Shilpa in the above picture may look too sober but don't you agree that it matches her dress and looks well? Every person holds a different personality and it is not always necessary to create a different hairstyle for every Karwa Chauth. You can very well just leave your hair hanging free in the air and let your husband play with the strands.
Out of the given options, which hairstyle are you planning for your Karwa Chauth? Please comment your views and like the post if you found it helpful. Wishing everyone a very Happy Karwa Chauth.