Before knowing about the Gluten free diet, you must understand the meaning of what is gluten. Well, gluten refers to anything which holds it together. The meaning of gluten is very similar to "Glue".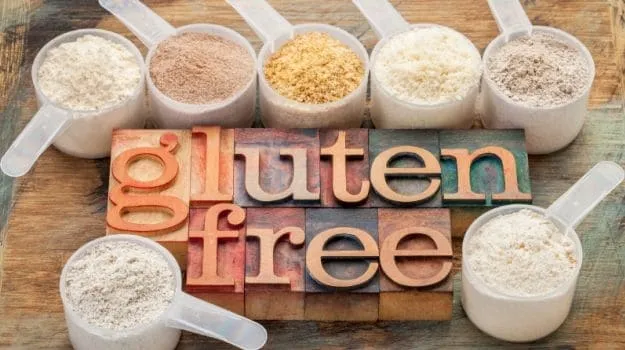 Gluten is a substance which is used to keep the food grains together and give it a shape and texture the food grain has. Gluten adds elasticity to your food and makes it chewy.
The trend is shifting towards gluten-free food. Gluten foods are said to be addictive in nature and contribute to mental and autoimmune disorders.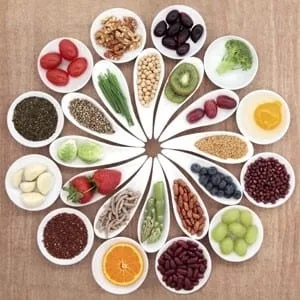 Presently, there is a number of gluten-free foods available in the market. And the best part about them is that they are not only natural but easily digestible as well.
Let's have a look at some of the best gluten free foods –
1.Fruits –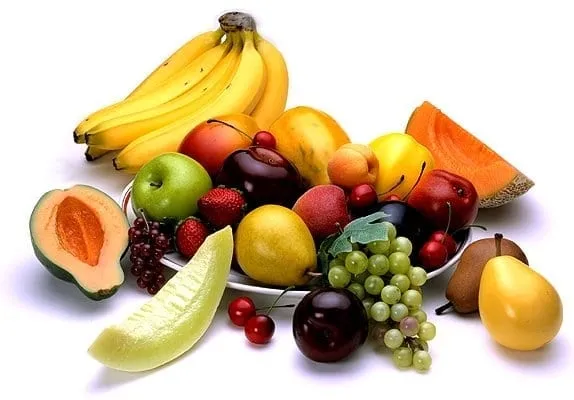 Fruits like apple, apricot, banana, blackberry, cranberry, fig, lime, tamarind, blueberry, date, guava are some of the best gluten-free foods.
2. Vegetables –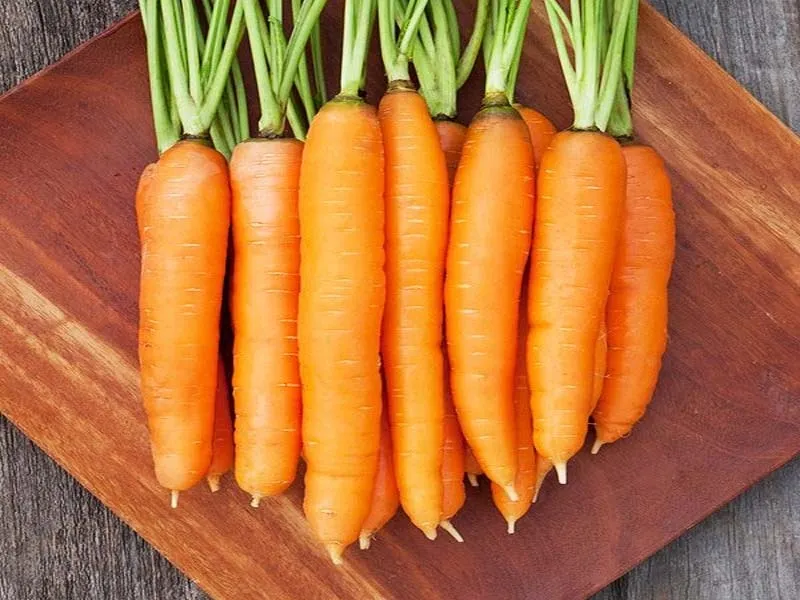 Some of the gluten-free veggies are turnip, garlic, eggplant, lettuce, mushroom, onions, okra, potato, beans, cauliflower, peas, radish, spinach and many more.
3. Milk products –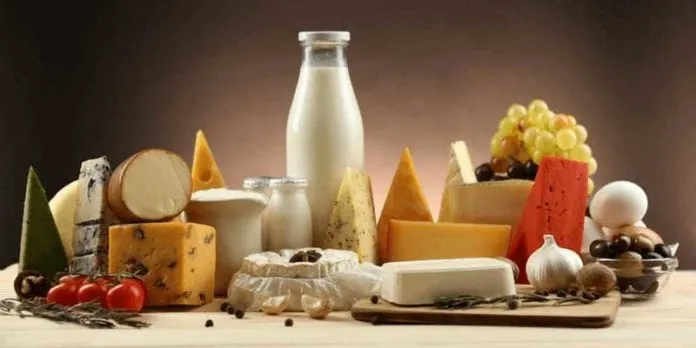 Some of the milk products which don't contain addictive can qualify as gluten-free diet. Butter, cheese, milk, sour cream, plain yogurt are some of the best examples of milk products.
4. Grains –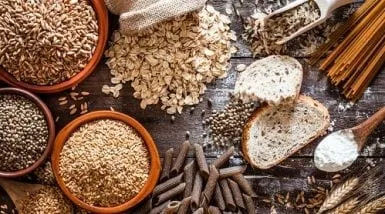 Majority of the grains have gluten content in them. Thus, some of the best gluten-free grains are almond flour, brown rice, corn starch, dal, flaxseed, soy flour, and yeast.
5. Animal Products –
Best animal products are – meat, chicken, duck, lamb, goat, snake, turkey, quail and veil.
Now, if you are tempted to start a gluten-free diet, then here we will help you how.
1.Replace your kitchen equipment
Most of us have wooden kitchen equipment and they have a tendency to stick. Thus, why not replace your kitchen equipment with non-stick ones.
2. Double Check the ingredients
You need to replace all the wheat based items. Even some packaged foods also fall in the category of gluten food. Thus, you need to replace them as well.
3. Check the refrigerator
Check for packaged items like chocolate syrup, vinegar, sausages, and frozen meat.