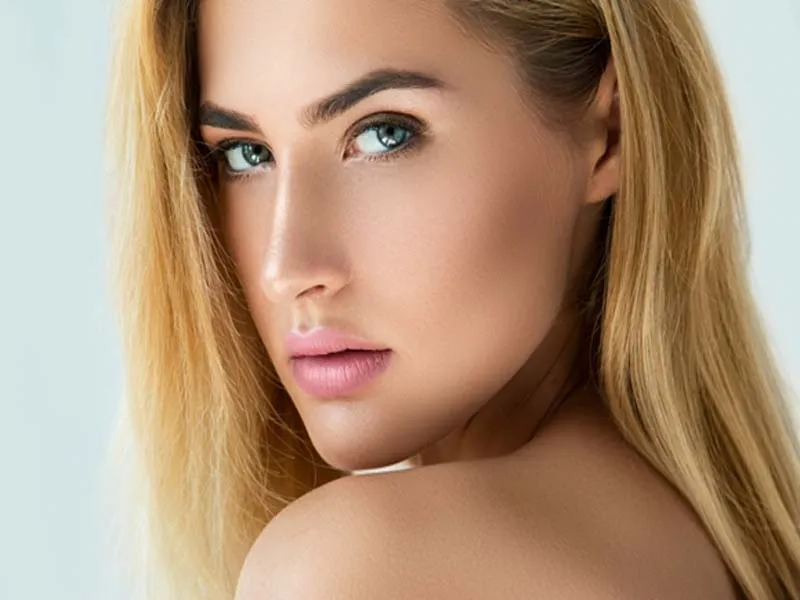 Whether a man or a woman, every person wants to look stunning and young every day. The shortcut that most of us apply to acquire glowing skin is by visiting beauty salons. Now, be honest and answer that do you actually get the results that you wanted when you are out of the parlour? If yes, then great but I am sure that most of the answers will be 'No.' To ensure that you get the quality that you wish for it is important to put in a few efforts instead of visiting parlours and wasting your hard earned money. The best part is that you can actually get the desirable skin type by eating. Yes, you heard it right, by eating things that you usually consume without knowing its benefits on your skin. Even if you don't eat these things, there's no harm in starting it today itself.
So, the following are the food items for glowing skin: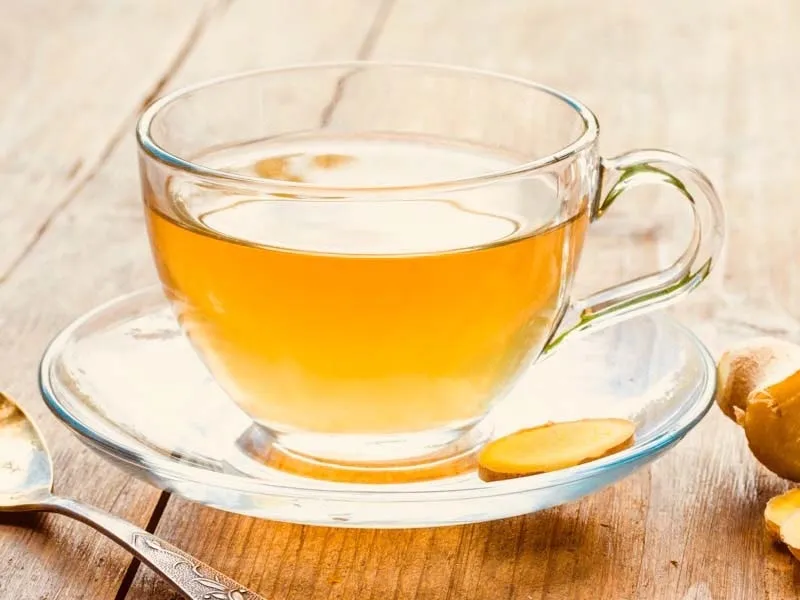 Ginger Tea
If you are someone who cannot live without sipping tea every morning, then this is something that you would love to drink without complaining. But, this tea wouldn't be the one that you consume regularly. It won't contain even a single grain of sugar. After hearing this, you must have thought to go with the next option, but just because of sugar you will miss out the quickest recipe for glowing skin. To prepare a ginger tea you just have to boil grated ginger with water and drink it when its warmth is bearable by your tongue. It will make you sweat badly and in this process it will remove the dust or dirt from the epidermal layers of your skin.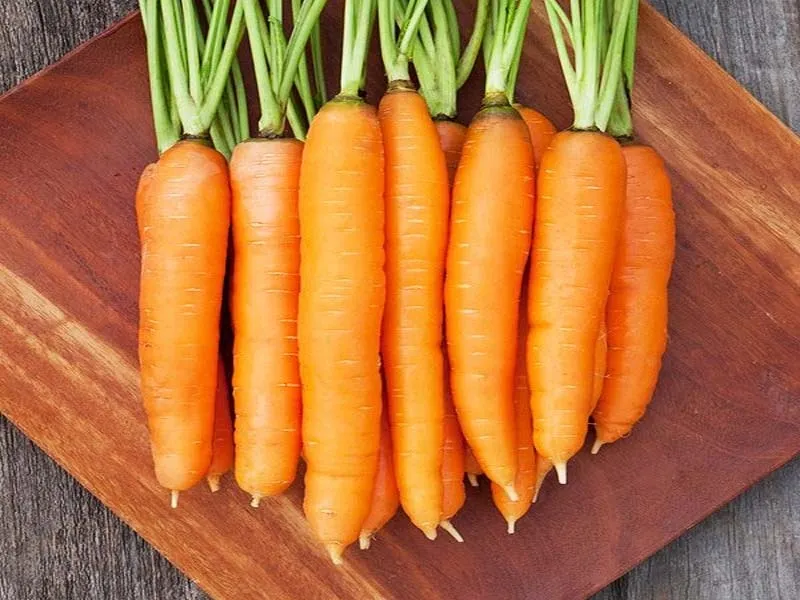 Carrot
Cooked carrots are something that majority of people don't like. Besides being an extremely nutritious vegetable carrot can remove unwanted dirt from your skin and make it appear glossy. The best part is that you don't have to cook it. Just chew the raw carrot and enjoy its juiciness along with the freshness of your skin. Eat two or three carrots a day for quick and better results.
Coconut Water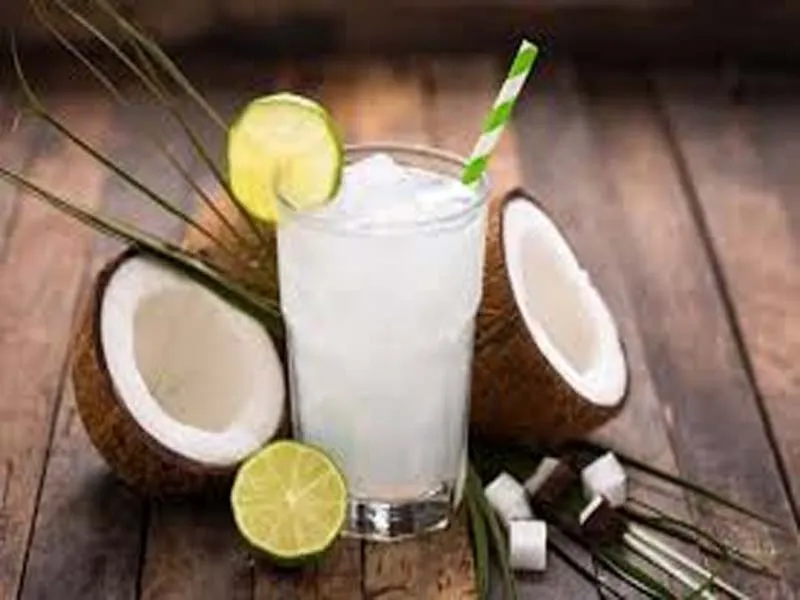 This is a drink that most of us would like to consume during summers. It just cools our minds and relieves us from all our stress of the day. so, why don't you try this to get a soft and glossy skin? Just drink one glass a day and see the magic ahead. It is indeed a very sweet way of gaining beauty without much efforts.
So friends, just select the most suitable food item for yourself from the above and start consuming them right now. Remember not to skip eating them or else you might not get quick results. Try these out and share your experience with us.