Recently Arjun Rampal is in headlines after he announced his baby with girlfriend Gabriella Demetriades on Instagram. Many people congratulated the couple. But as per the celeb gossip goes people are interested to know how is Mehr, Arjun's first wife coping with the same.
Recommended Post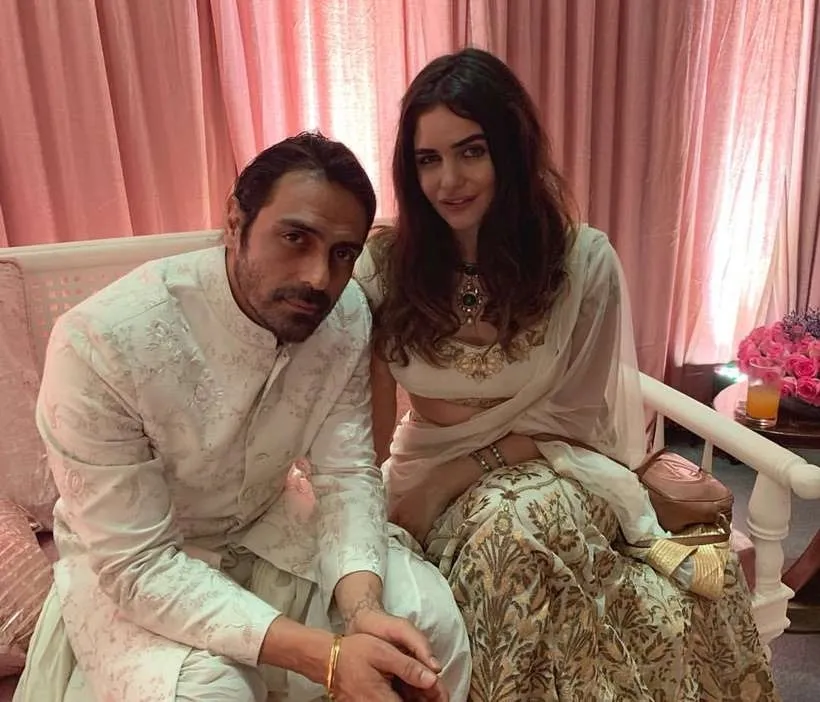 Well, sorry to all the gossip wines, but Mehr is quite normal with this news. She was very well aware that Arjun has moved on in his life. And Arjun and Mehr both are quite responsible parents and thus they both want to do what is best for their kids.
https://www.instagram.com/p/Bw88DIBlDti/
Now, as per the latest news, Gabriella's baby shower is expected at some time. And Mehr has a very important contribution to the same. She with the support of her friends and brother-sister duo Kalyani – Aditya Karandikar is planning the same.
https://www.instagram.com/p/Bk0D3SlnUva/
https://www.instagram.com/p/BoEqyIClB26/
The baby shower is supposed to be a private and low key event somewhere in Bandra. Let us tell you one more interesting fact, not only Mehr but even Arjun's daughters were also well aware of the pregnancy.
Recommended Post