Fitbug Orb Activity Tracker Review
You can have a range of options to choose from when it comes to a good quality activity tracker. They are designed for different fitness spheres, having almost similar feature sets, but their own nuisances as well to serve different tastes. Although the market is saturated, but still more products find their way to reach new customers. One product in this range is Fitbug Orb Activity Tracker. This is a wallet friendly product taking a roll in the market.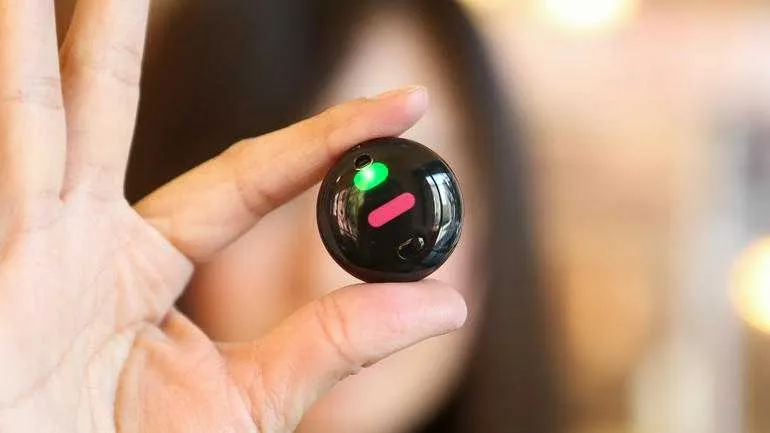 Buy Fitbug ORB Activity Tracker and Get More Information
You have many ways to wear your Fitbug device than any of the trackers available in the market. It comes included with a wristband that you can use to wear it on your wrist, and can also attach it to your belt with a clip provided with it. Also, you can make use of the lanyard to wear around your neck. This is not enough, you can also put it in your pocket and clip to your innerwear. With so many ways to wear, it is extremely comfortable and likeable.
It is offered with different size settings so that you can adjust as per your likings. Clip may feel bulky, but extremely useful to wear.
The Orb makes use of a lithium battery to draw power. You can put the battery yourself using a coin to open the back. You might have understood that it doesn't have to be charged very often, but you have to replace it every six months.
Fitbug Orb Activity Tracker is fairly user-friendly and you would love to have it. The device is simple and tells you what mode it is in with a single button. There is no screen or interface, so you have to make use of the Fitbug app, available for both iPhone and Android phones to see the crucial activity data. The device syncs wirelessly with the Fitbug app after pushing the button down.
Using the app, you can analyze your activity data like total steps including aerobic ones, distance covered as well as calories burned. The app also allows you to see activity history for up to last one week. The data also includes hours of sleep and the quality of sleep. There is a monthly calendar that you can use to review the past data at any point of time.
Using a color code, the app indicates towards your fitness goals and progress. Gray color says to "keep trying," brownish yellow says "total steps met" and aqua says "aerobic steps met." There is magenta color if you exceed your daily target.
You have to press the button to put the device into the Sleep Mode for sleep monitoring. And, you have to press the button again after you wake up and hold it until the light flashes indicating it is out of that Mode. The device monitors sleep, but it doesn't have an alarm to disturb you.
The device gives meaning to whatever information it tracks. You have to create a Fitbug account when using the device through app, and then you can take a questionnaire on your health and diet. It asks you about diet, health, and other habits that you have. The app tells you not only what's good for you, but also what you can do to improve. It also gives you an activity goal, not right away, but when you have used the device for a week or so.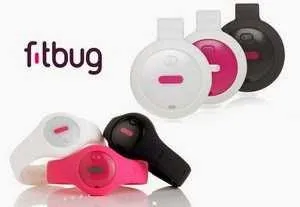 Buy Fitbug ORB Activity Tracker and Get More Information
Important features:
Fitbug Orb Activity Tracker can track distance covered, steps taken, calories burned and sleep through Fitbug app that is compatible with iPhone and Android devices
The device sends your activity and sleep data wirelessly to the compatible smartphone through an optional dongle
The device comes with a personal digital coach to keep you motivated for a healthy diet and better sleep
User manual is quite helpful for users, which is provided with the product
Cons:
In order to benefit from your activity report and sync the device with your PC or phone, you have to make an additional purchase of USB dongle. As it doesn't show activity progress due to unavailability of a clear screen, some users find it difficult to use. Also, it is not clear how step targets are set, which make it complicated.
Final words:
This Fitbug Orb Activity Tracker is an inexpensive device designed to offer important workout information including steps taken, distance covered, aerobic and steps. It is a small and compact device that you can use in sync with your iPhone or Android to make good use of the data. The device is user-friendly and easy to carry wherever you go.
Do you have more to say about this product? Share what is missing here.