Fidel Castro was crowned as the country's top young muscle man under 21. This event was held at Mathare Youth Sports Association Hall on Saturday.
The competition saw that the man has the best physique which even moved judges to give him the best award. The young guy's confidence was top notch and he also was all pumped up and flaunting his incredible physique and muscular toned body.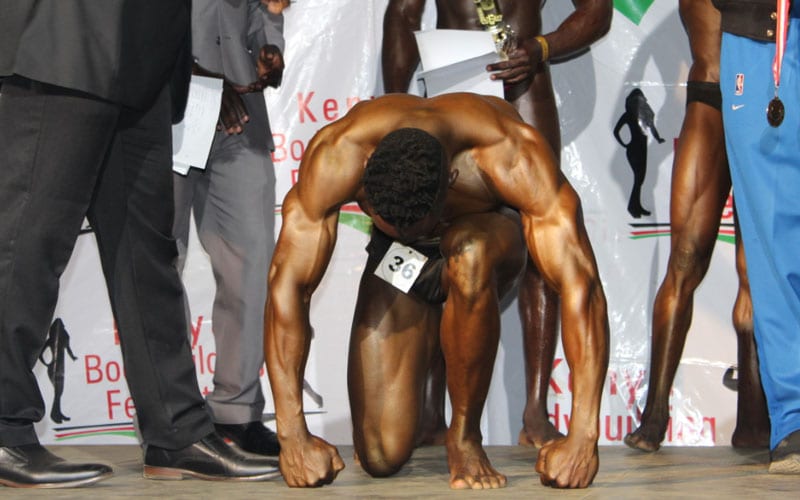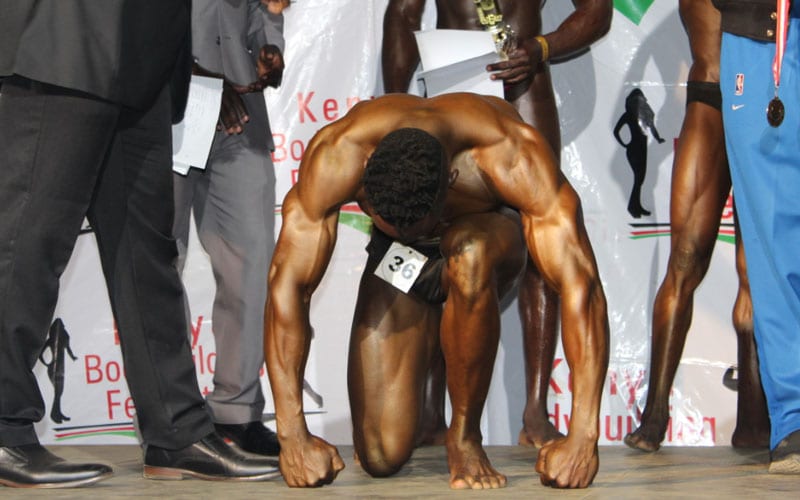 Fidel said
"I am so happy with this victory. I didn't expect to win so soon but I just knew that my hard work will one day get me on top."
He also advised youth never to use drugs as it takes away the valuable and most youthful years from your body.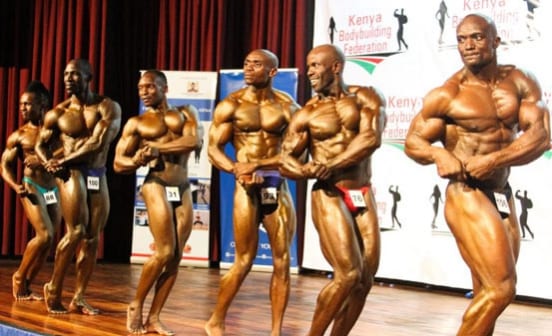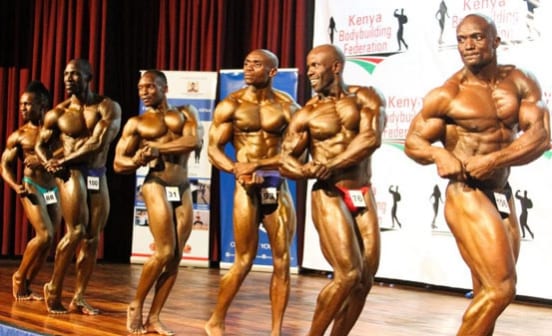 "My advice to young people out there is to stop drug abuse, I was a victim myself but then I realized and changed my ways," 
Castro said that his ultimate aim is to compete with Mr. Kenya. The second spot was won by 21-year-old Marcus Owino.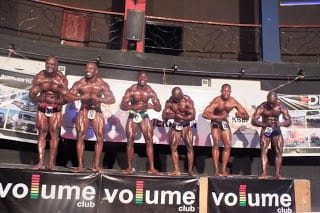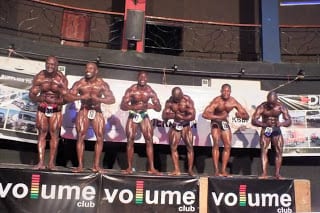 In the ladies bikini category, Lyn Florence was given the first honor. Barbara Amondi and Susan Oyugi won the second and third position respectively.
Recommended Read: 
"The event was a success and I am very thankful. I didn't expect an incredible turn out like this but it happened."
Said the organizer and he further added
"For today we did not even expect the ladies to come because most of the youth ladies are so reserved. And it was so amazing when we saw them coming in and from what I have seen, they are ready to come out and show that they can do what men can do,"
Another guest added
"This is great because is an event where the youths are coming up in the sport, so it is great.

"From my experience traveling around the world, under 21 is the biggest category because that is where you start, these are the ones coming through the ranks to become the next Mr Kenya and the bikini queens."