Bodybuilding and hulk body types are still considered to be for men. Females are said to maintain distance from the same. But there are many women who are breaking this stereotype and racing ahead or making themselves count in this men's department.
Recommended Post
Let's have a look at some of the female hulk bodybuilders –
1.Isabelle Turell –
She was an unfit teenager and now she is an IFBB professional bodybuilder.
She shares her personal experience on the website where she wrote "I played sports so I had to be fit to play my role in the game. I do admit I was a fatty little thing. I had a little belly and huge thighs. My nickname was thunder thighs. Once in a while, I lifted weights but I didn't know anything about how to lift a weight or exercise with weight training. My whole life did a 360 when I was 20 yrs old. I really wasn't a fan of muscles and bodybuilding. I thought it was silly. "
2. Sophie Arvebrink –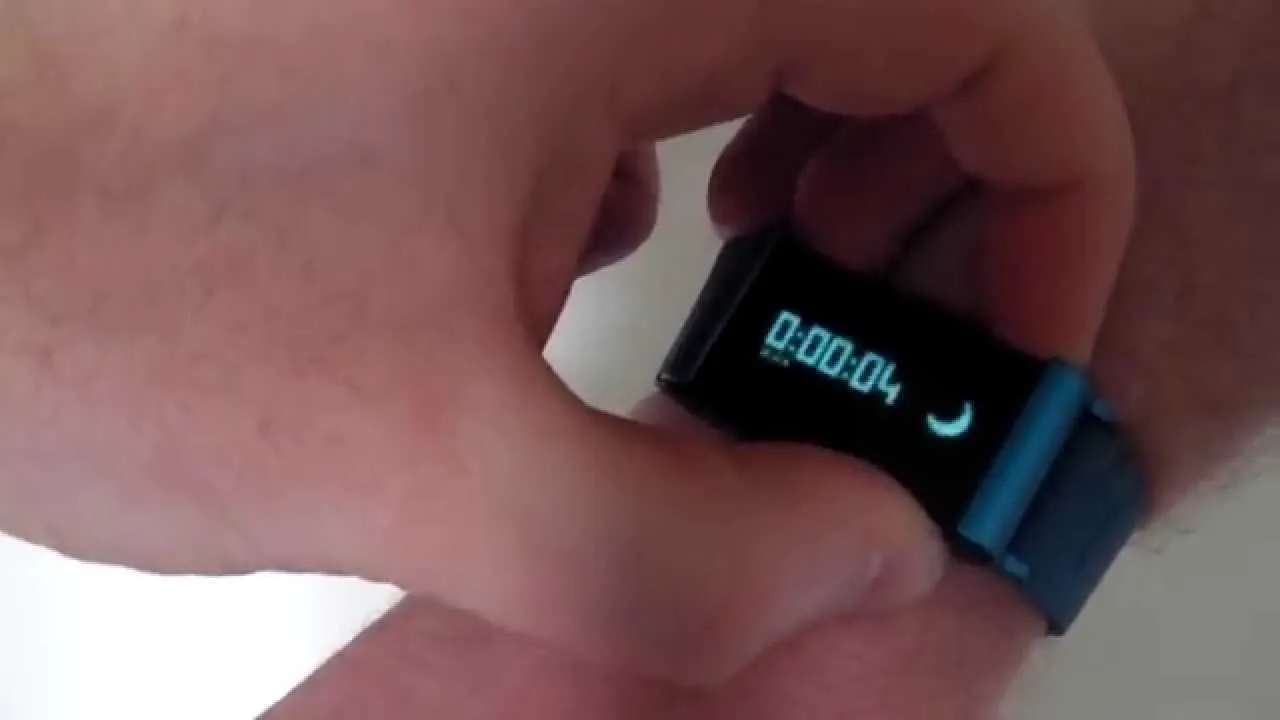 Half Thai and Half Swedish, the lady is known for her phenomenal muscle development. She was extremely skinny at her 18 years.
But then just with 2 years of training, she gained the physique required for bodybuilding. She even started modeling for Swedish magazines and even became a sponsored athlete.
3. Nataliya Kuznetsova –
https://www.instagram.com/p/BxG6AWLgLi5/
A renowned Russian bodybuilder and a world arm lifting champion. She always wanted to get into the world of bodybuilding since she was only 14 years old.
Since then she has won many accolades and certificates.
4. Deepika Chowdhury –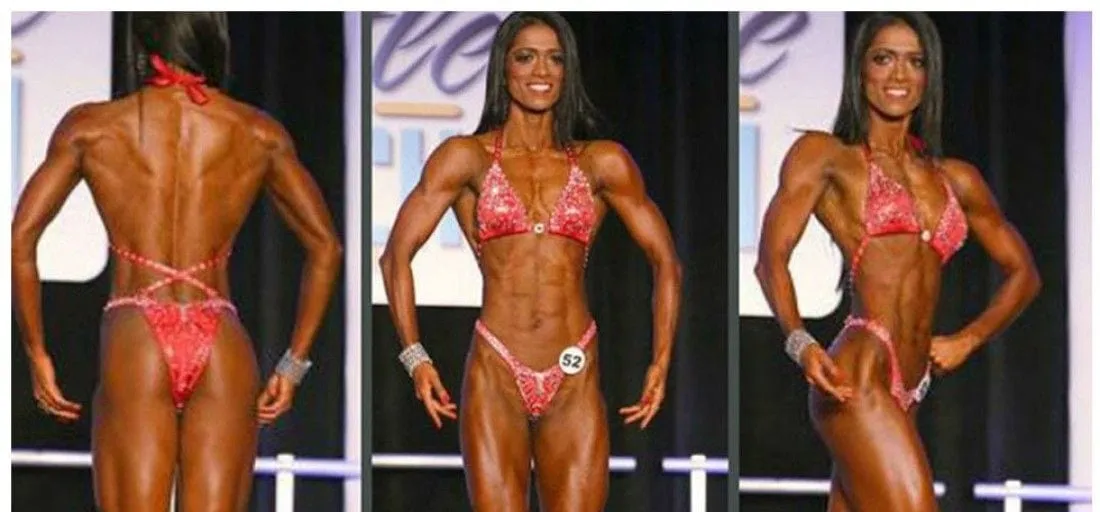 Back in the year 2016, She was the first female athlete from India. India where bodybuilding and muscle gaining is still restricted to men. Deepika took a stand for herself and represented the country at numerous points.
5. Rene Campbell –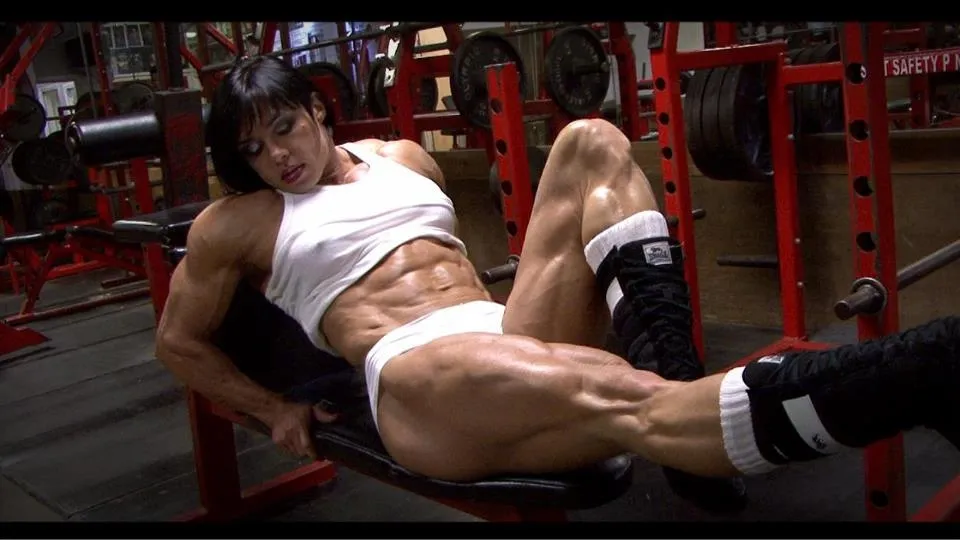 Rene who weight 13 St 5 Lb works out for two hours a day. She maintains this schedule every five days a week.
She was earlier into long distance running and triathlons and then she entered into the bodybuilding arena.