When elections are the pulse of the nation presently, everything is revolving around them. And thanks to 24*7 news bulletin and social media angle we get to know what are their day looks like. Campaigning is quite tough for politicians. You have to sweat, be new places and again most of the politicians are seen missing their home cooked food. There are some people like Shiv Sena's Dr. Shrikant Shinde who makes it a point to carry home-cooked food everywhere. Shiv Sena's candidate Shrikant Shinde is the one who carries home cooked food whereas others like Sachin Pilot has to survive on what other fellow party people or his well-wishers give him. Many politicians had to go through a tough time while campaigning. Dr. Shweta Shetty, founder of National Women's Party did aggressive campaigning in South India and then she was suffering from food poisoning. She commented "I had been traveling extensively for launching the party, but the heat got to me," This is what campaigning does to you. I don't fall ill otherwise. This is the first time this happened. I have already lost three kilos in the past month or so of campaigning."
Karishma Chawla, a Mumbai based nutritionist shared "Politicians need to work on themselves extra hard, given that their bodies are more prone to problems of dehydration, glucose imbalance, fatigue and stress, especially during campaign days,"
But then the need of the hour is to get set with your present exhaustion and thus
Let's have a look at some of the politicians who have determined to lead a healthy lifestyle even in these rush hours –
Recommended Post
1.Supriya Sule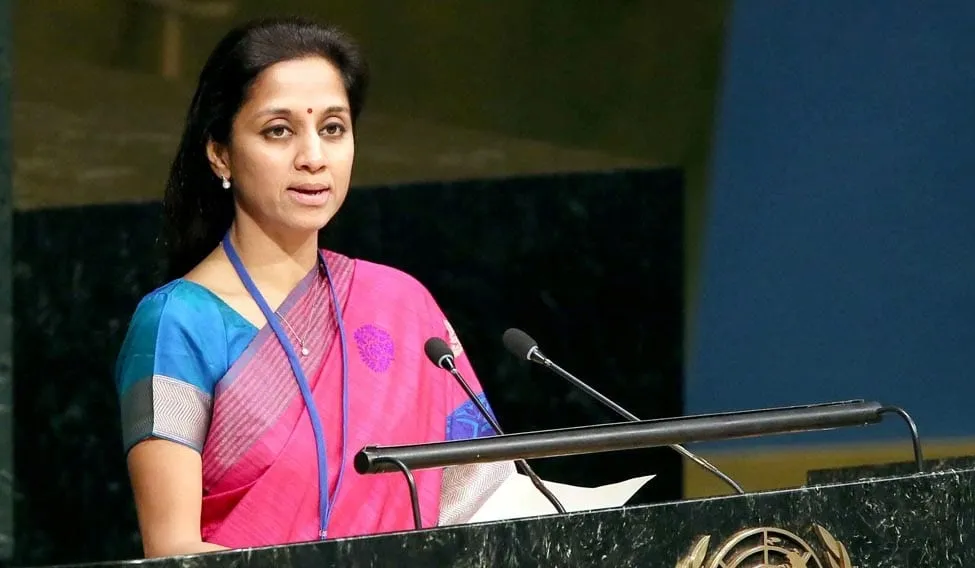 She says that she is fortunate to have a body which is never tired. She carries her sneakers and crocs all the time and makes it a point to work out daily irrespective of the fact of her location or timings. She alternates every two days between cycling, yoga and brisk walking. Earlier she used to a gym person but now she prefers outdoors. But she also admits that she is a stress eater and can't say no to diet coke.
2. Kiren Rijiju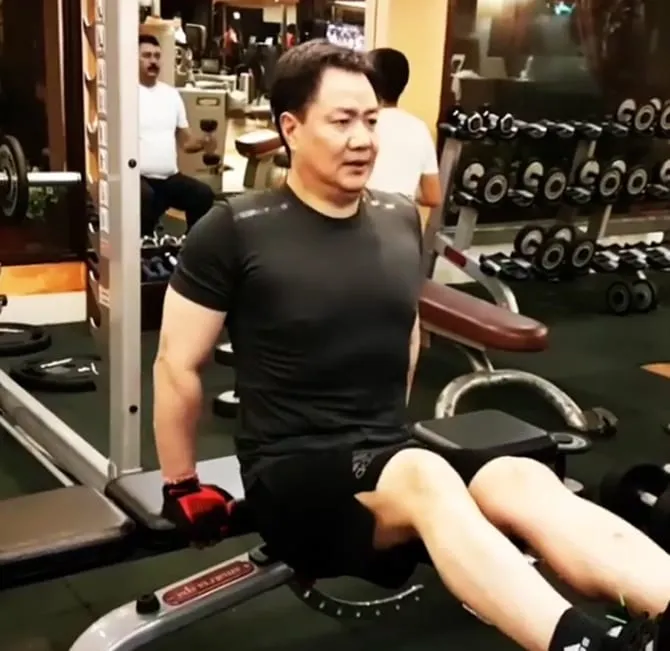 Union Minister of State of Home Affairs says, "daily Workout? Oh, where's the time really?" he has a small but well-equipped gym at his official residence. He makes it a point to work out there every day irrespective of the timing. He workouts for at least 60 minutes. Being BJP's star campaigner in the North East, he keeps a check on his diet too. But his weak point is Jalebis.
3. Shrikant Eknath Shinde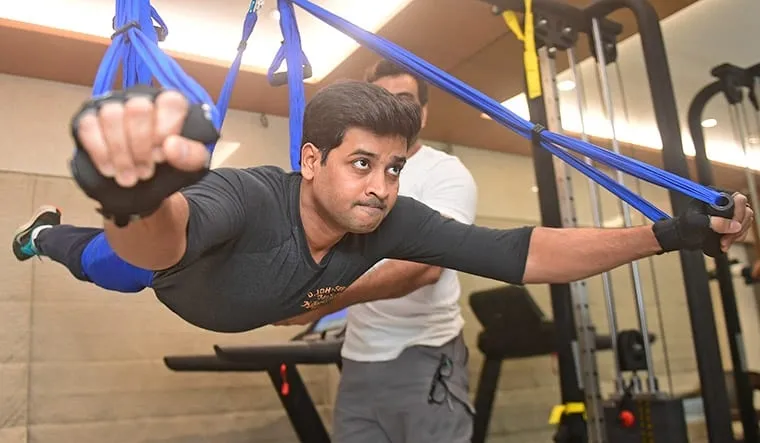 He has a personal trainer and fitness consultant who instructs him at his home gym. His fitness consultant Ravish Dobani shares "We start with a few minutes on the treadmill, followed by body weight training. He is not into hardcore weights but he does total resistance exercises for training his core. I also help him focus on lower back strengthening exercises since his work demands that he be seated for much of the day."
4. Tejasvi Surya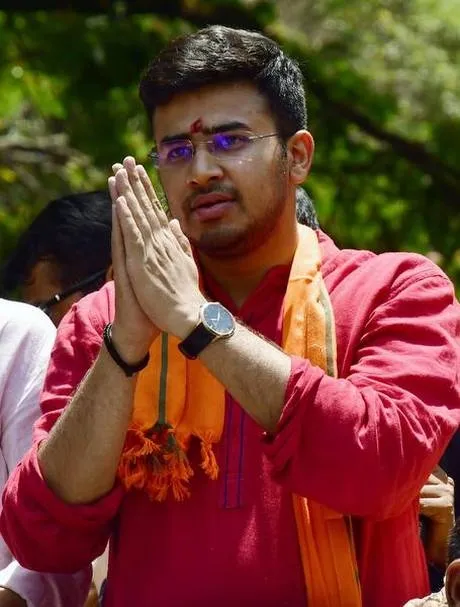 One of the youngest BJP candidate who is contesting for Lok Sabha elections this year. In order to counter negativity, he meditates for twice every day for ten minutes. He follows it religiously and does it every day before sunset and sunrise. To keep up with his latest pace he runs 5 km thrice every week. He makes it a point to swim in the pool at least 4-5 times a month.
5. Rahul Gandhi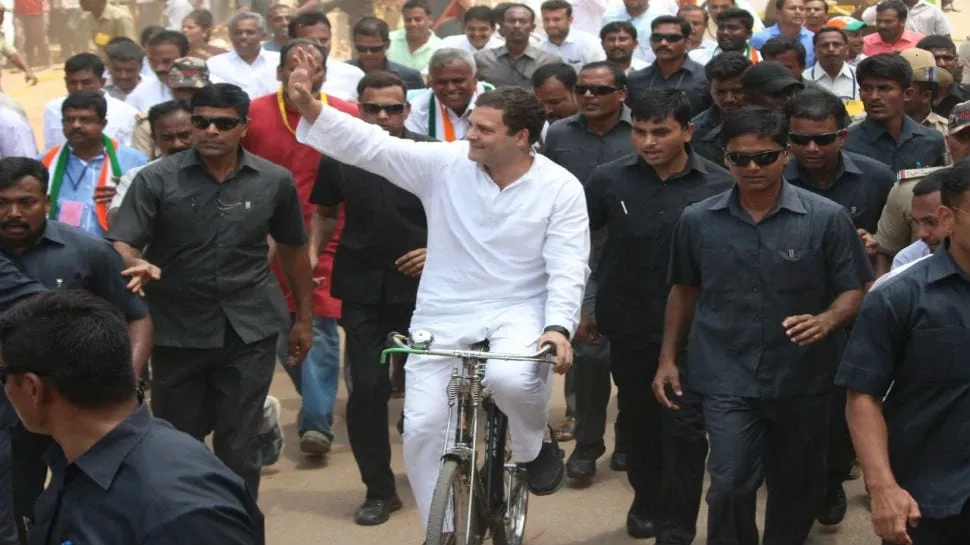 Rahul Gandhi has a keen interest in sports. He has always been one of the few politicians who is deeply interested in cycling, aerobics, hardcore training, etc. He is also a believer in yoga and meditation.