Bollywood is all about class, name, face, rich, glamour, and whatnot. And we humans become prey to all that we see. Wondering how? In India, the Bollywood actors and actresses are treated as God, isn't it? But have you ever wondered these pseudo-Gods are actually just humans? Hence, it is expected from them to behave exactly like humans.
List of Female Bollywood Celebrities Who Do (or Used to Do) Drugs Abuse:
Thinking what's the comparison all about? Do you know that there are druggists in Bollywood and there is even an account for quite a number of drug-addicted celebrities' death as well? Not only that alcohol and Bollywood have a very good relation also. There are so many high profile directors and actors who can be tagged as 'Bollywood alcoholics'. To make things easy, here is the name of some of the famous Bollywood actresses addicted to drugs:
Related Posts
List of Bollywood Celebrities Who Smoke
Celebrities Who Smoke Weed
Tv Actresses Who Smoke in Real Life
Geetanjali Nagpal: When we talk about Bollywood and struggles, there are quite a number of rags to riches stories. But in the case of this actress, it is a bit different. Her story is rather just the opposite- from being a rich actress to becoming poor and the reason for this is her addiction habit. A few days back, a photo popped up on the internet where the actress is being seen in a very bad condition. Literally, she now has no place to be called a house and often she is seen spending nights in various temples and also in the park. Well, considering her look, we bet no one will recognize that Geetanjali, who has even shared the ramp with Sushmita Sen. Well, in order to support her addiction habits, she has to come to the streets for shelter. Her drug addiction has not only made her a beggar but also made her homeless as well along with no scope of any further work.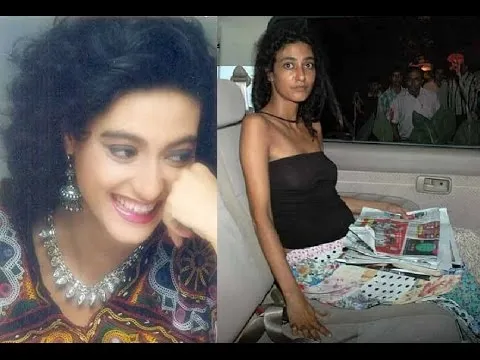 Gauri Khan: The better half of the king of Bollywood, you must be really surprised seeing her name on the list. Gauri Khan runs a production house and has produced quite a number of films along with Shahrukh Khan. While Gauri Khan is popular for all the right reasons, she has got this tag 'drug addict' to her name. This is because of her arrest at Berlin Airport. While there are quite a number of leaked pictures where Gauri Khan is seen smoking Marijuana, her arrest, for the same, has very firmly confirmed this fact. She can be very well called as the Bollywood stoner. There are many such pictures of Gauri during a party where she can be seen in addiction mode. Hence, Gauri Khan has refused her involvement in such activities. So this news cannot be confirmed from any source. In Quora, fans are declaring this news is media rumor only.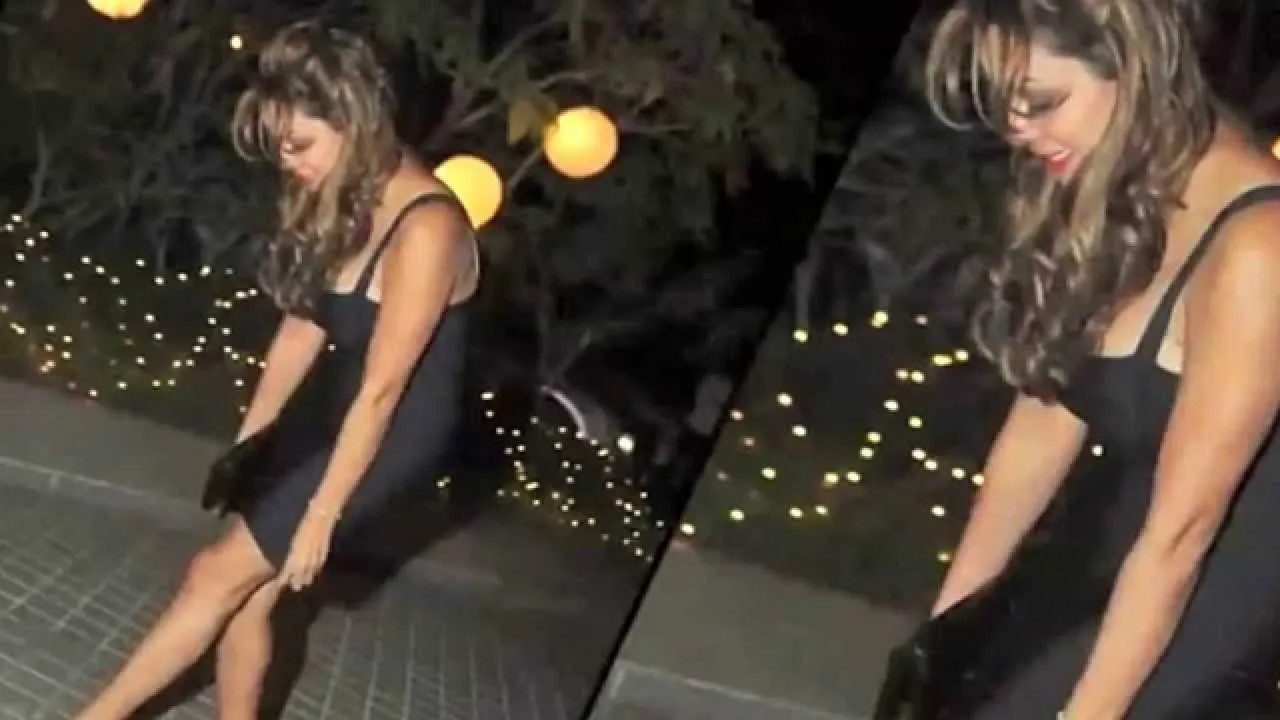 Sussane Khan: While Sussane Khan is quite a popular name with the news channel because of her divorce and her alleged affair with Arjun Rampal, you will be shocked to know that she is also a popular name for her addiction habits. Coming from a much-respected family and her ex-beau being a top actor, she is an interior designer by profession. However, if claims are to be believed, it is also said that the reason for her separation with Hrithik was also because of drugs. Hence, except in Indiatimes, no other trusted media source published any news with drug allegation on Sussane.
Since we don't know the main reason behind her divorce, let's skip this part here. Whatever may be the case, it is for certain that this nasty habit can ruin any relationship. Also, we cannot ignore the talks of her alleged affair as well. So, let's the truth reveal on its own and till then, we are left with no other option than to just wait and watch.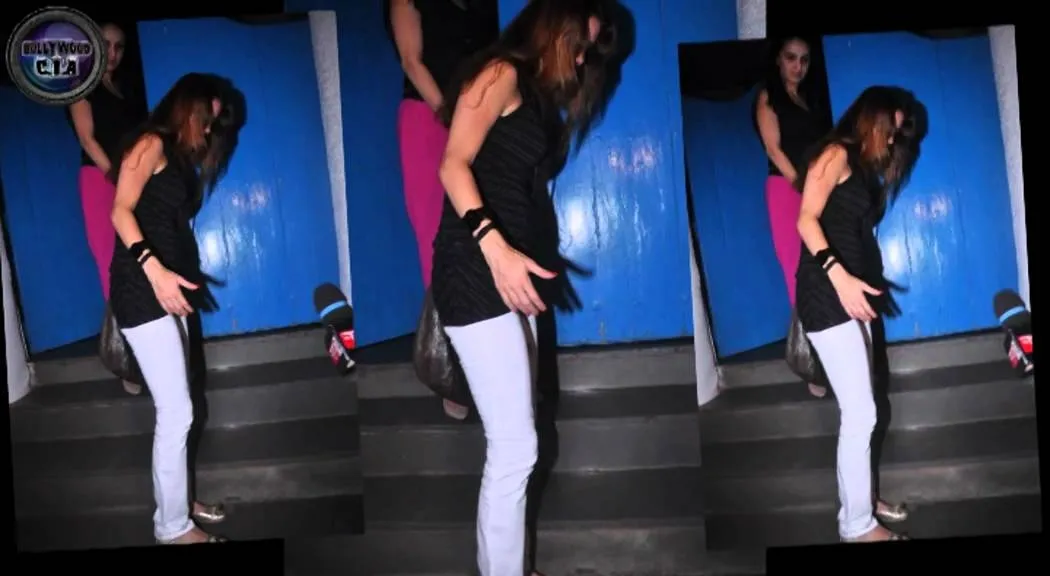 Mamta Kulkarni: This sweet and charming actress, along with her husband Vicky Goswami, was accused of a drug racket, ranging up to multi crores. However, it is still an accusation and nothing has been confirmed yet. This actress has quite a number of big hits, in her interview from Kenya (she is living there) in 2016, she had denied all alleged rumors against her and her husband. You can watch her interview here:
Manisha Koirala: Another name that can be pretty shocking. A few years back, Manisha Koirala was diagnosed with cancer and she had her treatments abroad. It was at that time that her recovery news was a real concern and all sorts of hopes and prayers from her fans were right there with her. But do you know that she was also a drug addict? Not only that she was also quite addicted to alcohol as well. Manisha talked about love for life and accepts the past lifestyle mistakes she made.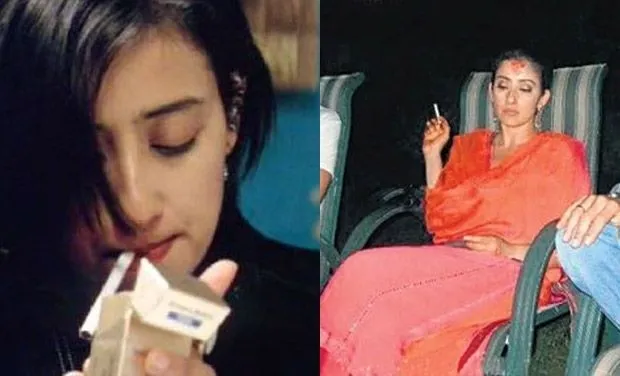 Preity Zinta: Although there have been no arrests so far regarding for Preity Zinta regarding drug addiction, it is alleged that she used to snort cocaine with her ex-boyfriend Ness Wadia. While it is just a claim and we don't have any pieces of evidence to prove the same, so the best way to deal with it is by accepting the allegations while keeping scope for 'benefit of doubt' open. Hence, she fought against fabricated news falsely claimed over drugs substances doing by her.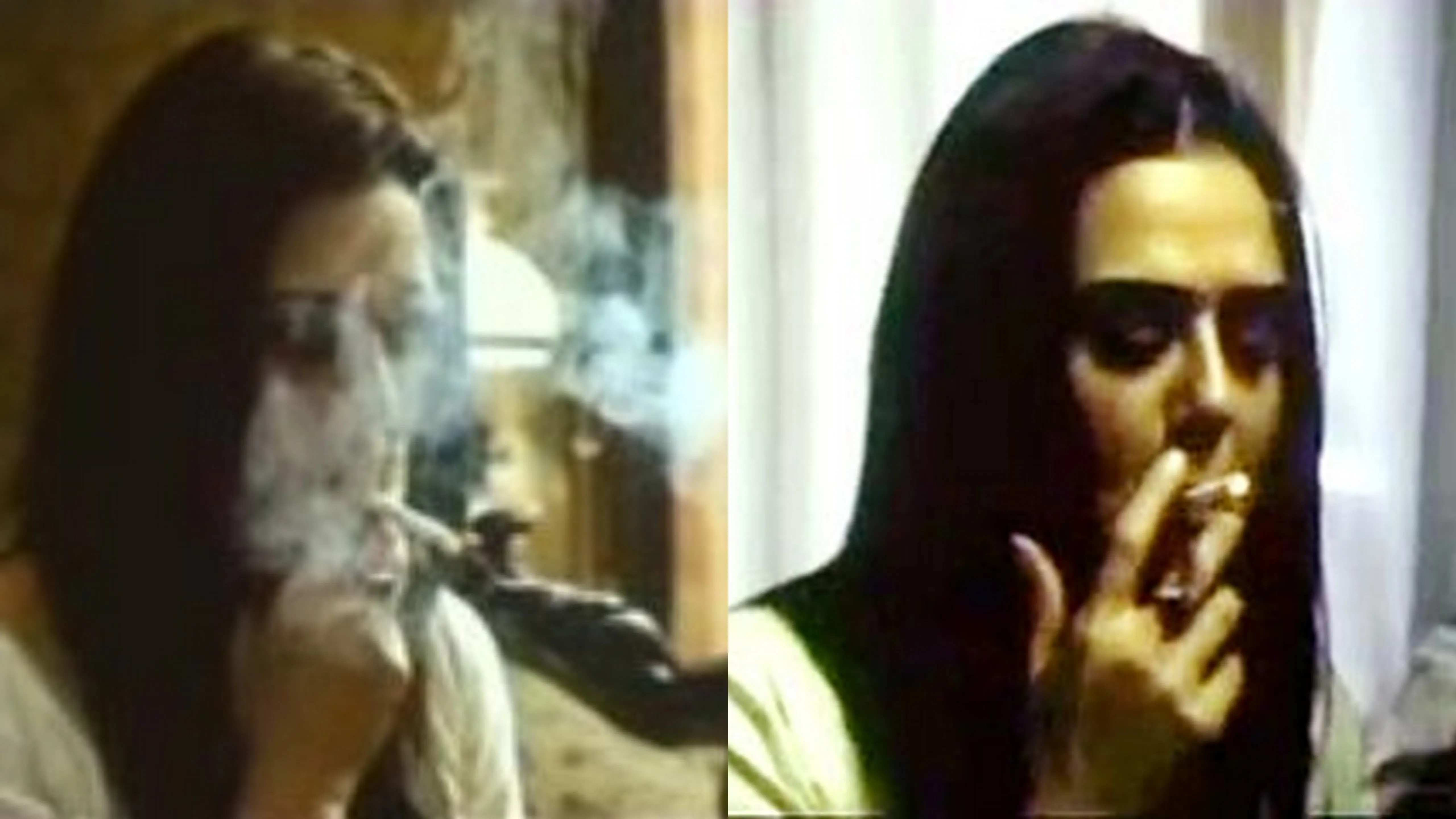 Surprised and shocked to see the name of some of the Bollywood celebrities? Well, you know the deadly effects of doing drugs and this habit can even turn out to be fatal, right? So, even if you follow these celebrities, make sure not to follow their deadly habits as well.