The traffic congestion on roads will make you feel uneasy. The Central Pollution Control Board (CPSB) has identified 41 Indian cities where the quality of air has deteriorated. Even if you are a bystander, or taking an early morning walk; the air is not safe. There have been health advisories issued, to keep indoors. The poor air quality can cause us more harm, then what we can imagine. But have you evaluated the matter carefully?
Let us look at what the long-term risks are.


Even though air pollution health risk is higher in traffic; there is a health risk indoors, office, restaurants, home, etc. Coupled with water pollution, the health hazards are many. So, how can you protect yourself? You cannot stop stepping outside the home. At the same time, it is not wise to ignore these risks. You cannot take your health for granted. The cost of treating cardiovascular, respiratory, and waterborne ailments is high and therefore, there is a high need for health insurance.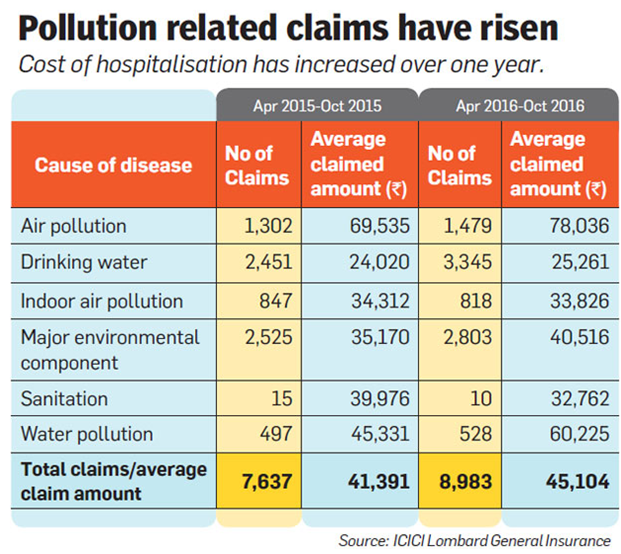 Know how a health insurance policy will help?
The basic motto of any health insurance policy is to protect your income. Your health may be exposed to the risks, but your expenses should be manageable. In addition, we should have a personal corpus to protect us from life-threatening conditions. Spending your life savings on a health disaster; is a paradoxical situation for anybody. A health insurance will save you from the non-required stress.
Illustration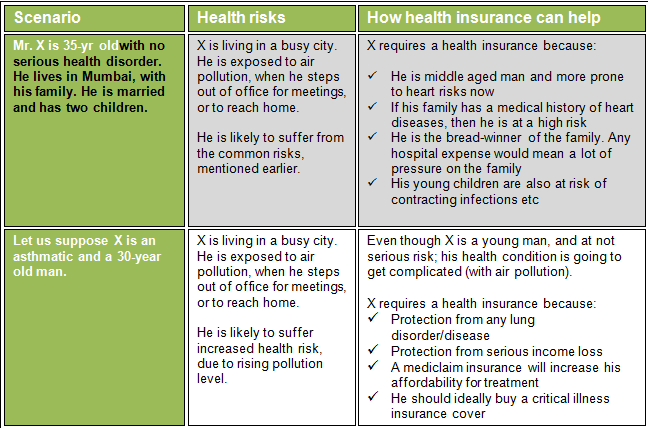 Other Benefits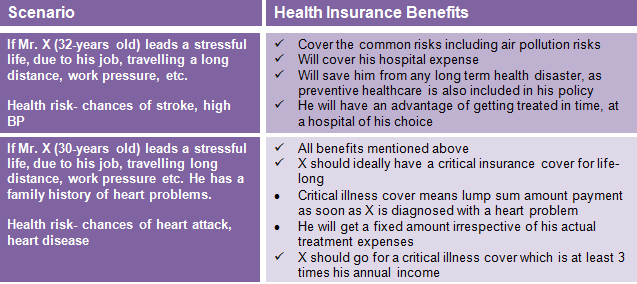 You can also opt for an OPD cover which works wonders for patients who frequently need to visit a doctor. It is a good policy to combat with pollution-related expenditure and ailments because in this the patient doesn't need to get admitted to hospital. For other reasons, it is advised to go for a comprehensive health or mediclaim insurance plan. Such a plan will give not only indemnity-based benefits,but also lump sum with critical illness cover. Further, by staying fit, you can get coverage for those expenses which are not covered under a basic health plan

Piya C is internet savvy health and lifestyle blogger. She covers beauty, relationship, diet and many more topics.#blogger #author

Want to connect with me? Follow me. I reply my every DM & tweet.