Tired of Dandruff and Hairfall problems? Hairfall and Dandruff are two different skin problems but are still interrelated.
Hair loss is related with hair roots, when they don't get enough nutrition. Dandruff is a scalp related problem which is not contagious but if left untreated, it becomes so itchy and inflamed causing temporary hair loss.
Do You Know?:-Hair Loss Causes

This is another good reason to wash your hair with anti- dandruff shampoo. Once you've treated your scalp, the hair loss will probably be cured.
Below-mentioned are the effective home remedies to prevent Hairfall and dandruff: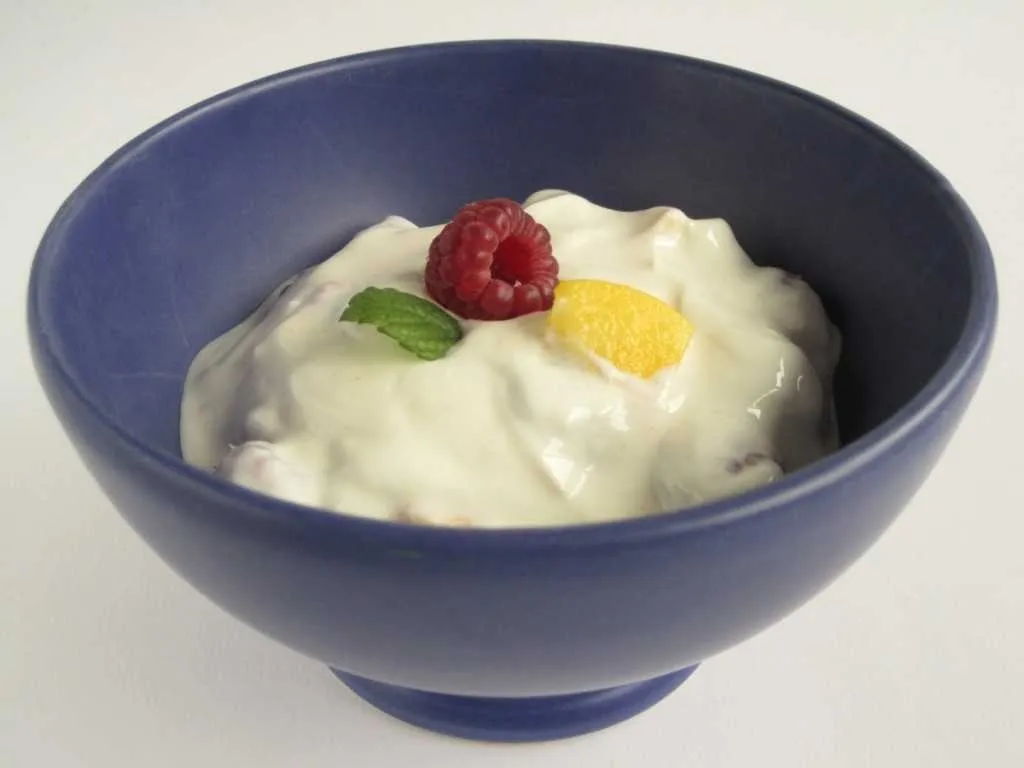 Yogurt And Pepper
The primary cause of Dandruff is yeast which triggers inflammation. Yoghurt and pepper is the best remedy for preventing dandruff and hairloss. Yogurt prevents the scaling of scalp and pepper is antifungal.
The Remedy
You need two teaspoons of black pepper
Grind it in a mortar or mixer-grinder
Add the pepper to one cup of yogurt (curd)
Mix it and apply on the scalp
Leave it for an hour and then rinse
Use a mild shampoo after that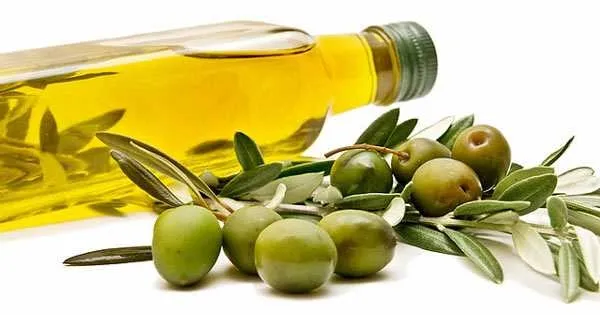 Olive Oil
Olive oil can cure dandruff in two ways. It not only moisturizes the dry areas of the scalp but also prevents them from flaking.
The Remedy
Massage your scalp with warm olive oil every night before going to bed.
Rinse your hairwith a mild shampoo the next morning.
Make sure to cover your head to prevent your oily hair from attracting dust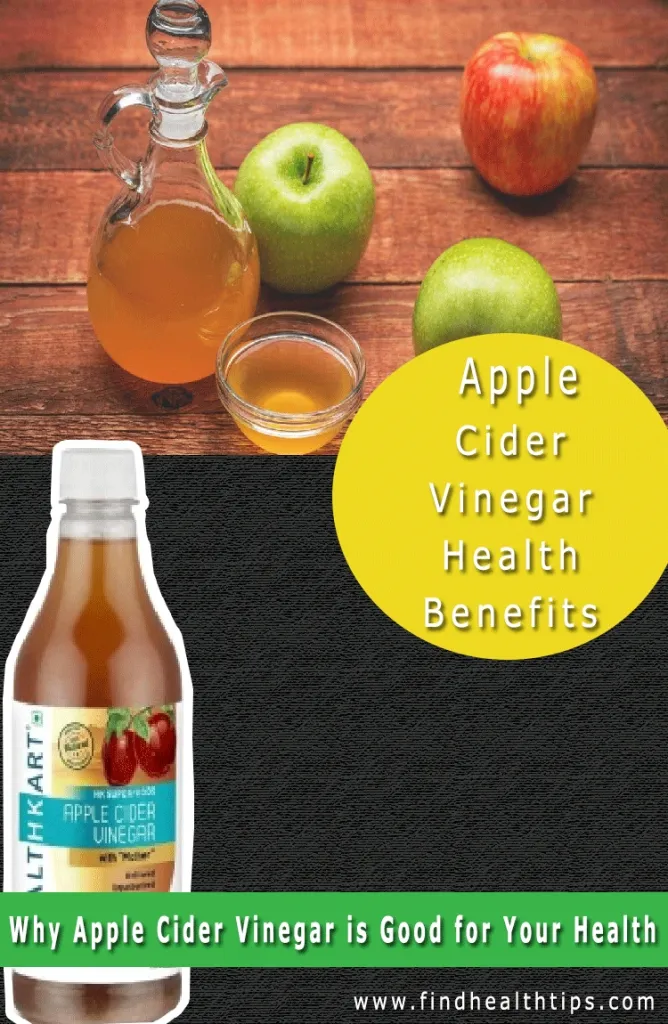 Vinegar
Vinegar has the natural tendency to kill scalp fungus and bacteria. It also helps in treating dry skin and reducing dandruff not caused by fungus. The acid content in vinegar decreases itchiness of scalp and flaking.
The Remedy
Massage your scalp deeply with vinegar.
Add one tablespoon of vinegar in the last mug of water while washing your hair.
Make sure that vinegar doesn't get into your eyes.
Another way to use the mixture is boil two cups of vinegar.
Now cool it, mix 1/8thof vinegar to 1 cup of water
Use this before shampooing your hair.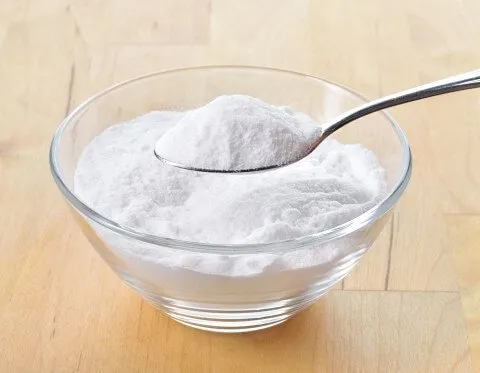 4. Baking Soda
Baking soda decreases overactive fungi causing dandruff. Excess oil from the scalp (another reason for dandruff) could also be reduced using baking soda.
The Remedy
Put one teaspoon of baking soda to your shampoo and wash your hair
The flakes get removed mostly with just a single wash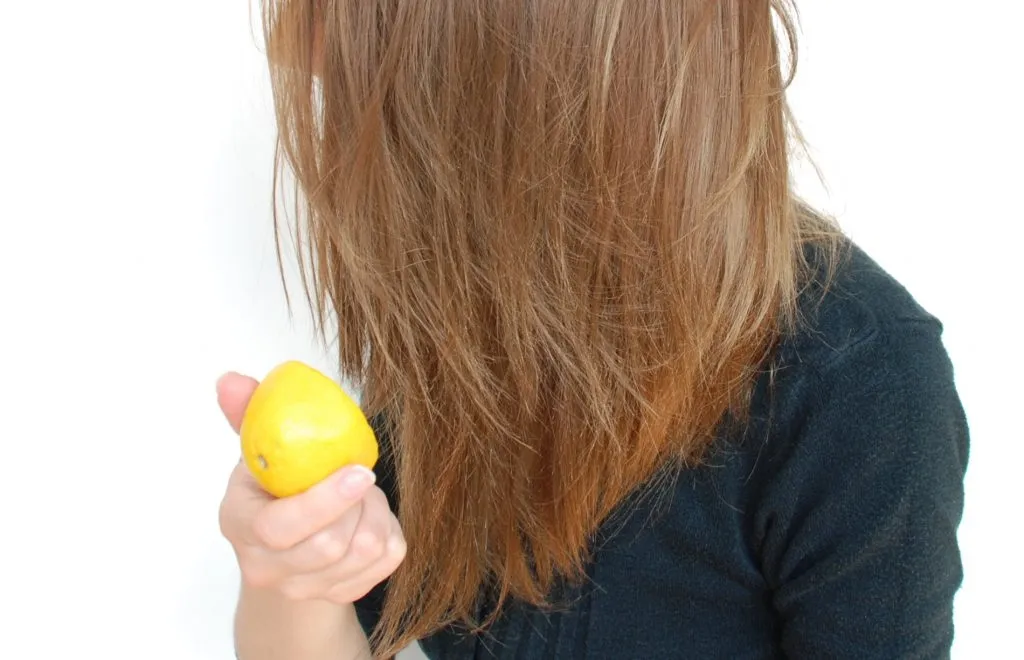 Lemon Juice (With Coconut Oil)
Dandruff occurs due to imbalance in the pH of the scalp. Its acidity helps in balancing the pH of the scalp thereby removing dandruff. Coconut oil contains conditioning agents and anti-bacterial properties
20 Priyanka Chopra Popular Hairstyles May Fall You in Love for Her
The Remedy
Mix one part lemon juice into five parts coconut oil
Apply the mixture gently on your scalp and leave it for about half an hour
Wash using mild shampoo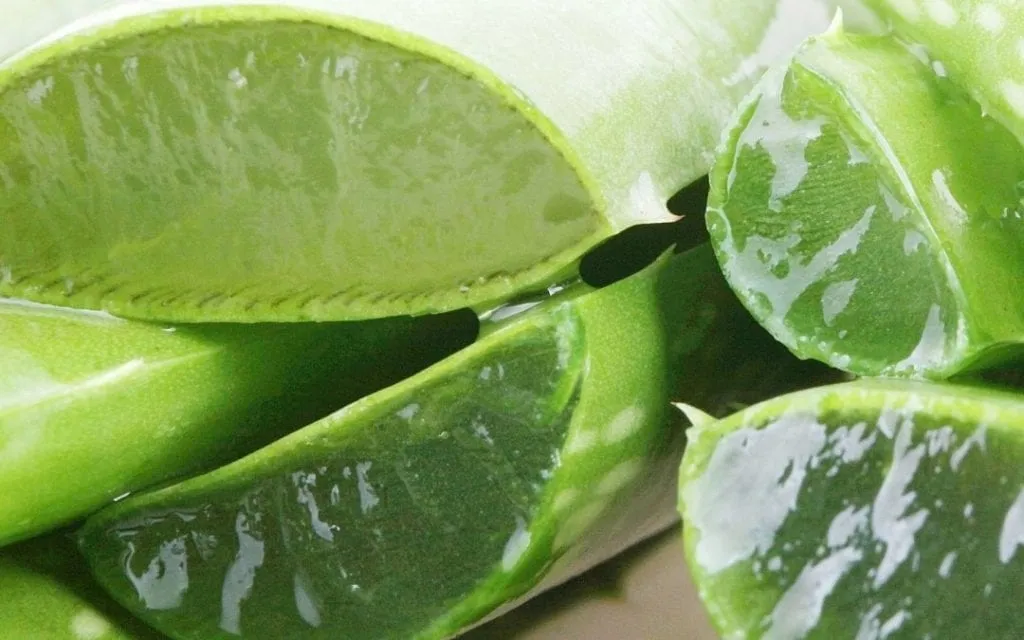 Aloe Vera
Aloe Vera contains natural anti-bacterial and fungicidal properties. Aloe Vera exfoliates and removes dead skin so that it doesn't appear later as dandruff.
The Remedy
Extract theAloe Vera gel directly from the plant and apply it to your scalp.
Leave it for about fifteen minutes and wash your hair using mild shampoo.
Related –Benefits of Aloe Vera Juice for Hair
Neem
Neem contains anti-bacterial, anti-fungal and anti-inflammatory properties.
The Remedy
Boil neem leaves half an hour.
Make a paste and apply to your scalp.
Leave it for thirty minutes and then wash off.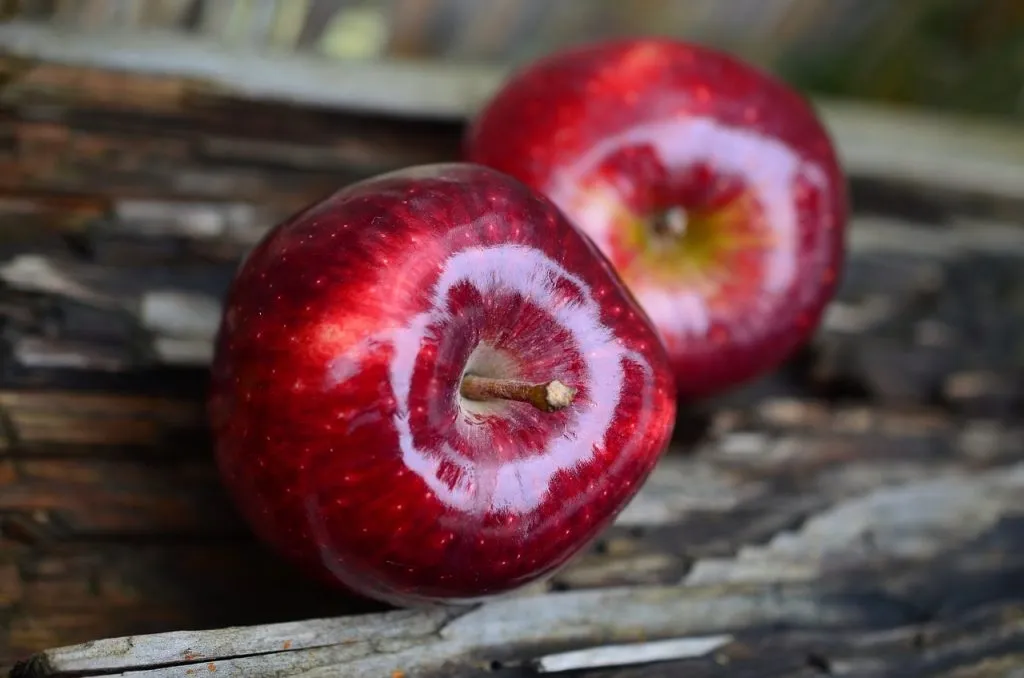 Apples
Unripe apples contain Procyanidin B-2 which increases hair growth.
The Remedy
Put two tablespoons of apple juice to some water and apply to your scalp.
Leave it for fifteen minutes
Wash your hair with a mild shampoo.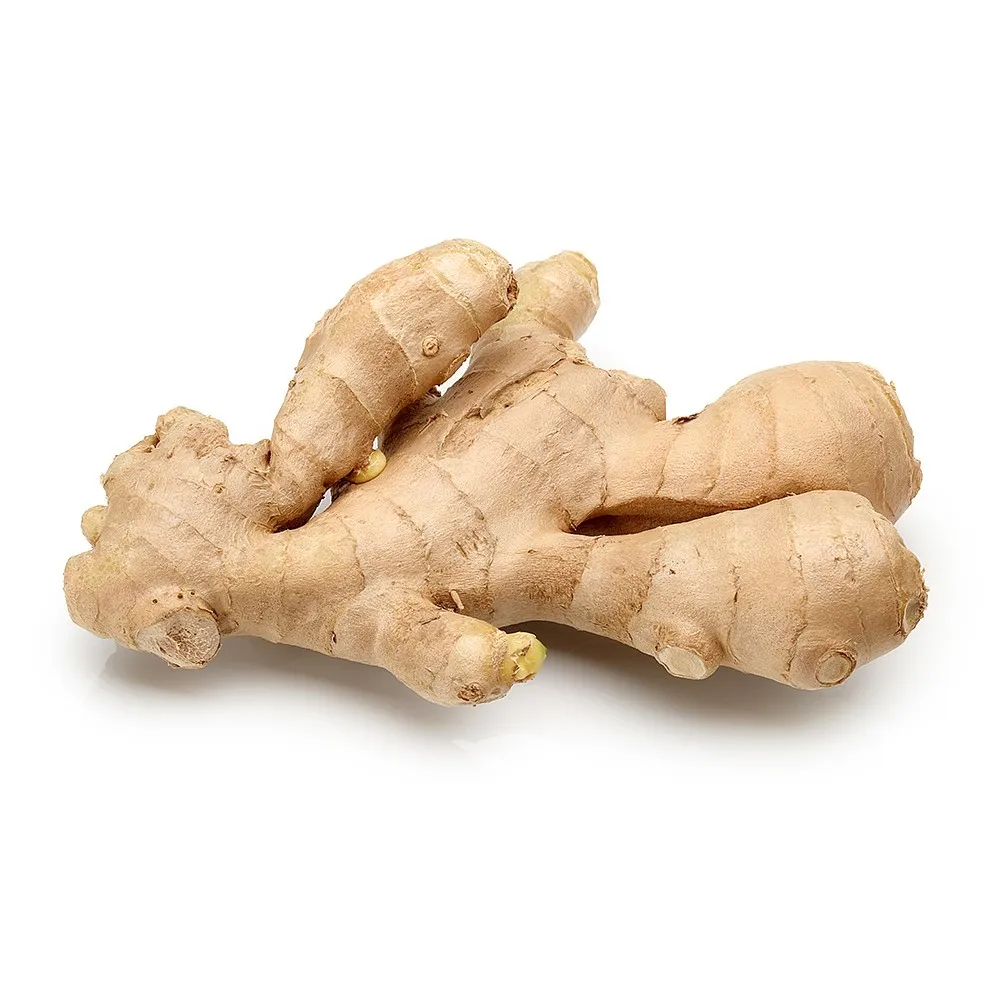 Ginger
Ginger contains accelerates hair growth. Ginger mixed with oil improves circulation.
The Remedy
Grate the ginger after peeling it.
Take some sesame oil in a small cup.
Squeeze the ginger in to extract the oil.
Mix both oils.
Massage your scalp gently with the oil.
Leave your hair and wash it with mild shampoo.
Tea Tree Oil
Tea tree oil is known for its anti fungal properties which reduces dandruff.
The Remedy
Use Tea Tree oil on alternate day after doing Shampoo
Be sure to massage your scalp with the oil before shampooing
Few References, to prove above points:
The Healing Power of Olive Oil – Huffingtonpost.com
How to Use Tea Tree Oil: 7 Steps (with Pictures) – Wikihow
Ginger Treatment for Hair – Ehow
How to Use Apple Cider for beautiful Hair – Huffingtonpost.com
Antifungal properties of Neem – Eisrjc
Benefits of Aloevera – JocprPDF
Women is not using Shampoo for 5 years, only Baking Soda for her Hairs – Nydailynews
Vinegar is Helpful in Hair Loss – LiveStrong