If you are an inhabitant of Delhi then I am sure you must have noticed the Delhiites using the word 'फाड़' in their slogans. 'फाड़' is a slang term used for praising some outstanding thing. Have you ever tried to wonder what is so special about this 'फाड़' health and fitness events in Delhi? Most of the health related events in Delhi are very focused and whosoever attends them feels not only enlightened but also confident about his health life in future. So these are'फाड़' events which you must consider to attend for a prosperous life.
This is the reason why the Delhi residents use this word in their slogans. Now, I am going to reveal the names of all the health events or fitness related free entry events as well as paid ones in Delhi this week that every person should attend for huge motivation and tip to lead a healthy lifestyle ahead.
When was the last time you had gone to a gym and had done exercises? Okay, even if we forget gym for a second, answer me when was the last time you worked out? If you come up with an immediate answer confidently, it's good. That means you are concerned about your health. If you don't remember then probably it's been a long time when you last stepped into a gym.
There are numerous health events in Delhi that are organized every month either by Delhi government or a private body that aims to deliver counseling and live examples to fulfill long-term health-related goals. By attending these events one can not only ensure a healthy lifestyle but also focus on cleansing the dirt or negativity in our lives.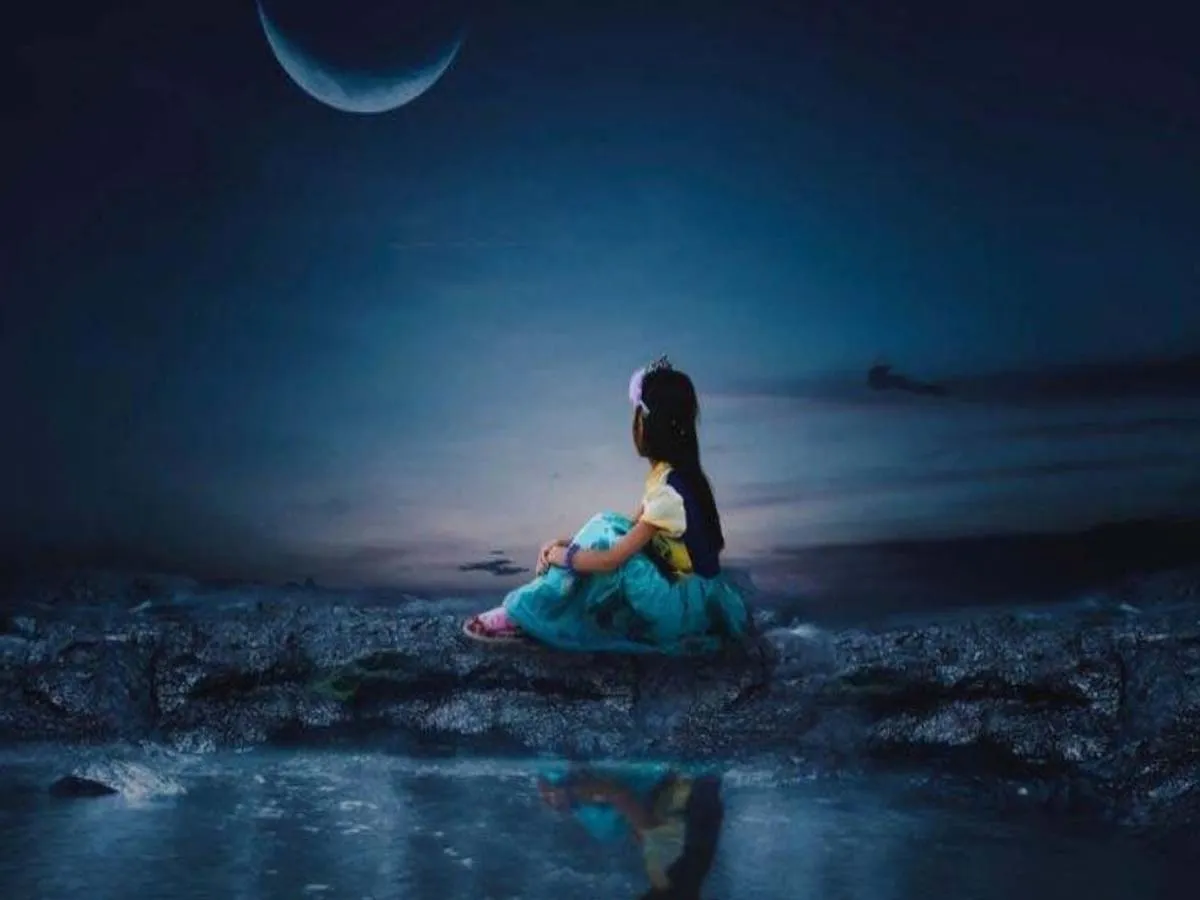 1. Wish Manifestation New Moon Meditation (5 February)
We all have studied in our school days about different phases of the moon, i.e. crescent, half, full, etc. Now, you must be thinking what is the connection of the moon in this event? Let me clear this doubt in your head. A new moon is like a fresh and positive moon that undergoes several changes to become mature. Similarly, we must consider our lives to be a new moon that must always bloom with optimism. In this event, you will learn how to start afresh when you are stuck at a point via meditation. Doesn't it sound so soothing to the ears? More Info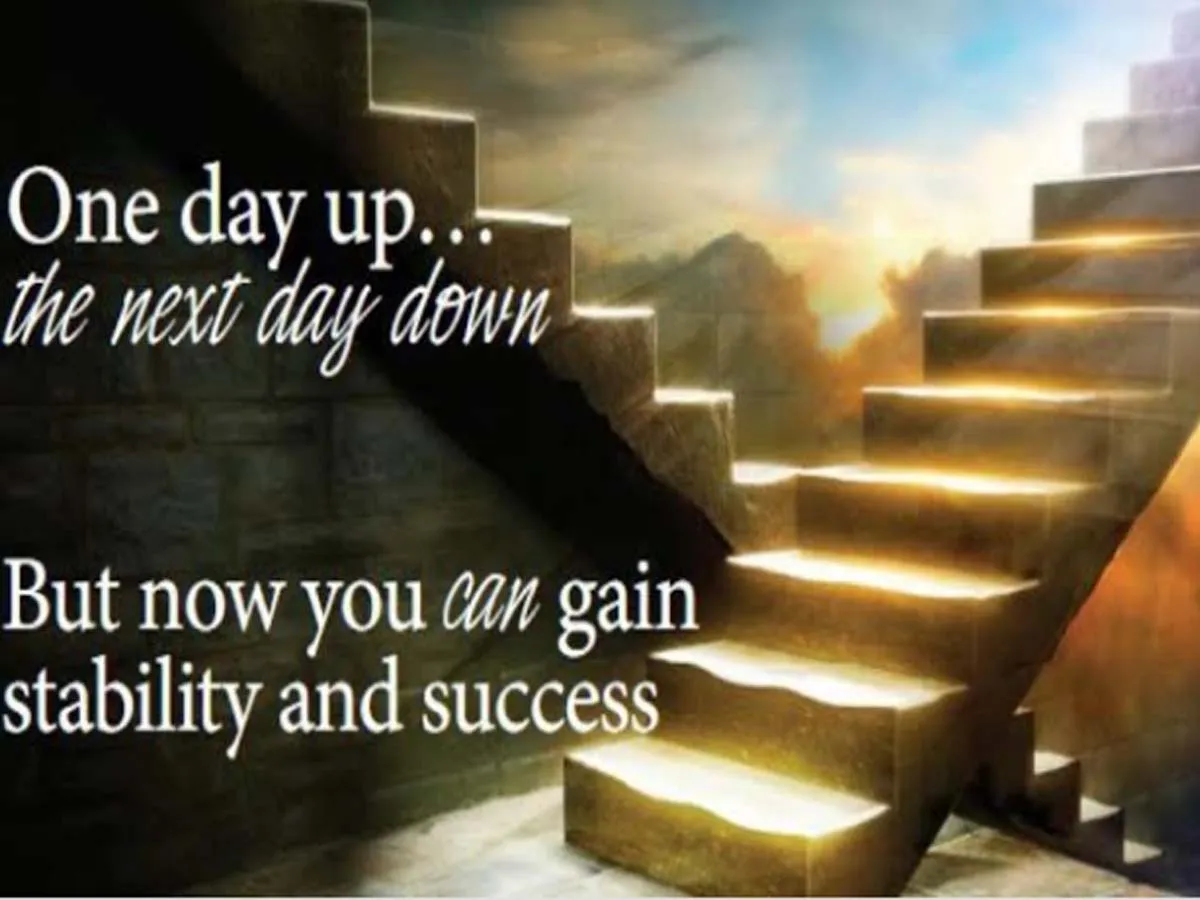 2. Overcoming Ups and Downs in Life Course (6 February)
Ups and downs are very common in every person's life. At one moment you feel so powerful and at the very next moment, you feel as if it was just a dream. There are people who might hurt you and create hurdles in your life. In every circumstance, one must know how to smile. This is the real motive of this workshop. It will teach you how to overcome all the hurdles and keep on smiling at all stages of life. More Info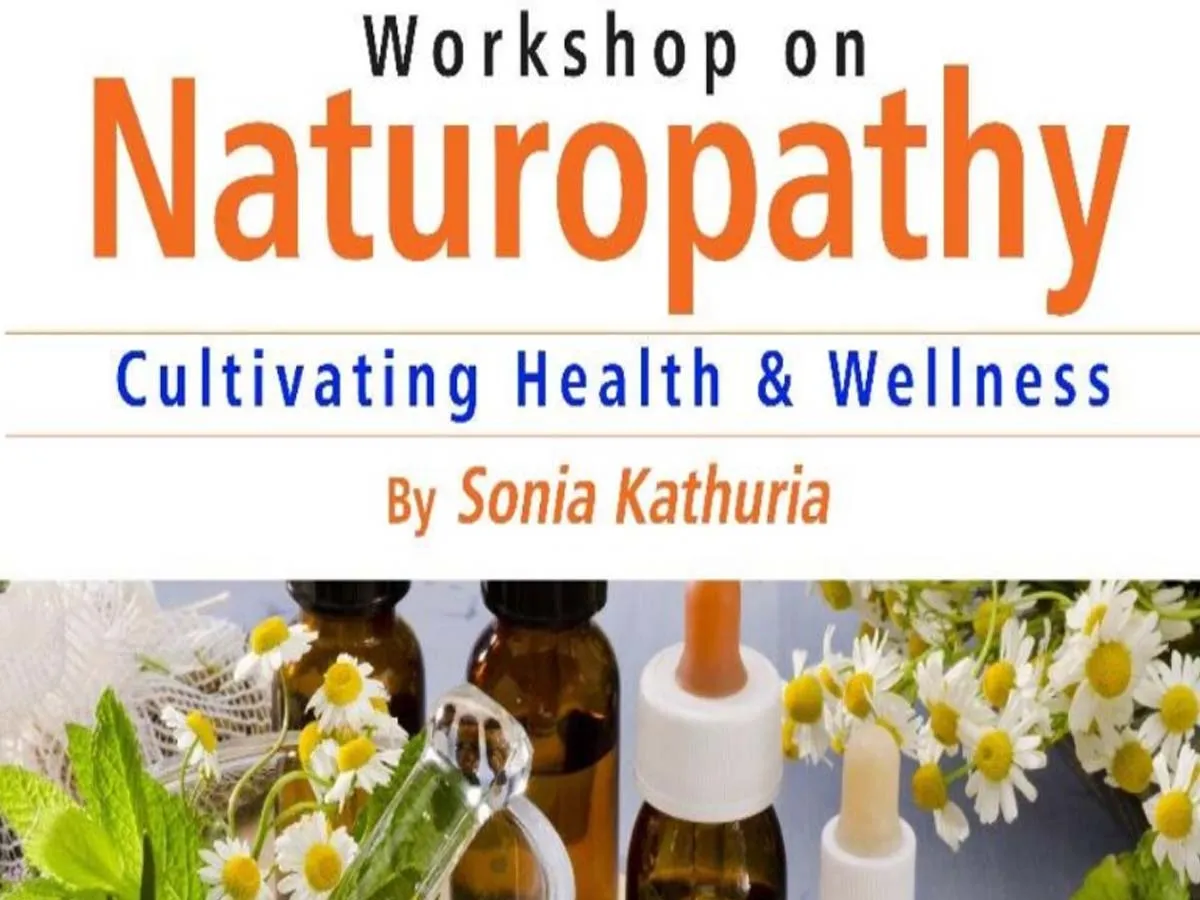 3. Workshop on Naturopathy (9 February)
I hope you all are aware of naturopathy? If not, then let me enlighten you a bit about naturopathy. The term 'naturopathy' itself states that it is a natural treatment to get rid of emotions like fear, anxiety, stress, etc. You can easily eliminate such emotions without the use of harmful drugs or artificial chemicals that usually lead to slow death. This workshop will brief you about naturopathy and the tips you can follow to acquire it in your life. Also, you will find several naturopathy products in this workshop for purchase and applications in future. More Info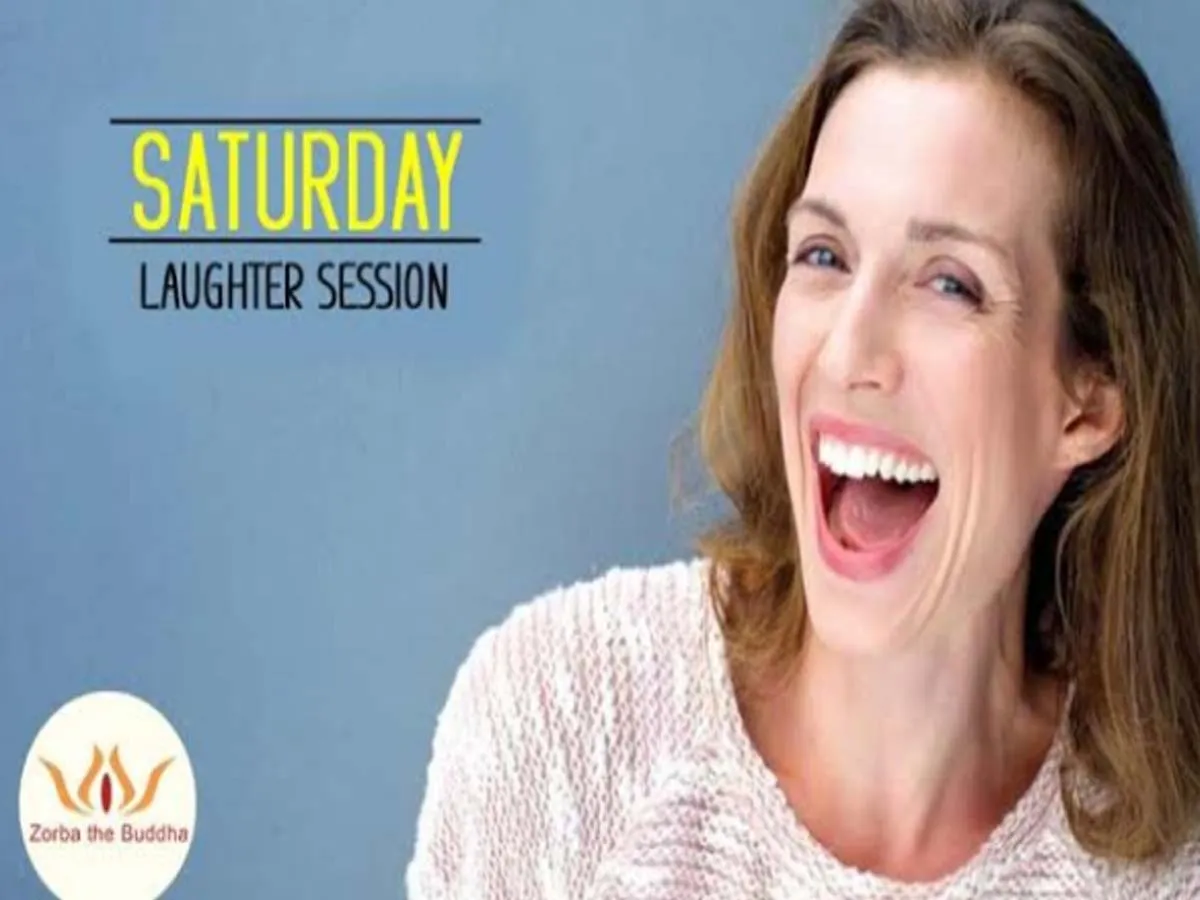 4. Saturday Laughter Sessions (9 February)
As we all know 'laughter is the best medicine.' It can cure any problem or any disease within a fraction of a few seconds. This workshop will organize several laughter yoga sessions to enable the participants in laughing their hearts out while seeking advantage of yoga sessions. Isn't it a blissful way to engage yourself into yoga? More Info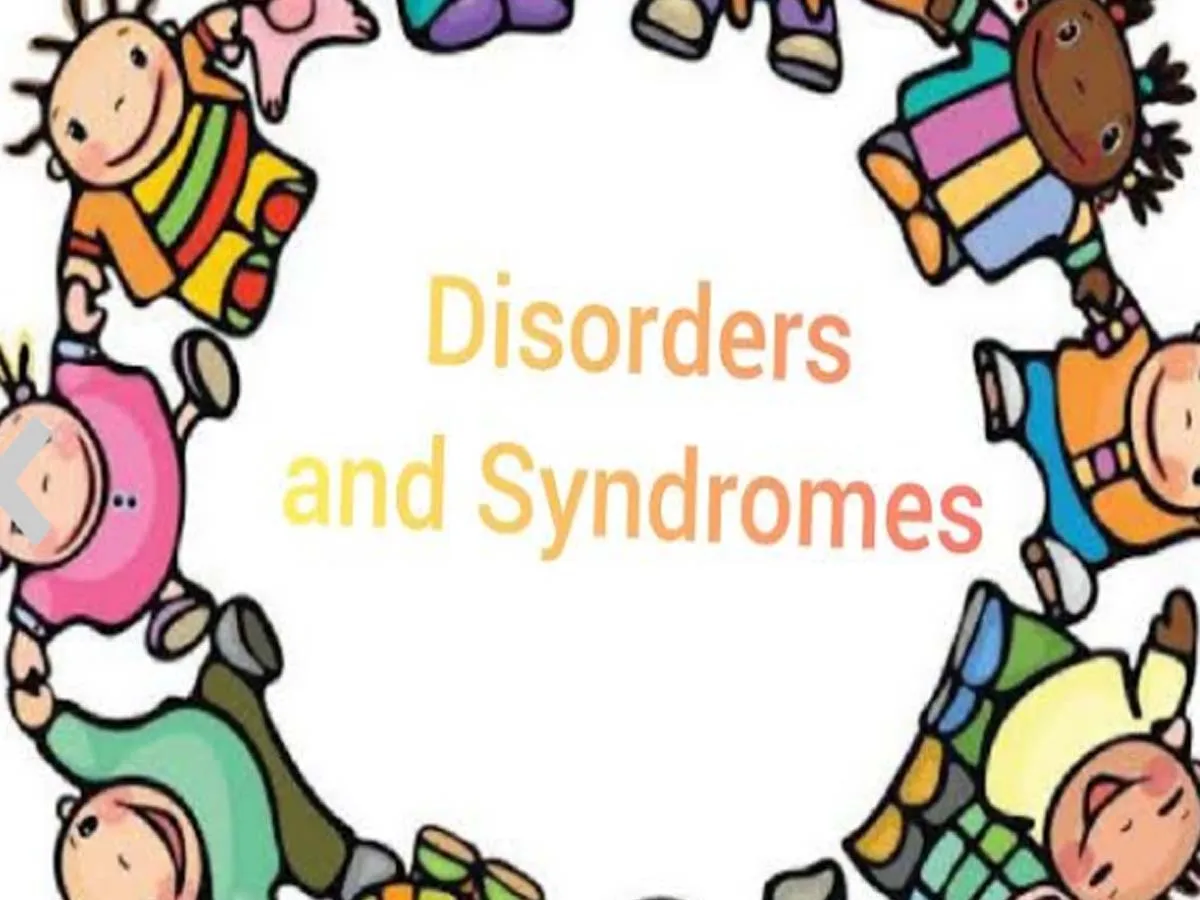 5. Understanding Disorders and Syndromes (6 February)
Before we could focus on our health, it is vital to know what deteriorates our health. There are very few diseases we are aware of that too not perfectly. So, why not attend tis workshop and know more about the problems that can affect our health. More Info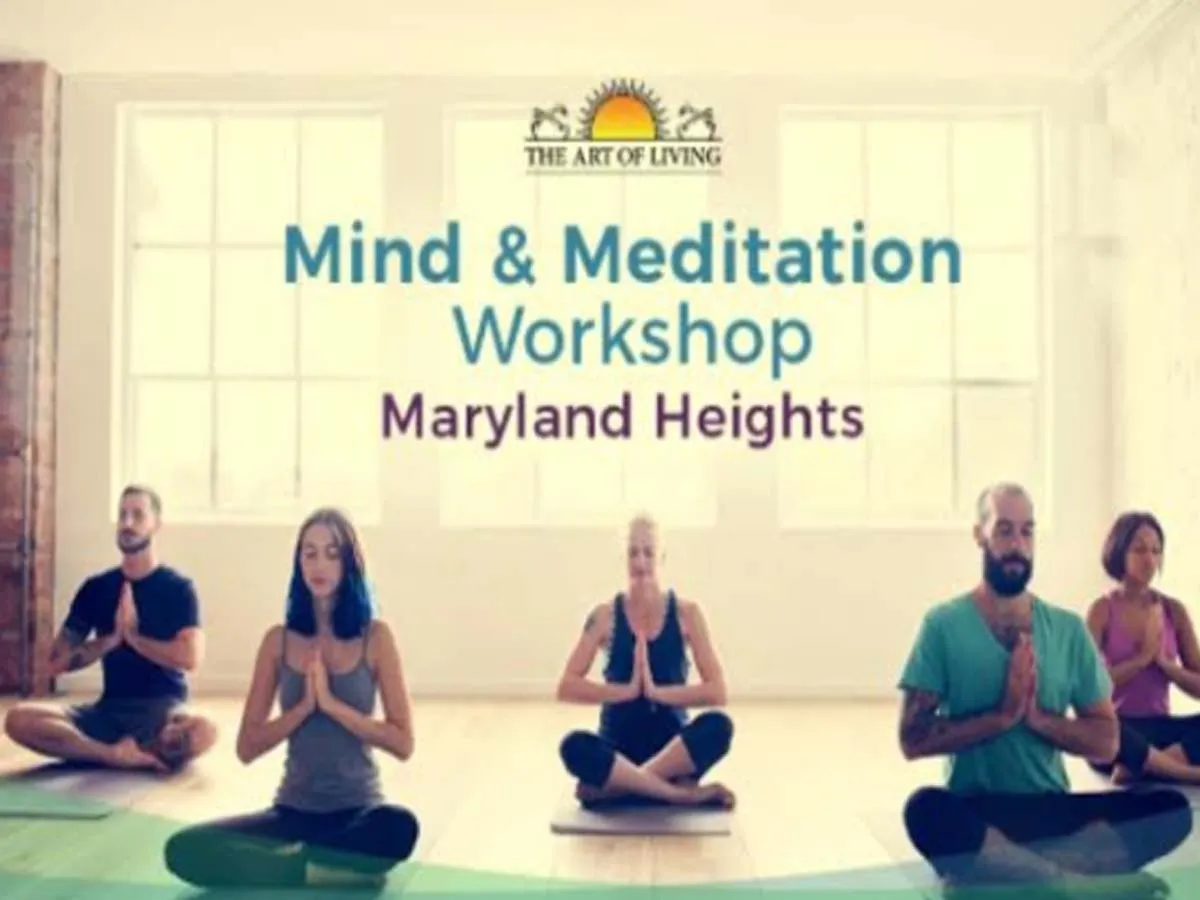 6. Mind and Meditation Workshop (10 February)
Do you wish to know the secrets of leading a stress-free life? Do you wish to get rid of all the factors that can affect your health and hurts you badly? Then this workshop is something you shouldn't miss out this week. This Delhi-based workshop can teach you the core ways of eliminating stress out of your life and connecting with your pure soul. More Info
So friends, which event are you planning to attend and why? Which event do you think will be very useful? Please comment your views below.
Other Articles