The dreamy couple got married in November only, so where is this cheating thing coming from? Is something brewing up? Well, all the gossip aunties take a break. There is no negativity in this marriage but only love.
Ranveer Singh and Deepika Padukone have been on a professional high since a very long time. Deepika took a step back after Padmavati from her career to prepare for marriage. But Ranveer has been delivering superb performances one after the another. So, recently when he appeared on a Tape Cast along with the nepotism king Karan Johar, then the actor was questioned about infidelity in marriages. To which he replied, "I have bagged myself the topmost chick, so what do I have to worry about. I have never met anybody in my life who has captivated me like the way she does. I have been seeing her for six years before we got married and that is a testament to the fact that no other person has been, or will be good enough to tempt me. She (Deepika) is really something else."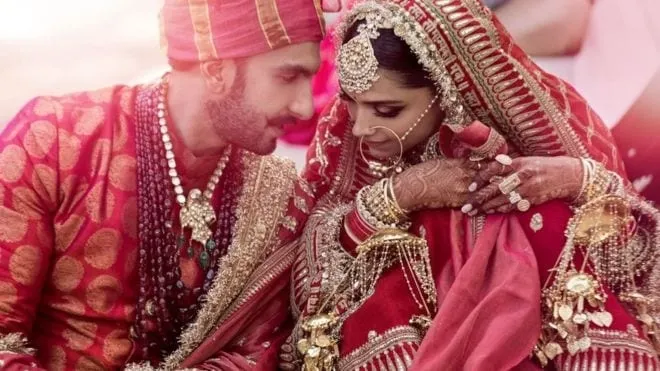 Ranveer went on saying, that they are first friends and then anything else. "Honestly, there aren't any issues. When we are home and together, we are super chill. We are best friends first and that is the most beautiful part of our relationship. Fortunately, we are both in the same line of work, so we always have a lot of talk about."
Ranveer Singh is July Born – know the traits of July born man which make them more romantic?
Recommended Post
The duo has been in a steady relationship since last 6 years. And after that, they got married in a dreamy location in Italy. Both of them have never shied away from expressing their love in public. And their PDAs are very much evident even on social networking pages.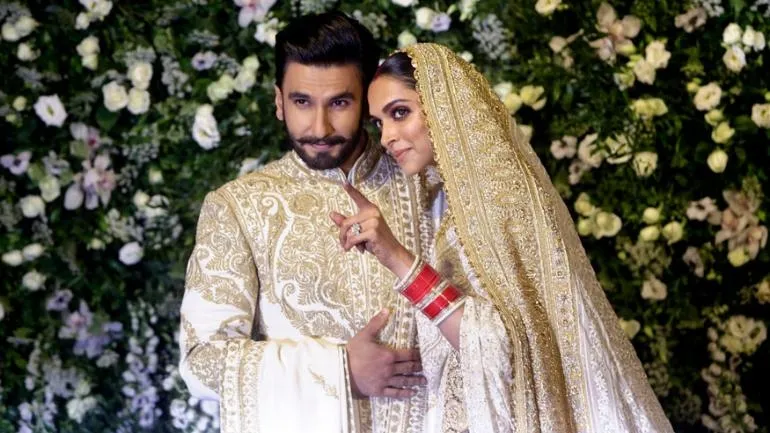 Talking about her relationship with Ranveer Deepika was quoted saying to Pinkvilla "Over a period of time because it's the small things that he did and the little things that he said which made me believe and feel more and more that he's the person I want to spend the rest of my life with. The foundation of our relationship is just solid friendship and for any successful relationship, that's very essential."
The dimpled queen further added "I'm a lot more grounded. I feel secure, I feel protected. When you're in a relationship, there's still a lot of nerves, you're still unsure, no matter how long you've been dating. I guess, the terms boyfriend and girlfriend sound frivolous. Somewhere, it doesn't carry that weight as marriage does. Today when we look at each other, there's a sense of responsibility."
We hope all the best for these two love birds. And my wish to all the single girls out there. Wish you also get the Ranveer of your life.