Depression, one of the most common and used term these days. Depression is an invisible mental condition when you constantly feel down. Of course, life has it's own share of ups and downs but there are some times when you are constantly feeling down and if it continues for a longer period then there are very bright chances that you might be suffering from depression.
Recommended Post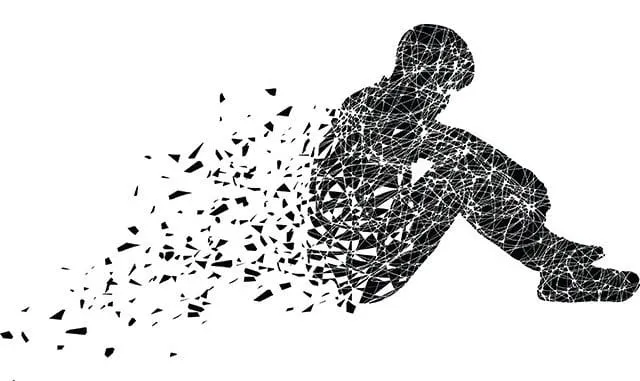 Depression can affect anyone. People of any age group can suffer from this. Also, men and women have equal chances of getting trapped in depression. But surveys have pointed out that women mostly suffering from depression when compared with men.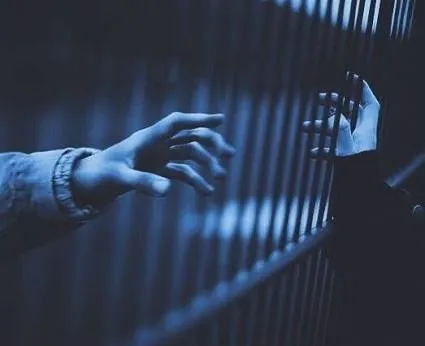 Recommended Read :
Let's have a look at some of the major signs and symptoms of depression –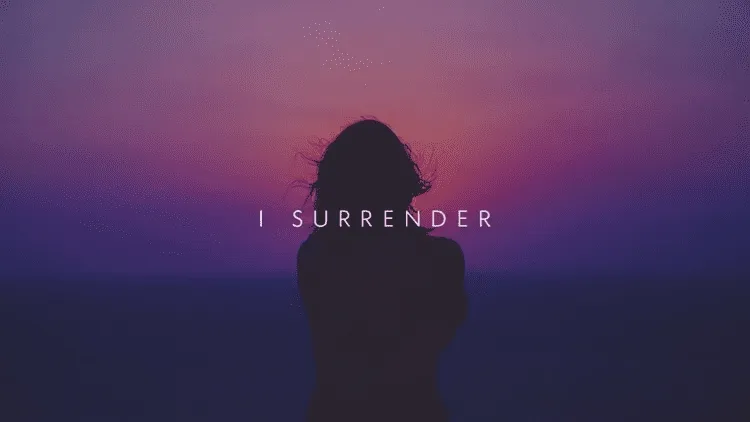 Constantly having an urge of staying inside the home or may be locked in your own room
Constant urge to staying in darkness and not switching on even the room lights
Not wanting to meet people or not interested in socializing
Withdrawal symptoms from any group activity
Panic attacks mostly without any reason
Sleep disturbance – mostly insomniac issues
Change in appetite – mostly losing appetite
Constant mood swings
The feeling of constant failure

These are some of the most common signs of depression. But other than this there are many other symptoms which are mostly not seen in case of depression. Read it – Exercises for your mental well being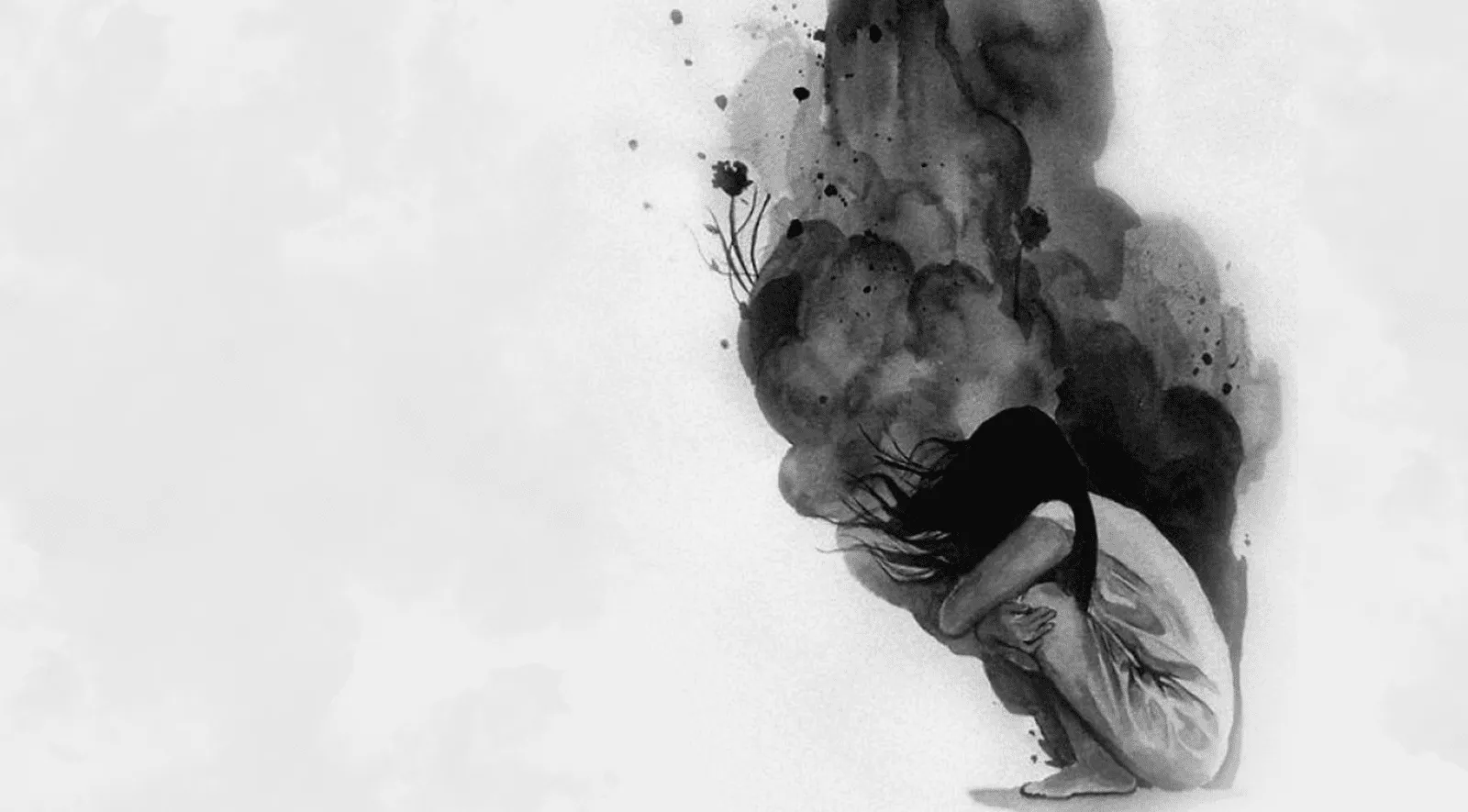 Let us know if you are aware of any such depression signs and symptoms. Also, do share with us the story of any such people you have seen closely battling with depression. We would love to know your thoughts on the same.