It is always advisable to have an alternate source of income. And these days Bollywood celebs are investing more and more into alternate business opportunities. Recently Malaika has invested in a fitness start-up brand. And soon to follow the league is our dimpled beauty Deepika Padukone. [Recent post – Is Deepika Padukone Pregnant?]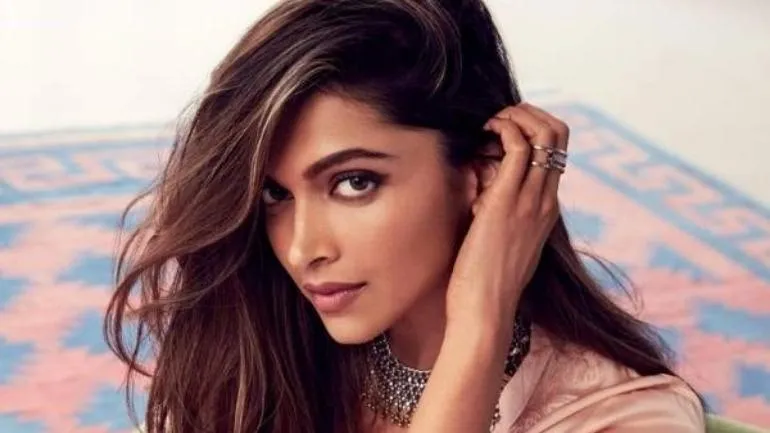 Yes, Ms. Padukone has invested in the Greek Yogurt brand which is also known as Drum Foods International Ltd. The brand name of the company is Epigamia. This investment is also a part of a strategic partnership where the actress will also be seen promoting the brand.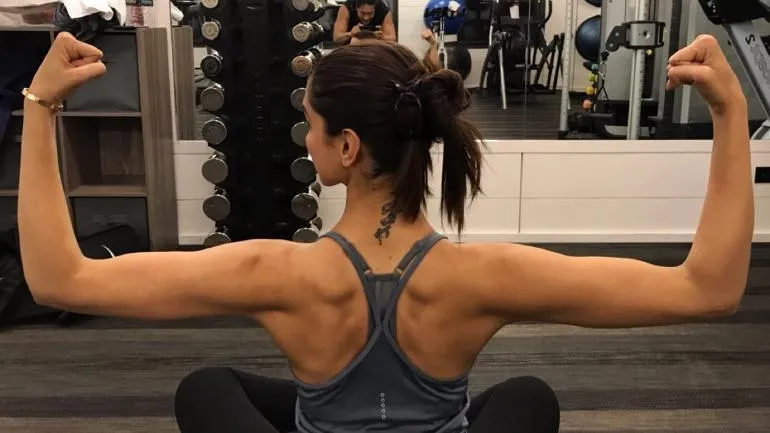 The investment has been made through the strategic arm of Ms. Padukone KA enterprises Llp. Epigamia which is a seller of flavored yogurt, mishit doi and smoothies. They have a plan to make their presence felt in other cities as well. And DP's investment is towards this direction only.
Do know also on which fitness company, Actor Suniel Shetty has invested?
Recommended Read :
"Her involvement will accelerate the pace of reach for our products", shared Rohan Mirchandani co-founder of Drum Foods.
Ms. Padukone who is one of the topmost actresses of Bollywood presently has one of the strongest brand presence which is just after the star cricketer Virat Kohli.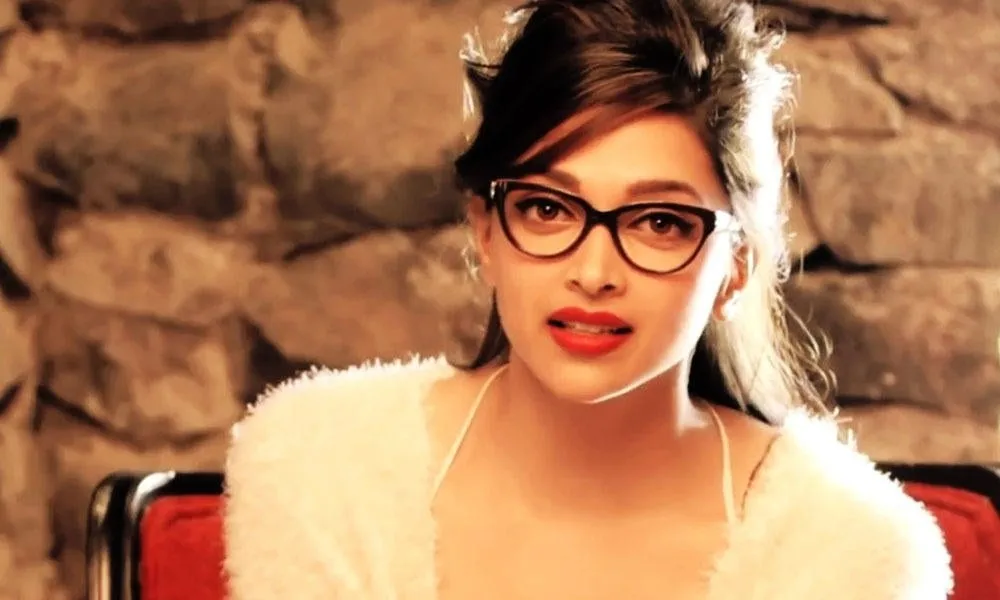 Ms. Padukone is known to endorse over 20 brands valued at $102.5 million.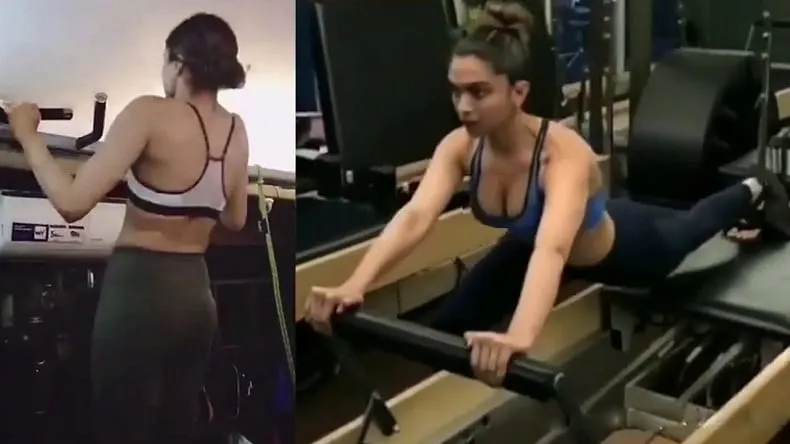 Epigamia is also looking to expand it's product portfolio "We have so far not done too much mass media advertisements. But on the basis of our association with Padukone, we are now looking forward to elevating the brand to the next dimension,"